"It seems to make people smile!" says Guillaume Kurkdjian, a 21 year-old artist from Nantes, France. Guillaume's weekly animation project, Bisous les Copains, consists of a series of short, looped animated GIF's that offer a glimpse into the young artist's mind. And yes, we completely agree.
His work sure put a smile on our faces.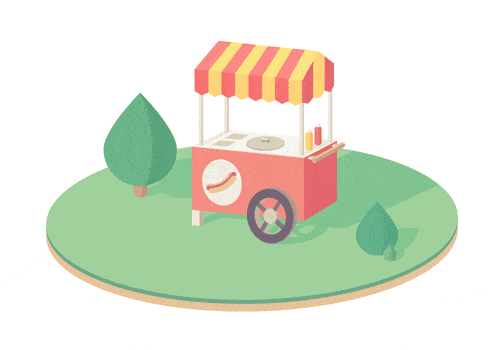 As he describes, "I created Bisous les Copains just for fun, to share what I find in my head, and because I love homogeneous and constant projects like this." His idea for Bisous les Copains came from this Flying Island GIF. (Below)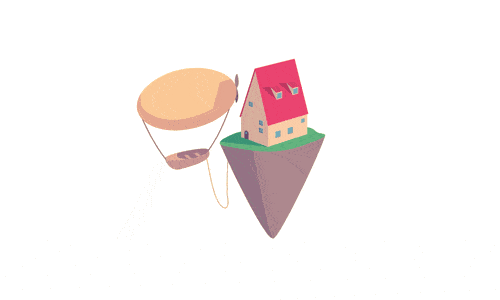 Bisous les Copains is definitely fun.
Guillaume plays with various themes and subjects and creates them through a whimsical, somewhat tongue-in-cheek perspective. One of his GIF's is even inspired by Stanley Kubrick's 2001: A Space Odyssey, and could be one of our favorite GIF's of all time.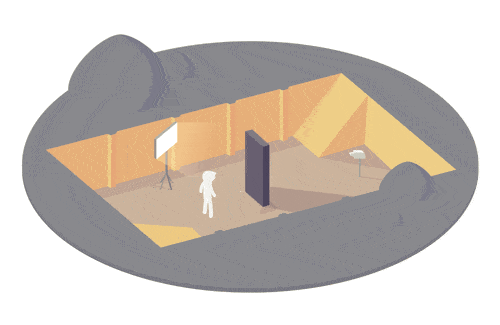 Indeed, Guillaume has tapped into something very special.
Bisous les Copains is a perfect blend of whimsy, great ideas, and amazing aesthetics and we hope Guillaume keeps surprising us all with more of his amazing mini-worlds for more weeks to come! More of Guillaume's Bisous les Copains can be seen below.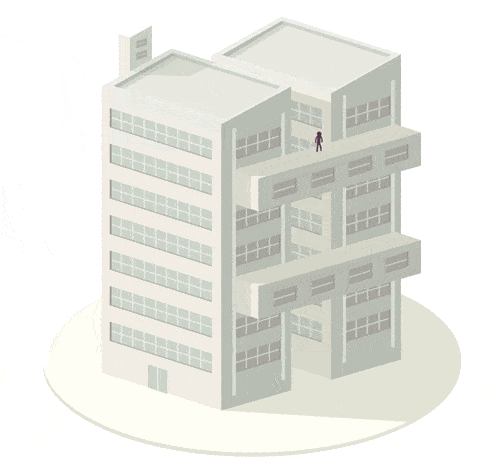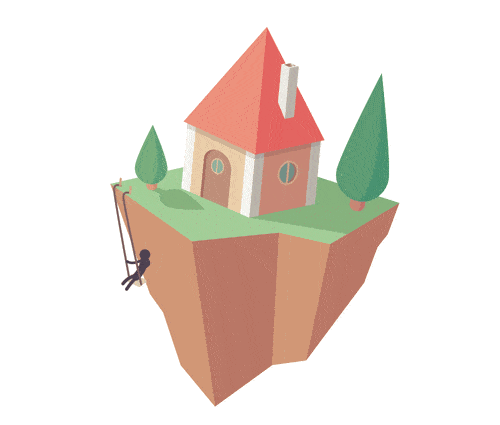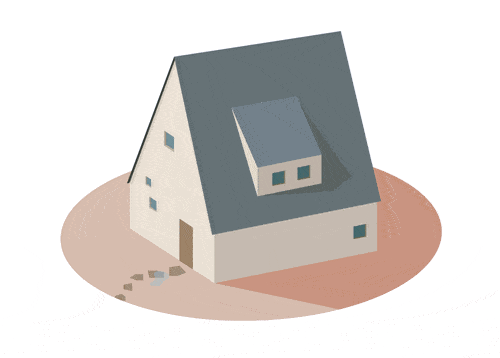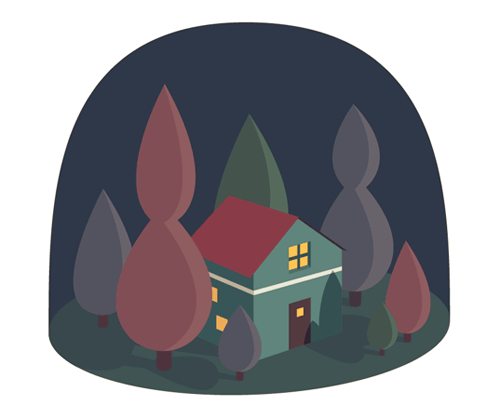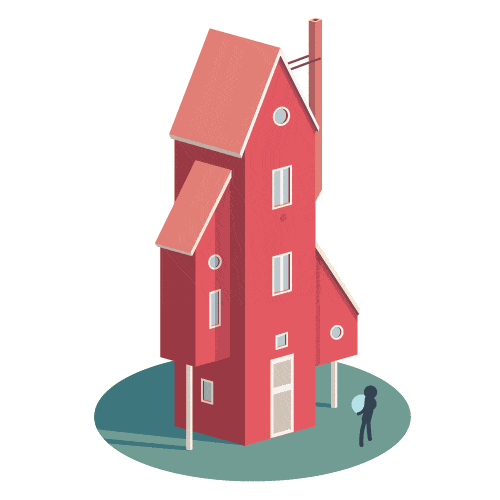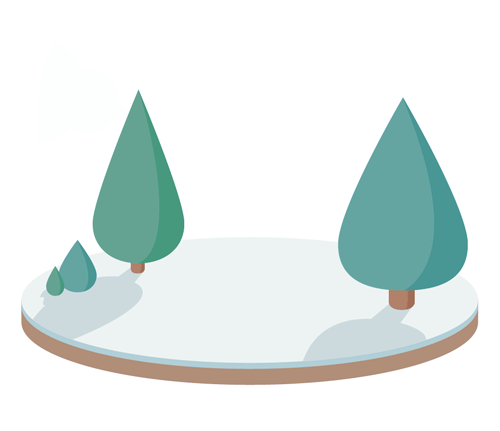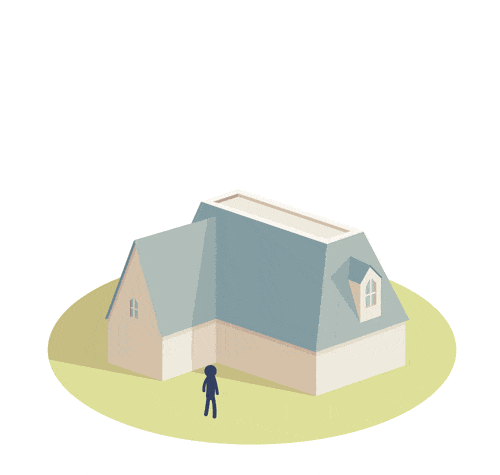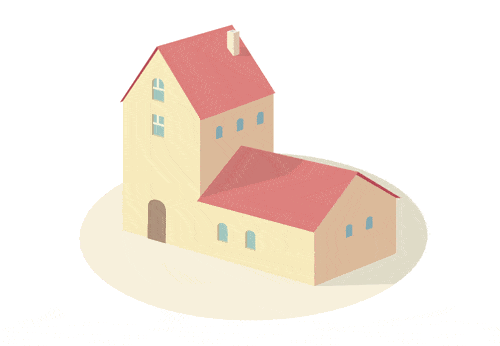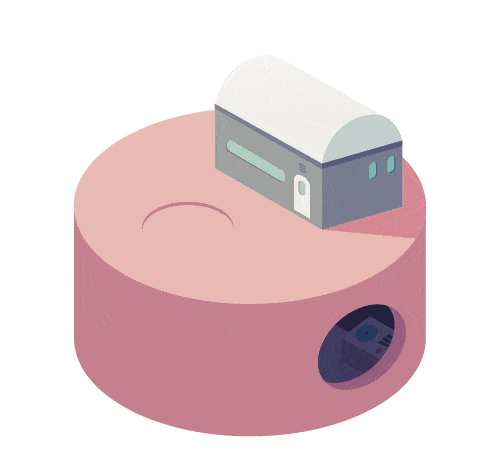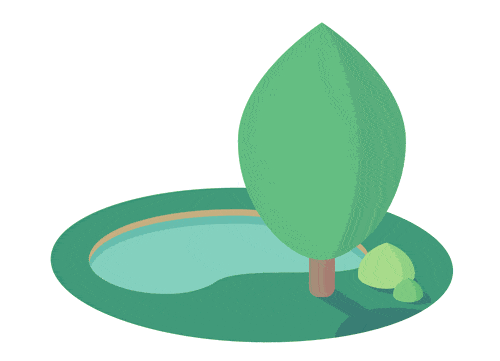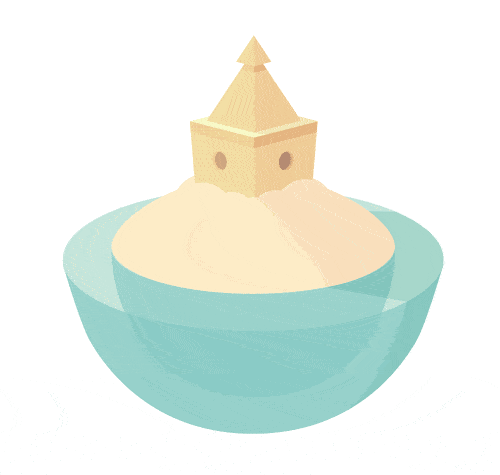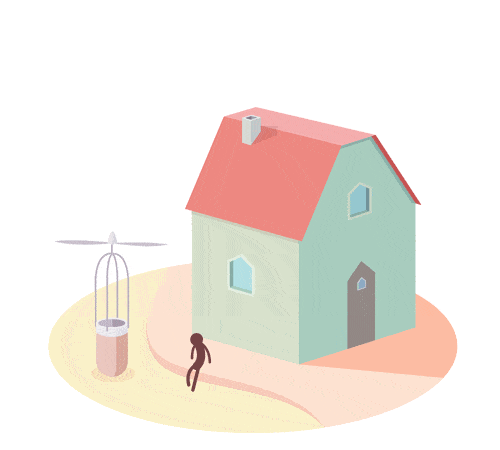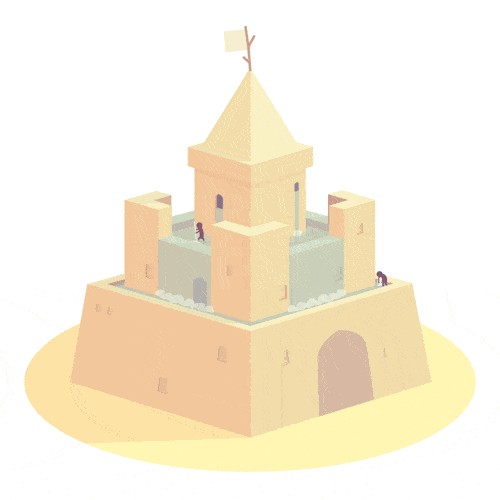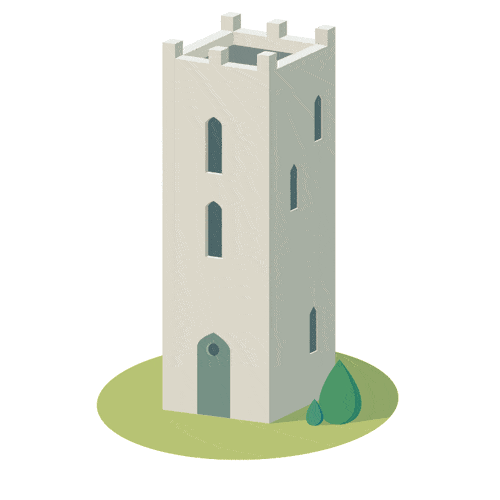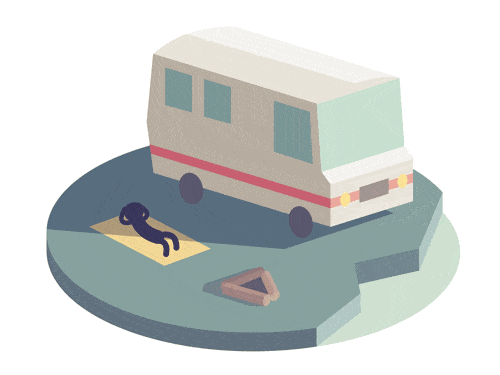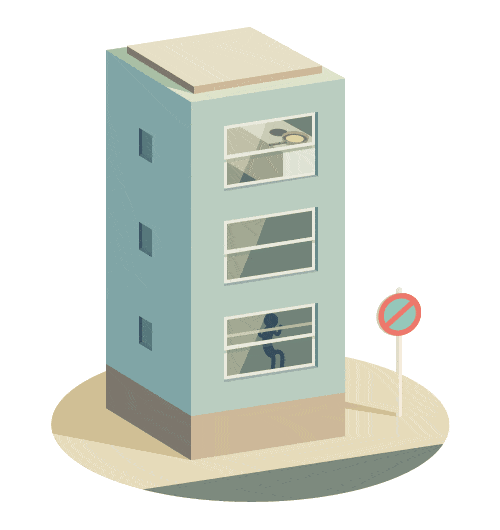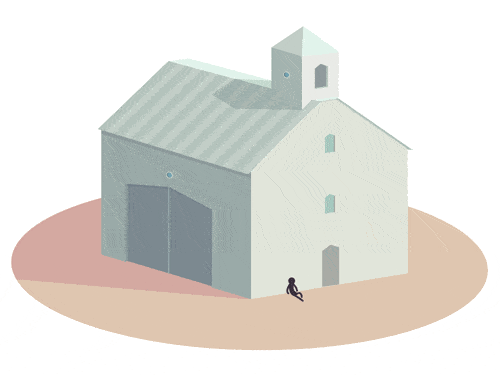 Visit Guillaume's website at www.guillaumekurkdjian.com and show him some love in the comments section below.