30 Beautiful Dark-themed Web Designs for Inspiration

Using a dark color theme in a website can convey many types of feelings and emotions towards its visitors. Edginess, elegance, modernity — these are just a handful of things that can be associated with dark colors.
There are countless of gorgeous dark-themed web designs on the Web. In this web design showcase, you'll find 30 hand-picked websites that use a primarily dark color palette.
1. Jet Cooper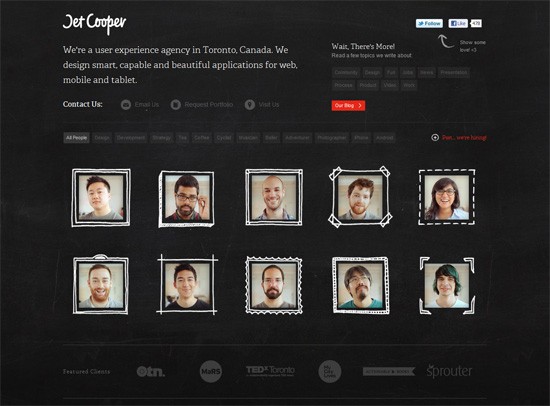 2. La Bubbly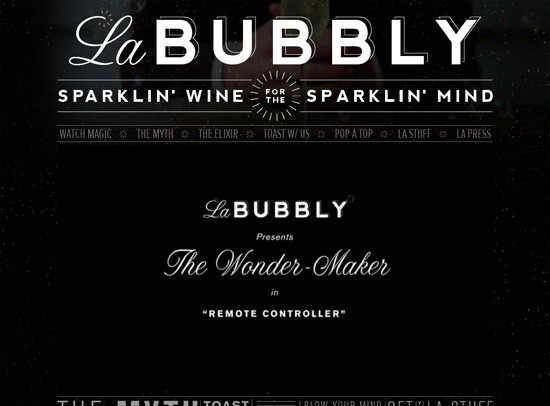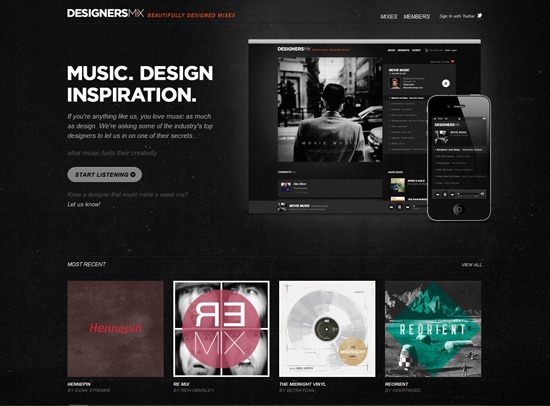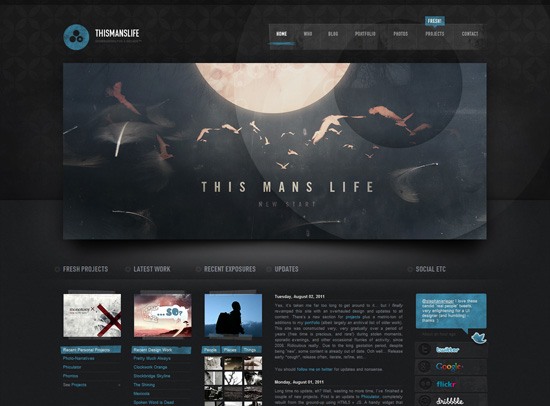 5. Michael Korstick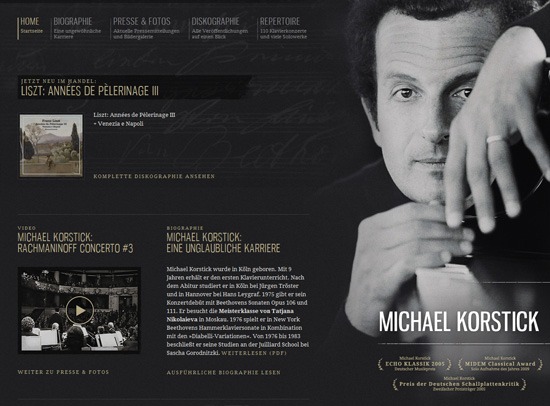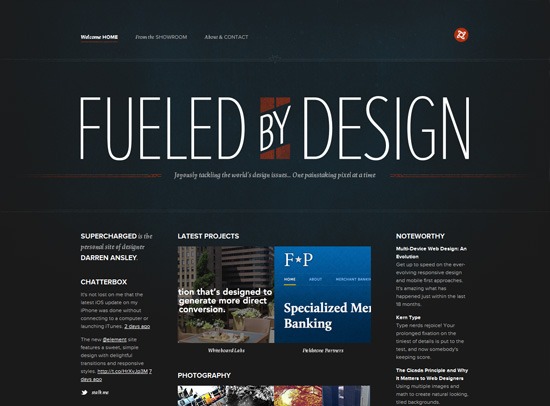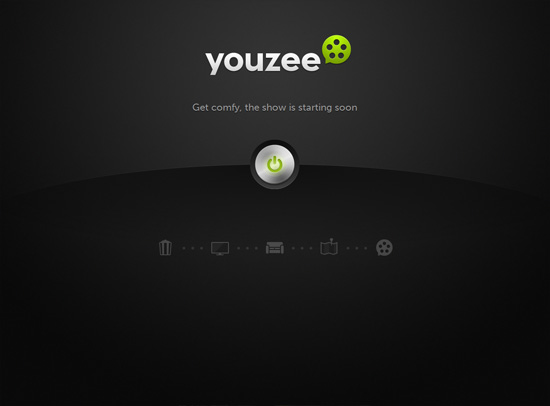 9. Cuban Council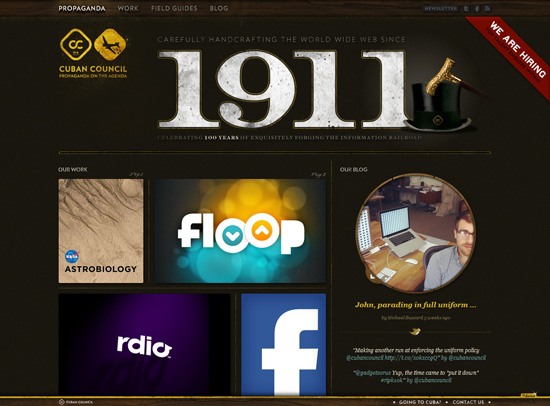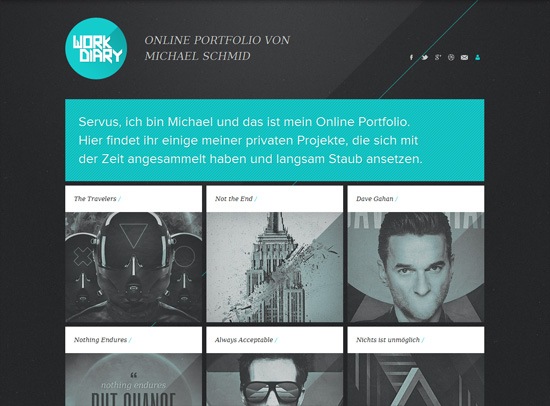 11. James Garner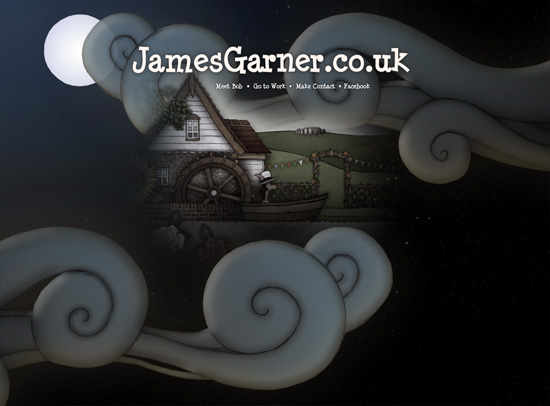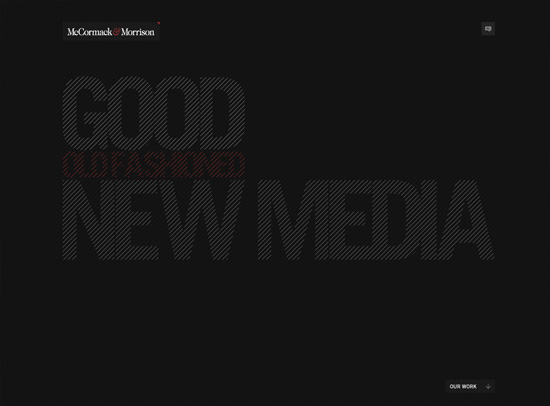 13. Société Perrier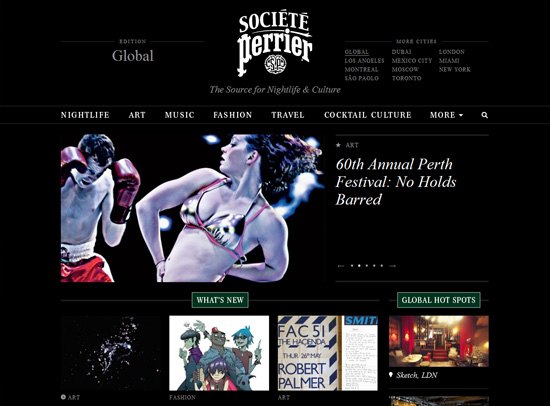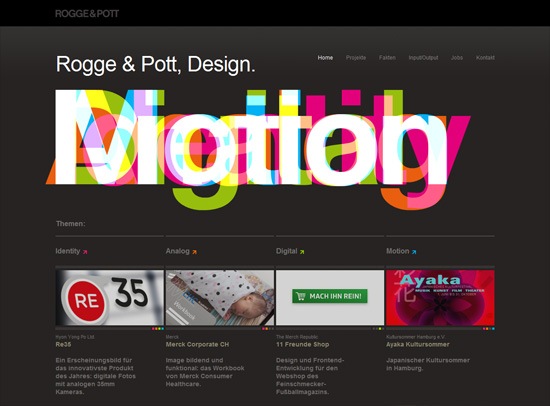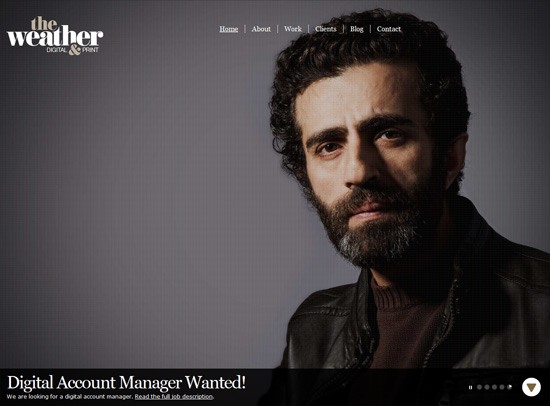 16. Skewed Icons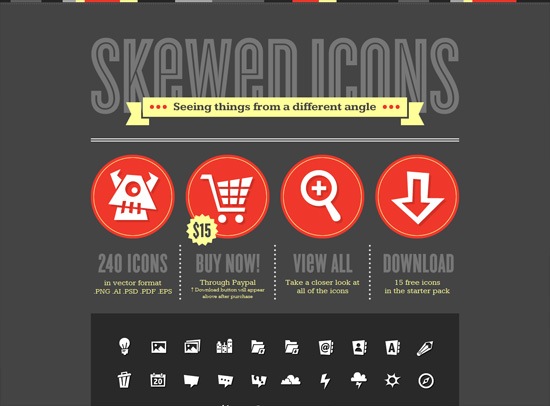 17. Alien Bikes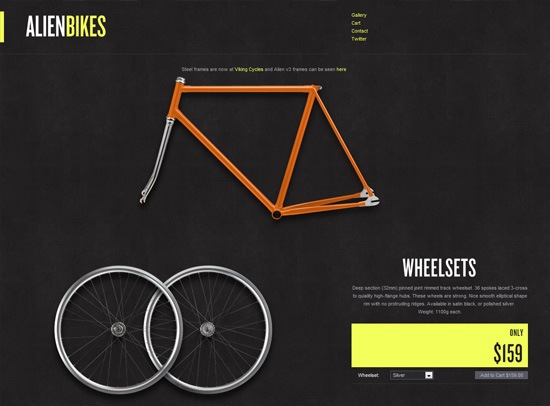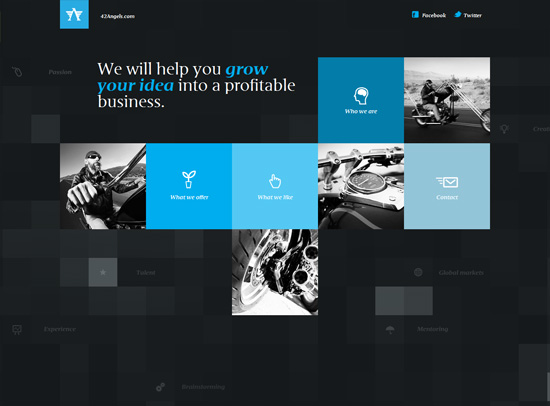 19. Justdot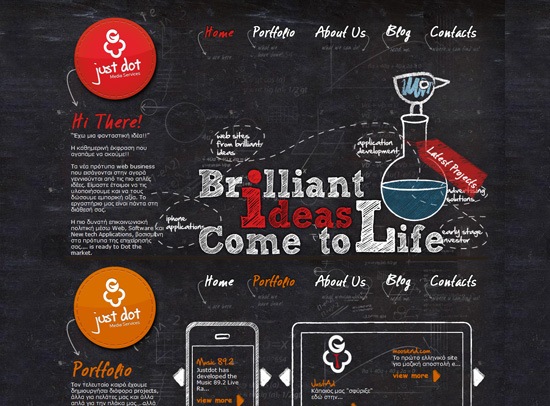 20. Designer Gleb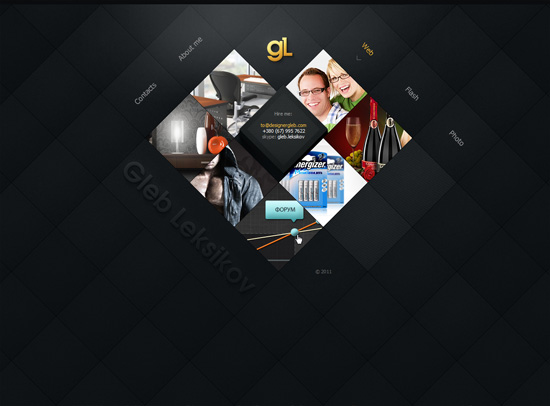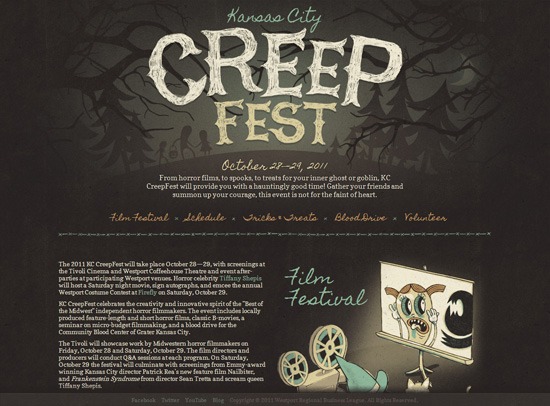 23. The Kennedys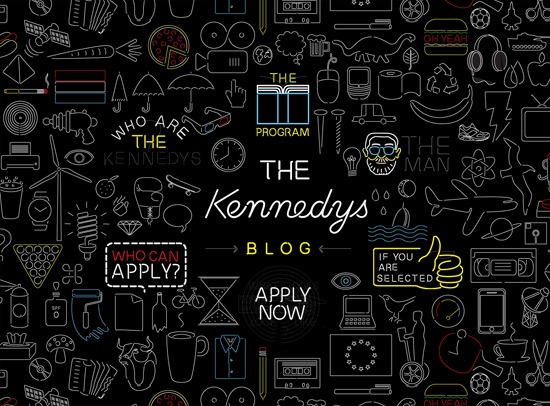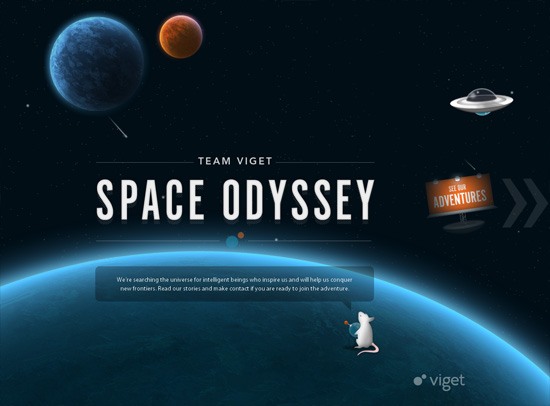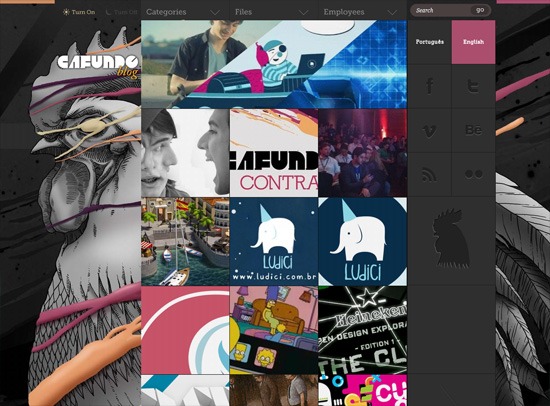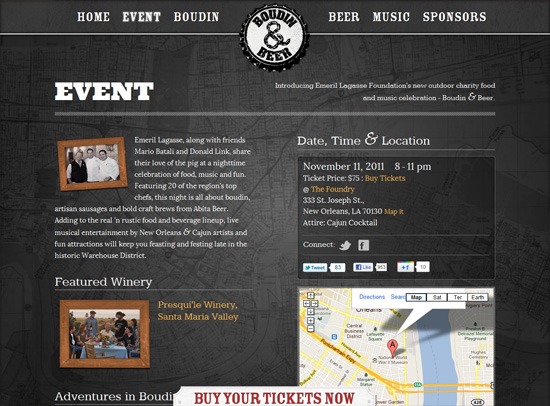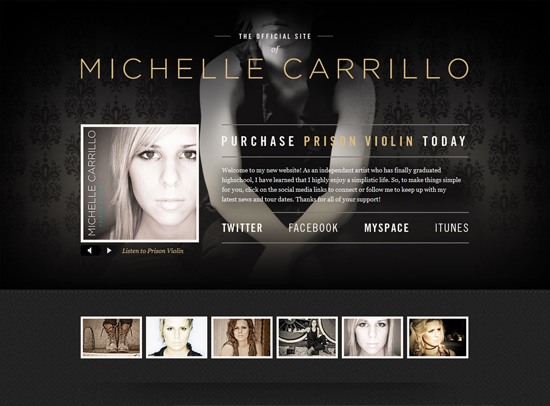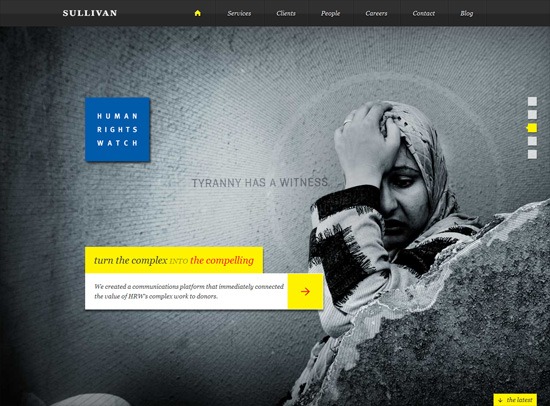 29. Hollister Co.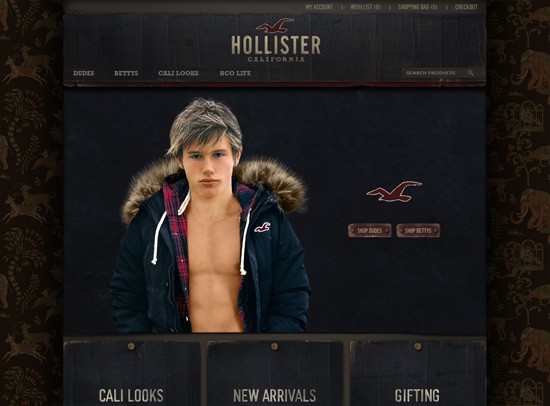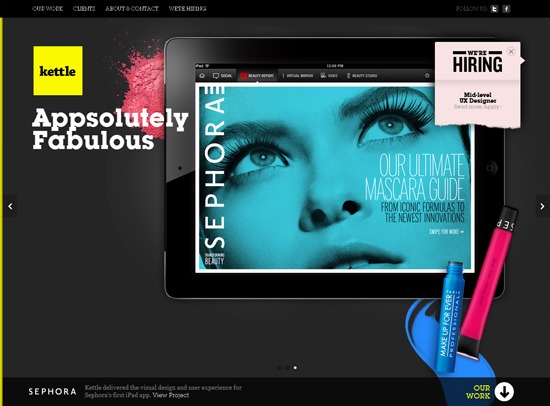 Related Content
50 Beautifully Dark Web Designs