The color blue, in many cultures, symbolizes wisdom, trust, depth, intelligence, confidence, faith, and truth. It's the color of the sky and the ocean, and so it's also often associated with tranquility and calmness. Below are 50 examples of blue logos.
Notice the variety of blues, from lapis lazuli to sky blue, used in these logos. If you liked this collection, you might also want to check out this collection of 30 Beautifully Blue Web Designs. City College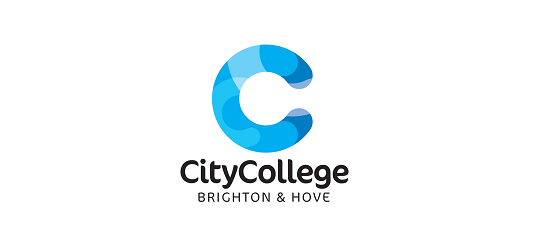 Malawi shop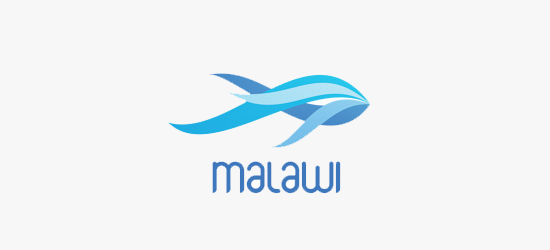 AquaBird Consulting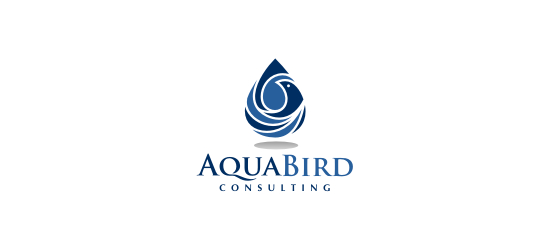 bebocean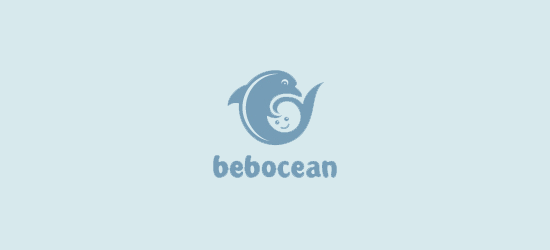 invectra DESIGN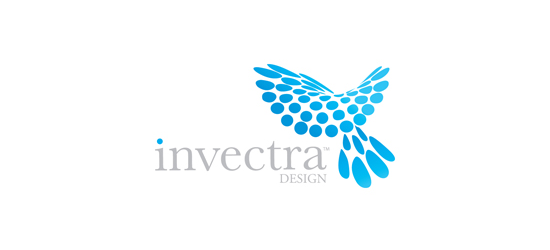 YES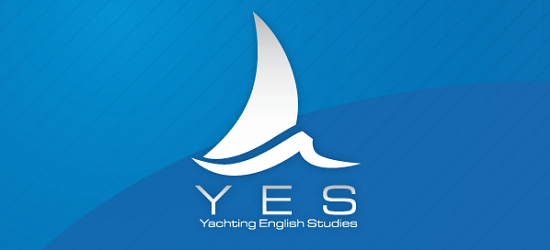 OSL
Longwarry Milk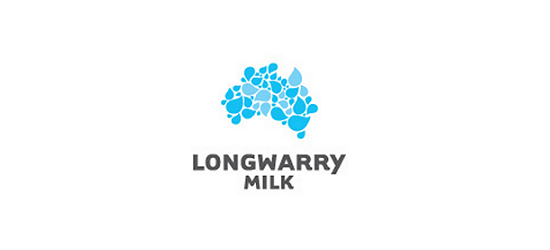 INTERACTIVE LION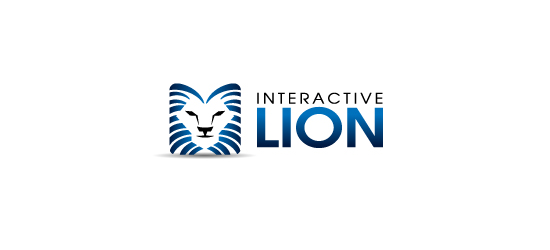 Blue Whale Agency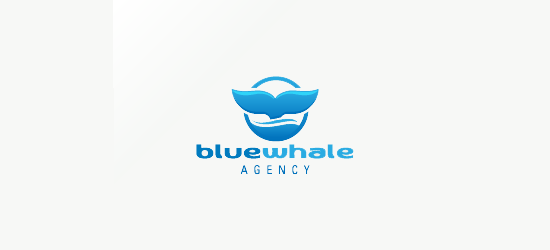 Seahorse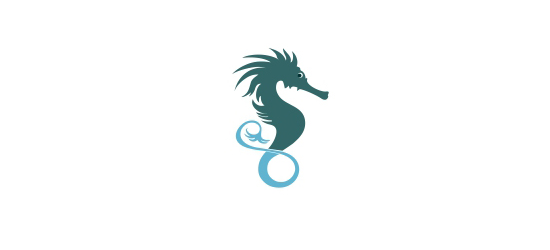 joy's gallery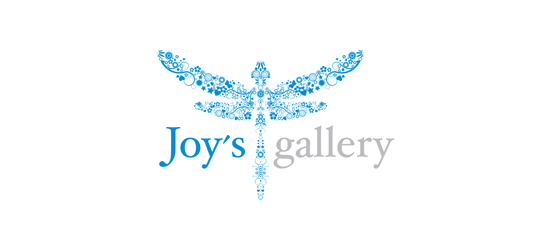 Modern Electrician logo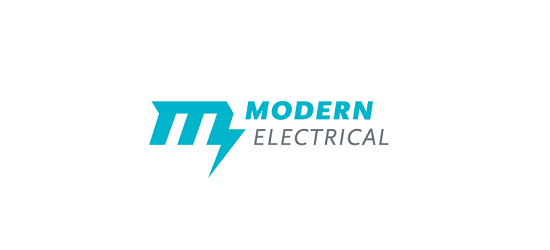 Yoolf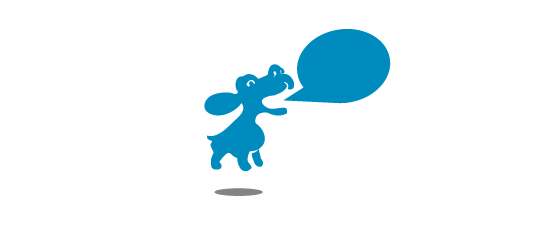 awas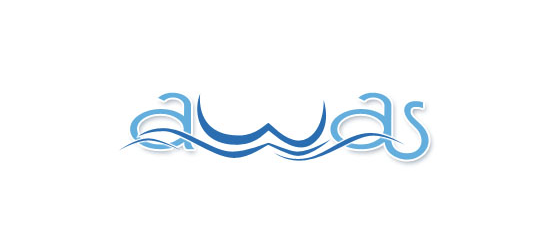 Ex Libris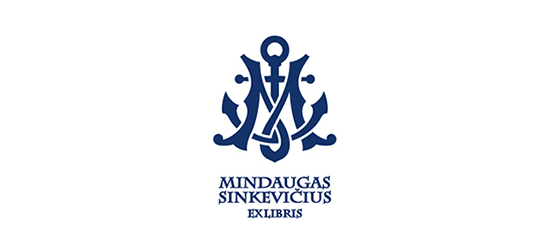 Tejara Omlat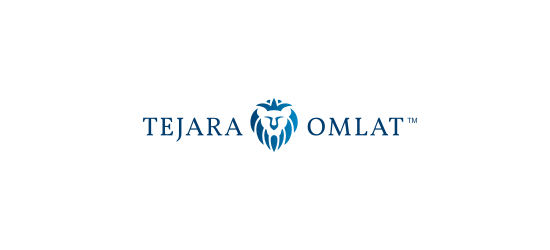 Sea Change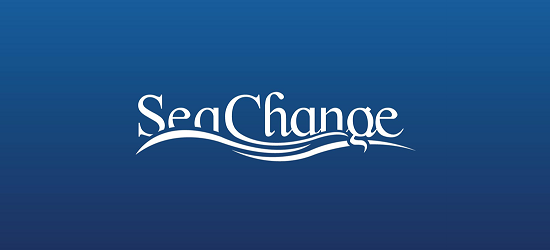 Camplin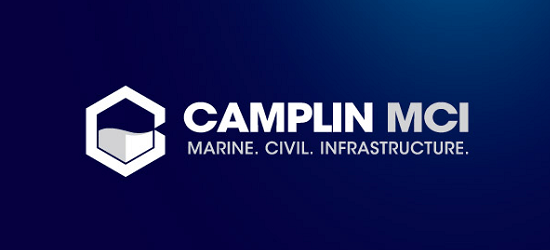 Blue Moon Grass
Fringy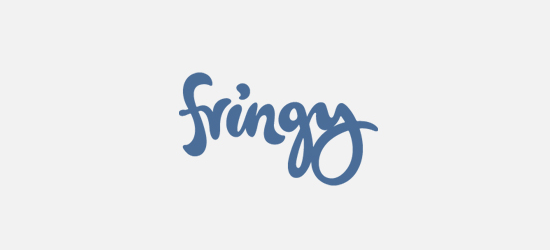 geek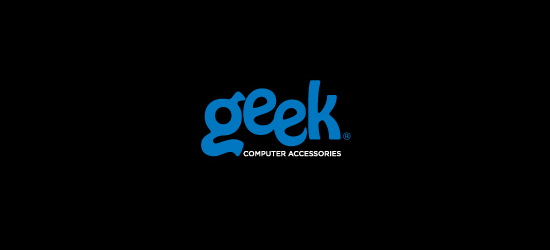 Water Trekking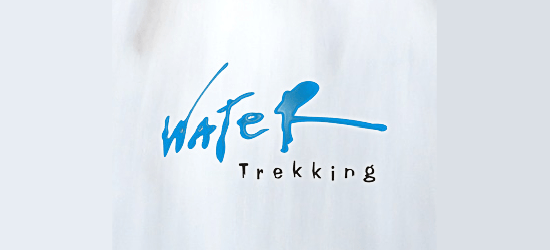 SurfCube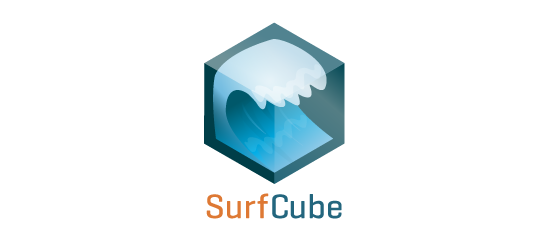 Zolango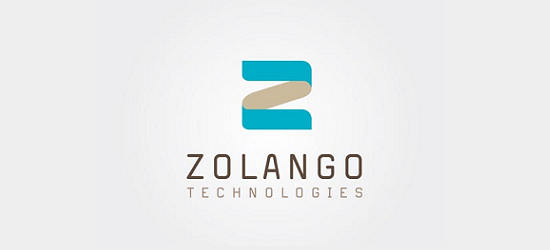 FC Managed Services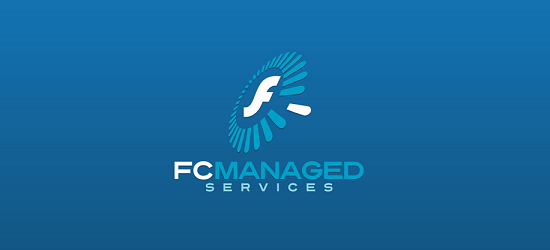 Window Center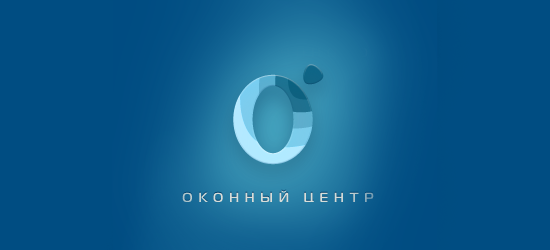 Acronis Webcast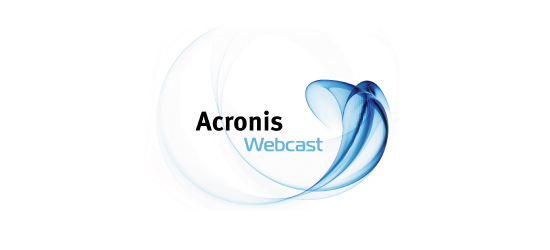 Bath Simple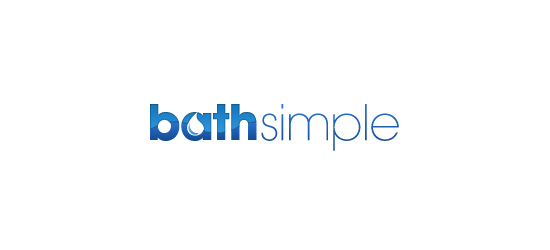 Dr.
Zoom Clinc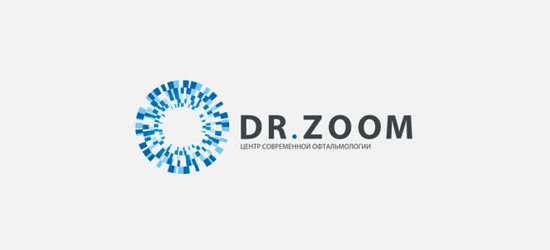 Candado Náutico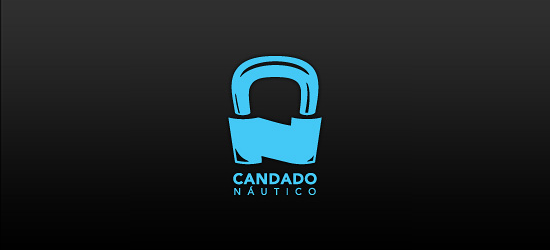 Insight India Pvt. Ltd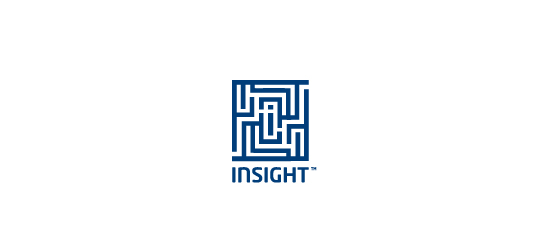 organizations forum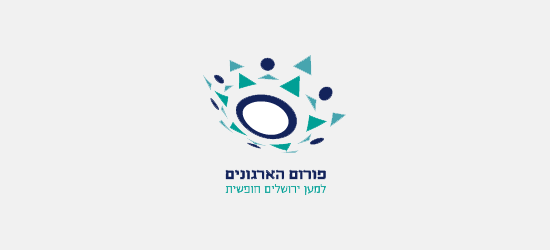 Reg-Meg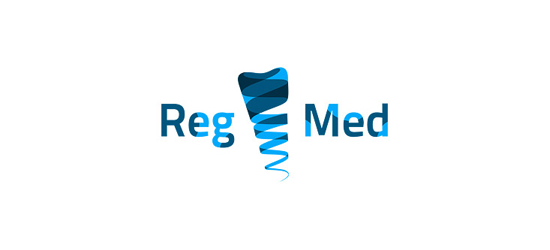 Floatopia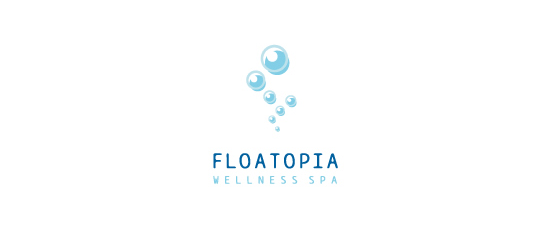 Frozen Food Month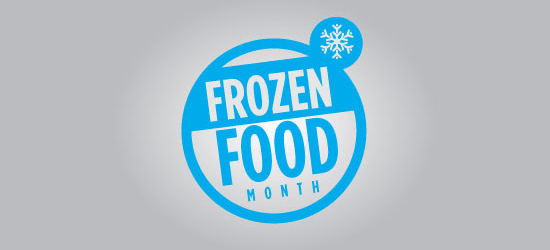 UOGC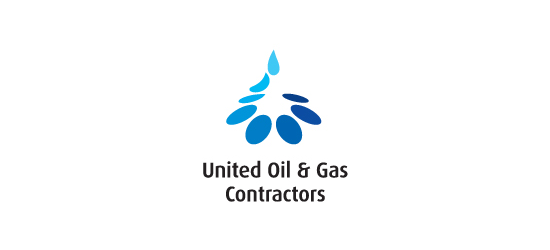 Blue Wave Real Estate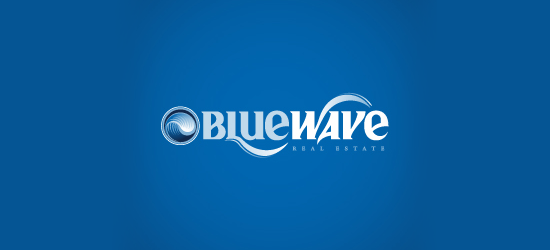 Necma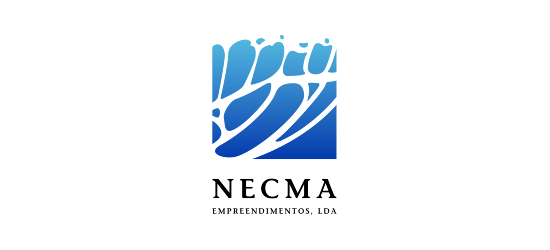 Logo to the 30 anniversary of fan-movement FC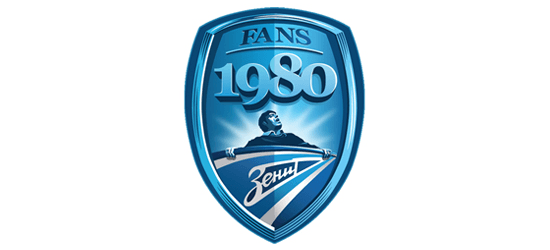 ZEPHYR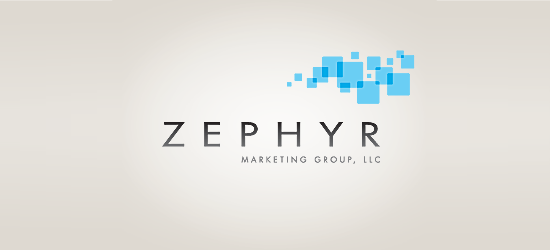 Minimac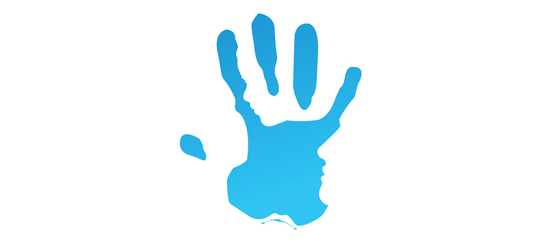 ?2Invest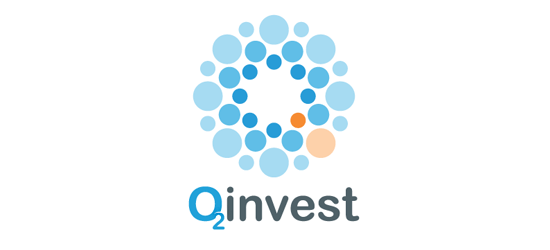 injoy water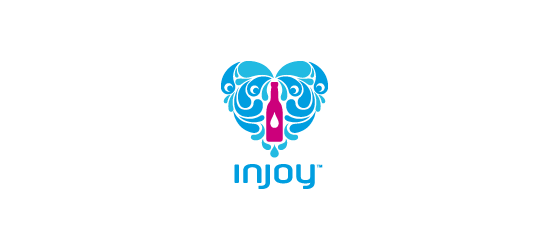 New Windows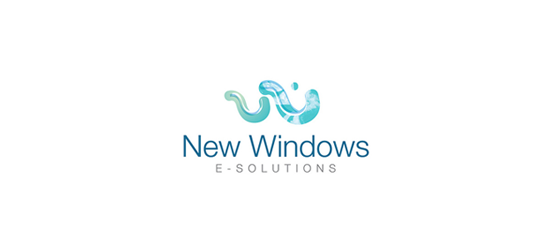 Pixel8ed Creative Studio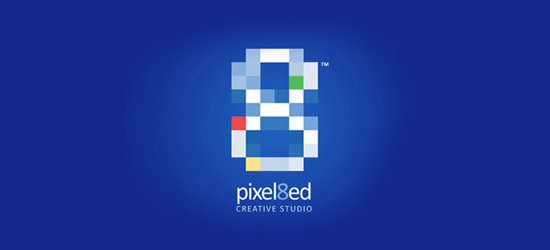 World Gem Trade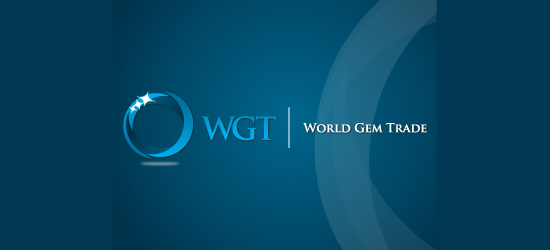 J & S Agencies Logo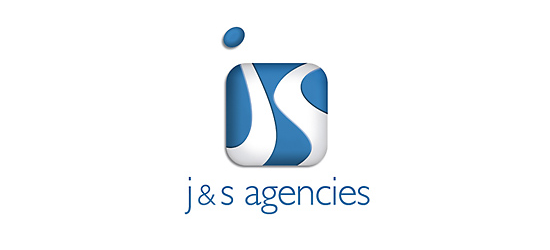 Peru Water Project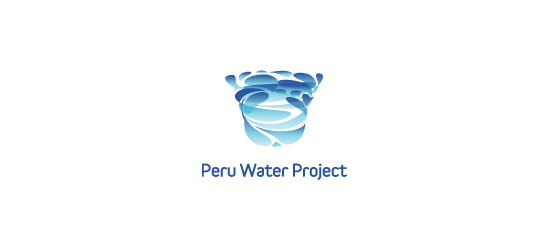 Related Content