50 Beautifully Blue Logo Designs

The color blue, in many cultures, symbolizes wisdom, trust, depth, intelligence, confidence, faith, and truth. It's the color of the sky and the ocean, and so it's also often associated with tranquility and calmness.  Below are 50 examples of blue logos. Notice the variety of blues, from lapis lazuli to sky blue, used in these logos.
If you liked this collection, you might also want to check out this collection of 30 Beautifully Blue Web Designs.
City College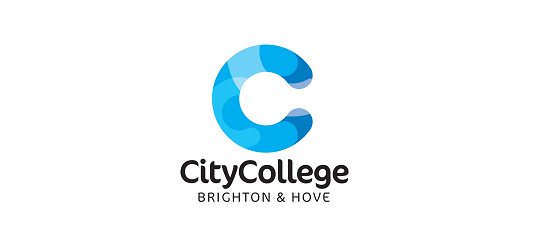 Malawi shop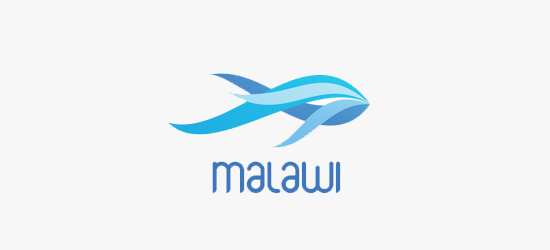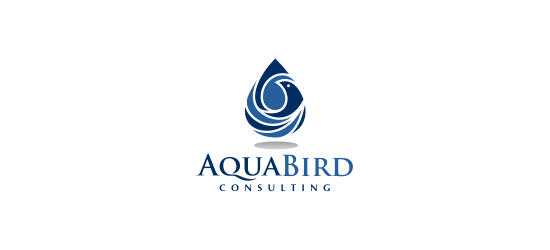 bebocean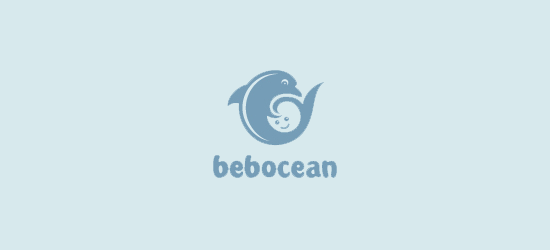 invectra DESIGN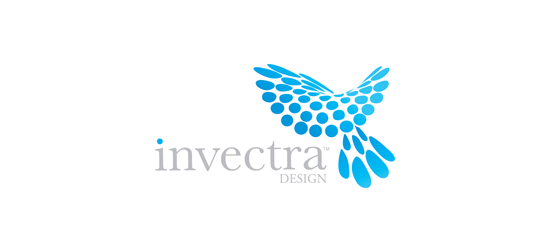 YES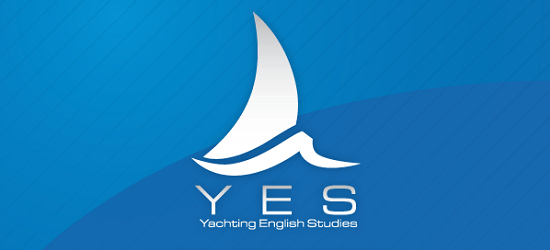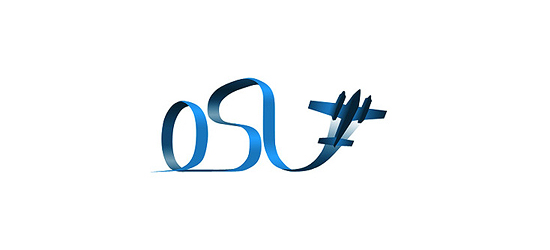 Longwarry Milk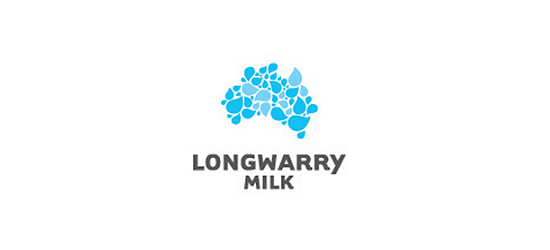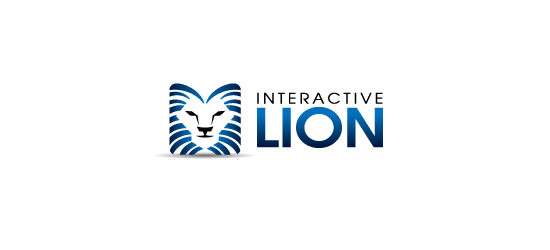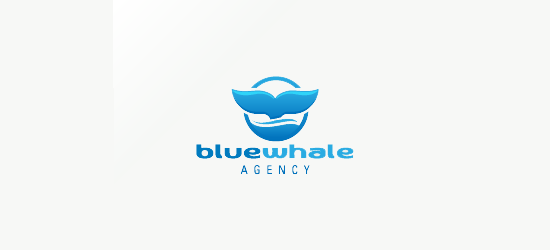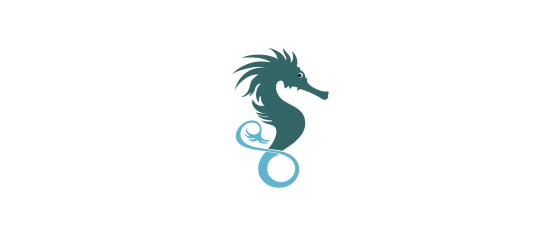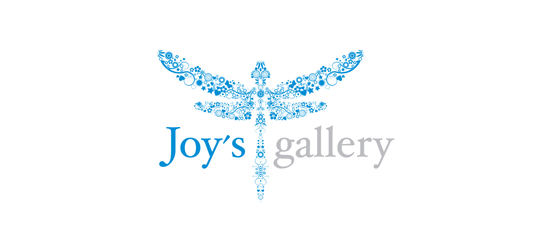 Modern Electrician logo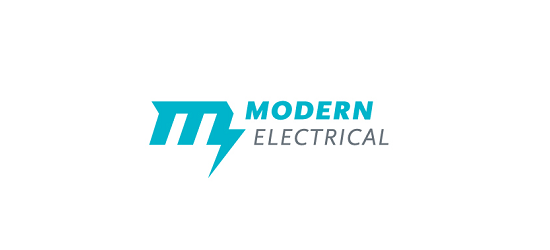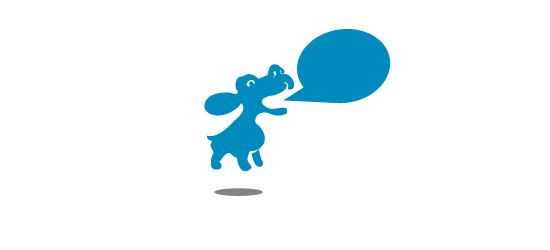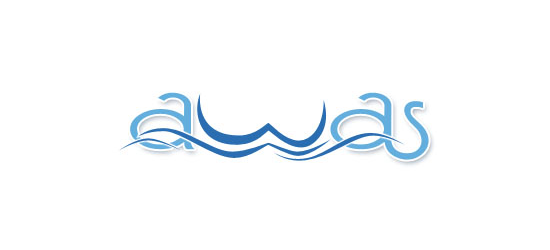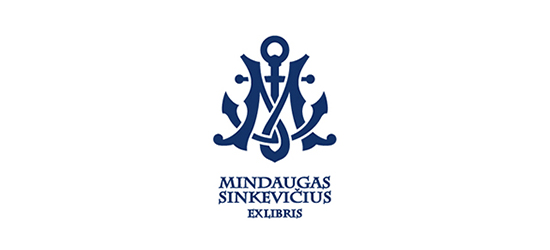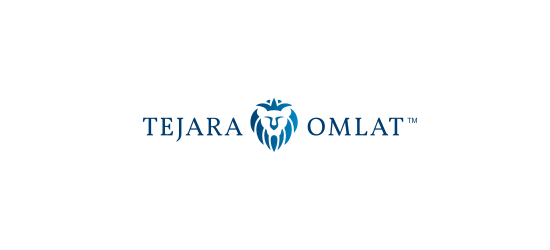 Sea Change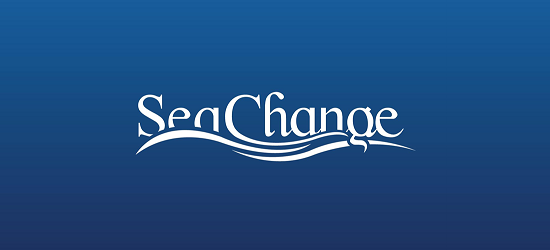 Camplin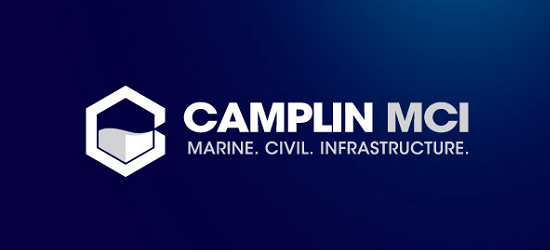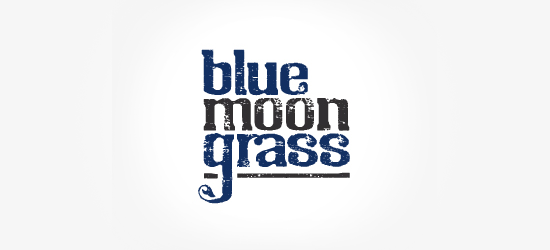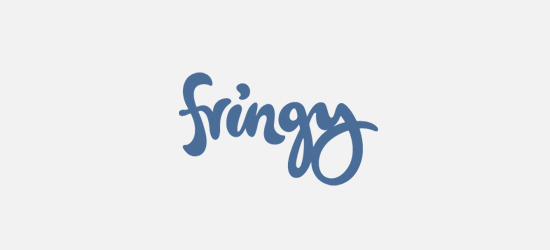 geek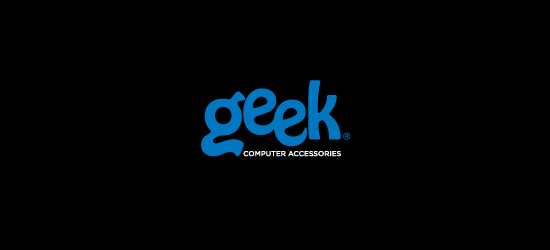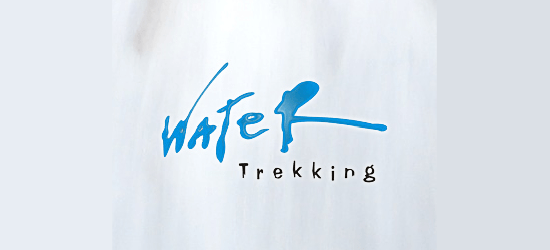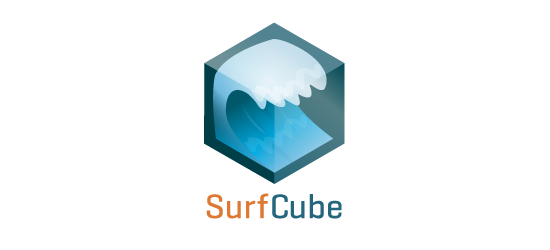 Zolango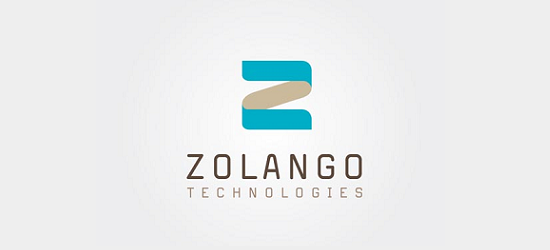 FC Managed Services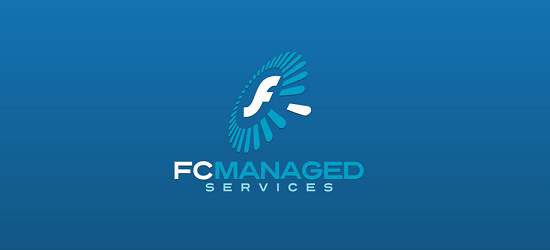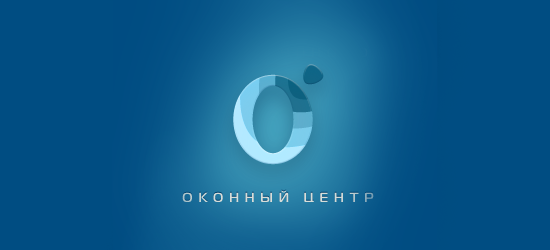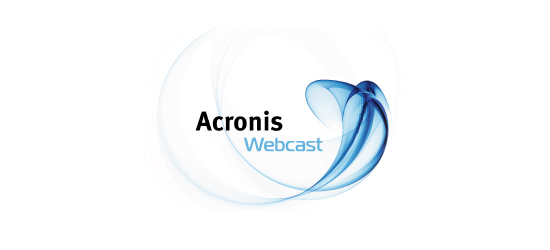 Bath Simple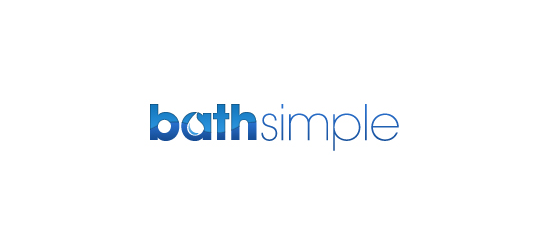 Dr. Zoom Clinc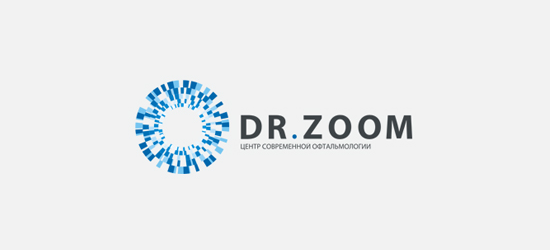 Candado Náutico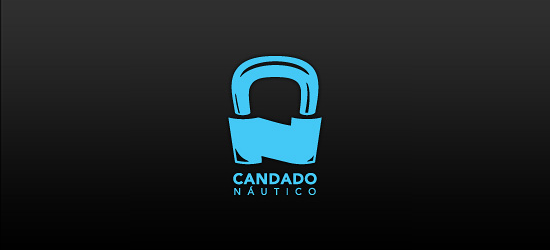 Insight India Pvt. Ltd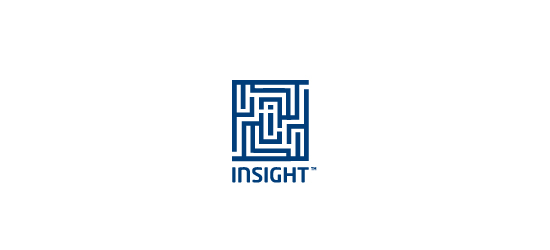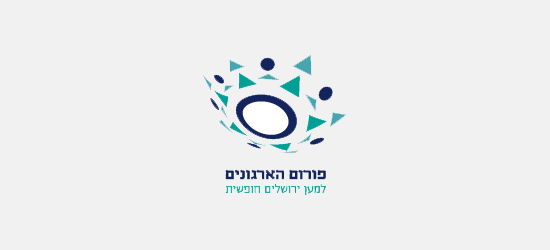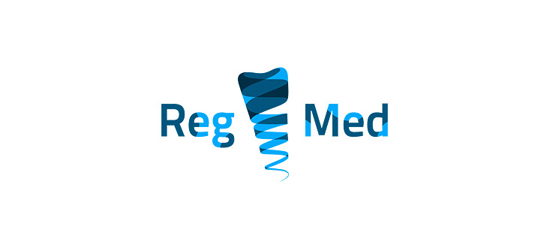 Floatopia
UOGC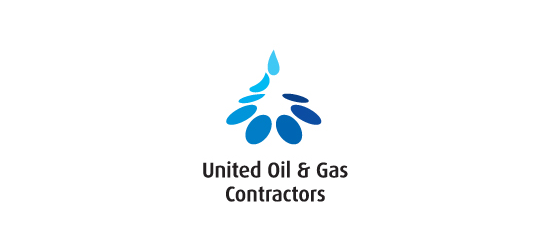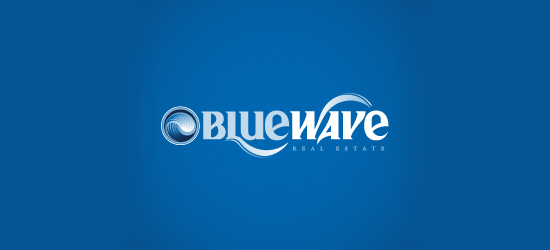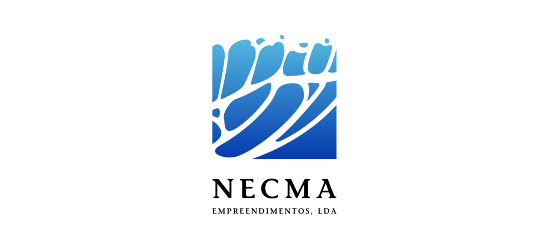 Logo to the 30 anniversary of fan-movement FC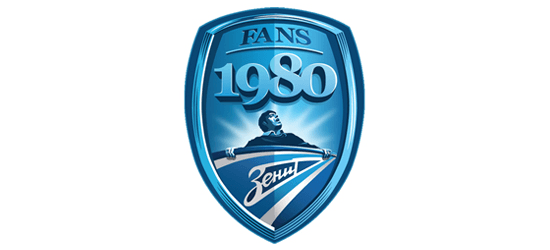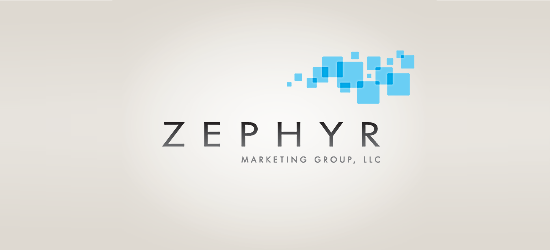 Minimac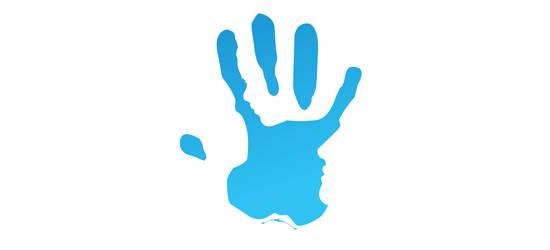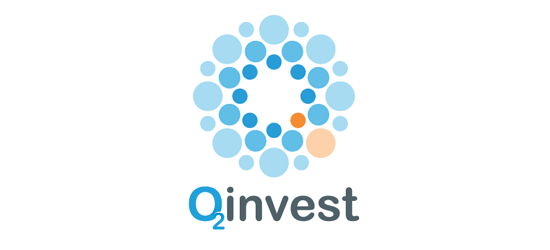 injoy water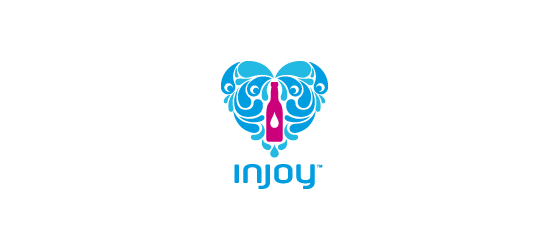 New Windows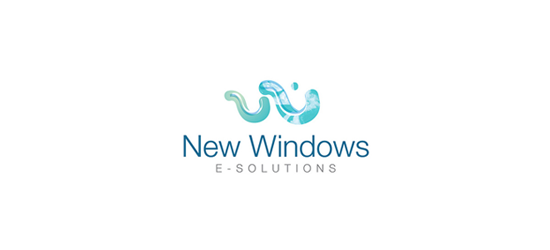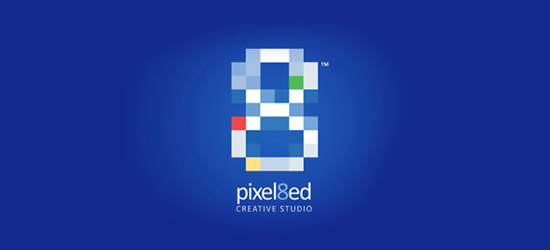 World Gem Trade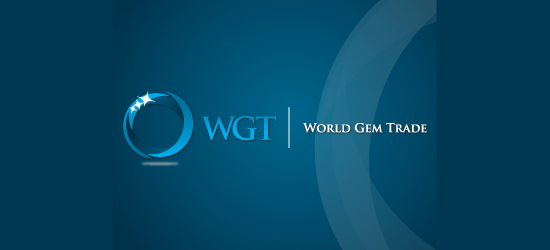 J & S Agencies Logo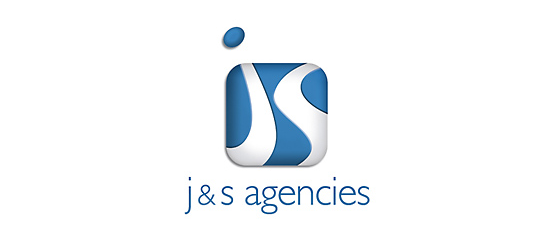 Peru Water Project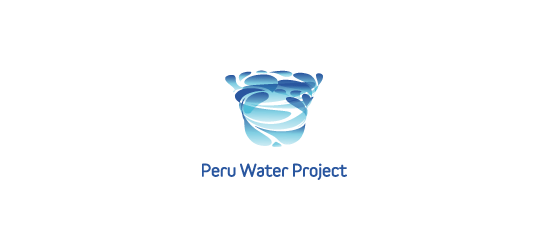 Related Content
Get posts by email
Be the first to know when we publish a new blog post!