Preview
Below, you'll see the cardboard textures included in this free texture pack. If you click on each image or its title, you can download and see its full size.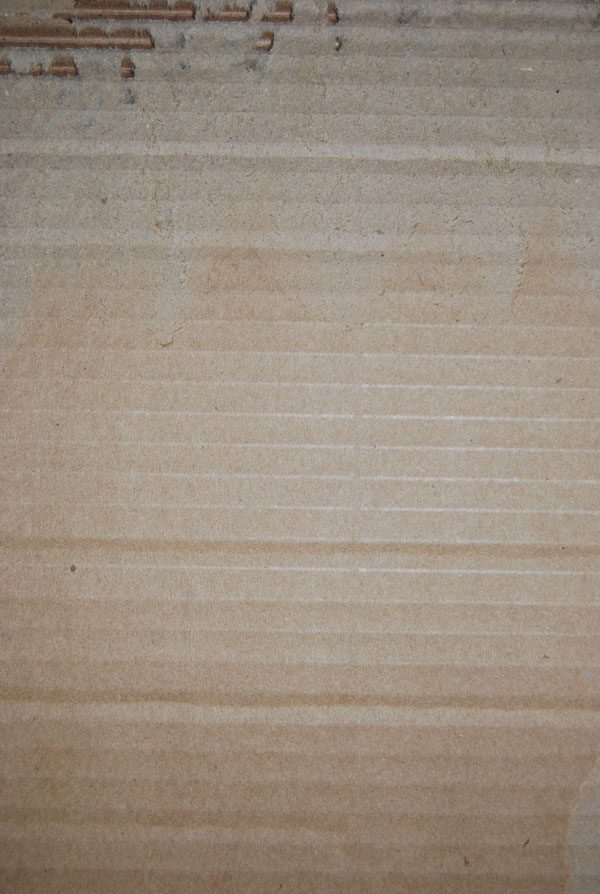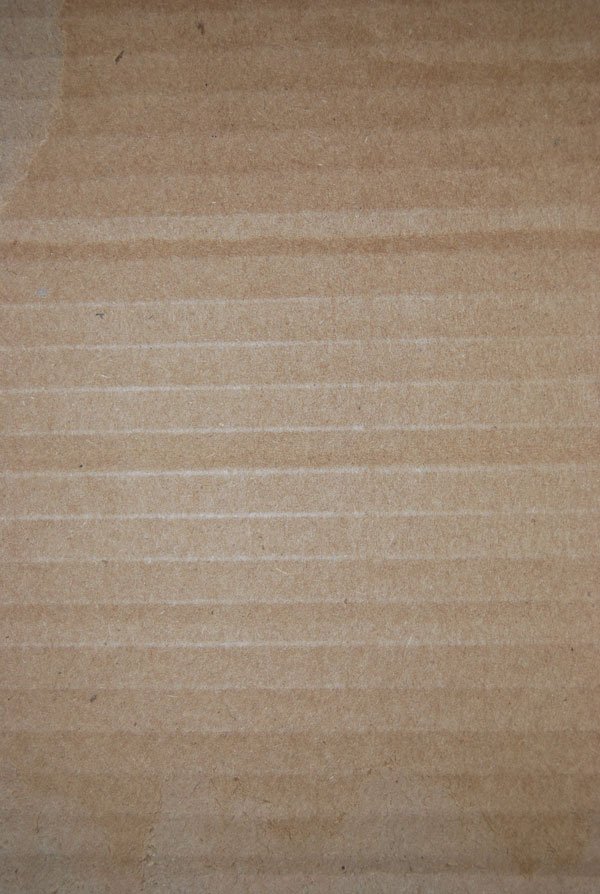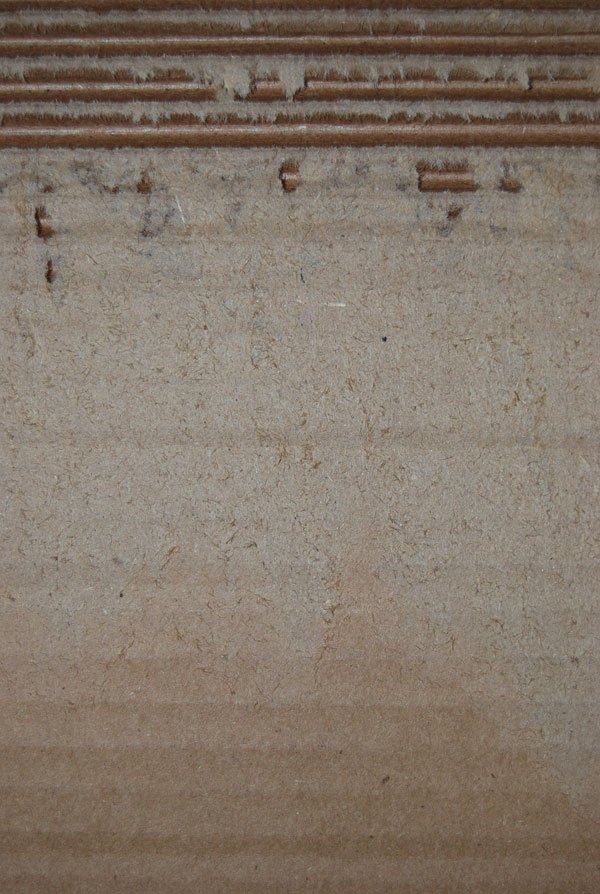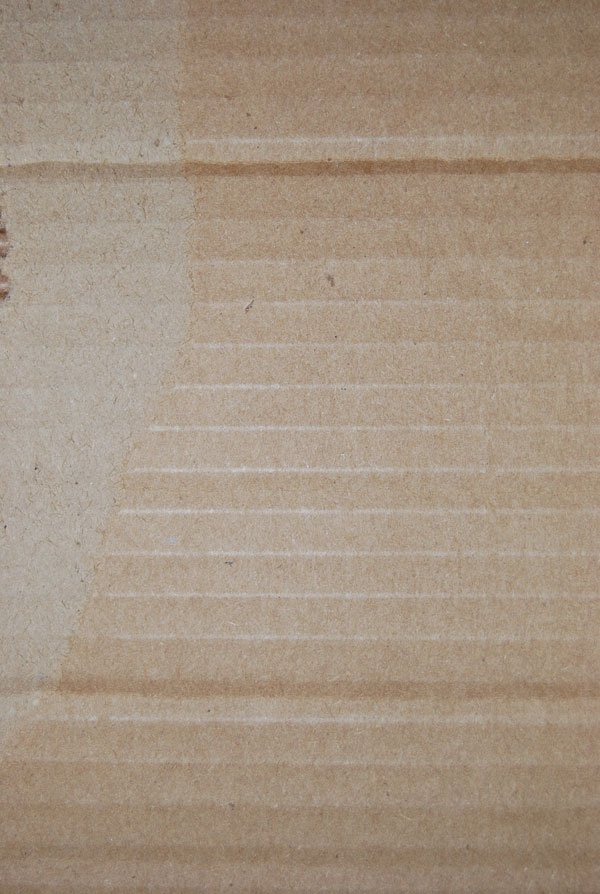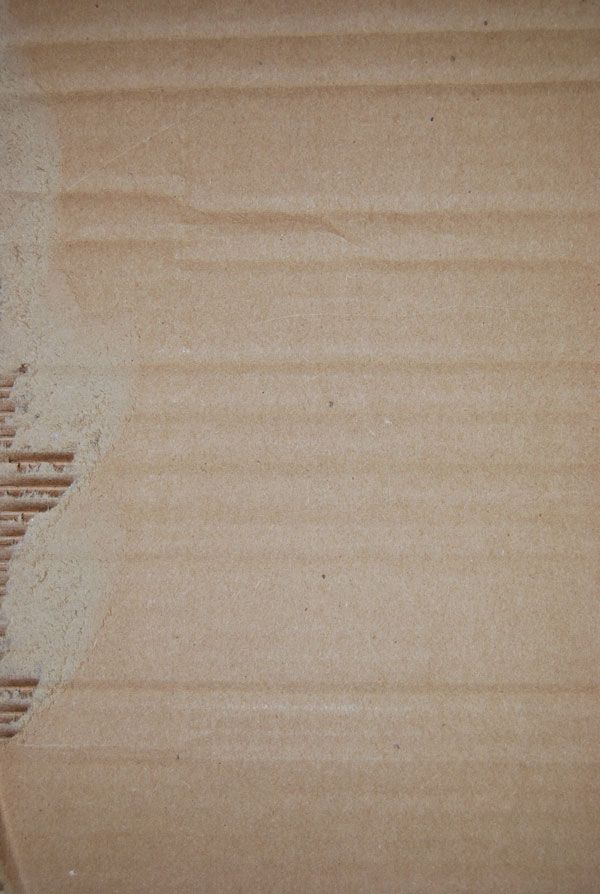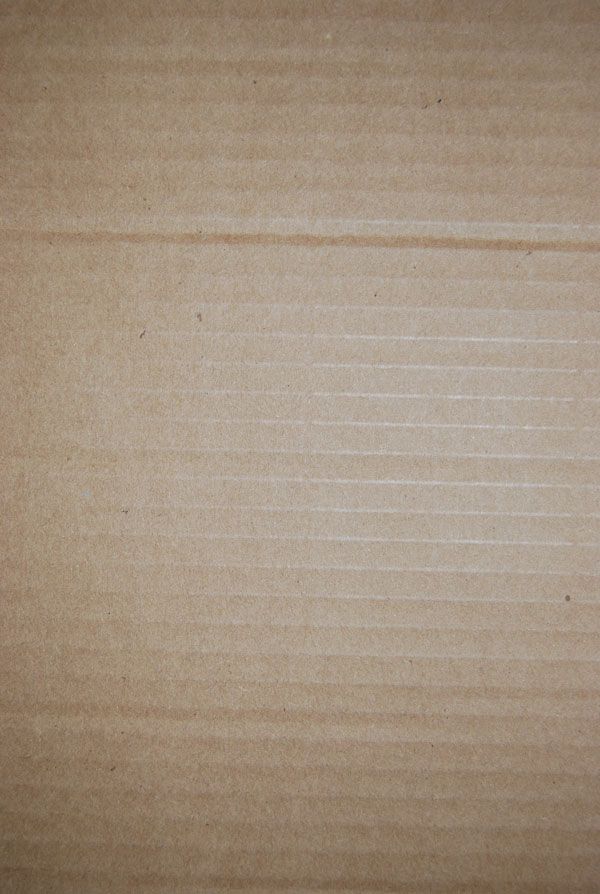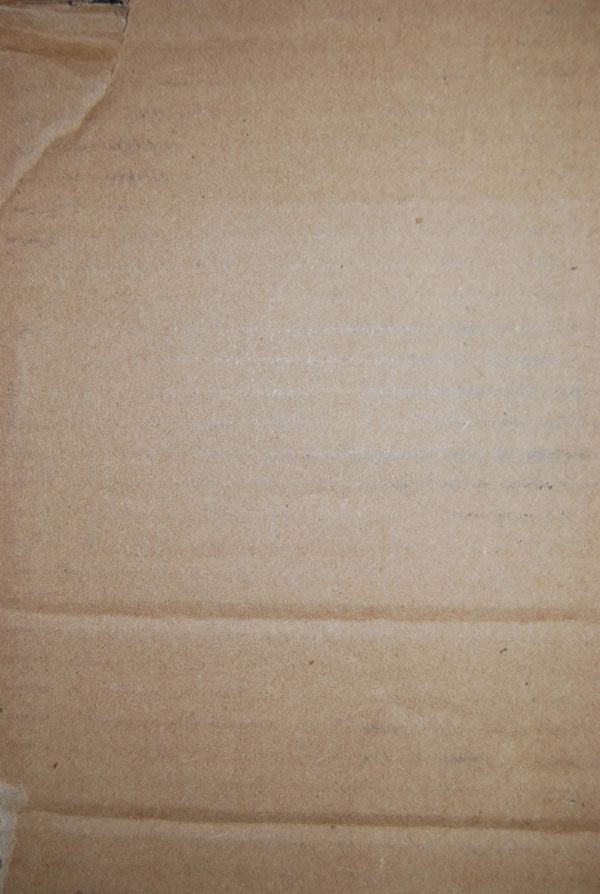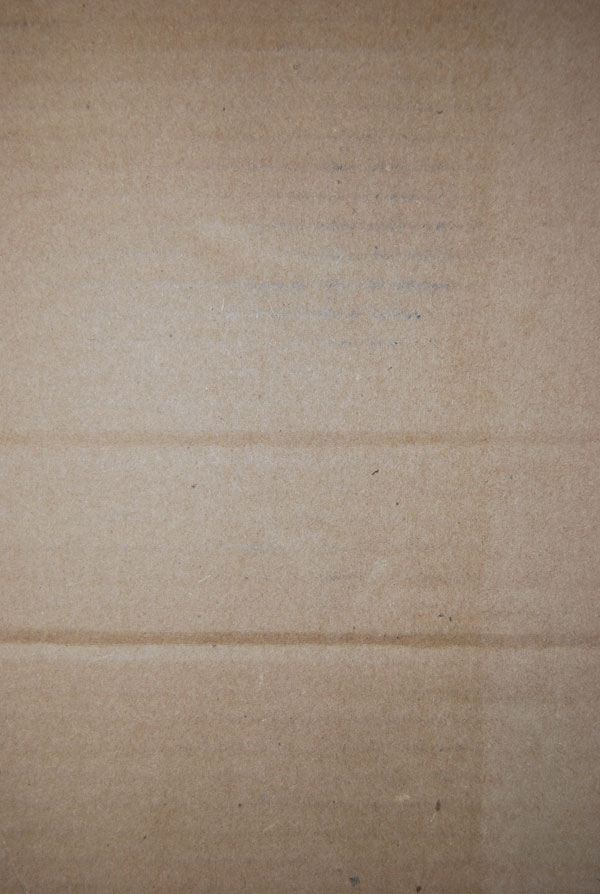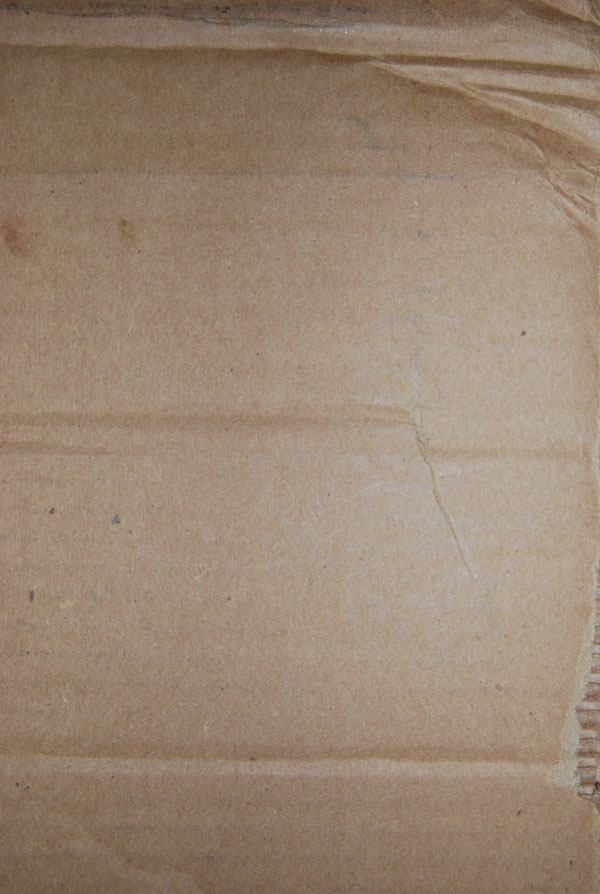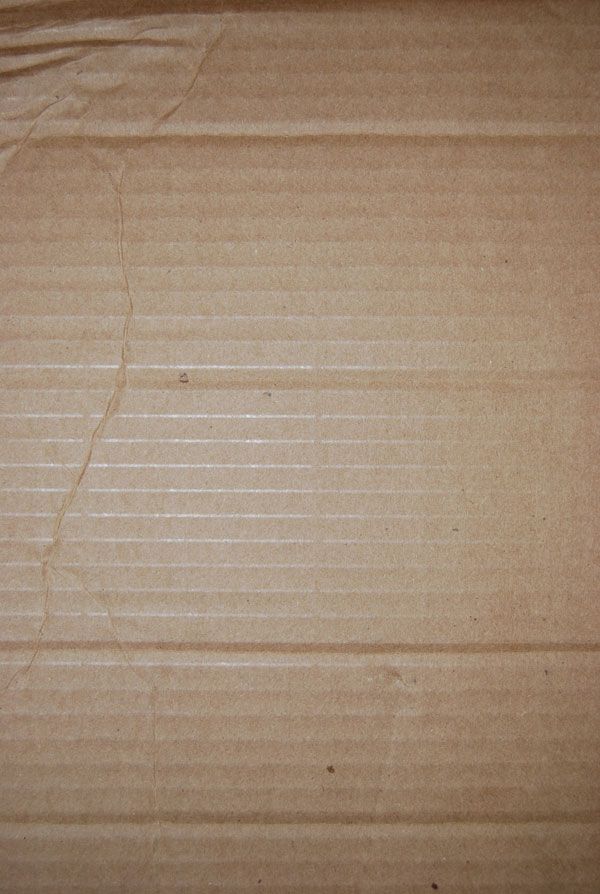 Details
File format: JPG
Size: 1944x2896px
Licensing: Royalty-free, can be used for commercial and personal work
Limitation of use: Do not redistribute files
Number of items: 10
Number of files: 10
Download Source Files
Get posts by email
Be the first to know when we publish a new blog post!