Preview
It's obvious that colors make us feel different things. When you see yellow, you feel cheery, and when you see deep blue, you may feel sad. Color psychology is all around us.
Colors are also an important part of your website – since they reflect the style and feel of your brand. On this page, we've included handfuls of colored vintage-textured papers for you to download.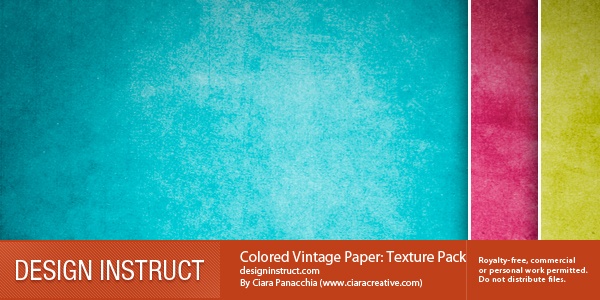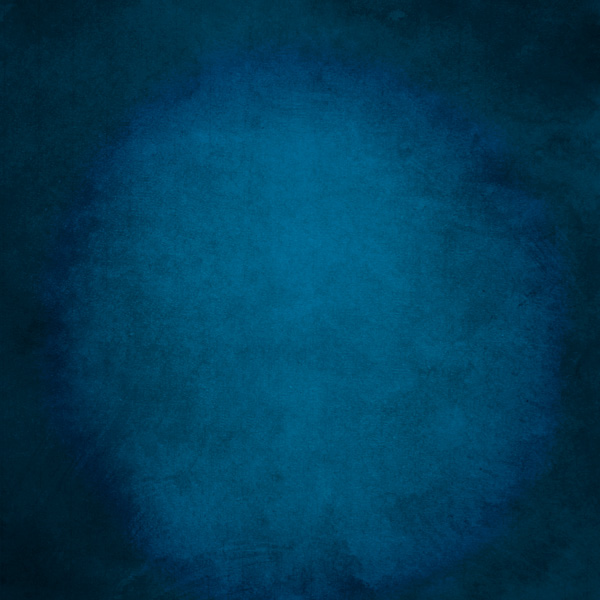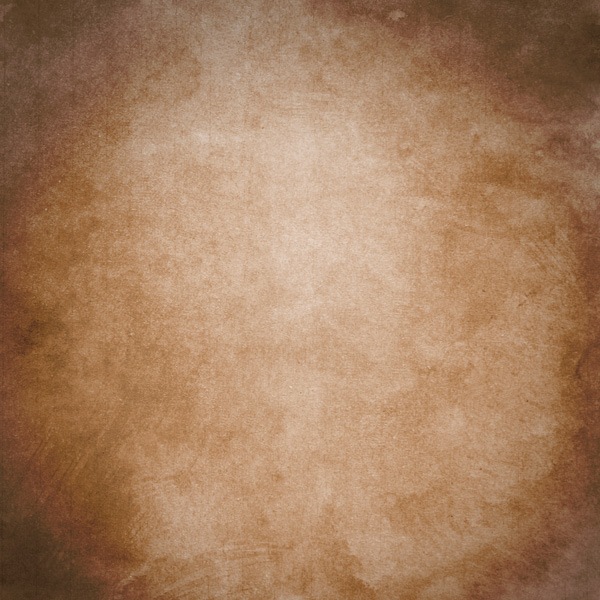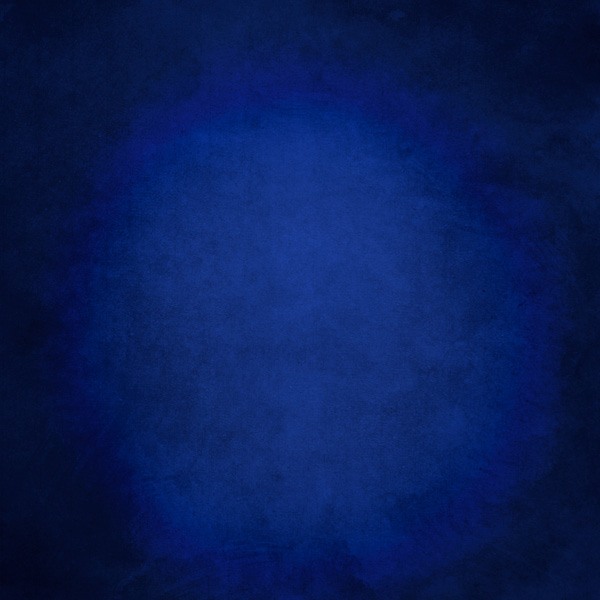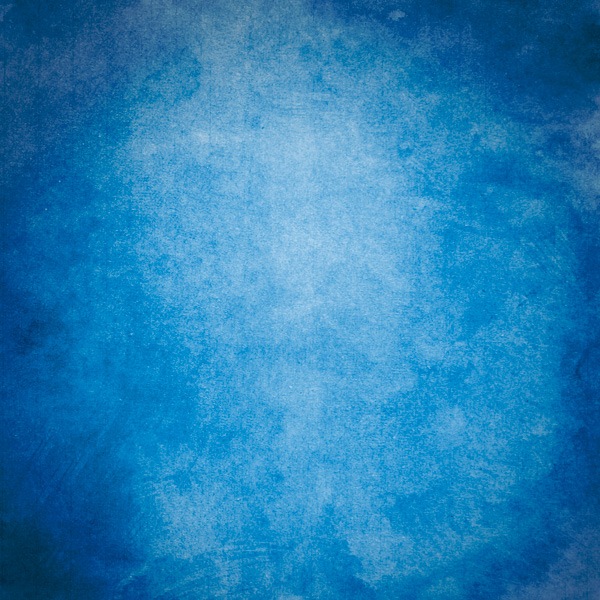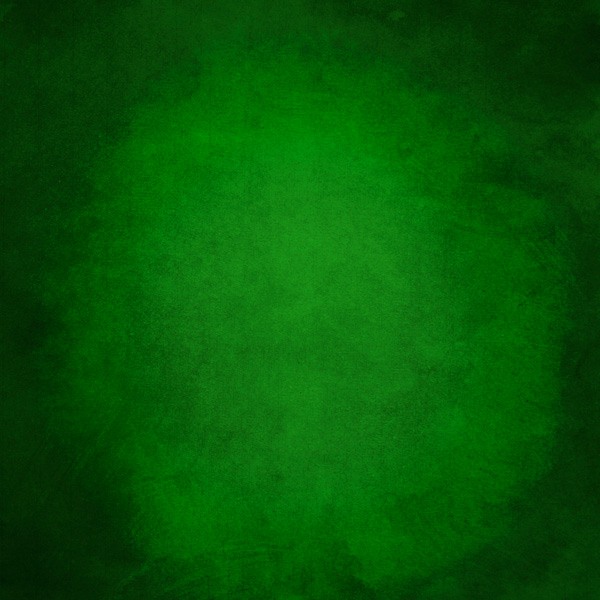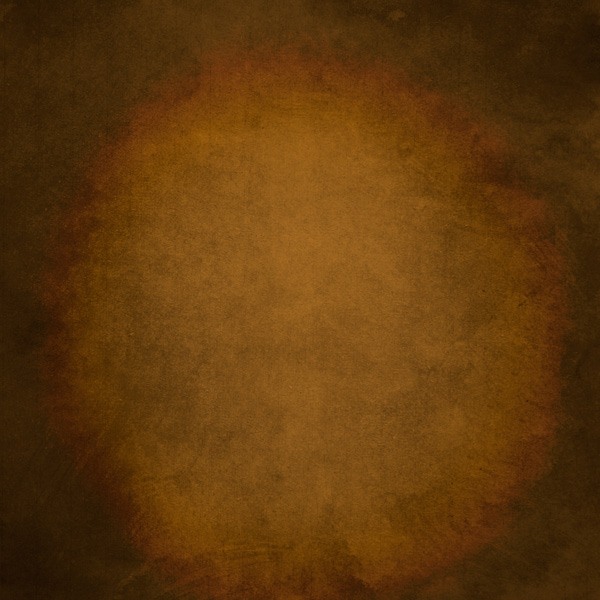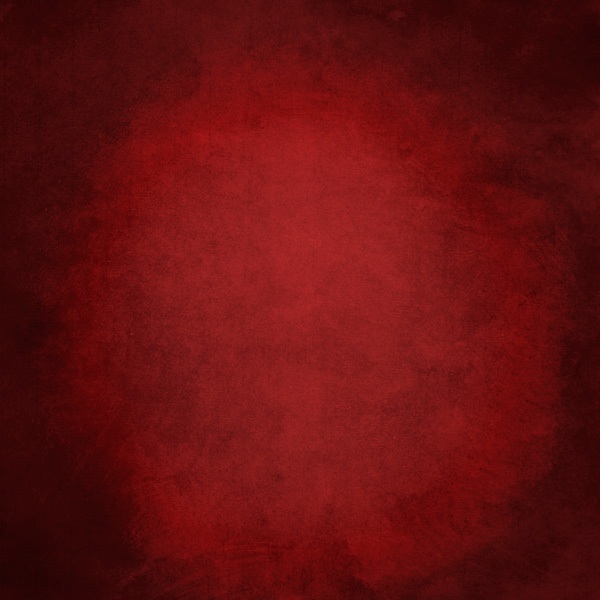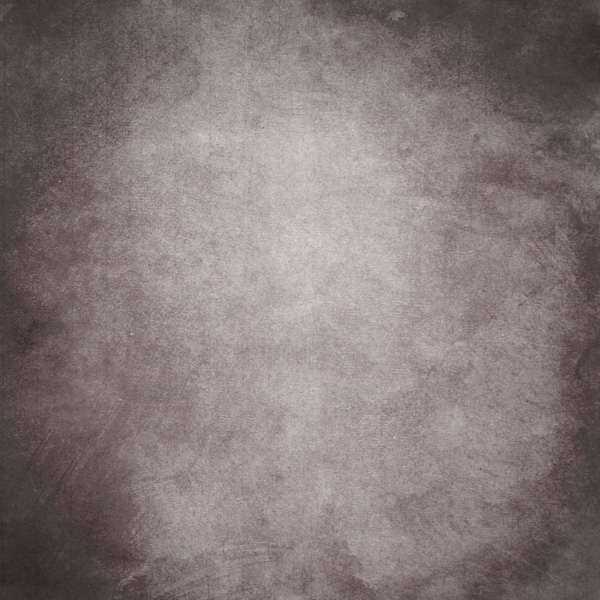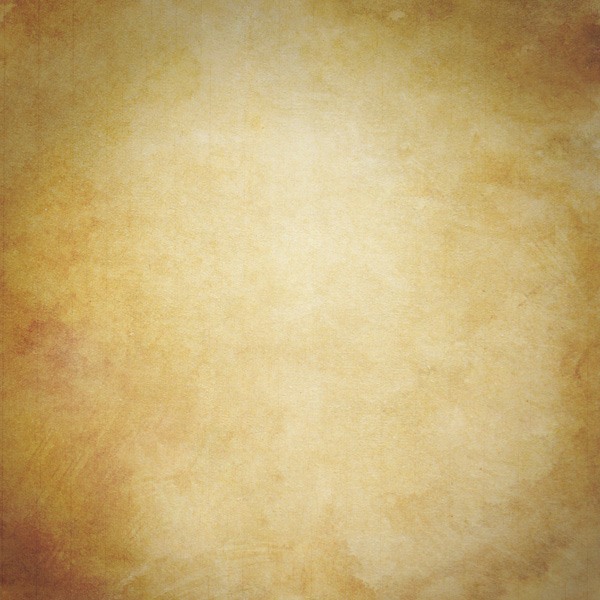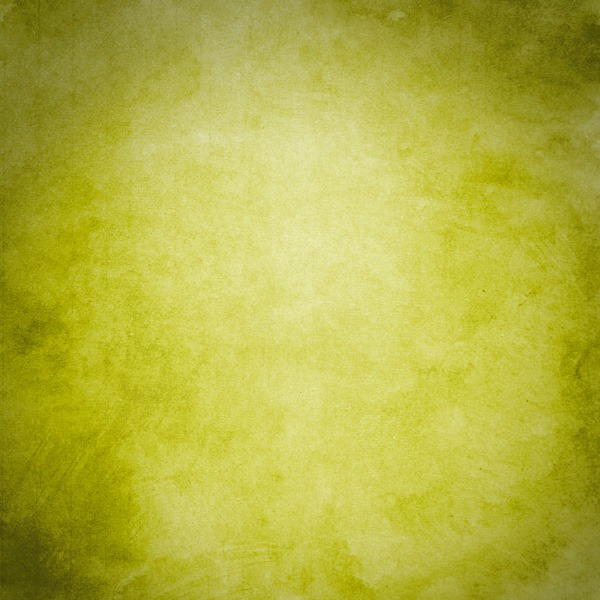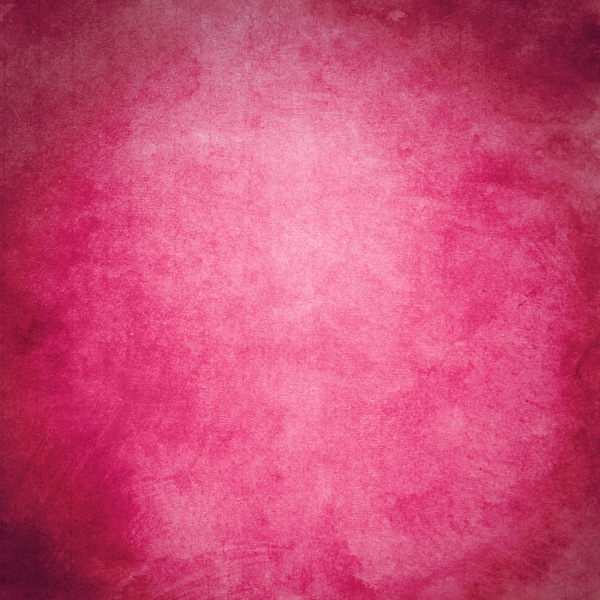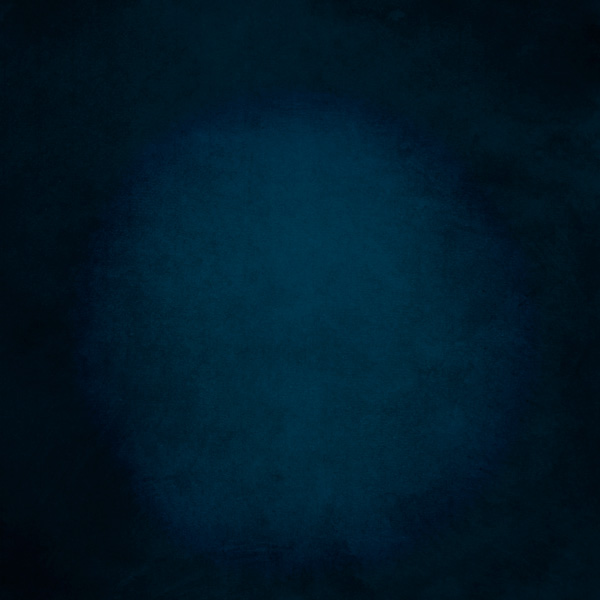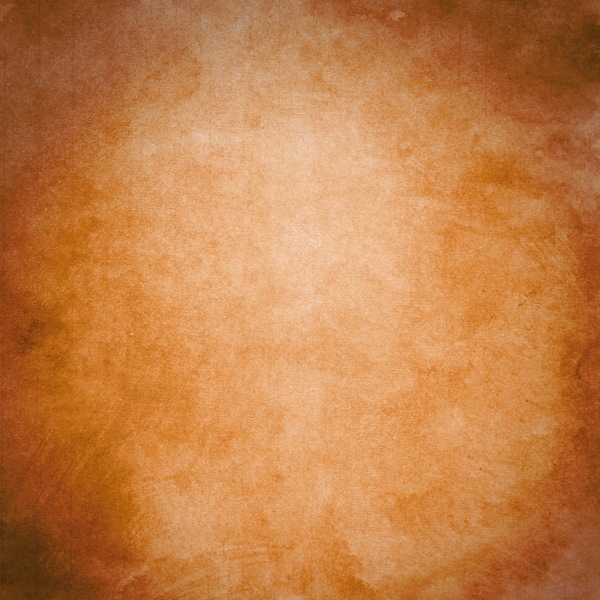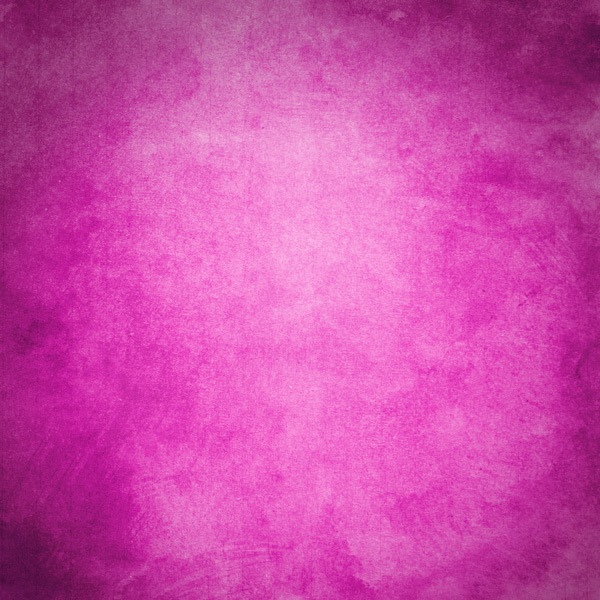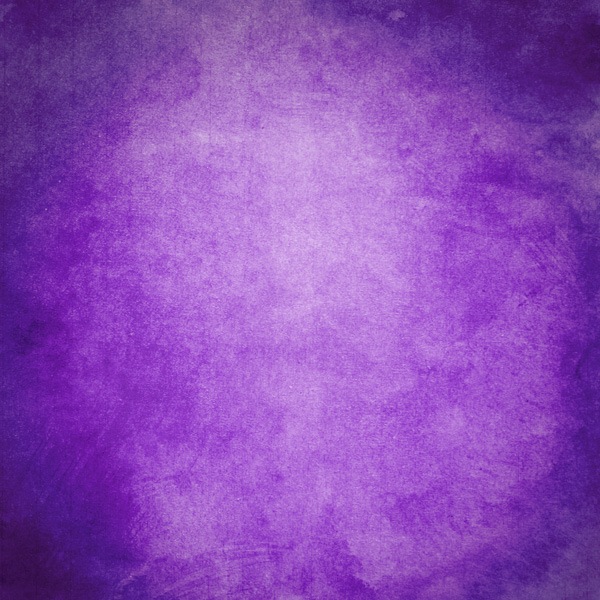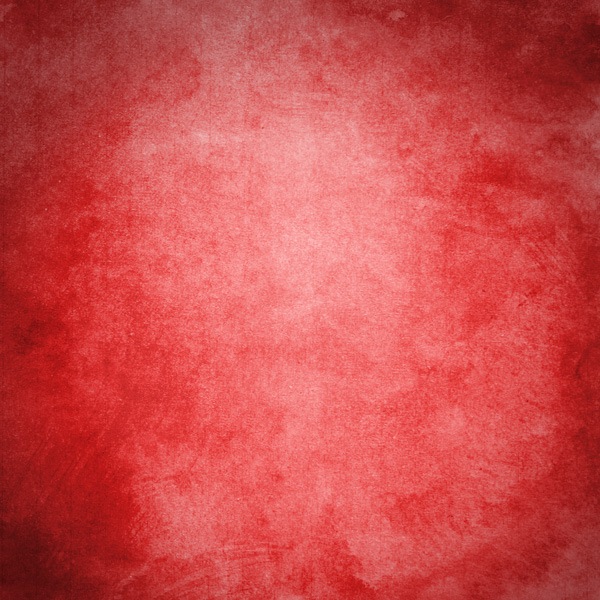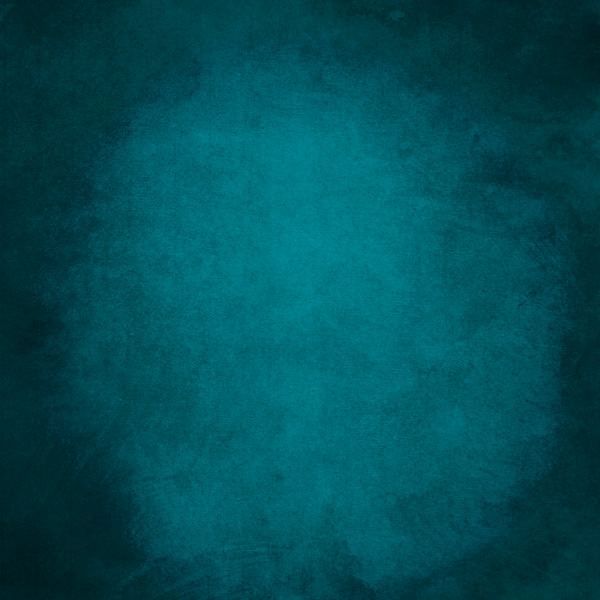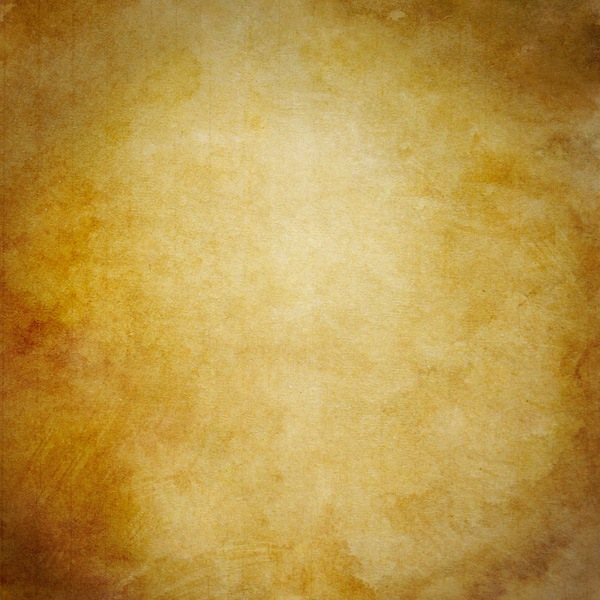 Details
File format: JPG
Size: 3600x3600px
Licensing: Commercial and personal work under Design Instruct Downloadable Freebie Files
Limitation of use: Do not redistribute or sell files
Number of items: 20
Number of files: 20
Download Source Files
Real Advice
At WebFX, we are a full-service Internet marketing agency that offers numerous strategies for any online marketing campaign. Check out the real advice we give hotels about web design.