Cardboard textures and objects can be used in numerous ways to give a design a raw and realistic look. Check out bern unlimited, Blog.SpoonGraphics, Jamie's Italian, and The Resume Girl to see various uses of cardboard textures and objects in web design. In this article you'll find 20 free cardboard textures and objects for designers.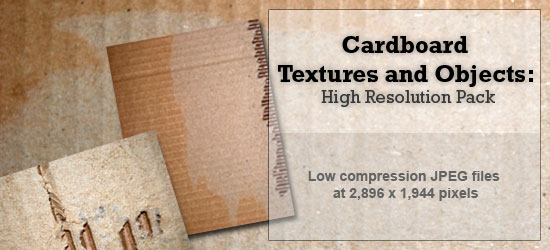 You'll find a variety of very high-resolution textures and pieces that you can use in any manner you choose. They were taken using a Nikon Digital Single-Lens Reflex (DSLR) camera at 2,896 x 1,944 pixel size at a low compression rate (1:4 compression ratio). Note that some photos were cropped to save on file size, but all of them retain the same scale from the unprocessed images (i.e.
they weren't resized in an image editor). Note: Even though you can use these textures and objects for commercial work without attribution, it would be greatly appreciated if you did! However, you cannot redistribute these textures and object without attribution.
At the bottom of the page you'll have the option to download all the files. Alternatively, you can browse the whole set in the Six Revisions Cardboard Textures and Objects Flickr set and just grab the ones you like. 01_cardboard_exposed_bottom
02_cardboard_surface_vertical_stripe_01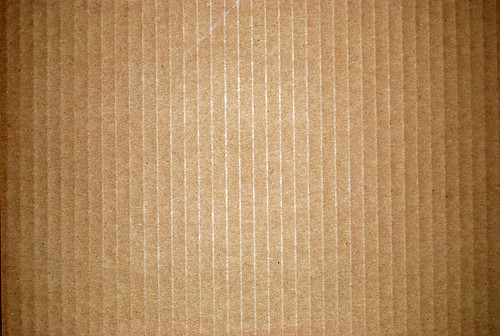 03_cardboard_surface_vertical_stripe_02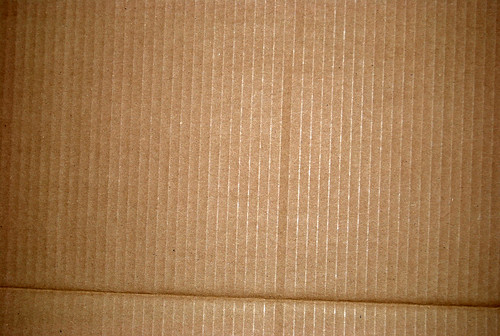 04_cardboard_exposed_right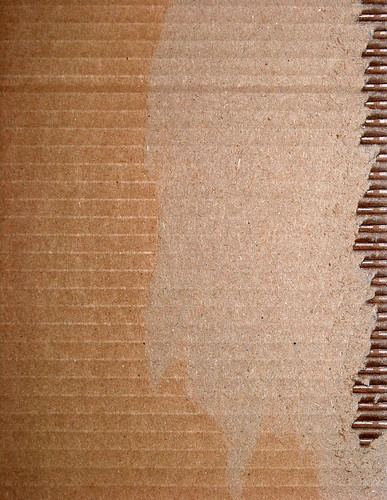 05_cardboard_surface_plain_01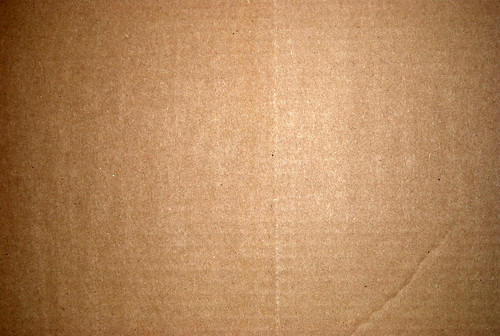 06_cardboard_surface_plain_02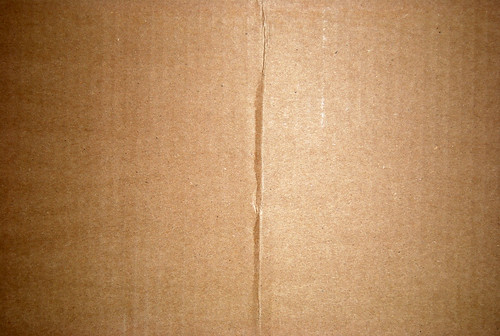 07_cardboard_top_edge_rough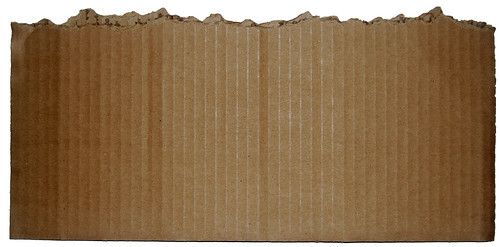 08_cardboard_rough_01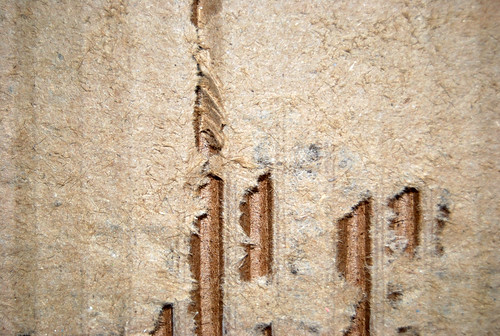 09_cardboard_rough_02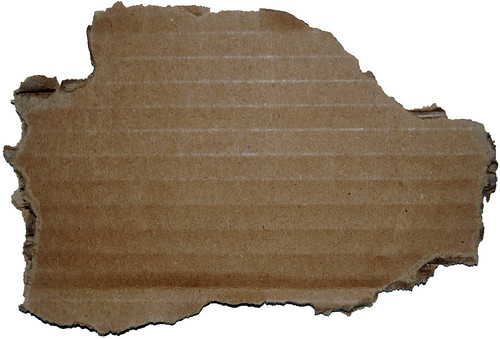 10_cardboard_rough_03
11_cardboard_right_edge_01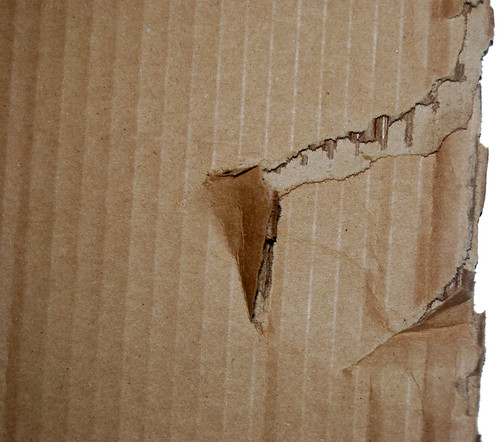 12_cardboard_right_edge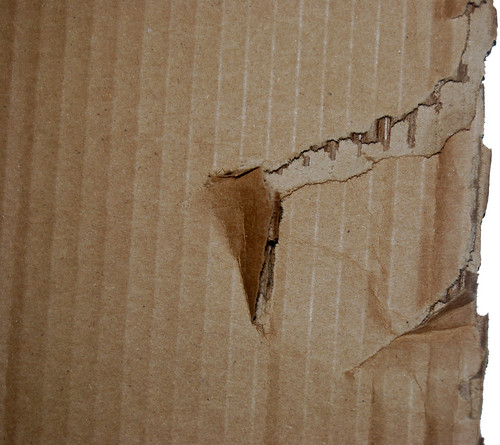 13_cardboard_piece_01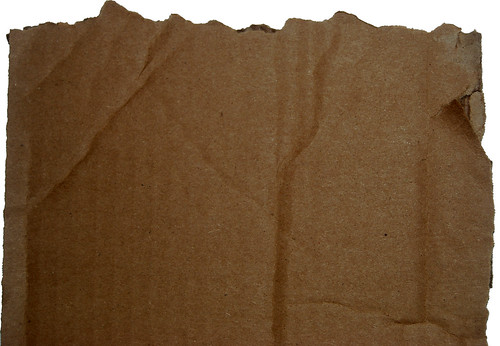 14_cardboard_piece_02
15_cardboard_piece_03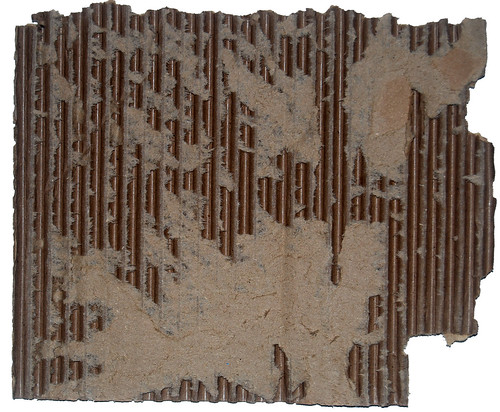 16_cardboard_object_crumpled_01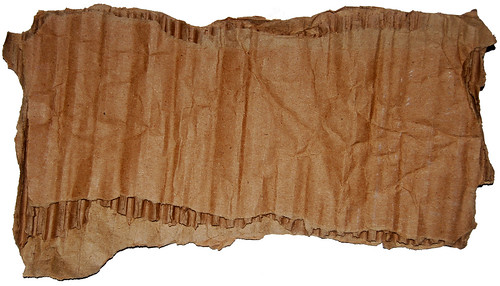 17_cardboard_object_layered_02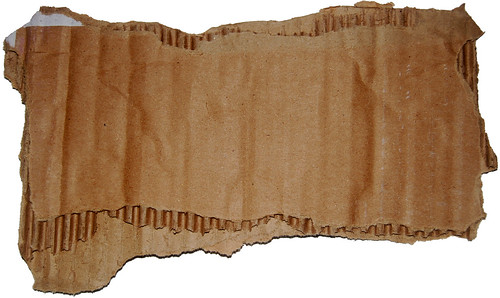 18_cardboard_left_edge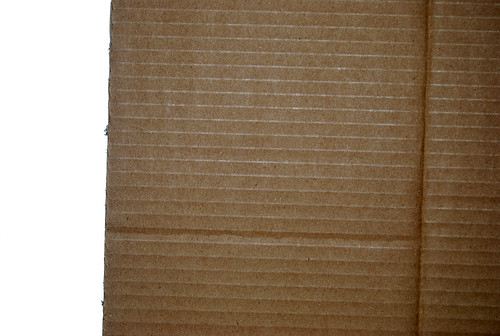 19_cardboard_corner_01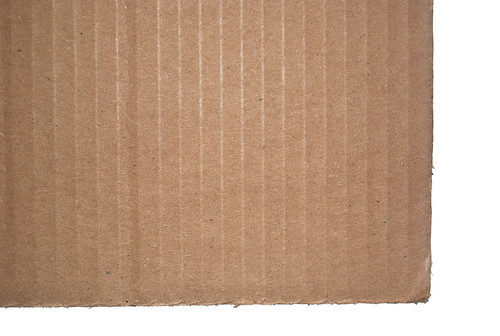 20_cardboard_ripped_bottom_right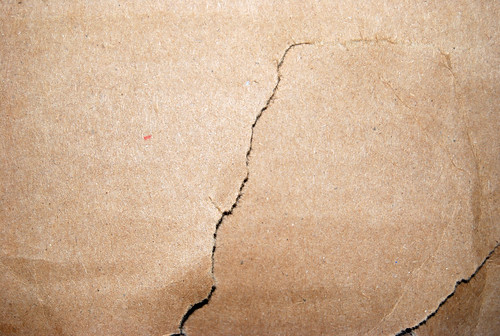 Download
Related content
Absynthe: A Free WordPress Theme
Annexation: A Free WordPress Theme