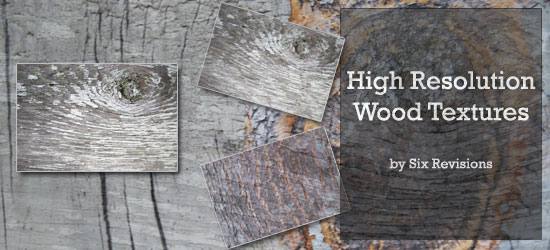 In this texture pack, you will find 7 large-scale, high resolution (1448 x 972 pixels) textures that are available to you for free for any personal or commercial purpose, distributed under the GNU General Public License. The only thing you may not do is to distribute and sell them without prior permission.
Preview
Clicking on each image will direct you to their Flickr download page where you can get them in various sizes. Alternatively, please feel free to browse the Six Revisions Wood Textures set on Flickr or download the whole set (link at the bottom of this page).
Wood Texture 01 (file name: sr_wood_texture_01.jpg)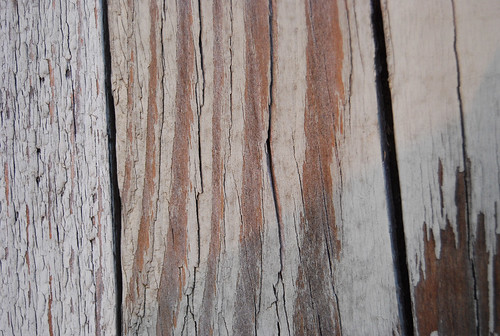 Wood Texture 02 (file name: sr_wood_texture_02.jpg)
Wood Texture 03 (file name: sr_wood_texture_03.jpg)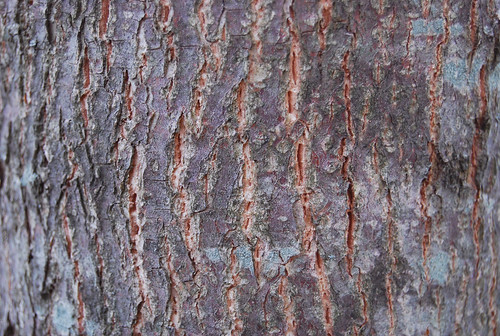 Wood Texture 04 (file name: sr_wood_texture_04.jpg)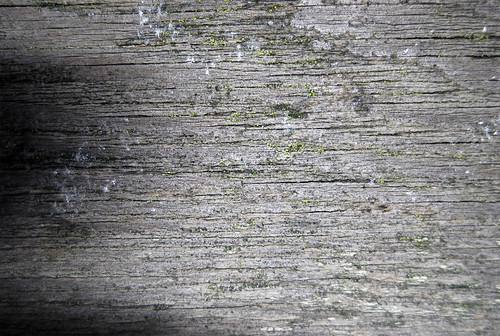 Wood Texture 05 (file name: sr_wood_texture_05.jpg)
Wood Texture 06 (file name: sr_wood_texture_06.jpg)
Wood Texture 07 (file name: sr_wood_texture_07.jpg)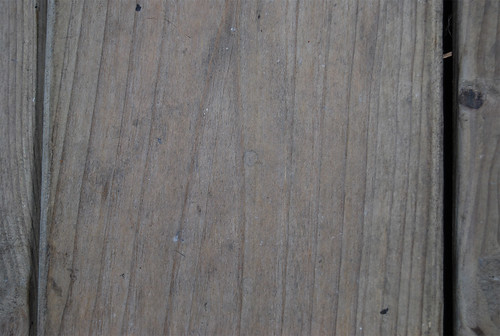 Got Suggestions?
If you have suggestions regarding freebies that you'd like to see, drop a comment and share your thoughts with us.
Download the whole set
Related content