"This is not your typical crappy stock photo site," declares the site's about page. Judging by StockSnap's user-friendly design that makes it extremely easy to find the perfect free stock photo, I'll have to agree with that claim.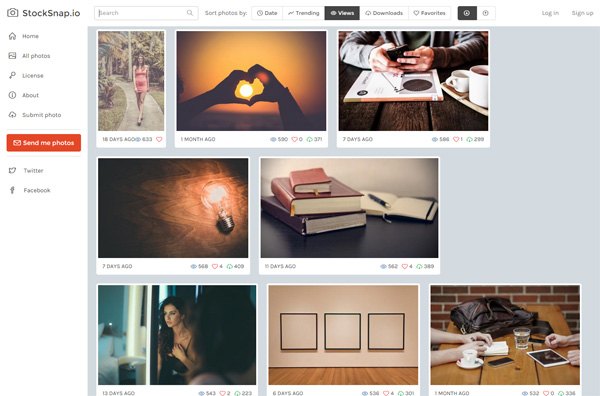 Here are some examples of free stock photos you can find on StockSnap: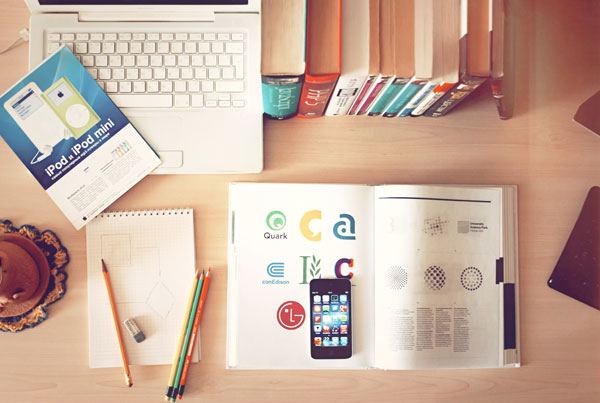 Source: stocksnap.io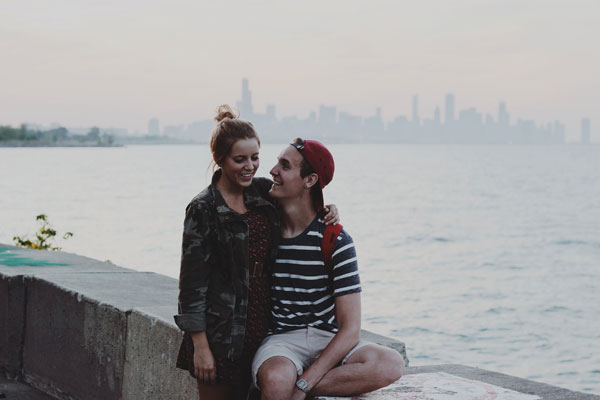 Source: stocksnap.io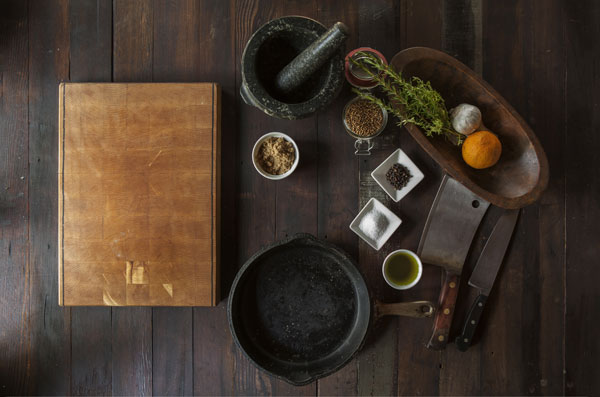 Source: stocksnap.io The stock photos at StockSnap are all under the CC0 public domain license.
(Read Demystifying Creative Commons Licenses to learn more about the different types of CC licenses.) If you're always having trouble finding beautiful stock photos, add StockSnap to your bookmarks.
Read Next