30 Beautiful iOS App Website Designs for Inspiration

An iOS mobile app often has a website associated with it. This website is often for promotional and informational purposes (i.e. to share information about the app, to offer insights on how users would benefit from the app, for hosting videos and screenshots of the app, etc.).
In this showcase, you'll find beautiful websites of various iPhone, iPad and iPod Touch apps for web design inspiration.
If you'd like to see more iPhone app websites, please do check out this previously published showcase: 35 Beautiful iPhone App Website Designs.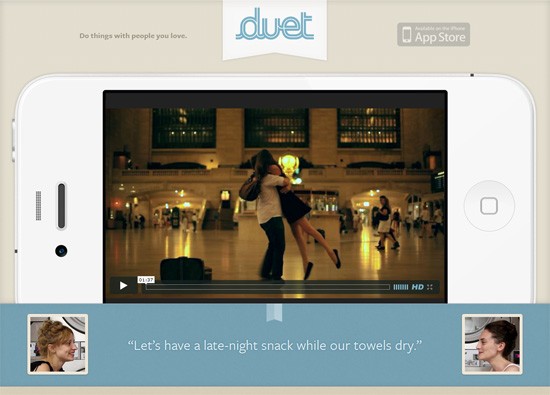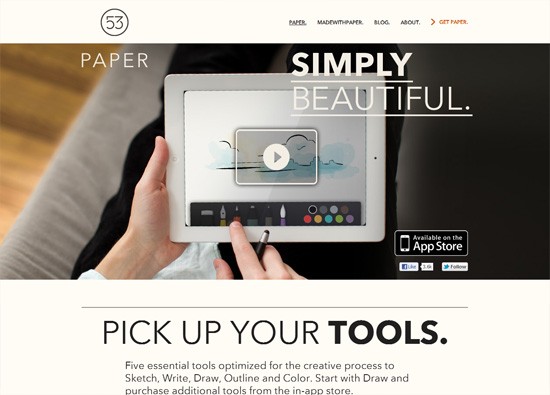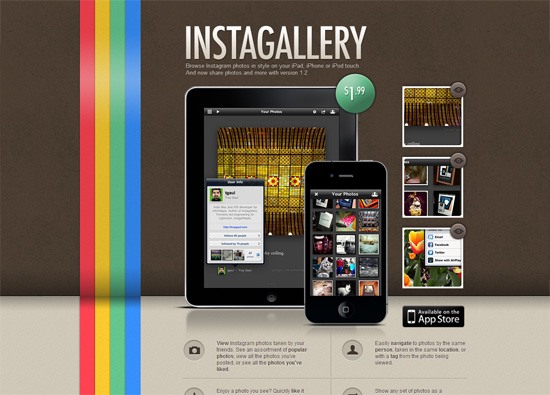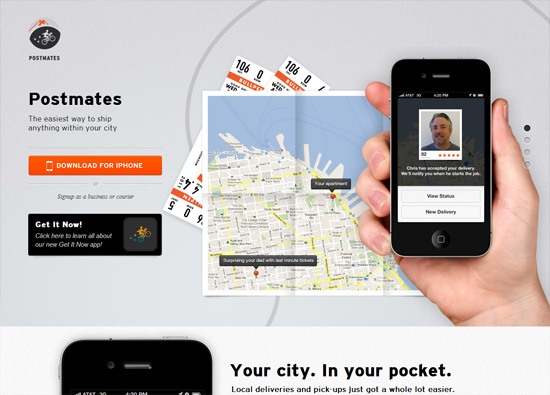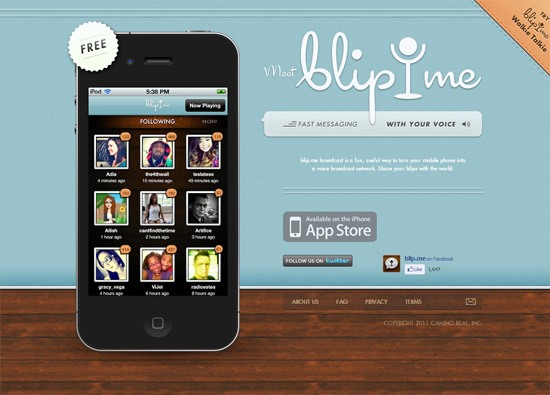 76 Synthesizer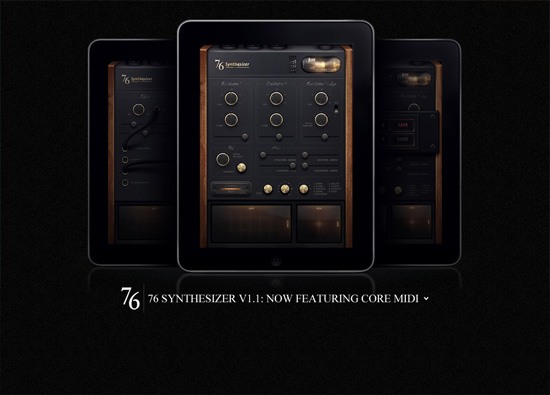 OATBook iPhone App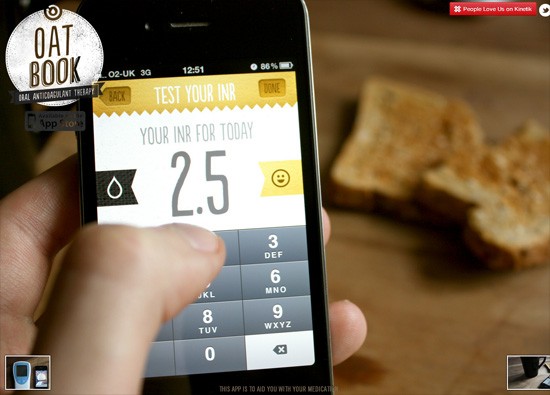 Fontain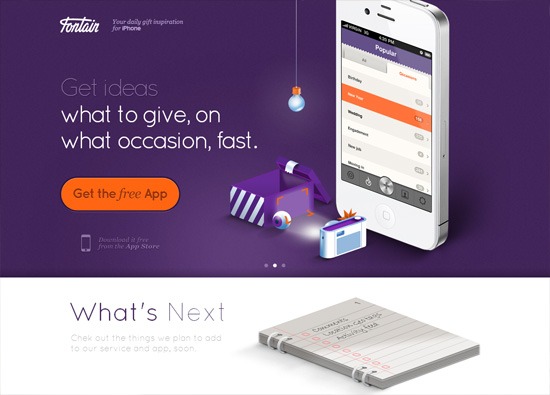 Opuss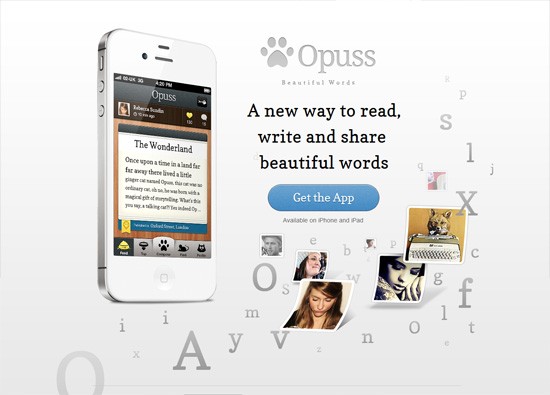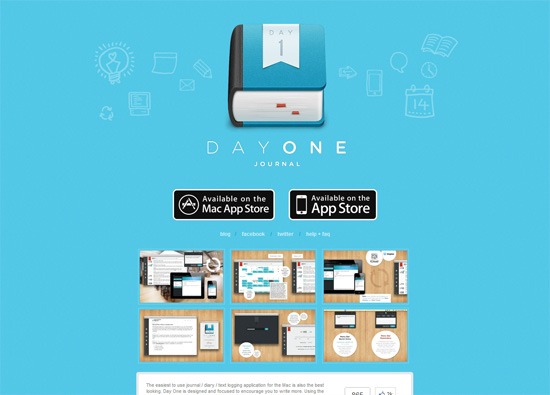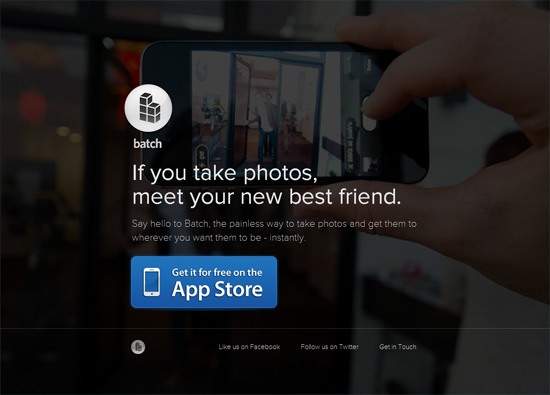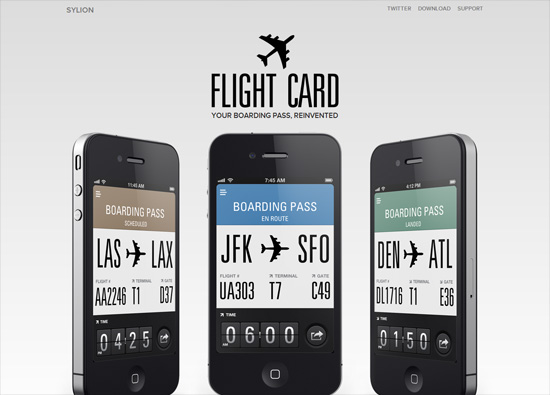 dribbblr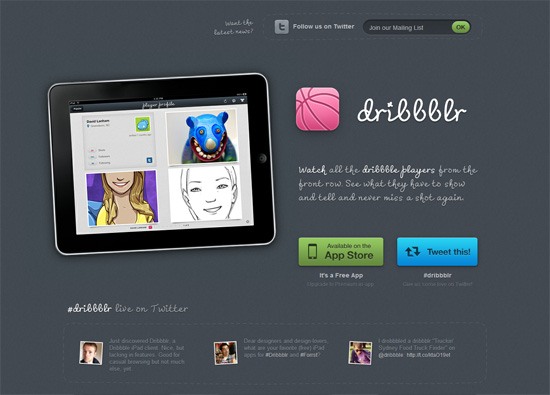 Kinotopic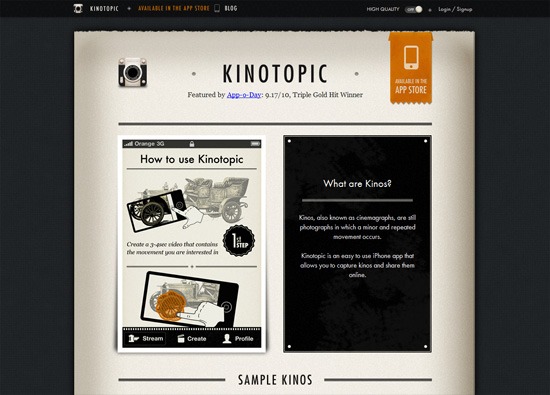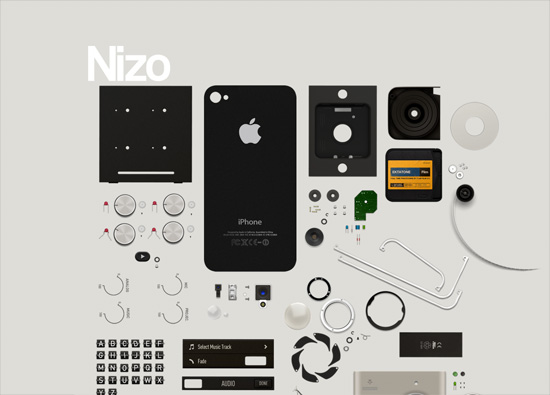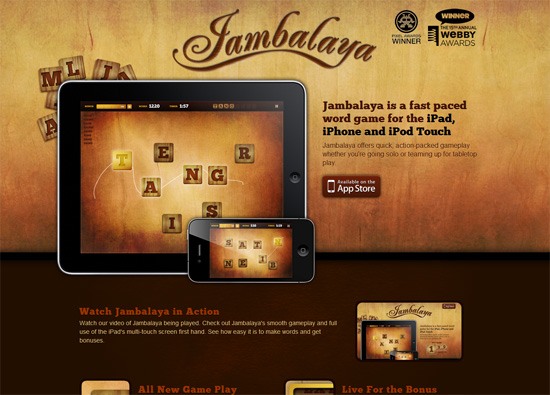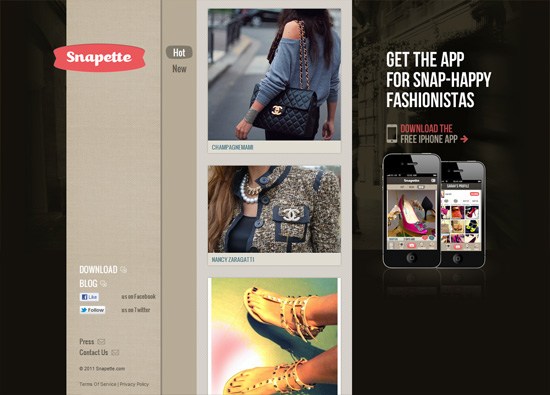 Keypoint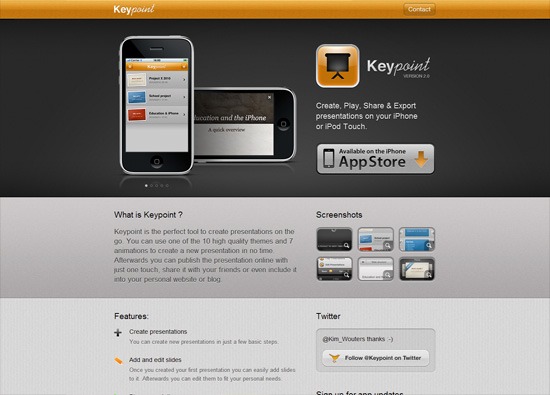 Facecard iPhone App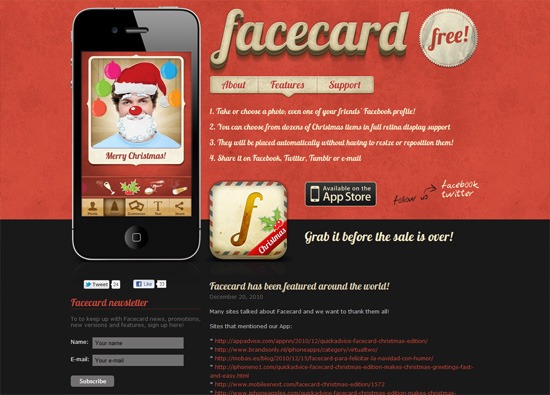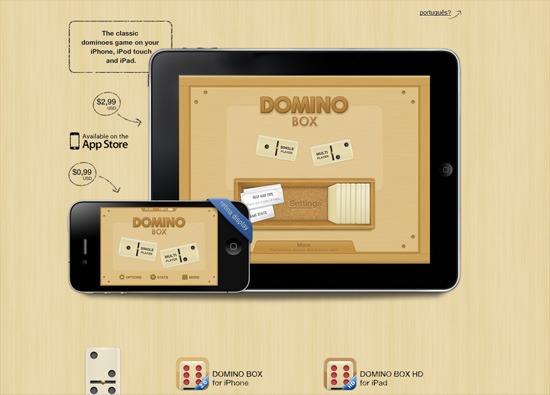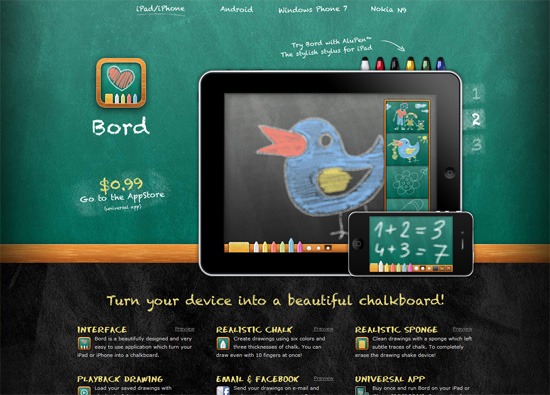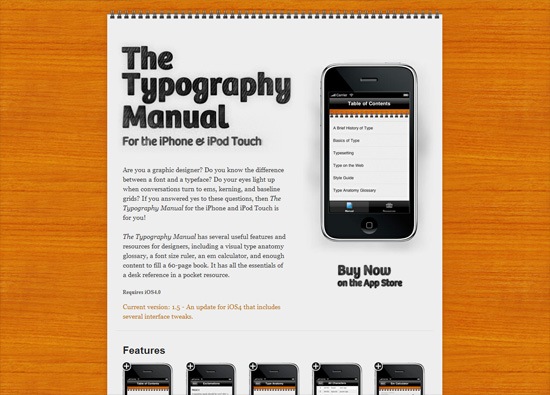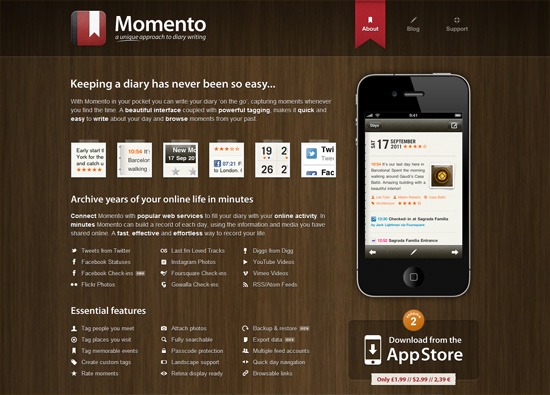 Lite Weight iPhone App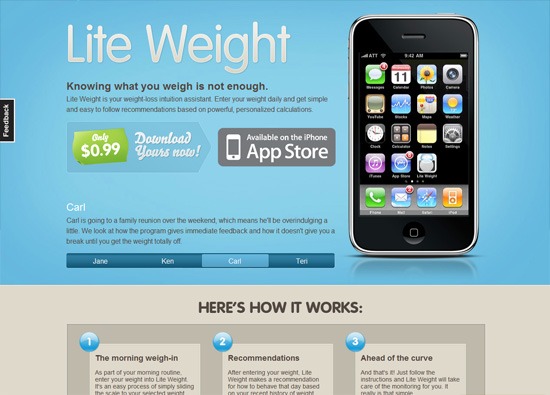 Notica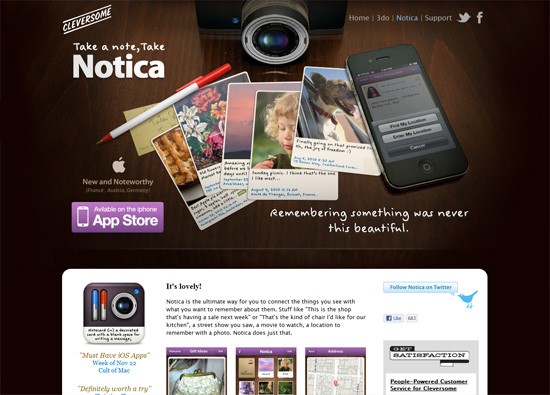 Sipp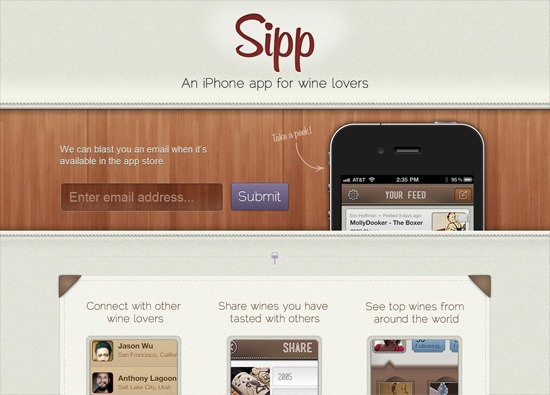 Path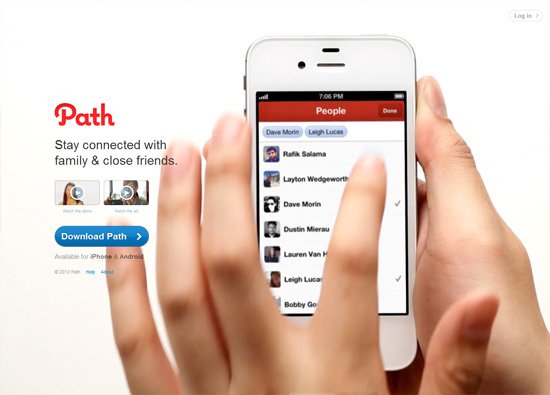 Luminance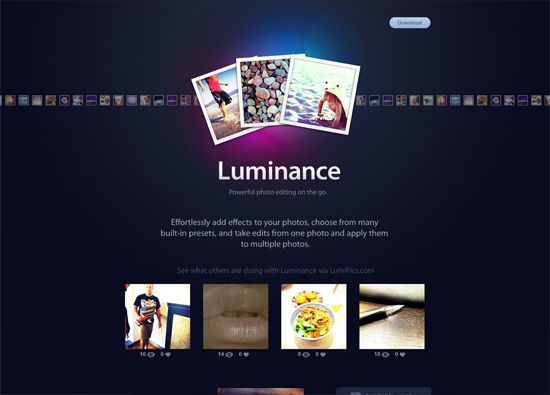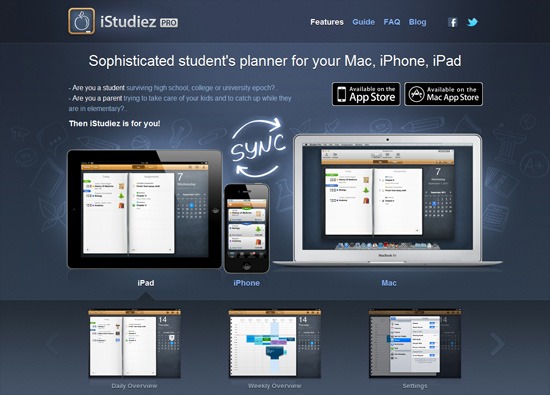 Related Content