50 Irresistible Restaurant Websites for Inspiration
With over 1 million restaurant locations to choose from, how do you ensure yours stands out? You create an effective website that draws people in.
Designing a worthwhile website for a restaurant entails more than vibrant colors and pictures of food. When a website is designed successfully it is easy for customers to navigate, aesthetically pleasing, and includes key details such as location, menu, hours, etc.
If a person has never been to your restaurant before, then your website is their first impression. That's why it's so important for your website to highlight all the great qualities about it.
The purpose of your restaurant website design should not only be to increase awareness of your restaurant, but to also give potential customers a sense of what they would experience.
If you need help creating a website perfect for your restaurant you can contact us today to talk to a design expert! You can also check out our website design tips for restaurants for additional guidance.
Below you can see lots of beautiful restaurant website designs for ideas and inspiration!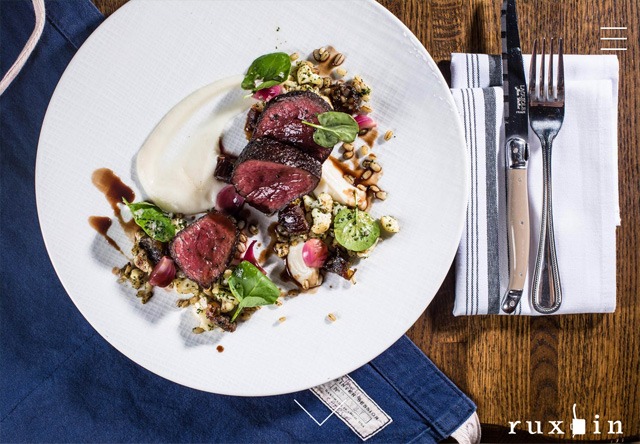 Ruxbin Chicago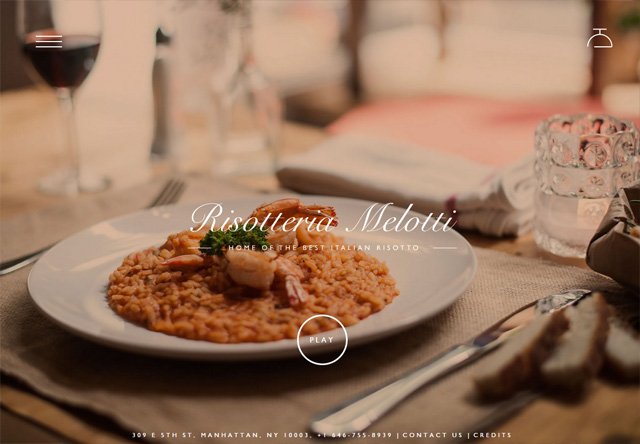 Risotteria Melotti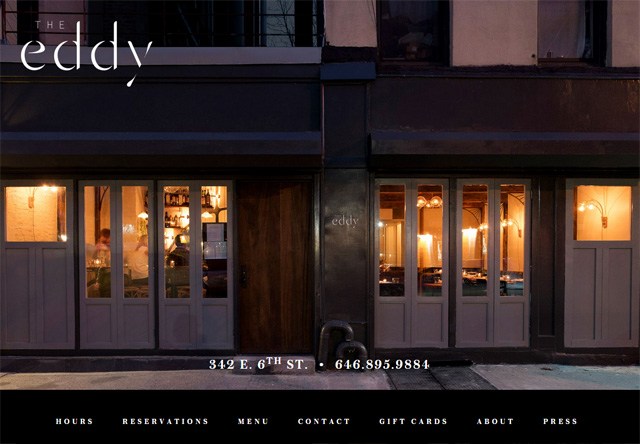 The Eddy NYC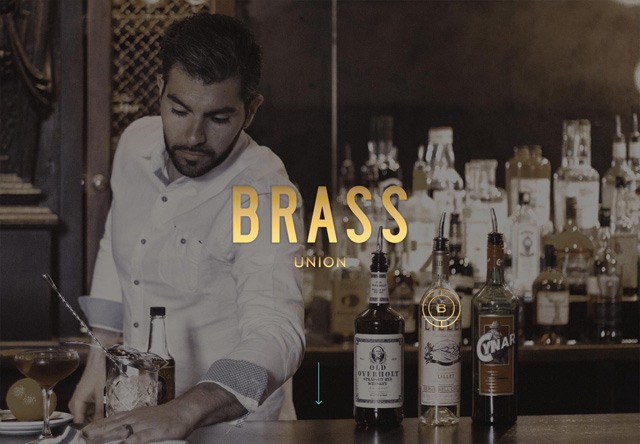 Brass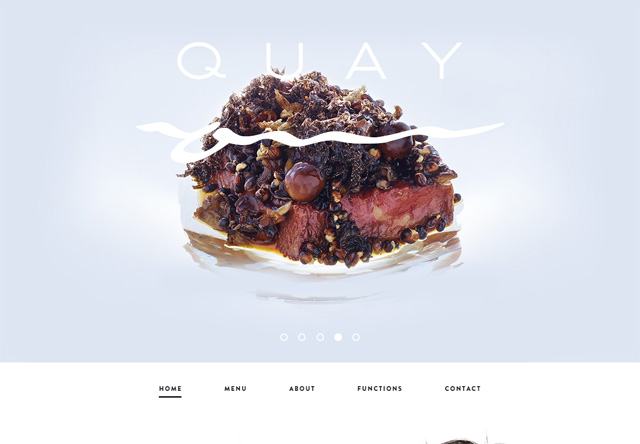 Quay Restaurant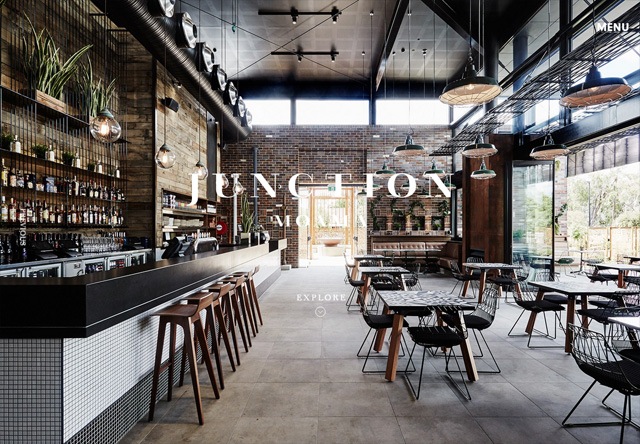 Junction Moama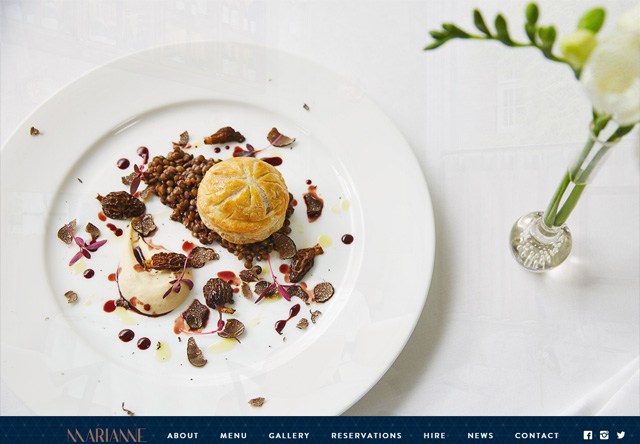 Marianne Restaurant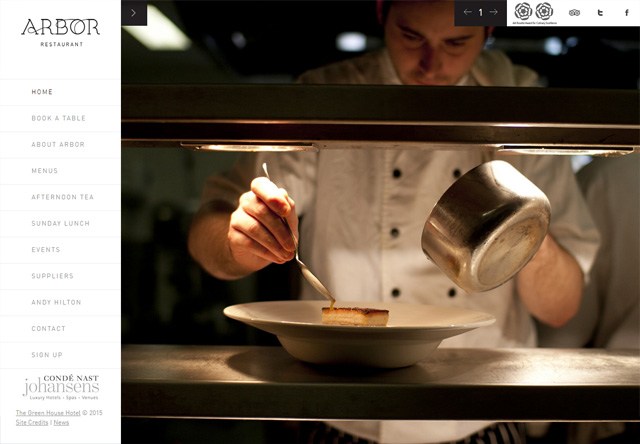 Arbor Restaurant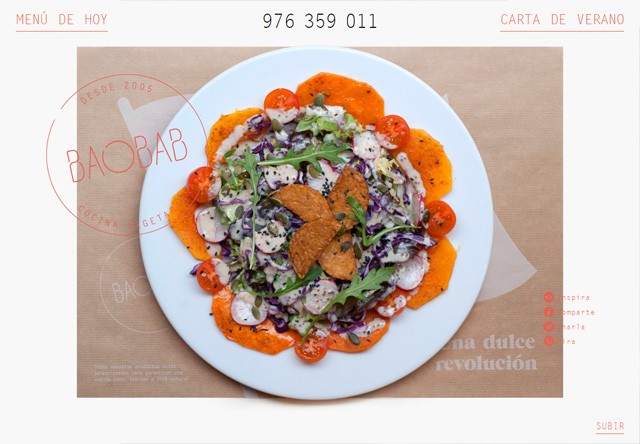 Baobab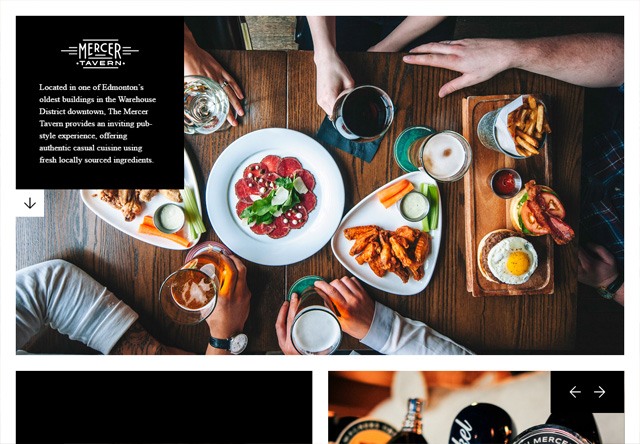 Mercer Tavern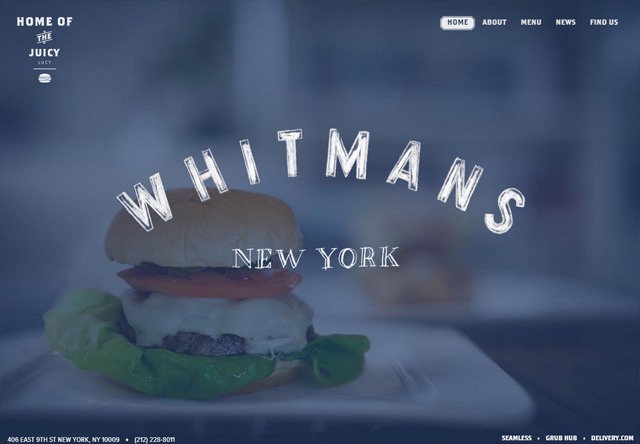 Whitmans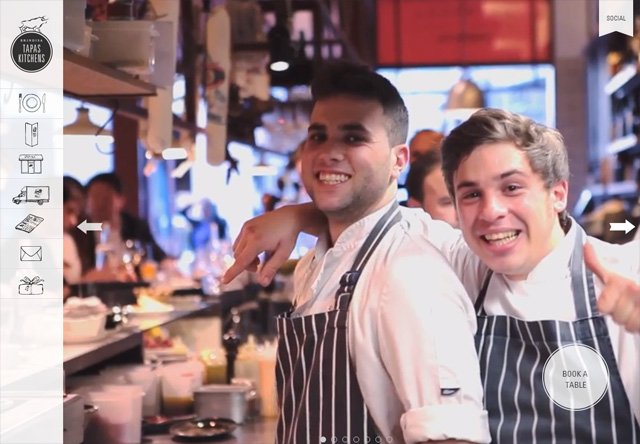 Brindisa Tapas Kitchens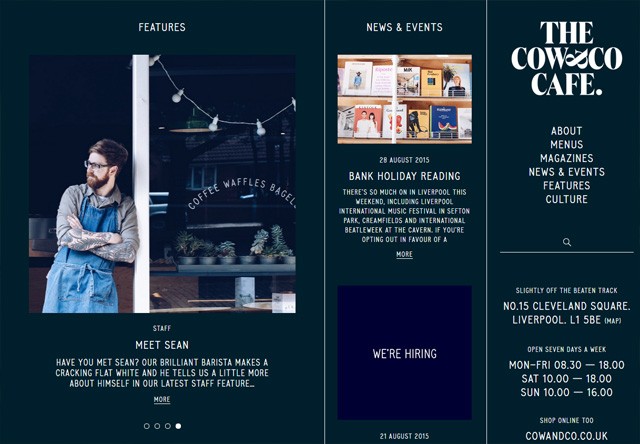 Cow&Co Cafe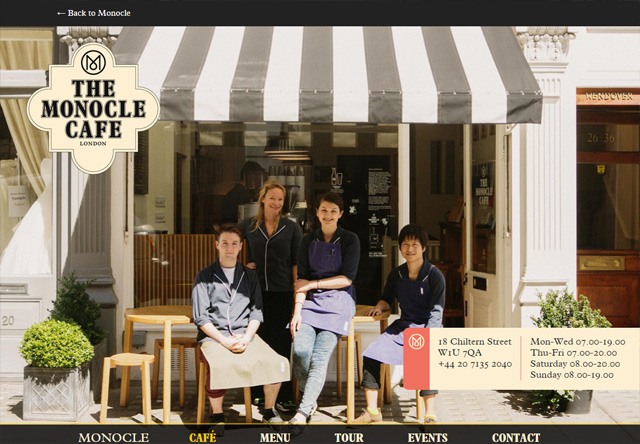 The Monocle Café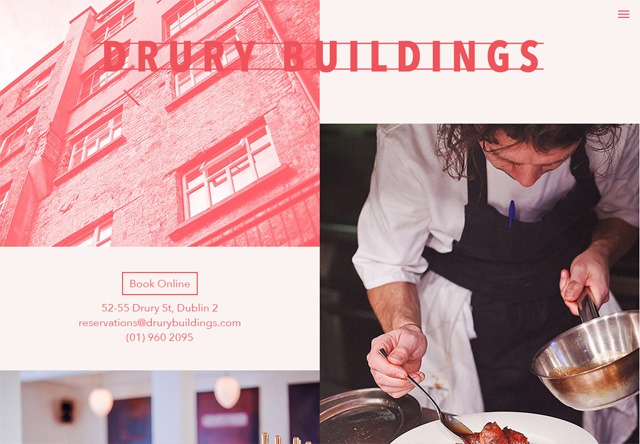 Drury Buildings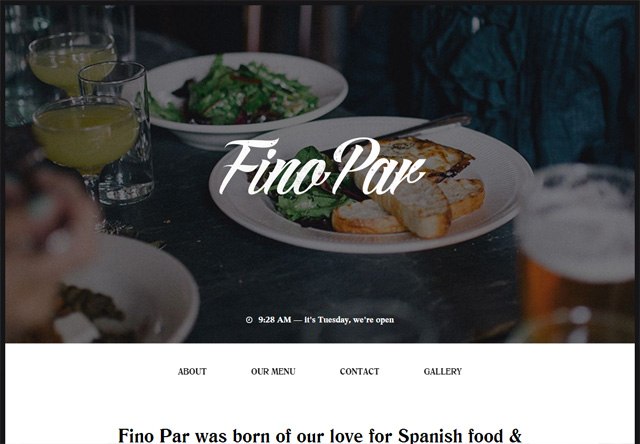 Fino Par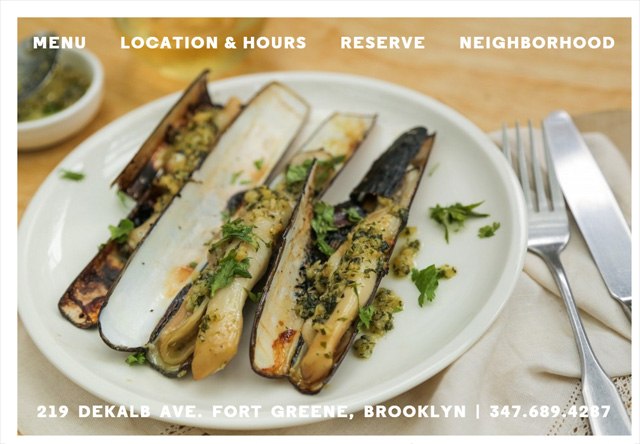 Colonia Verde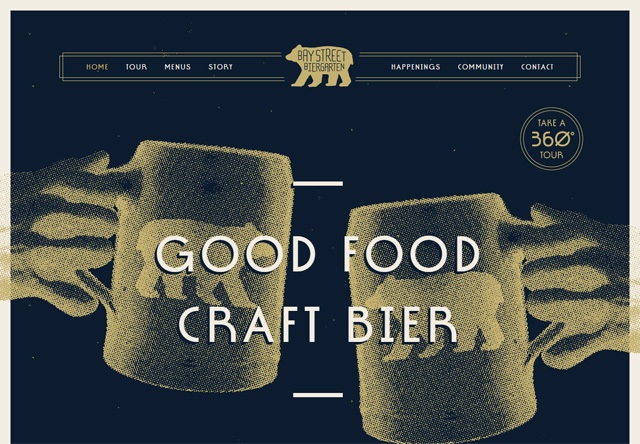 Bay Street Biergarten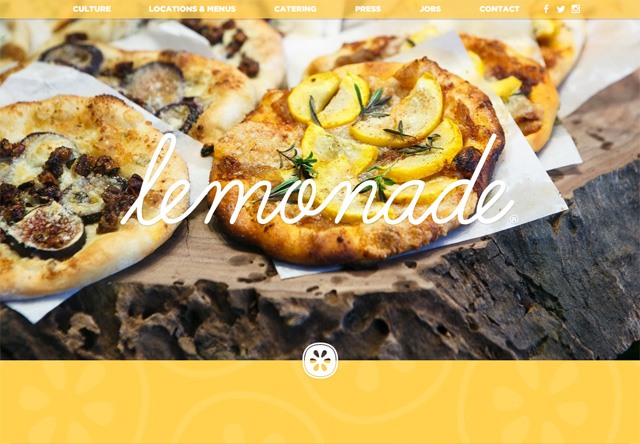 Lemonade
Fuel Cafe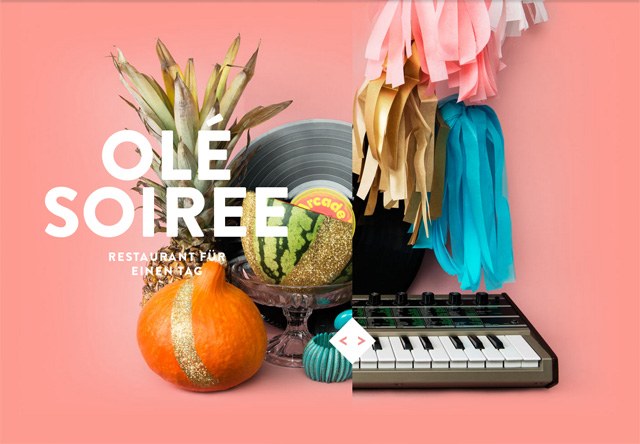 OLÉ SOIREE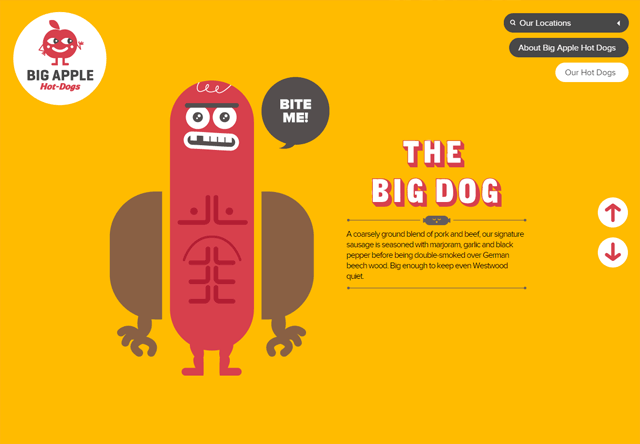 Big Apple Hot Dogs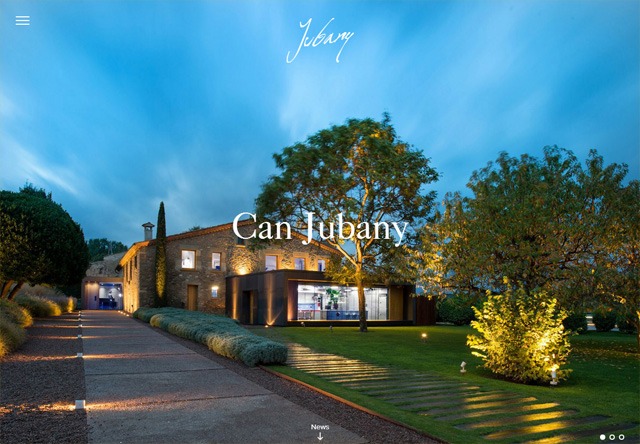 Restaurant Can Jubany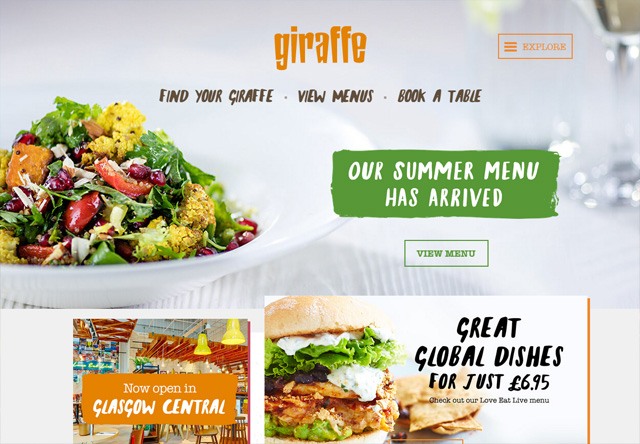 giraffe
Benito's Hat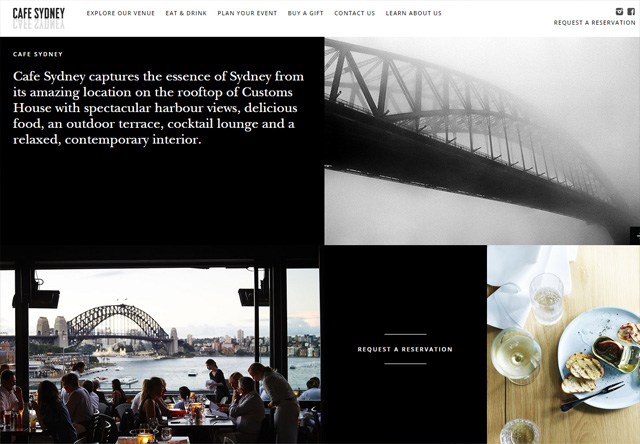 Cafe Sydney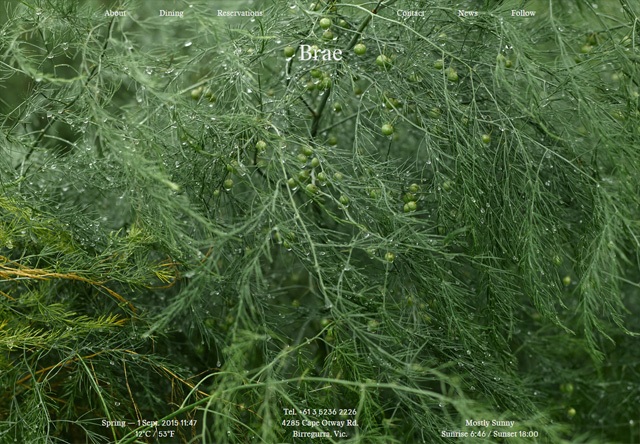 Brae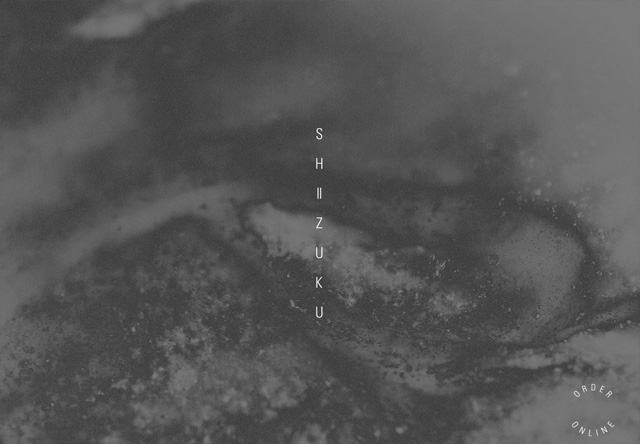 Shizuku Ramen – Contemporary Japanese Restaurant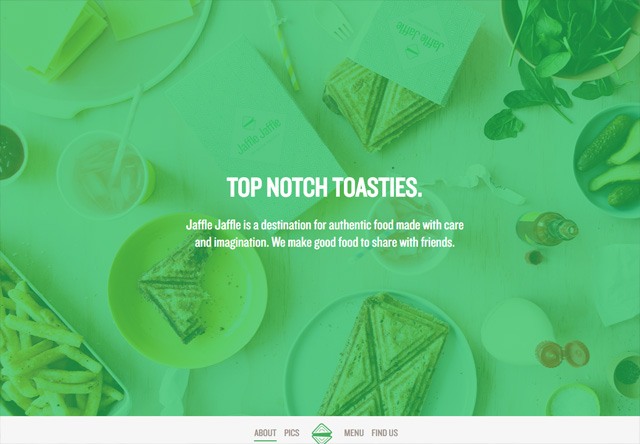 Jaffle Jaffle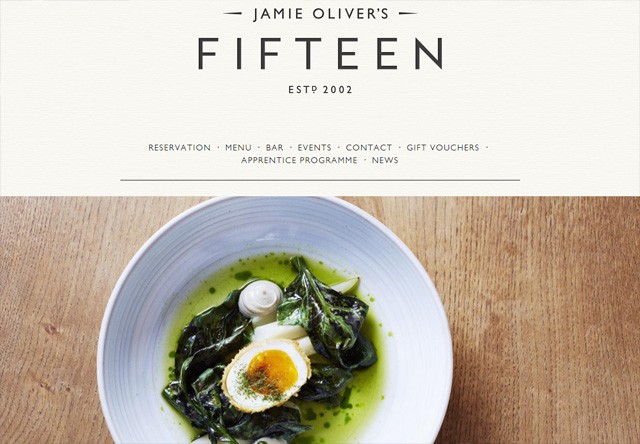 Jamie Oliver's Fifteen restaurant London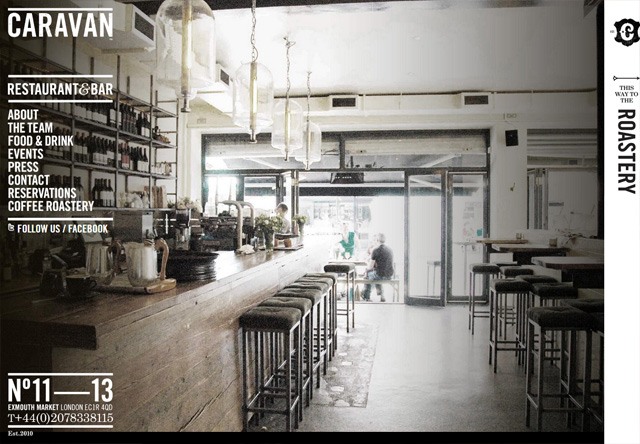 CARAVAN Restaurant, Bar & Roastery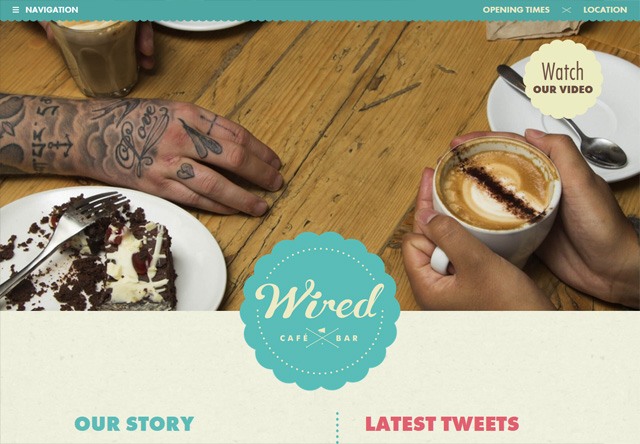 Wired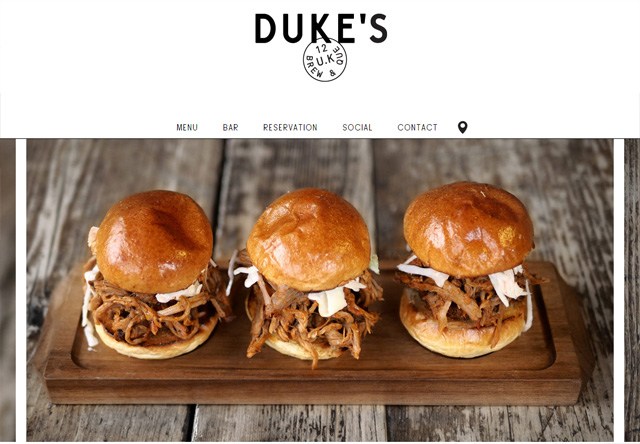 Duke's Brew & Que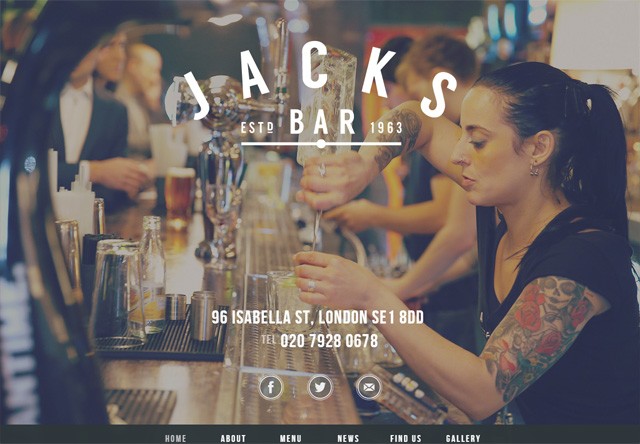 Jacks Bar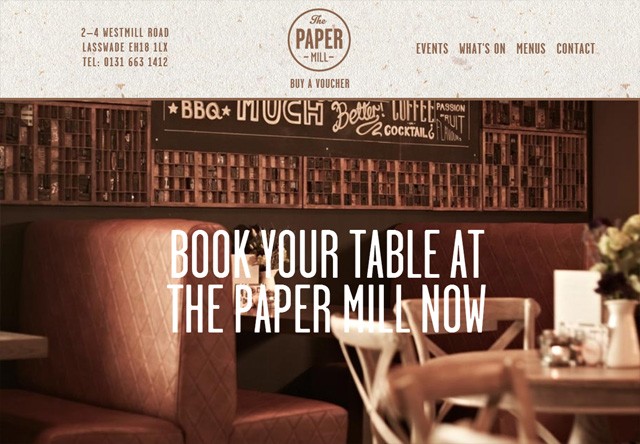 The Paper Mill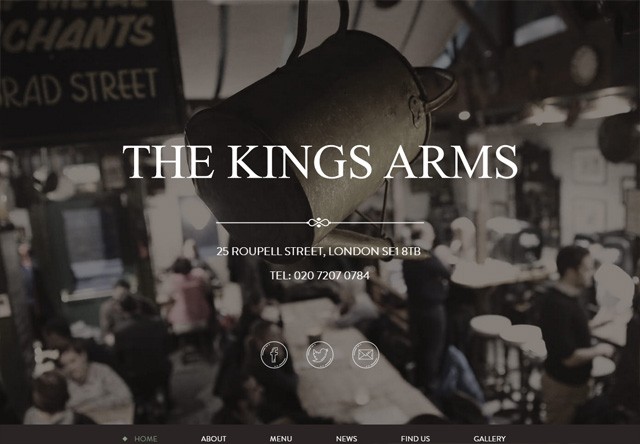 The Kings Arms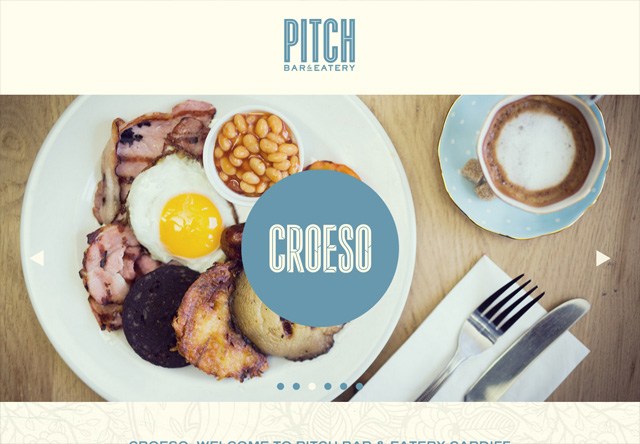 Pitch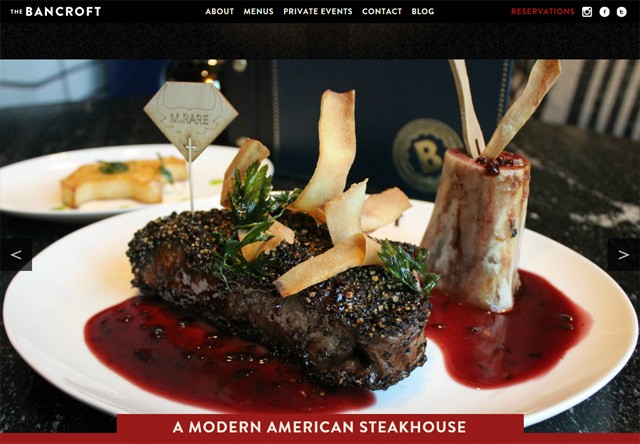 The Bancroft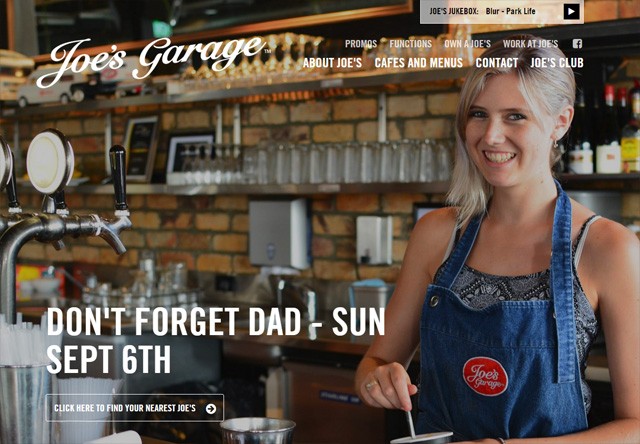 Joe's Garage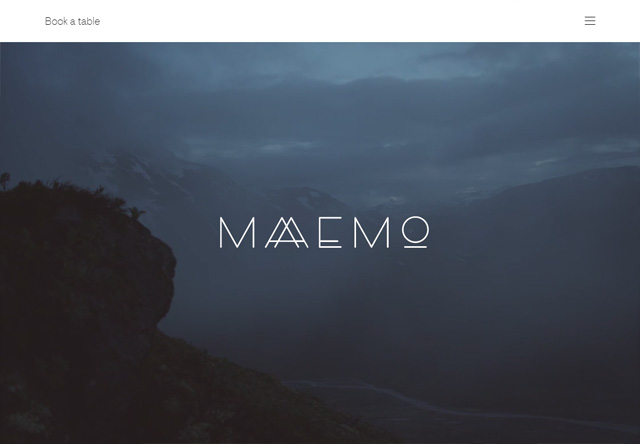 Maaemo Restaurant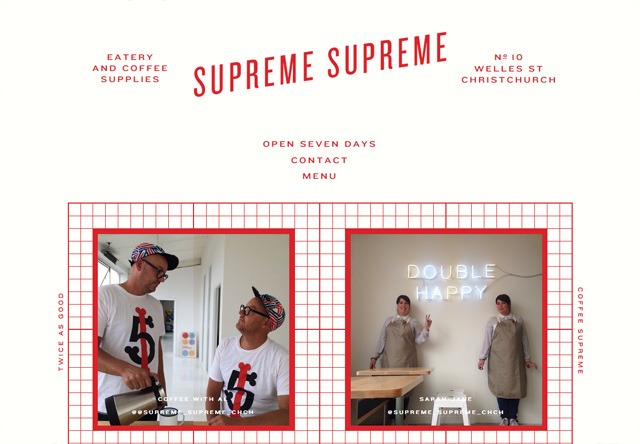 Supreme Supreme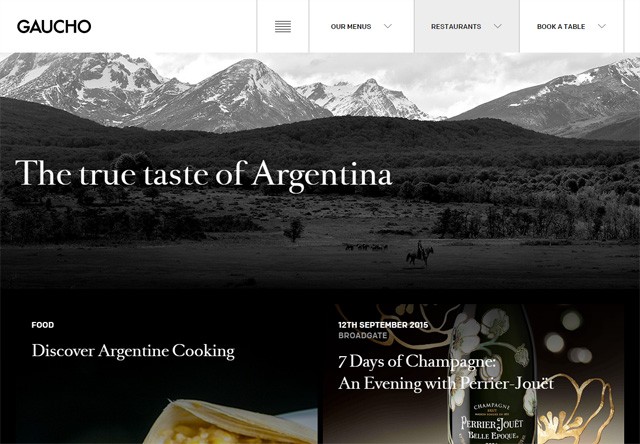 Gaucho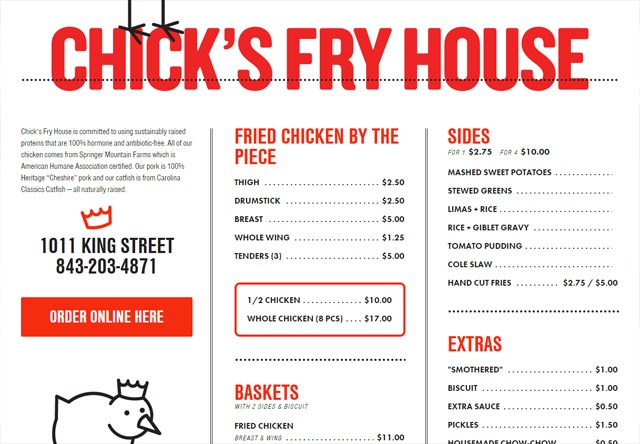 Chick's Fry House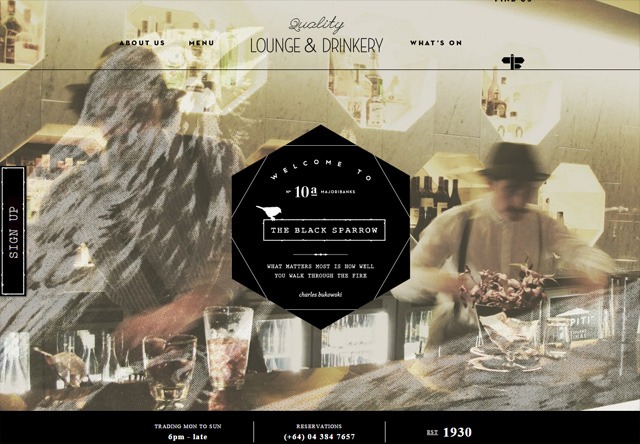 The Black Sparrow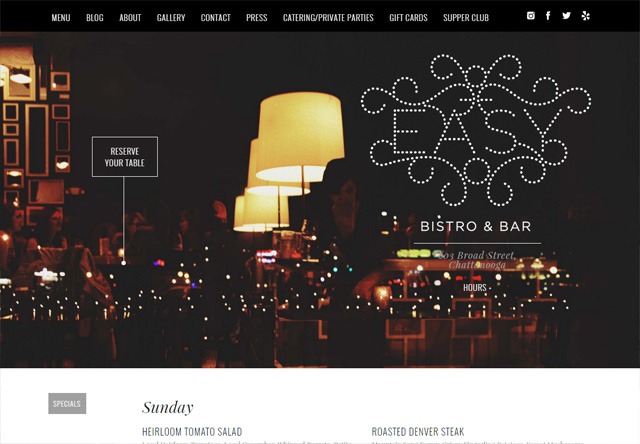 easybistro.com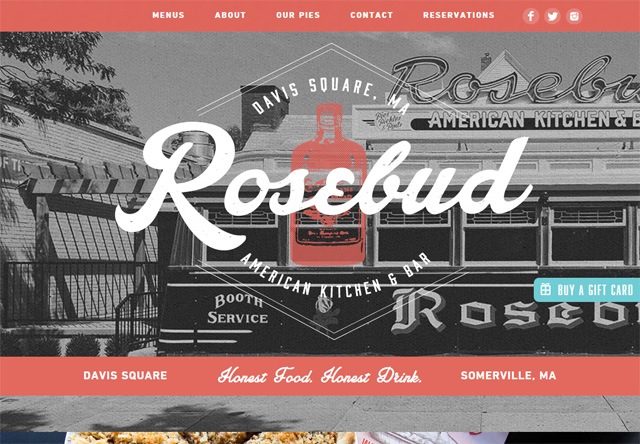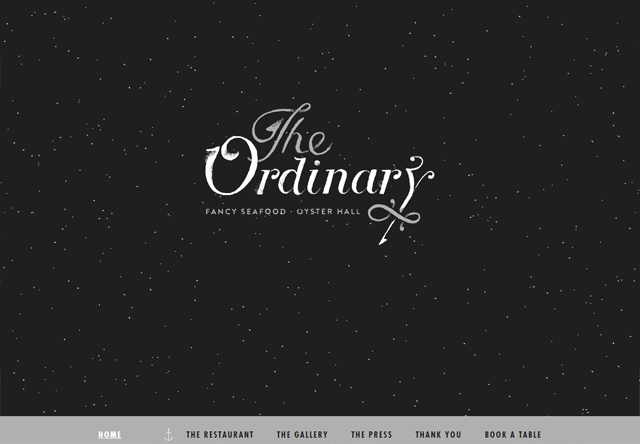 The Ordinary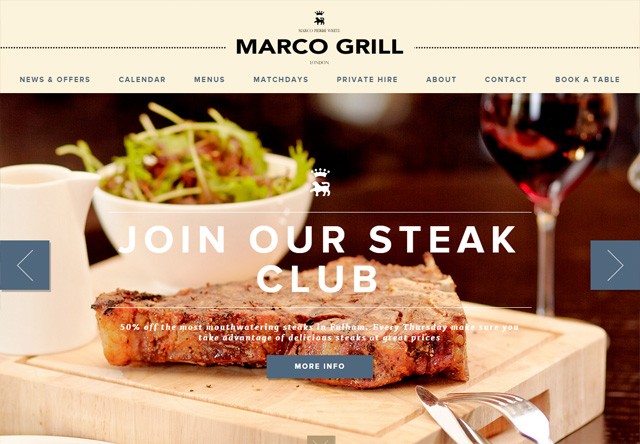 Marco Grill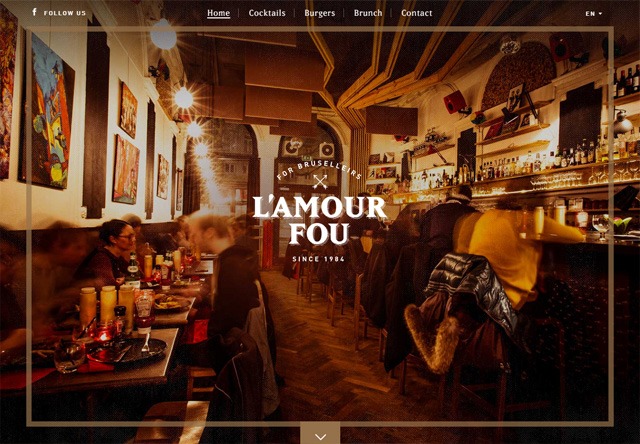 L'Amour Fou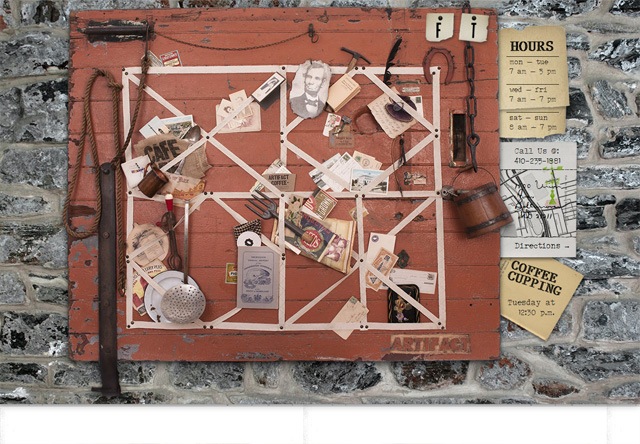 Artifact Coffee
Your website is your introduction to potential diners, so you need to make a good first impression. Potential customers are more likely to dine at your restaurant if your website makes them feel engaged and informed.
Don't just take our word for it though – four in five restaurant operators agree that restaurant technology helps increase sales, make their restaurant more productive, and gives their restaurant a competitive edge!
Do you need help creating a website for your restaurant or updating your current restaurant web design? Contact us today to speak with one of our design experts! With over 350 client testimonials and over $700m sales driven for our customers, we have the knowledge necessary to make your website successful.
Related Content