50 Beautifully Simple Portfolio Websites For Your Inspiration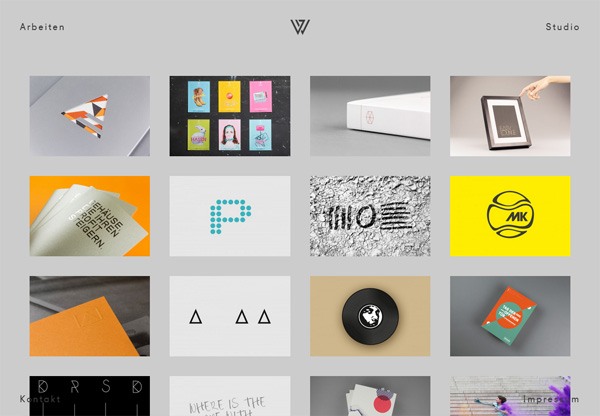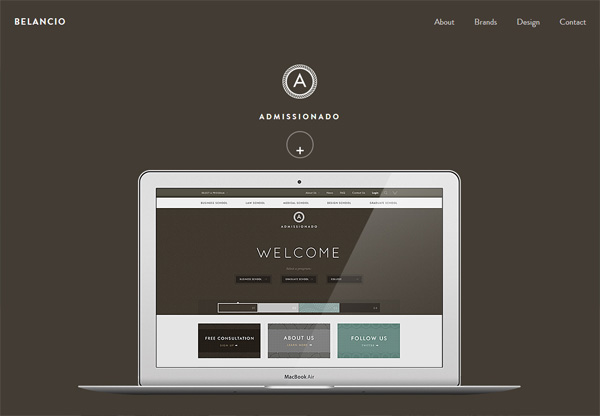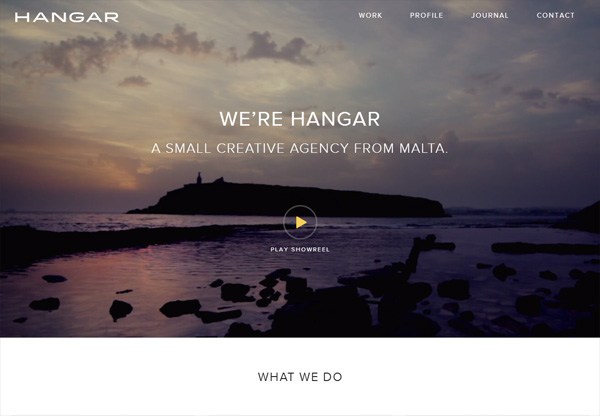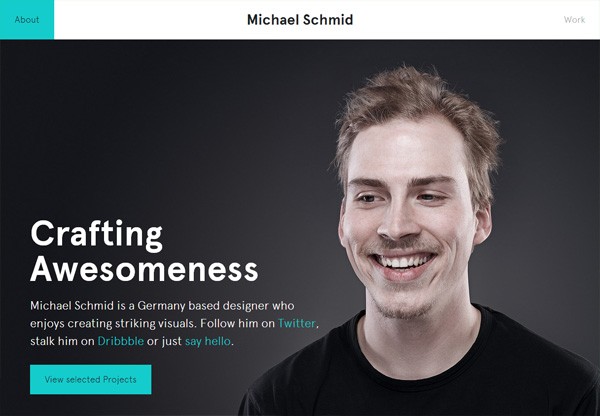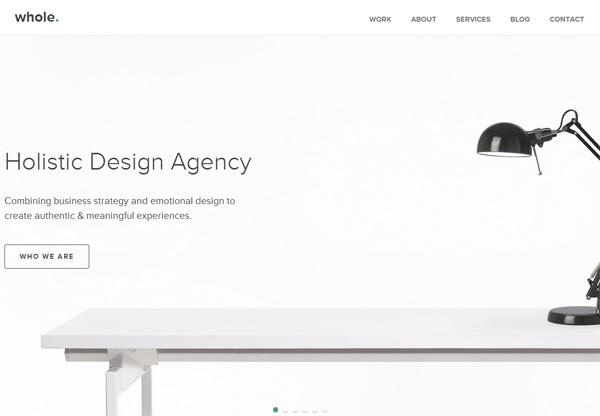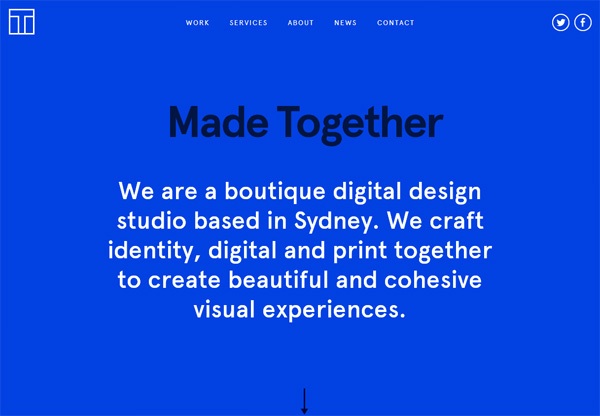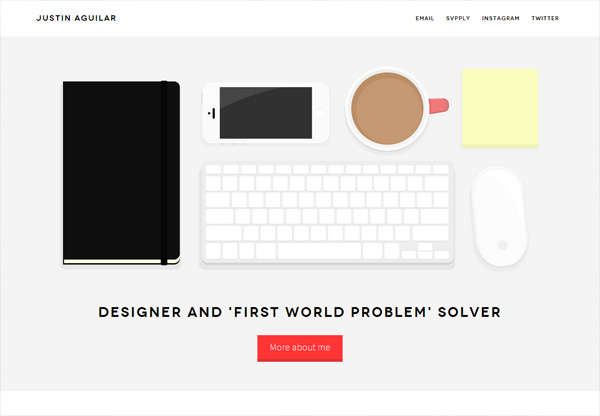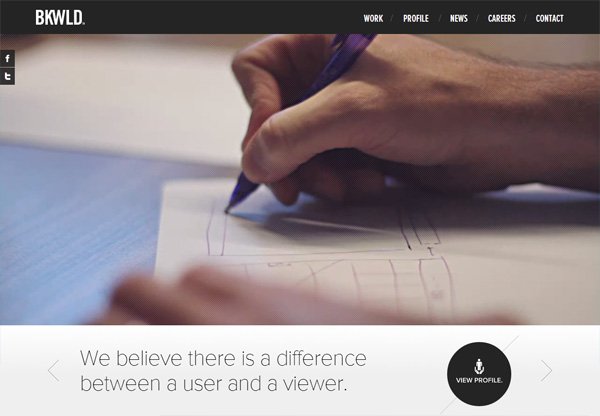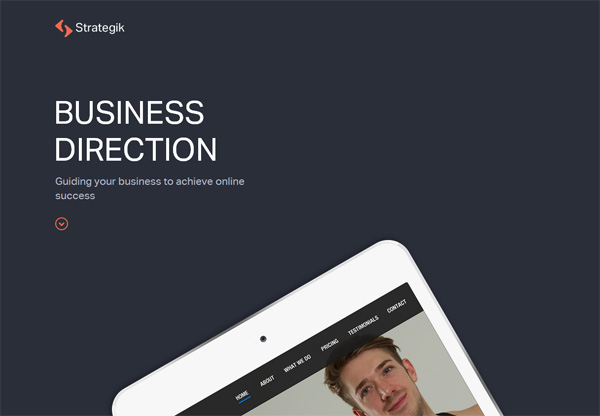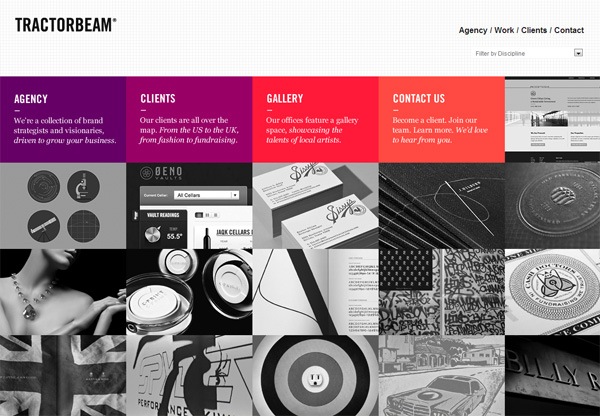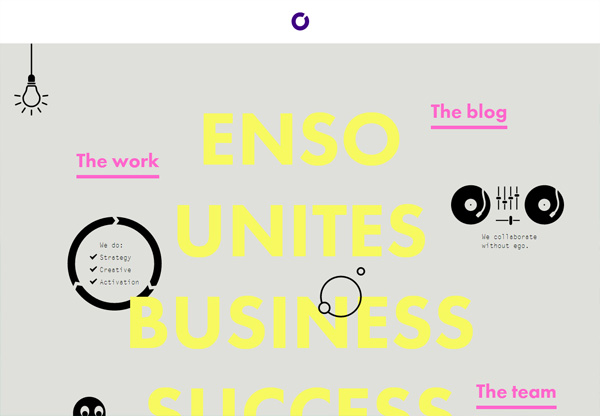 helloenso.com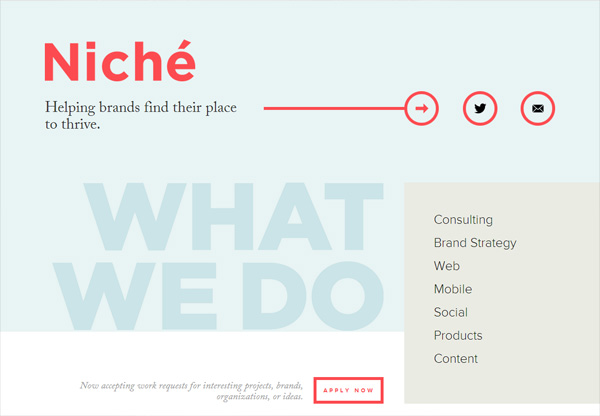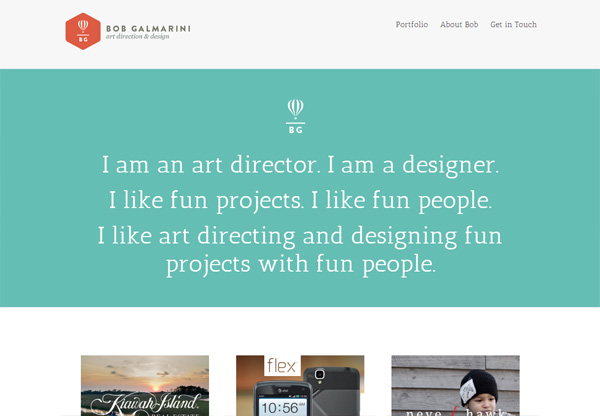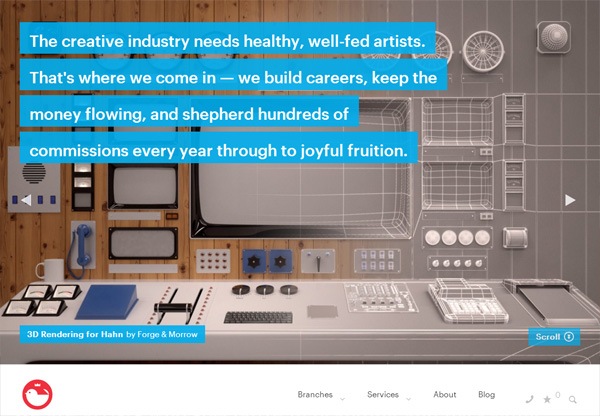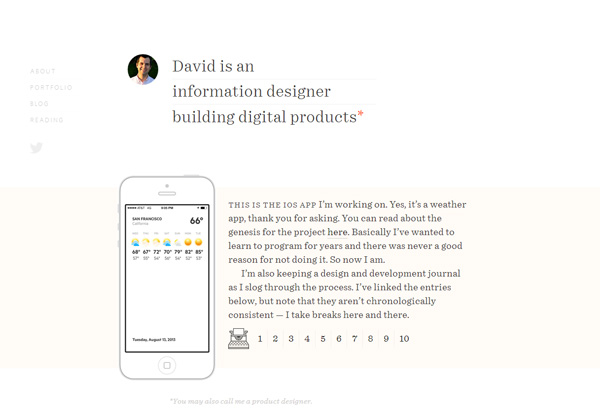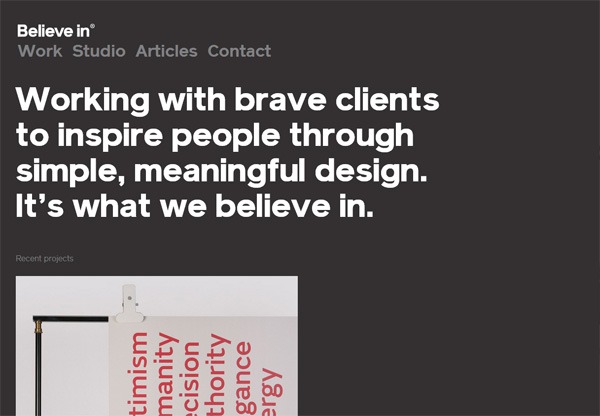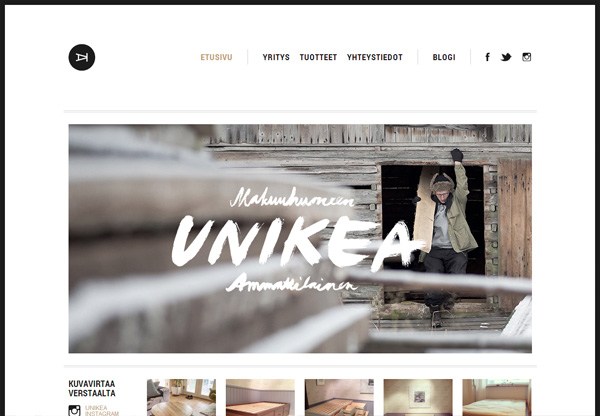 unikea.fi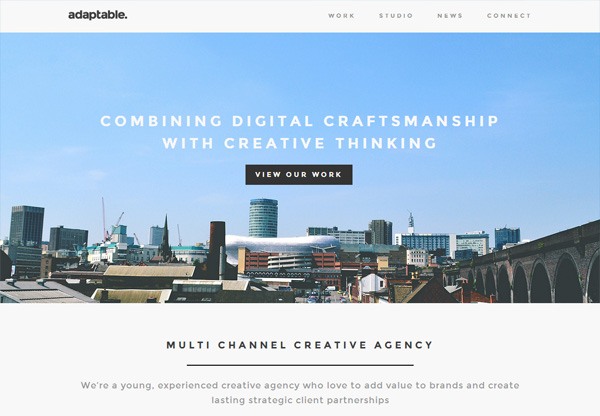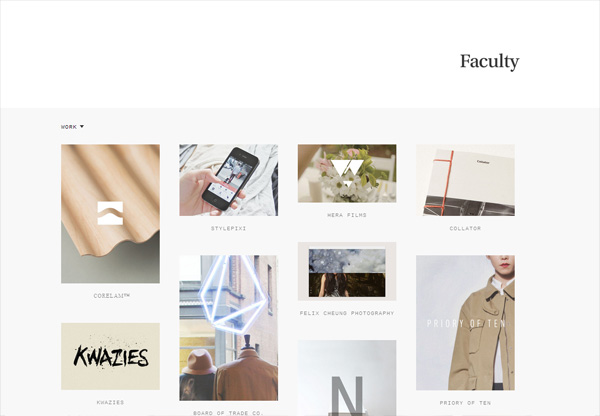 studiofaculty.com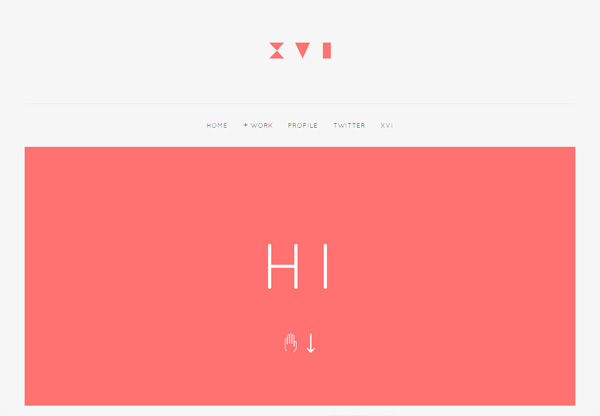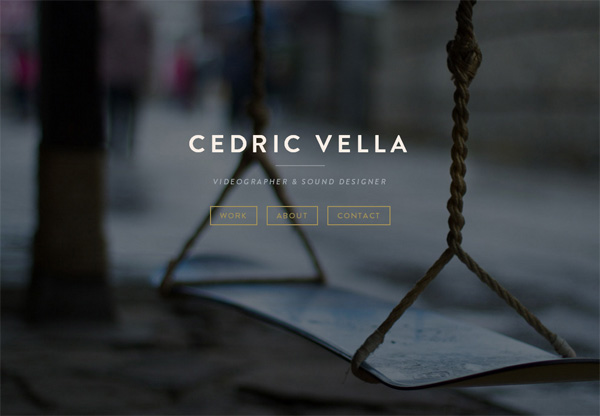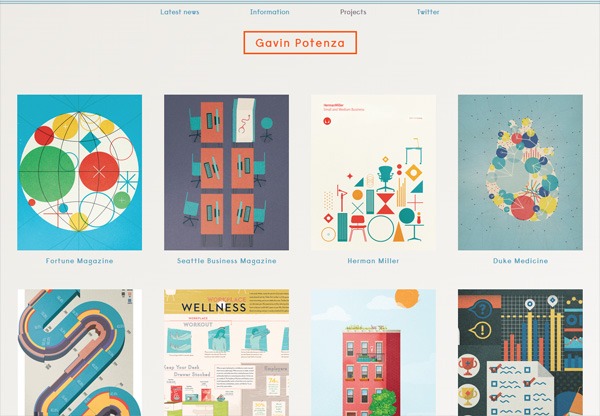 gavinpotenza.com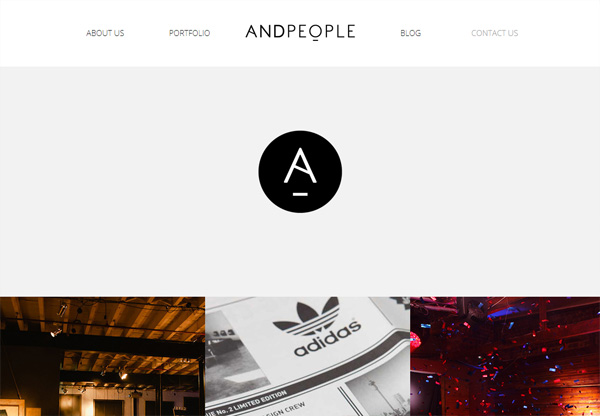 www.andpeople.co.za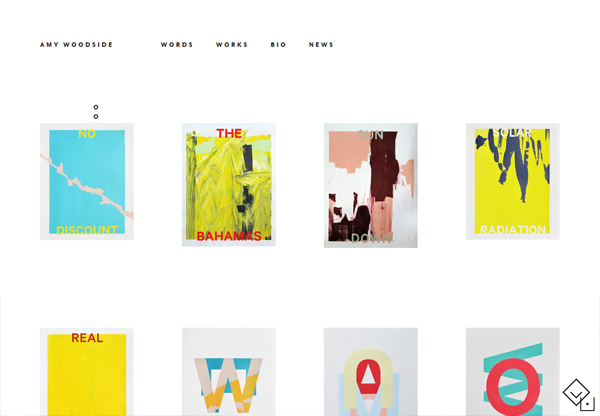 amywoodside.com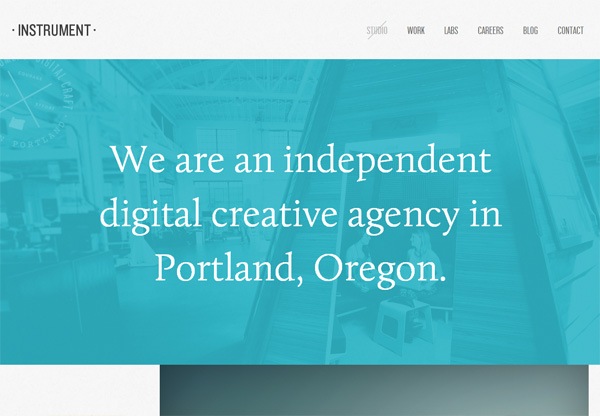 weareinstrument.com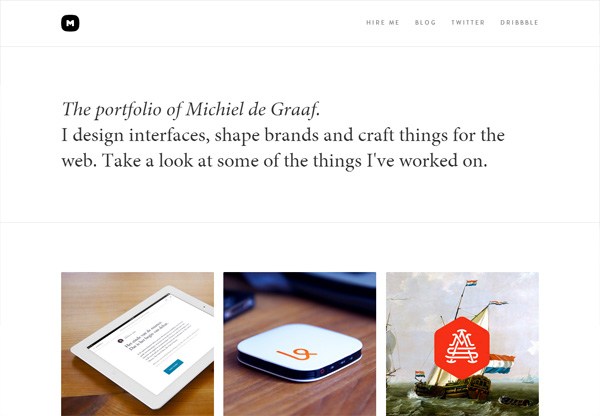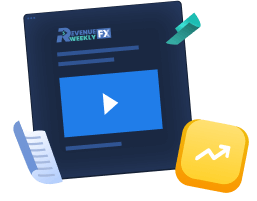 For even more digital marketing advice, sign up for the email that more than
150,000
other marketers trust: Revenue Weekly.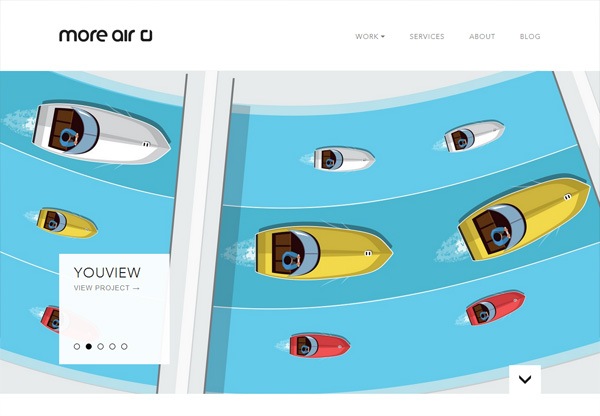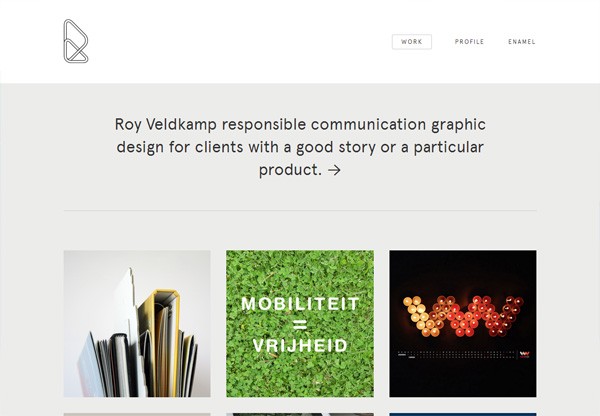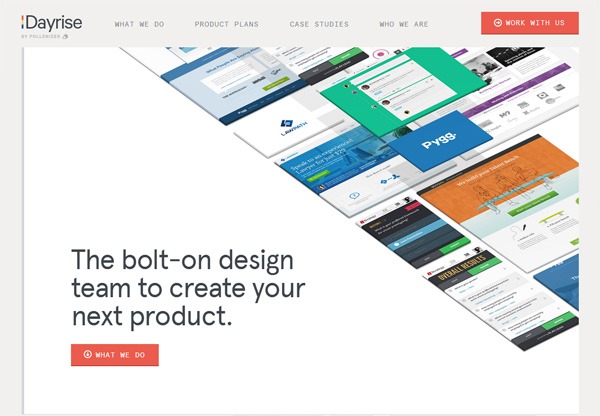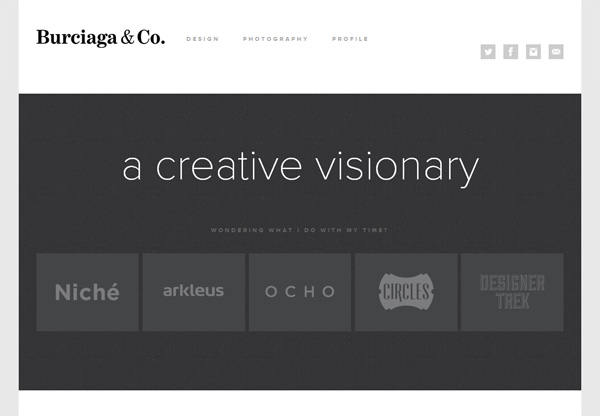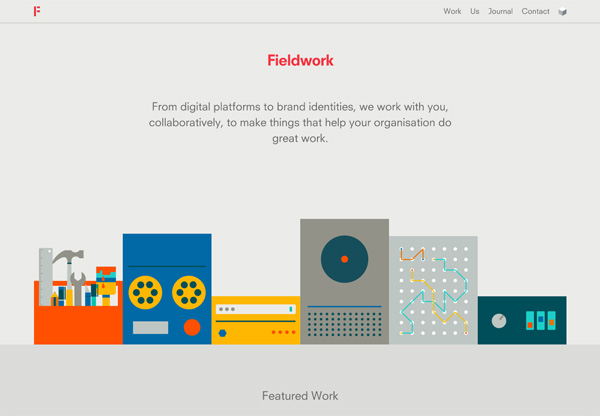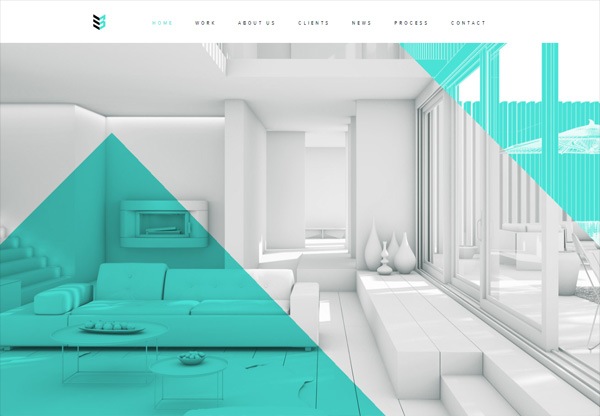 www.case-3d.com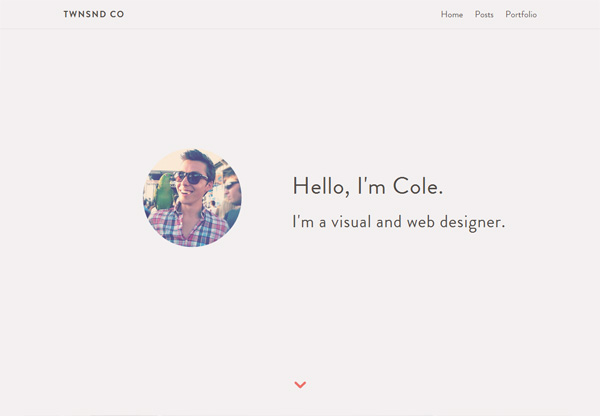 coletownsend.com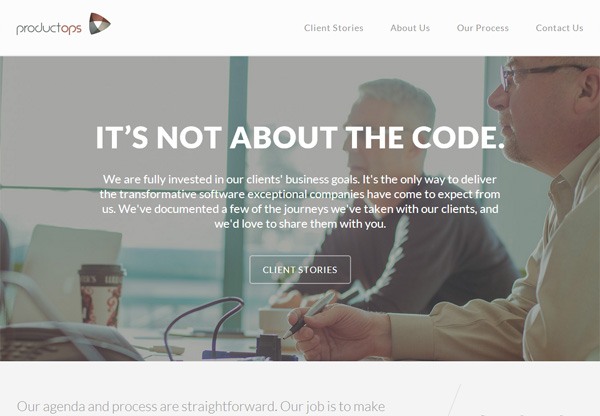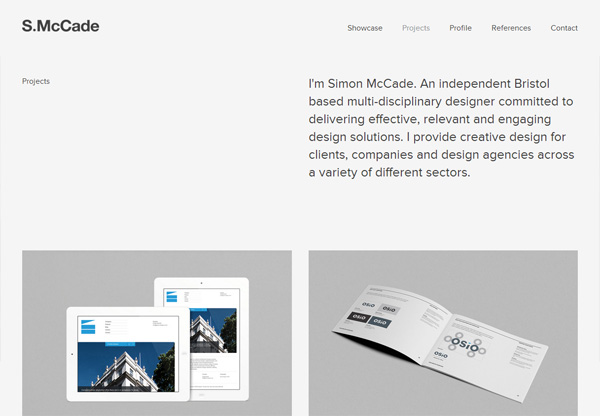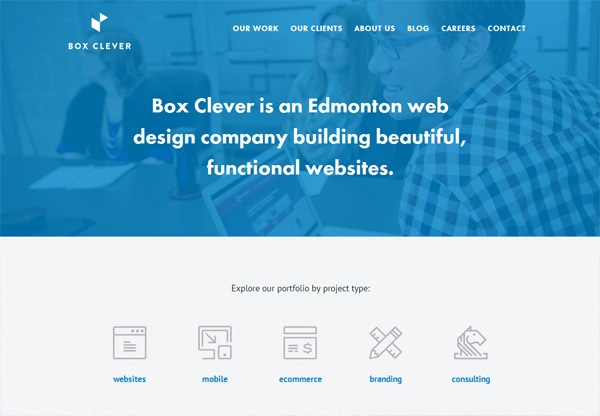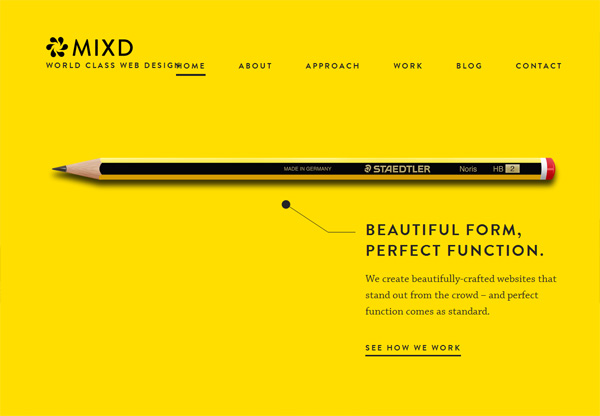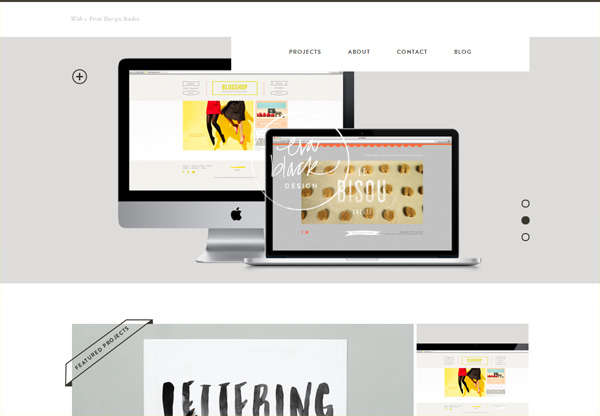 evablackdesign.com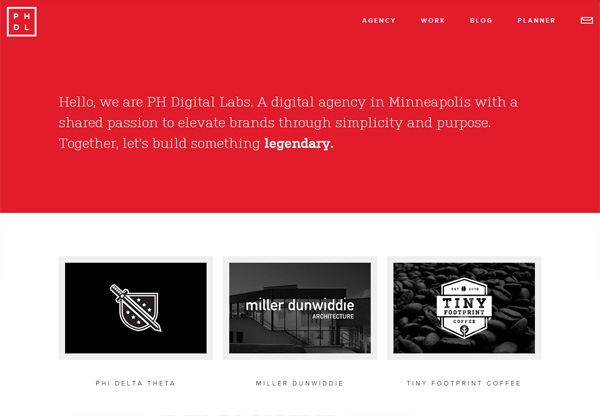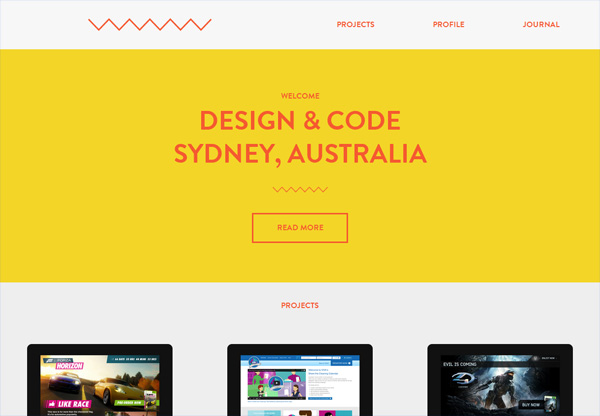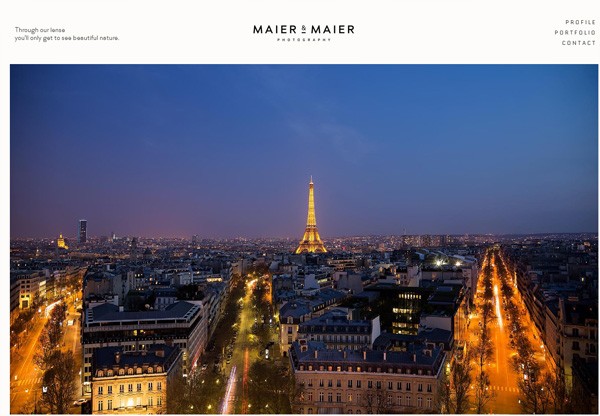 www.maierandmaierphotography.com
chriswilhitedesign.com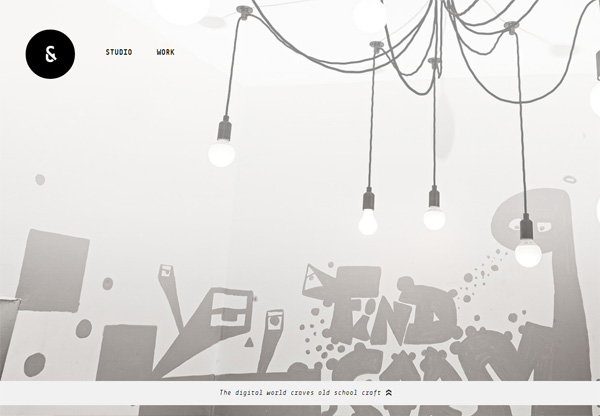 www.shaneprendergast.co.uk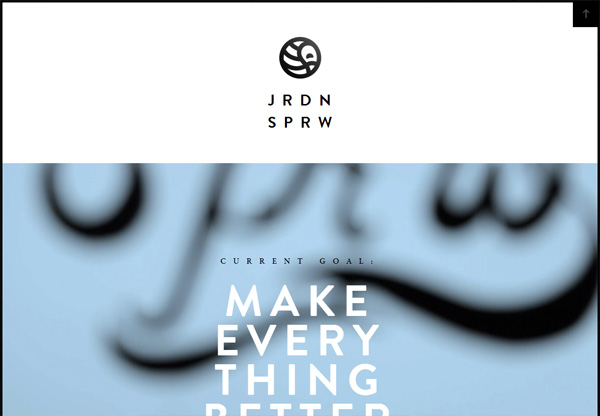 www.jordansparrow.com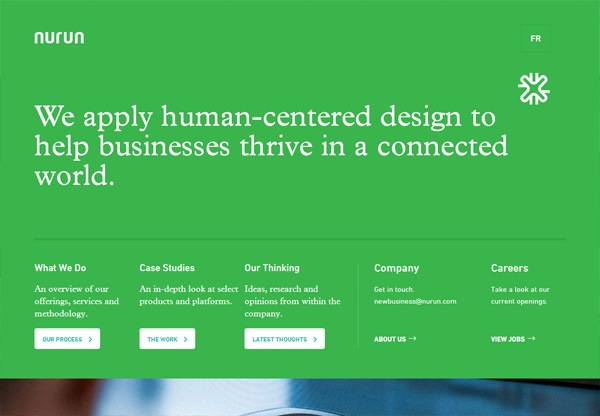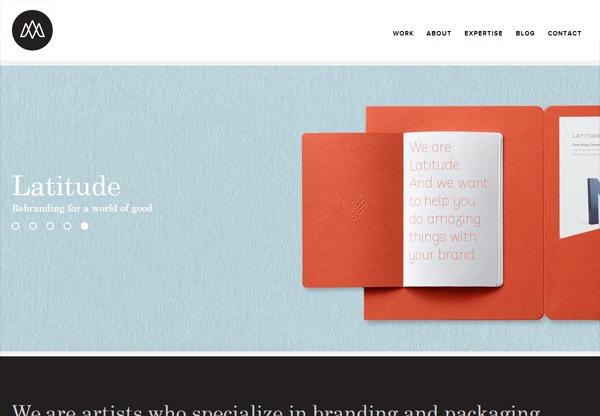 More Portfolio Website Design Resources
If you're interested portfolio websites, I suggest reading these posts next:
A Conversation About Creative Portfolios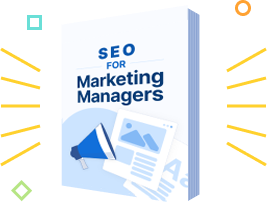 Need help with your SEO, marketing manager? Check out our SEO Guide for Marketing Managers to start driving more site traffic, leads, and revenue!
VIEW THE GUIDE