Totally Sleek Brand Stationery Inspiration
Here are a few great examples we found!
Bryan Holbrook – Feira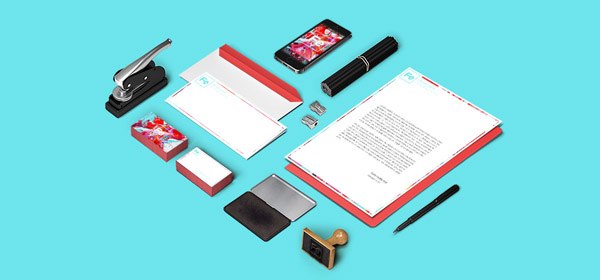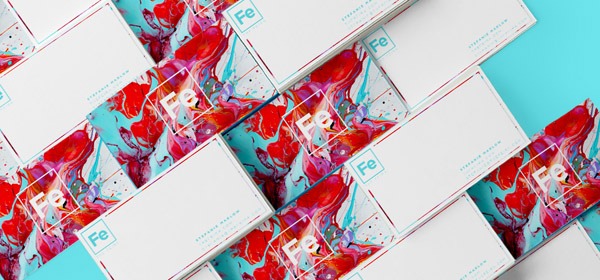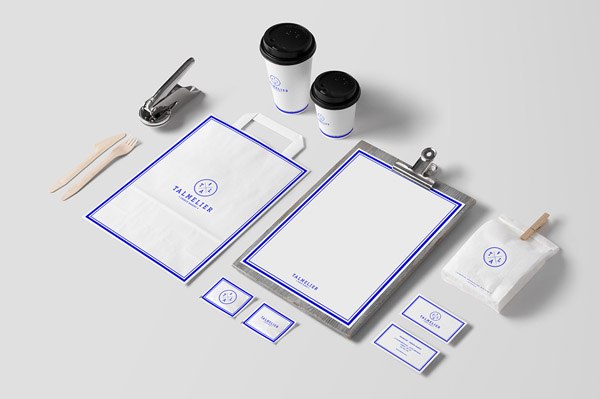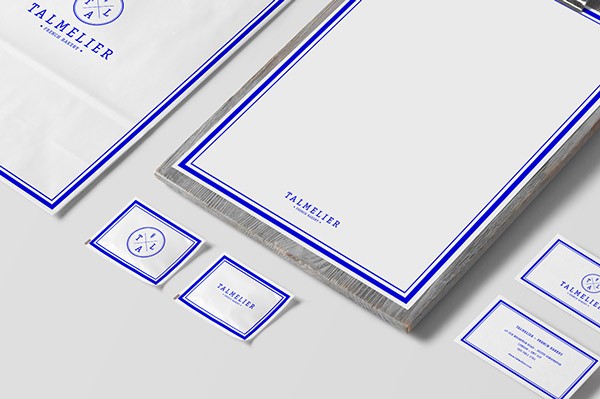 Motherbird – MTV Australia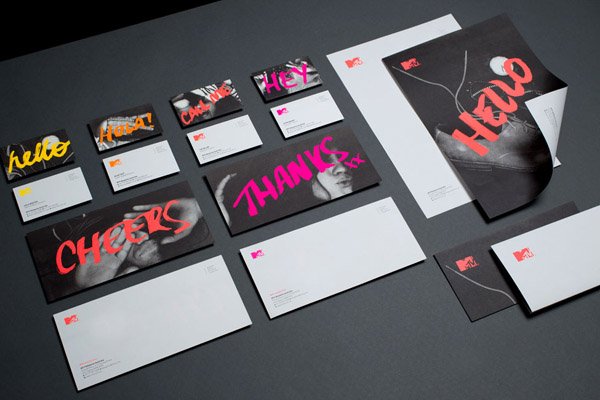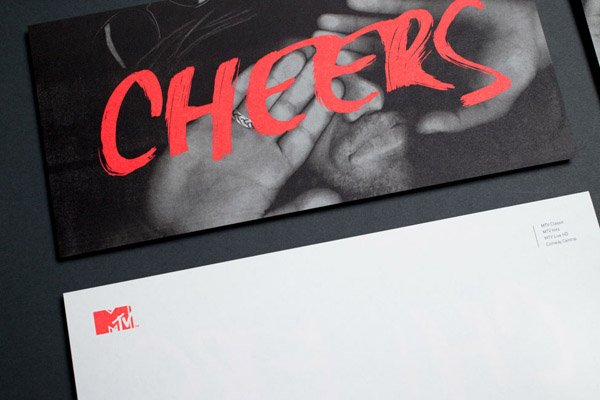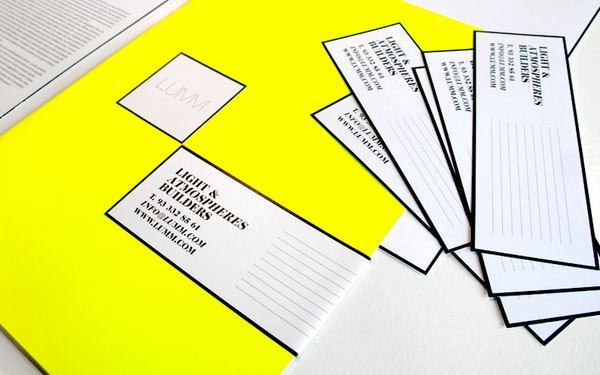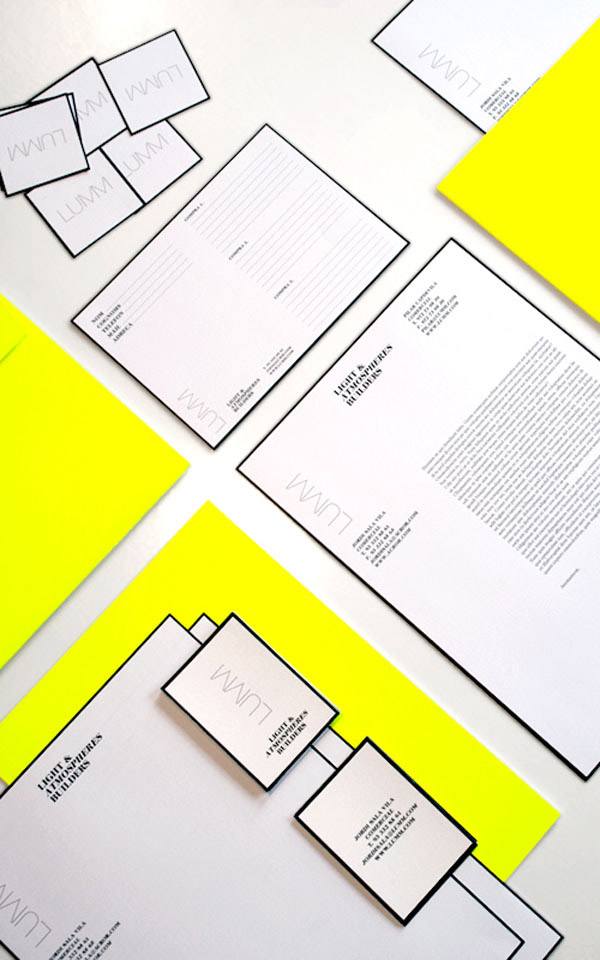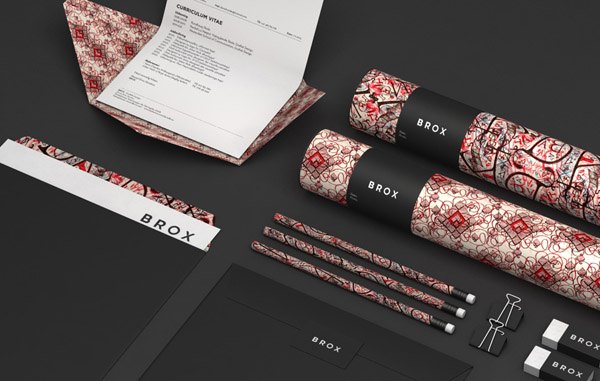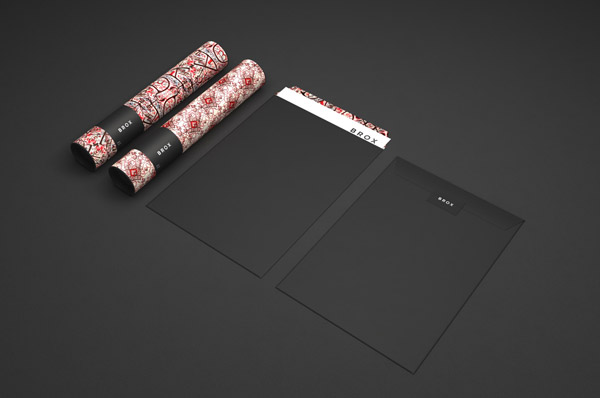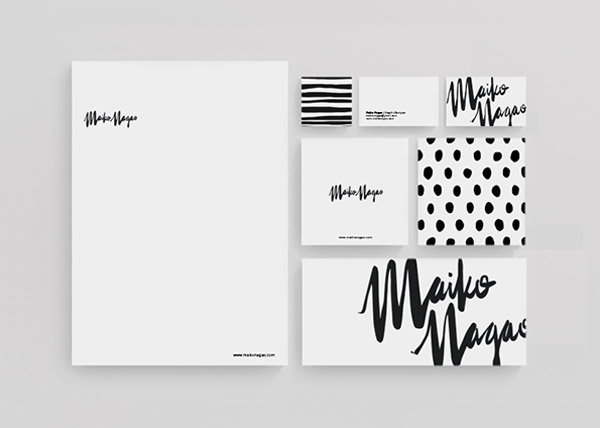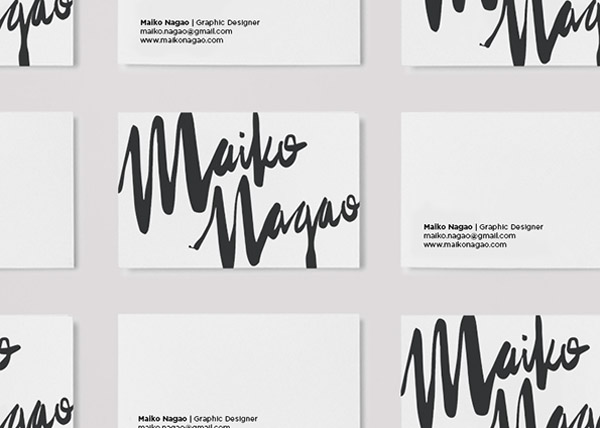 Open Door Graphic – Korean National Police Agency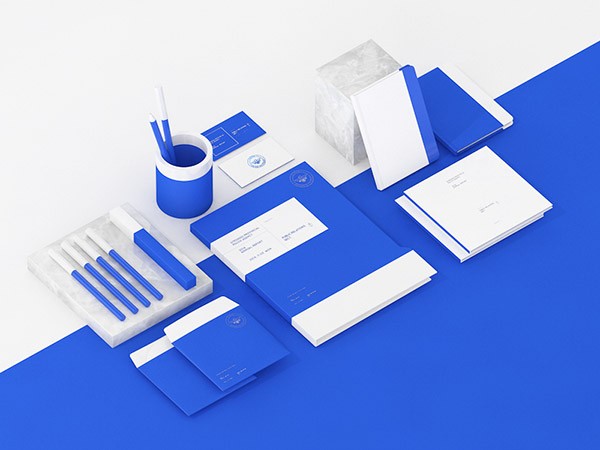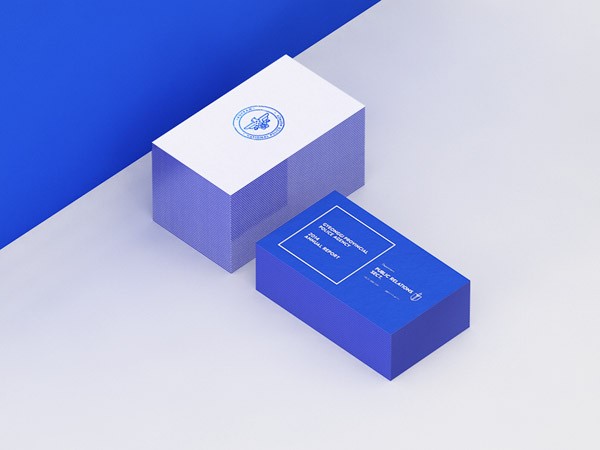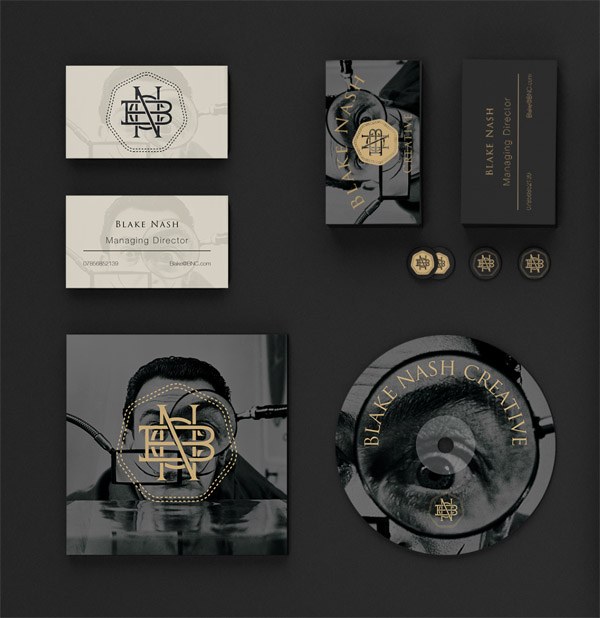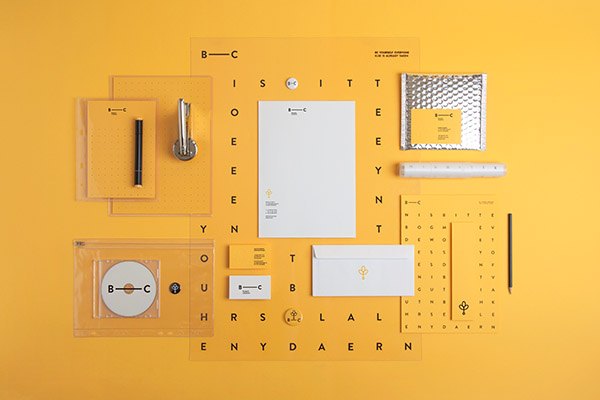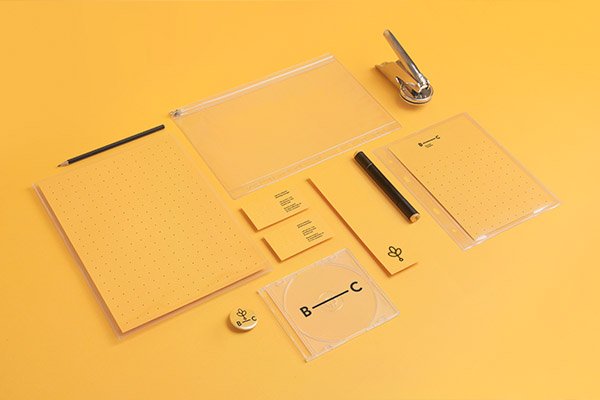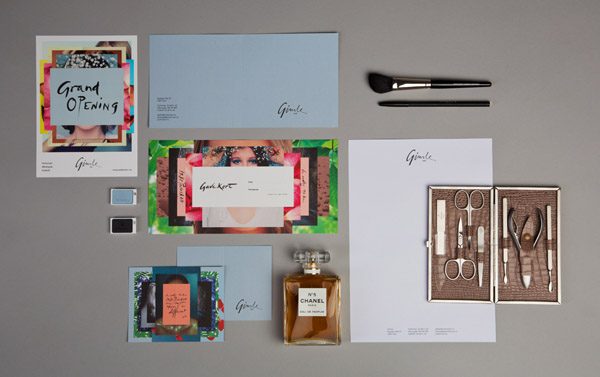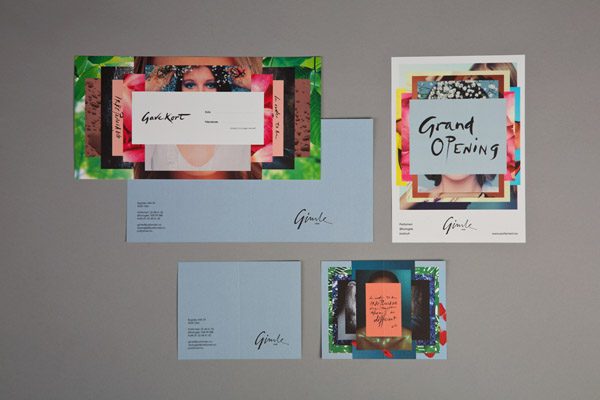 Simmee – Personal Branding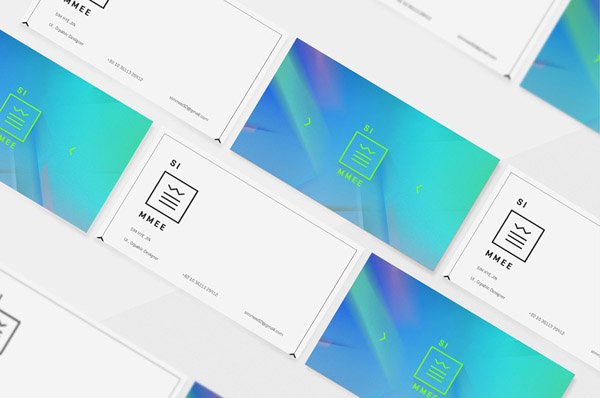 Septimo – Margot House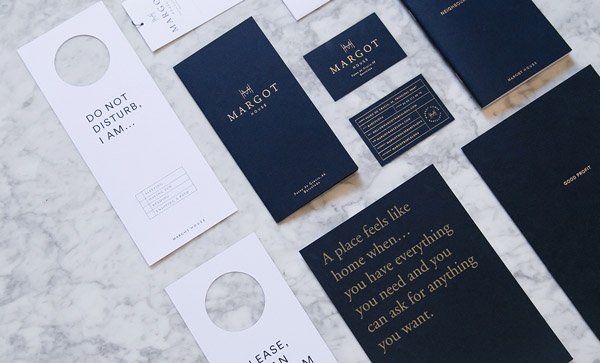 Open Door Graphic – Daily Monday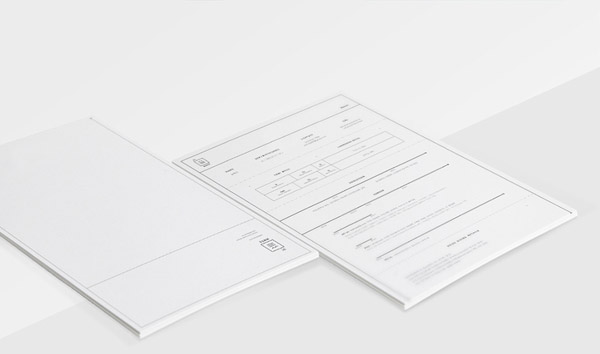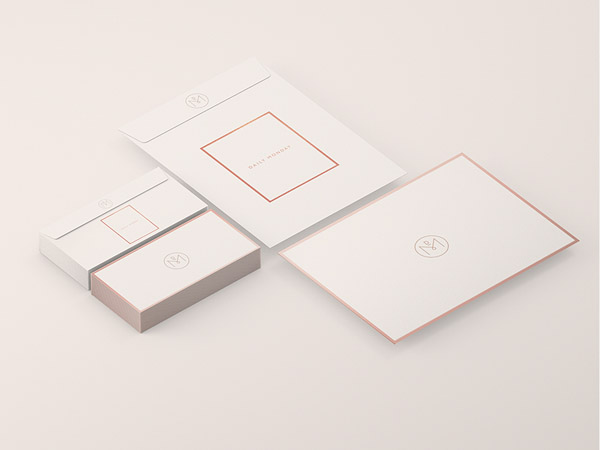 Tell us what you think in the comments below!
Get posts by email
Be the first to know when we publish a new blog post!