You built a website for your oil and gas business so your company can get customers online. That should be enough — but with so much competition in your industry, it's not. There are thousands of businesses just like yours that all want to attract customers to succeed. So how do you make yours stand out against the competition?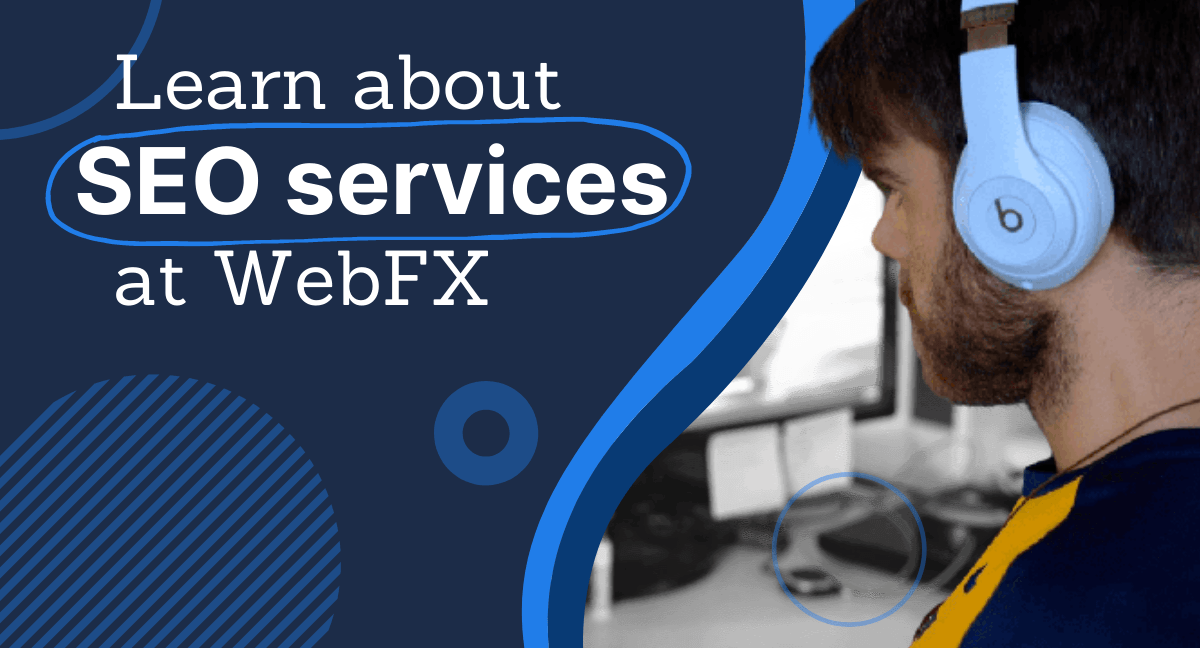 You have to use search engine optimization (SEO). Your potential customers are too busy to comb the Internet for the information they want, so they use keywords in search engines. When your site shows at the top of these searches, it gets their attention, and you have the chance to turn a site visitor into a paying customer.
That's why so many sites, even B2B companies, use SEO to gain more brand awareness and compete against other firms in the industry.
Keep reading to learn more about SEO for oil and gas companies. Or, if you're looking to learn more about SEO services, contact us at 888-601-5359 or contact us online.
Independent research from Clutch has named WebFX the
top SEO company

in the United States.

Clutch has personally interviewed more than 250 WebFX clients to discuss their experience partnering with us.

Read More Clutch Reviews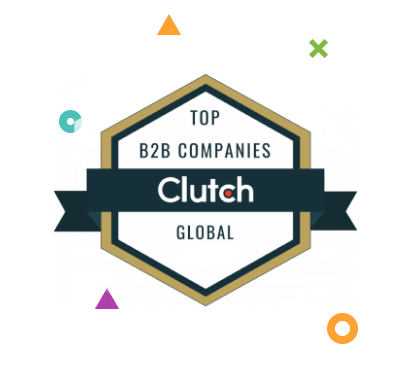 What is SEO?
SEO stands for search engine optimization, which is the process of improving your website's position in search engine rankings for keywords that are relevant to your business. Any given search could yield hundreds, thousands, or even millions of results. There's no way users can go through all of them, so they spend most of their time at the top of the list. Sites that rank lower than fourth don't get nearly as many clicks as the top three — and sites that show up after the first page hardly get any clicks at all.
Until a few years ago, SEO focused on reading and contextualizing a website. Now, as search engine algorithms have changed, it's become much more complex, nuanced, and in-depth.
Today, the factors that impact a site's rankings aren't entirely in the website owner's control. Your pages still matter, but so do links from other sites, brand mentions, user experience, and more. In other words, practically everything your oil and gas company does online can impact your rankings in search engines.
These are real SEO results driven for a WebFX client.
You're next.
Learn More About SEO Services


260%
increase in organic revenue

198%
increase in organic transactions
150%
increase in organic traffic

3872%
increase in sessions from SEO
Hear What It's Like to Work With WebFX!

"We had been looking for a new SEO firm responsible for industrial companies and we found the right one with WebFX. We have had nothing but great experiences so far and don't expect anything to change moving forward."
Boiler Installation
How does SEO make a difference for oil and gas companies?
If you want your website to outrank your competitors in search engines, you need to make sure search engines can see you run a quality site. SEO is the best way to do that. The better you're ranked in Google and other search engines, the more visitors you'll get to your site, which means you'll have more opportunities to convert new customers.
In addition to those opportunities, SEO can also help with a handful of other important marketing principles.
More Name Recognition: When your website shows up above your competition, search engine users will see your name first. That means there's a good chance they'll remember you later, and that name recognition can quickly lead to new sales leads and conversions.
Higher Authority: Your website gives you a great chance to answer frequently asked questions in your industry, show information on your pricing, and otherwise help your potential customers. While it may seem counter-intuitive to give this information away for free, it establishes you as an authority in your industry, and it shows customers that you know your stuff. On top of that, it gives you the chance to create more quality pages for your site that can rank for more keywords, which shows potential customers that you know the industry inside and out.
Lower Marketing Costs: SEO doesn't happen overnight, but compared to other marketing avenues, it's much more affordable. In fact, the costs of SEO are far lower than they are for other marketing methods, particularly television advertising. Many of the costs associated with SEO are geared toward monitoring and refining your strategies as well, which means higher ROIs for your work.
What SEO strategies work the best?
Search engines look at a lot of ranking factors on every website. You need to consider these elements when you're creating pages for your site and developing content. By following these steps, you can help your website compete on search engines, so you can grow your business.
1. Optimize URLs
A page URL is one of the first factors that search engines evaluate when they rank pages. The best URLs have clear, concise descriptions of a page's content, with the words separated by dashes (-). This makes it easier for search engines and users to read what your page is about and compare it to others in your industry. When yours makes the most sense in relation to a search engine user's question, you'll rank the best!
2. Create helpful content
Both search engines and website visitors love fresh, quality content. And creating and publishing content related to your business, products, and services, can help your company appear higher in search engine results.
This makes it easier for people to find your business online. In addition, people will be more likely to want to click on your website and find out more about your business if they come across a helpful piece of content you published.
You can even consider creating a blog and keeping it updated with relevant information about the oil and gas industry and your company.
3. Use keywords appropriately
Keywords are the words and phrases that search engine users type to research your industry. You can use tools like Keyword Tool, KeywordsFX, and SEMrush to discover the keywords people search when looking for your business online. Then, you can create site pages and content related to those terms.
It's best to use keywords naturally in the body text of your pages so search engines and users can tell you're running a quality website. Years ago, disreputable sites would cram lots of keywords into small amounts of space, which made their pages unreadable. If you do that today, you'll lose ranking.
4. Build quality links
Search engines don't just judge your website on its own — they also judge it by the company it keeps. If a popular or relevant site in your field has a link to your site on it, Google and other search engines see that as a vote of confidence that you produce quality content. There are lots of ways to build these links, including creating great content like infographics to hosting special events in your community. But whatever you decide to do, your site will improve with links from other quality sites.
Learn how we increased traffic by over 40%, and conversions by over 100% for an ecommerce client.
Read the Case Study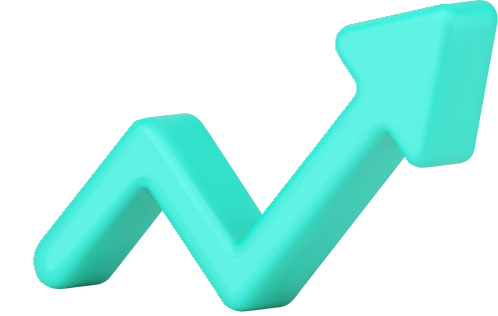 WebFX knows SEO in the oil and gas industry
SEO for oil and gas companies might seem like a daunting task, especially if you're new to the concept. Over time, however, you'll become familiar with it and see great results from your hard work and discipline. If you prefer to do it with the help of an experienced professional, WebFX is here to help.
We have a full team of SEO experts who are constantly on the cutting-edge of the industry to get the best results for you. Contact us today to hear more about what we'll do when you choose our team for SEO services.