What services does our Jacksonville web design company offer?
At WebFX, we're more than a Jacksonville web design agency. As a full-service agency with a team of more than 500+ marketers, developers, designers, and copywriters, we can provide your business with a turn-key solution to designing its website and marketing itself online.
A few examples of the services we offer include:
You can learn more about our web design, digital marketing, and digital advertising services by contacting us online or calling us at 1-904-222-6145. Or, check out our client testimonials and case studies to learn why we have a 91% client retention rate!
We don't want to tell you about the work we do, we want to SHOW you.
View Our Portfolio

We've built over
Websites
in a variety of industries.
Why choose WebFX as my Jacksonville web design company?
You're ready to design your dream website, but how do you find the right Jacksonville web design agency to do it? If you're looking for a web design company that will help you build the website of your dreams, look no further than WebFX.
With over 25 years of experience, we know how to design websites that engage your audience and keep them interested in your business. So, how does WebFX stand out from the competition?
We create customized websites
Many web design companies will offer cookie-cutter solutions. They'll use the exact website design that they use for dozens of other clients. That means your website's design, color scheme, and structure will look exactly the same as a bunch of other businesses.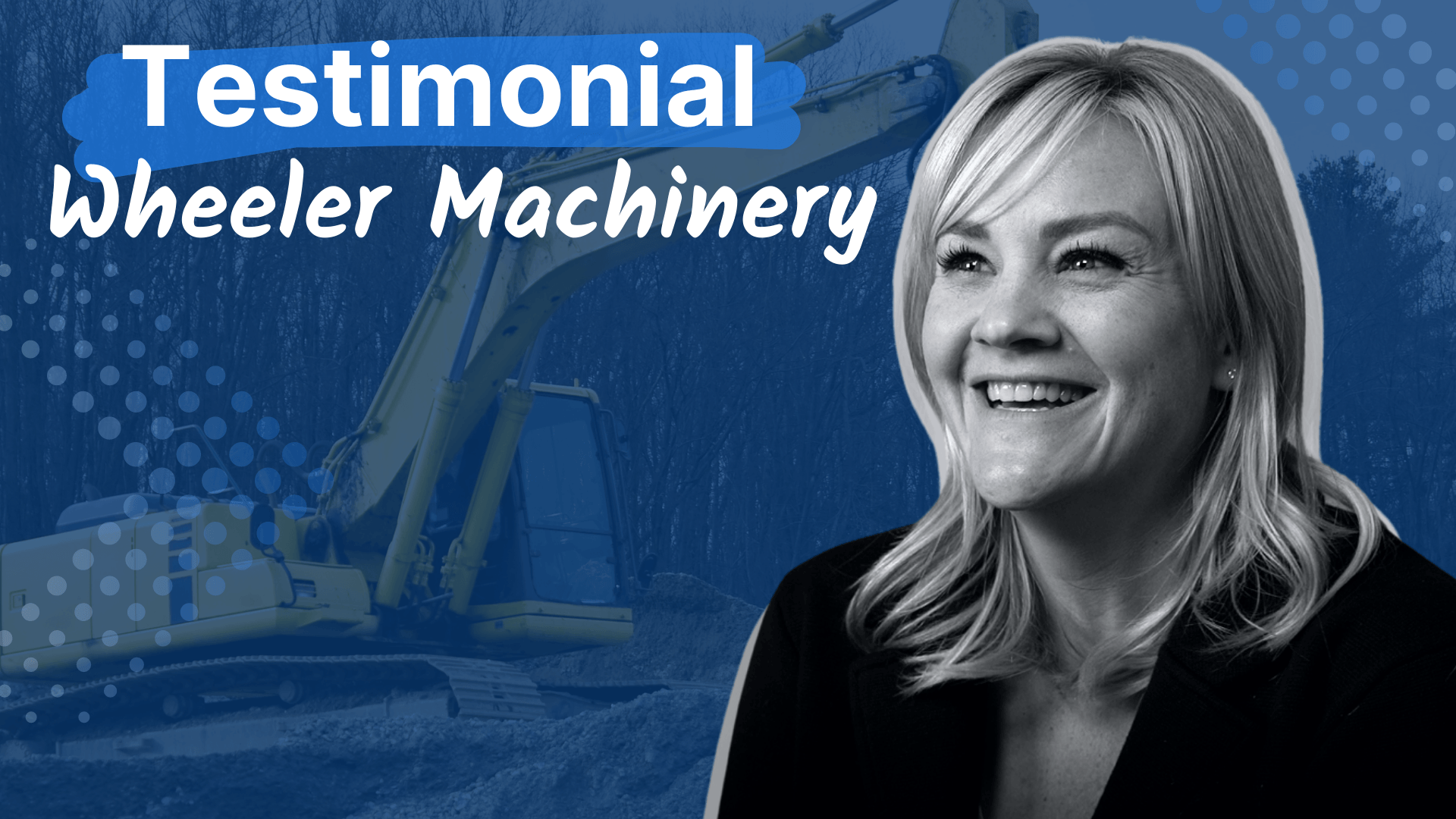 It doesn't help your business stand out from the competition. You won't have any unique touches on your site that reflect your business.
At WebFX, we offer customized web design for Jacksonville, FL and beyond. You can create a website that is unique to your Florida business. From the color choices to the design elements, we make it easy for you to build the website you want.
We have a team of experts
When you partner with WebFX, you're getting a team of experts that know how to design an impactful website. We have over 500+ experts that will help you create an impactful website. Our award-winning team of designers will make it easy for you to build the website of your dreams.
We know how to drive results
When you partner with a Jacksonville web design team, you want to pick one that knows how to drive results. At WebFX, we have experience driving real results for our clients. To date, we've driven over $3 billion in sales and over 7.8 million leads for our clients.
Don't believe us? Just ask our clients! Check out our 1020+ client testimonials that attest to the great results we drive for our clients!
Why should I invest in web design for my Jacksonville business?
Web design is a crucial part of your Jacksonville business's online success. Regardless of what digital marketing strategy you use, you will always drive leads back to your website. If you want those leads to remain on your page, you must have an appealing design.
Your audience wants to see a website that is updated. If your website looks old, your audience will believe the information on your site is outdated, too. They will leave and choose a competitor's site instead.
To keep leads on your site, you must invest in updating your website's design. It will keep your audience interested, and they will continue to check out your page.