Jacksonville Web Design Services
Launch a show-stopping website that attracts traffic (and converts it) with web design services from our website design company in Jacksonville, FL.
With more than 1,128 sites launched and over 50 awards won, we're a go-to choice for businesses needing a brand-new or redesigned website.
If you want to expand your online reach and earn more revenue, we can help. Contact us online or call 1-904-222-6145 to speak with one of our experts today!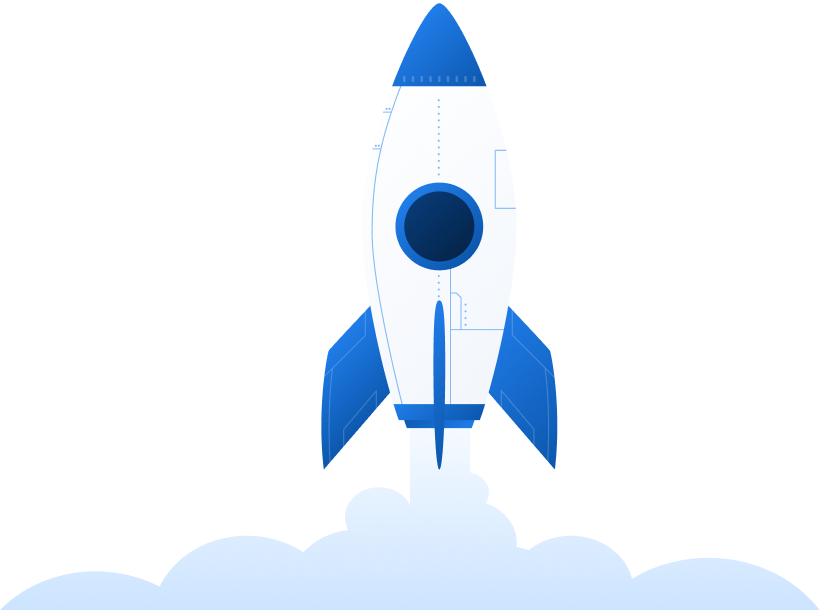 Get started with your Jacksonville, FL web design project
That's because everyone, from business buyers to everyday consumers, use the Internet to find their next purchase. When you have an attractive, fast, and mobile-friendly site, your business can start earning more leads and revenue from the web.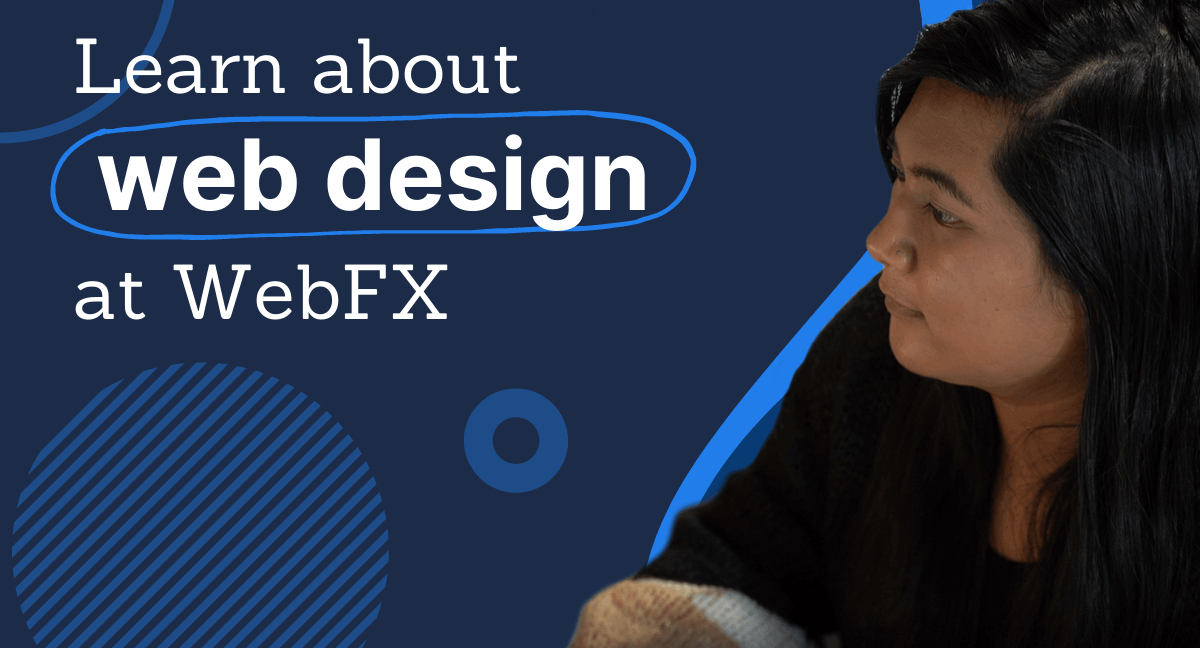 At WebFX, our Jacksonville web design agency specializes in creating attractive, fast, and mobile-friendly websites tailored to your business and its brand. Our award-winning team also optimizes each site for search engine optimization (SEO), so your company can earn more revenue from the web.
Already, we've helped our clients earn more than $3 billion in revenue in the past five years.
Learn more about why WebFX is the trusted choice for web design in Jacksonville, below. Or, contact us online (you can also give us a call at 1-904-222-6145) to speak with an experienced strategist about your business and its web design needs.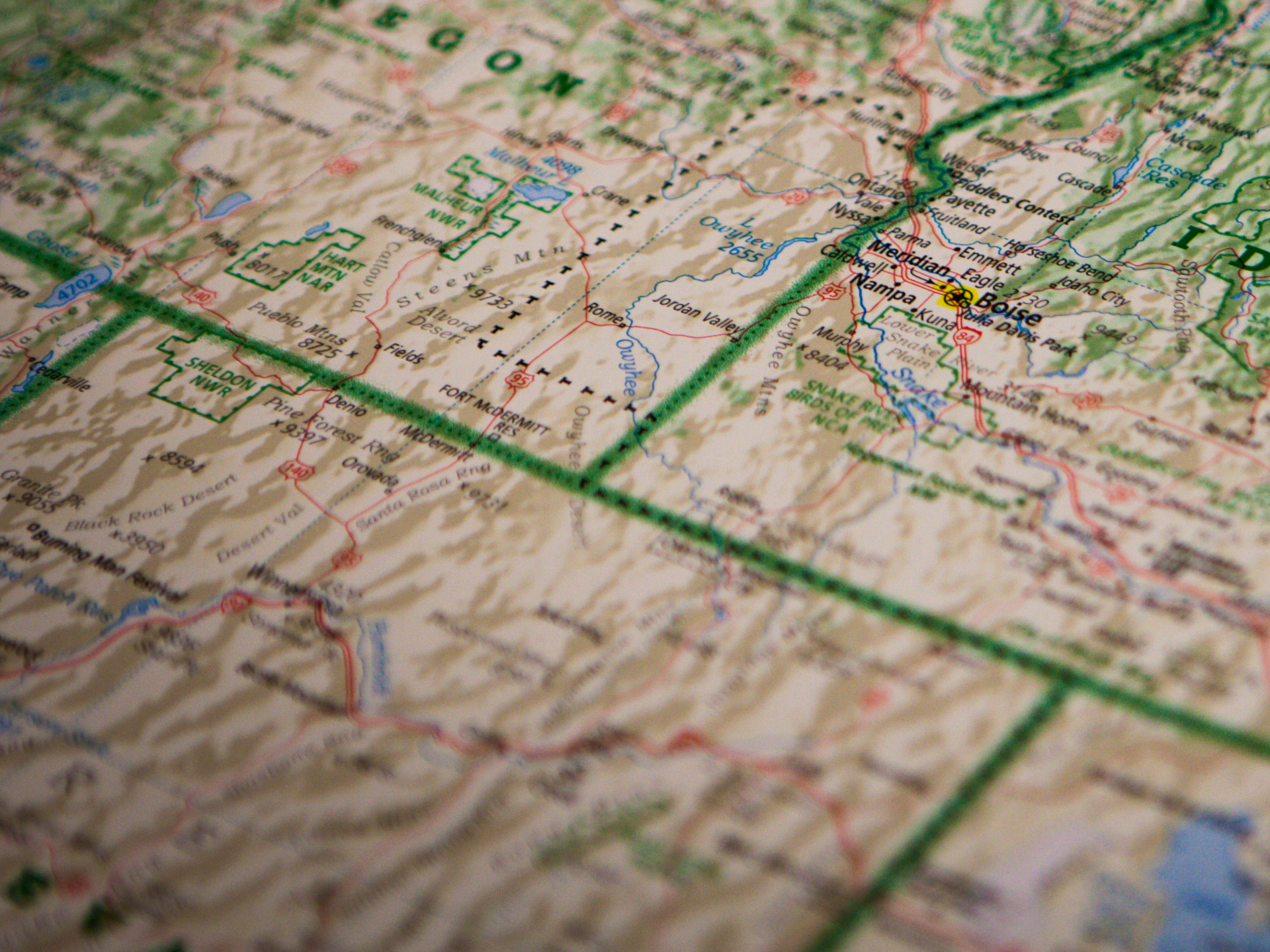 Local Success
WebFX has partnered with numerous local businesses in Florida to help them grow with digital marketing. We've helped to implement campaigns including SEO, PPC, email marketing, and beyond.
What services does our Jacksonville web design company offer?
At WebFX, we're more than a Jacksonville web design agency. As a full-service agency with a team of more than 450+ marketers, developers, designers, and copywriters, we can provide your business with a turn-key solution to designing its website and marketing itself online.
A few examples of the services we offer include:
You can learn more about our web design, digital marketing, and digital advertising services by contacting us online or calling us at 1-904-222-6145. Or, check out our client testimonials and case studies to learn why we have a 91% client retention rate!
We don't want to tell you about the work we do, we want to SHOW you.
View Our Portfolio

We've built over
Websites
in a variety of industries.
Why choose WebFX as my Jacksonville web design company?
You're ready to design your dream website, but how do you find the right Jacksonville web design agency to do it? If you're looking for a web design company that will help you build the website of your dreams, look no further than WebFX.
With over 25 years of experience, we know how to design websites that engage your audience and keep them interested in your business. So, how does WebFX stand out from the competition?
We create customized websites
Many web design companies will offer cookie-cutter solutions. They'll use the exact website design that they use for dozens of other clients. That means your website's design, color scheme, and structure will look exactly the same as a bunch of other businesses.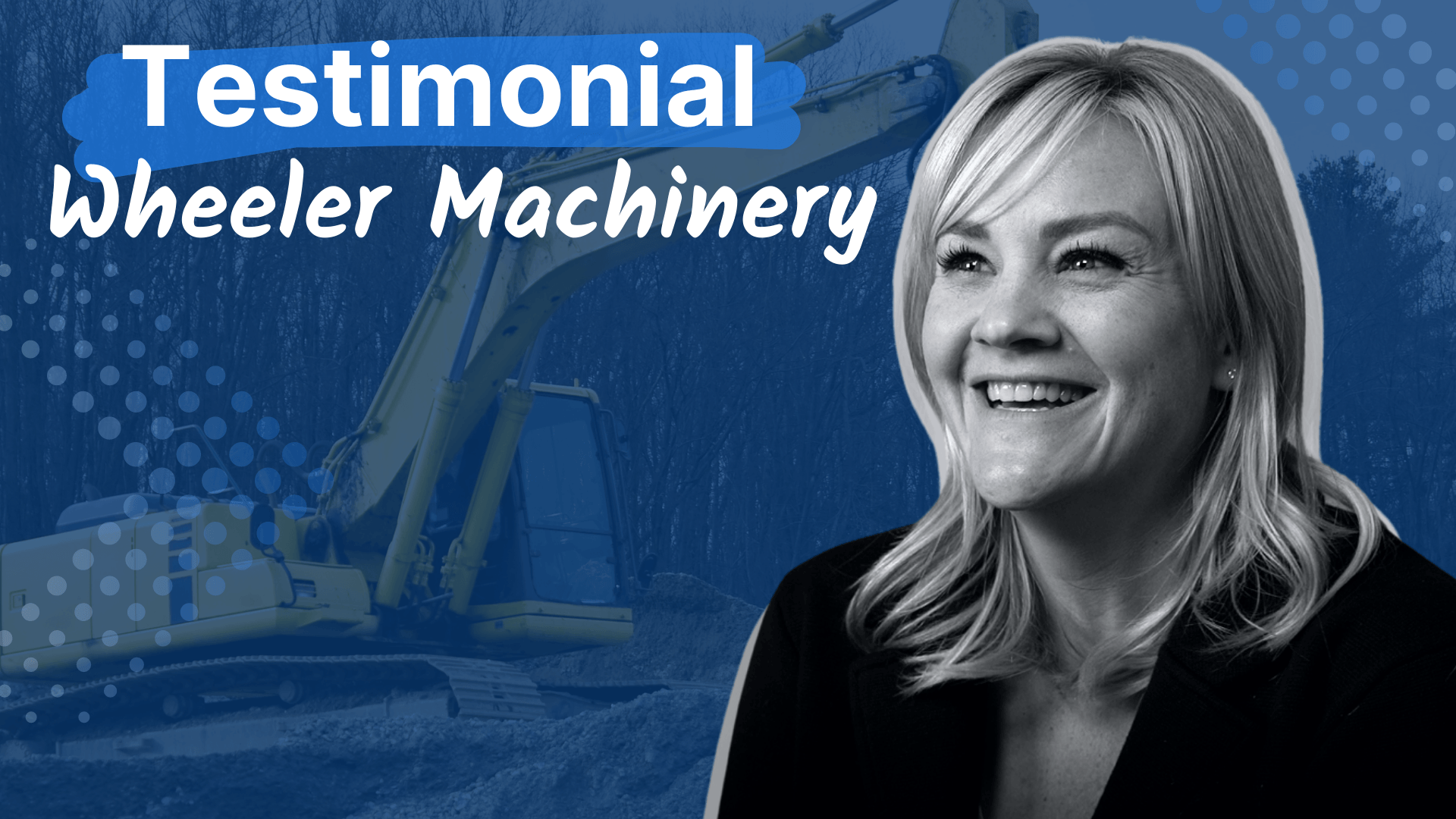 It doesn't help your business stand out from the competition. You won't have any unique touches on your site that reflect your business.
At WebFX, we offer customized web design for Jacksonville, FL and beyond. You can create a website that is unique to your Florida business. From the color choices to the design elements, we make it easy for you to build the website you want.
We have a team of experts
When you partner with WebFX, you're getting a team of experts that know how to design an impactful website. We have over 450+ experts that will help you create an impactful website. Our award-winning team of designers will make it easy for you to build the website of your dreams.
We know how to drive results
When you partner with a Jacksonville web design team, you want to pick one that knows how to drive results. At WebFX, we have experience driving real results for our clients. To date, we've driven over $3 billion in sales and over 7.8 million leads for our clients.
Don't believe us? Just ask our clients! Check out our 1,020+ client testimonials that attest to the great results we drive for our clients!
Why should I invest in web design for my Jacksonville business?
Web design is a crucial part of your Jacksonville business's online success. Regardless of what digital marketing strategy you use, you will always drive leads back to your website. If you want those leads to remain on your page, you must have an appealing design.
Your audience wants to see a website that is updated. If your website looks old, your audience will believe the information on your site is outdated, too. They will leave and choose a competitor's site instead.
To keep leads on your site, you must invest in updating your website's design. It will keep your audience interested, and they will continue to check out your page.
3 important elements of Jacksonville website design
When it comes to your website's design, there are many things you'll want to include on your site. Here are three important elements that you'll want to focus on for your website's design.
1. Appearance
As we've emphasized before, your website's appearance has the biggest impact on your audience's first impression. If you want to make that first impression a positive one, you must invest in making your site look appealing and interesting.
This includes things like your design style and color choices. You want your website's design to reflect your business. It's best to choose a style and colors that reflect your Jacksonville business.
Aside from design, there are other elements that influence your site's appearance. The biggest one is responsive design. If you want to provide your audience with the best experience on your site, you must incorporate responsive design into your plan.
Responsive design ensures that your website adapts to whatever device your audience is using. Whether it's a mobile or desktop device, your website should adjust to fit the size of that screen. Each device provides a different experience, so you'll want to ensure that your website adapts to those different devices to provide the best experience for your audience.
2. Navigation
Your website's navigation strongly impacts how your audience experiences your site. You want your audience to explore your site and get to know your Jacksonville business. If your navigation is confusing or difficult to use, you increase the potential of losing leads.
If you want to keep leads on your site, your navigation must be simple and easy to use. Keep it organized and create broad categories that include numerous topics. It should also never take your audience more than three clicks to see the information they want.
It's important that your navigation is functional, so leads continue to engage on your page.
3. Calls to action (CTAs)
Many leads will find your site and like the information they see on your site. They want to take the next step, but they aren't sure how to proceed. A proper call-to-action (CTA) on your page will help guide them to the next step.
CTAs are crucial for keeping your audience engaged on your page. They help you guide your audience to the next step and are significant for earning your business more conversions.
When you use CTAs on your page, ensure that they stand out from everything else on your page. You want your audience to see them and know where to go if they want to proceed next. It will keep your audience on your page longer, so they learn about your Jacksonville business.
Time to Level Up Your Sales
Our long list of services helps you grow every aspect of your business with marketing strategies that are proven to increase bottom-line metrics like revenue and conversions.
In the past 5 years, we've managed more than 12.9 MILLION transactions across our client base.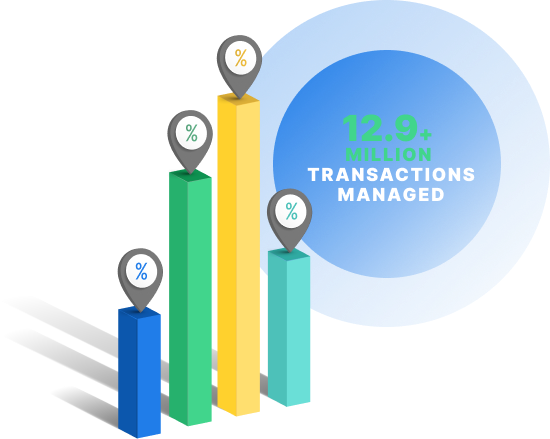 WebFX is a top web designer in Jacksonville
Looking for a Jacksonville web design? WebFX has you covered.
If you're ready to start creating your customized website to help you reach more interested leads, contact us online or call us today at 1-904-222-6145 to speak with a strategist about our web design services.
We look forward to hearing from you!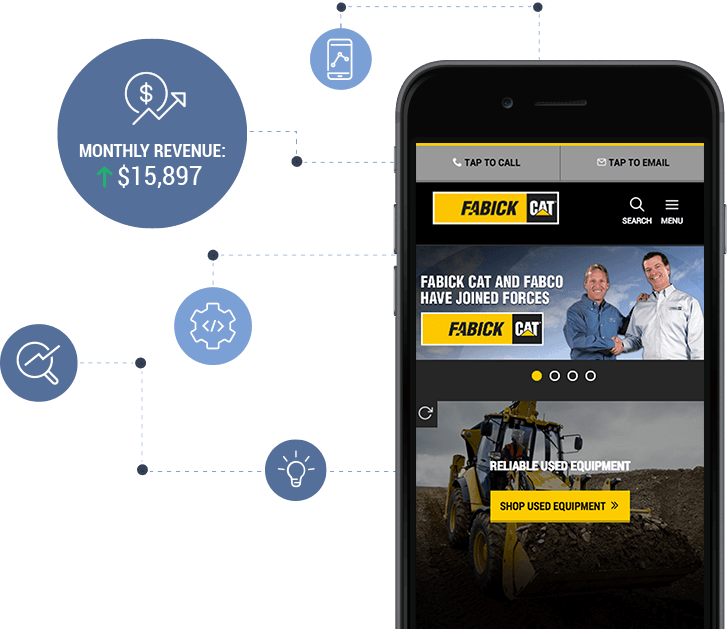 Are you interested in learning more about how your business can use Internet marketing to increase your sales and attract more customers?
Contact us today to speak with a strategist and hear about our custom plans.
Unlock revenue growth for your business with our world-class expertise.
Our team is made up of elite designers, developers, and marketers. For us, it's not just a job — it's a driving passion. And that passion has led to some of the best work on the web.
Don't take our word for it! We're proud of our many customer testimonials on Clutch. We've earned a 4.9 out of 5 with over 260+ ratings.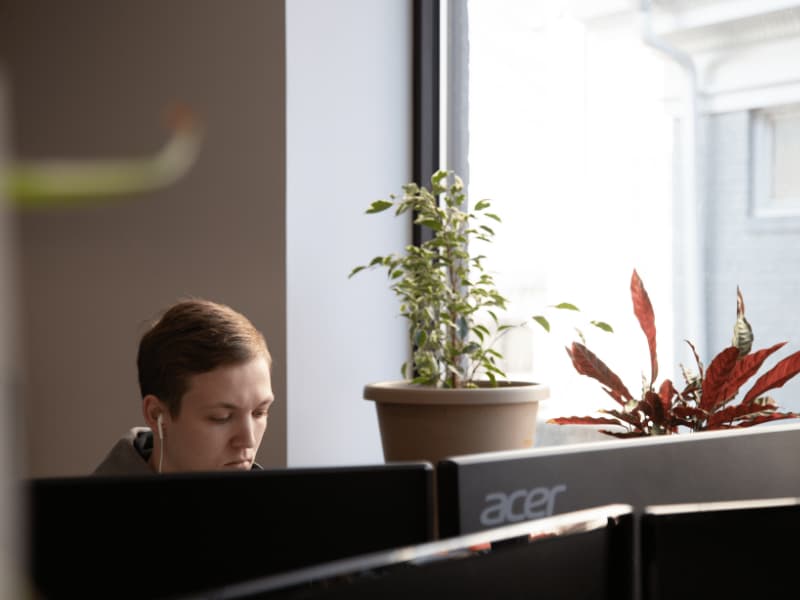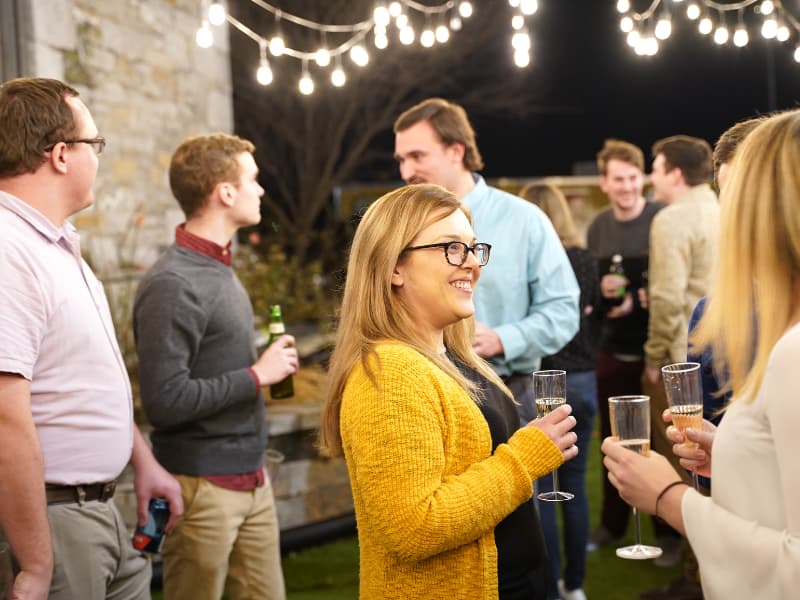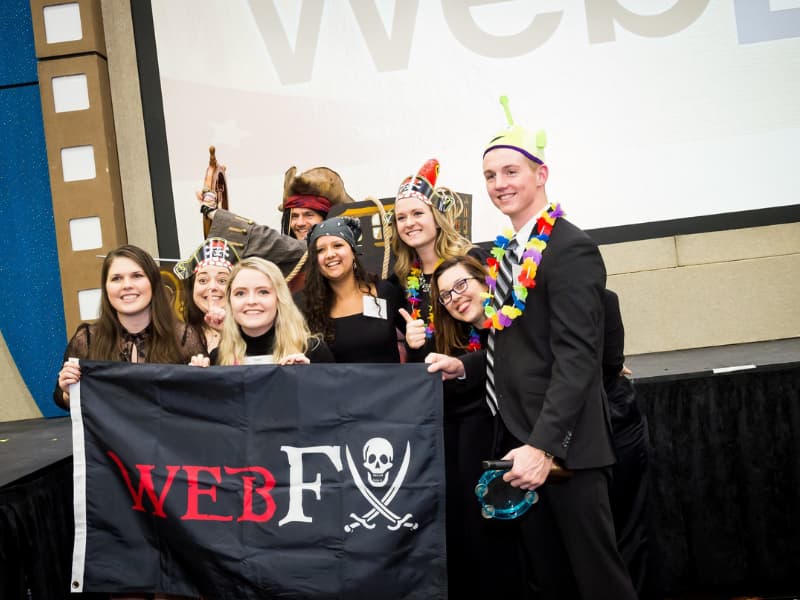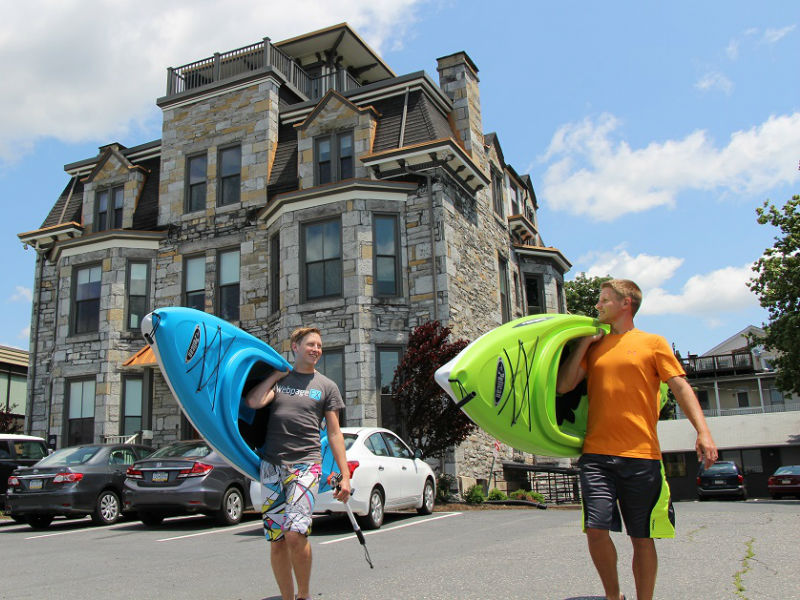 Driving Digital Revenue For Our 1,020+ Satisfied Customers