Raleigh Social Media Marketing Services
Do you want to personally connect with leads and develop relationships that lead to more purchases? If so, social media marketing is a great way to develop a personal connection with your audience. Social media offers the opportunity to build a reputation with your audience and deliver tailored content that encourages them to convert.
If you don't have time to run your social media campaign, WebFX can help. We're a full-service digital marketing company that specializes in social media marketing. With over 25 years of experience, you can count on us to run a successful campaign for your Raleigh business.
On this page, we'll discuss the benefits of using social media marketing and why WebFX is the best Raleigh social media marketing agency for your business.
If you want to expand your online reach and earn more revenue, we can help. Contact us online or call 919-230-8731 to speak with one of our experts today!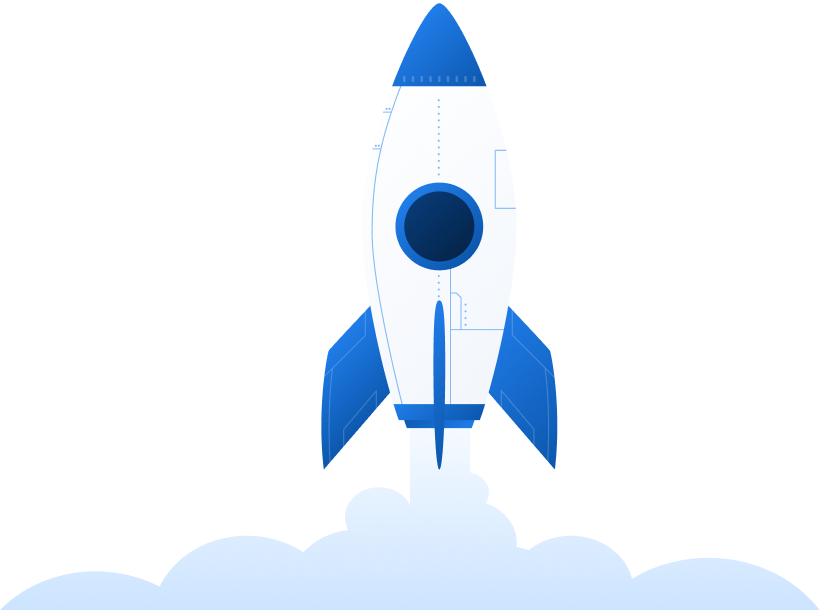 3 benefits of social media marketing
When you invest in a social media marketing plan, you will reap numerous benefits. Here are just three of the many benefits you'll receive from this strategy.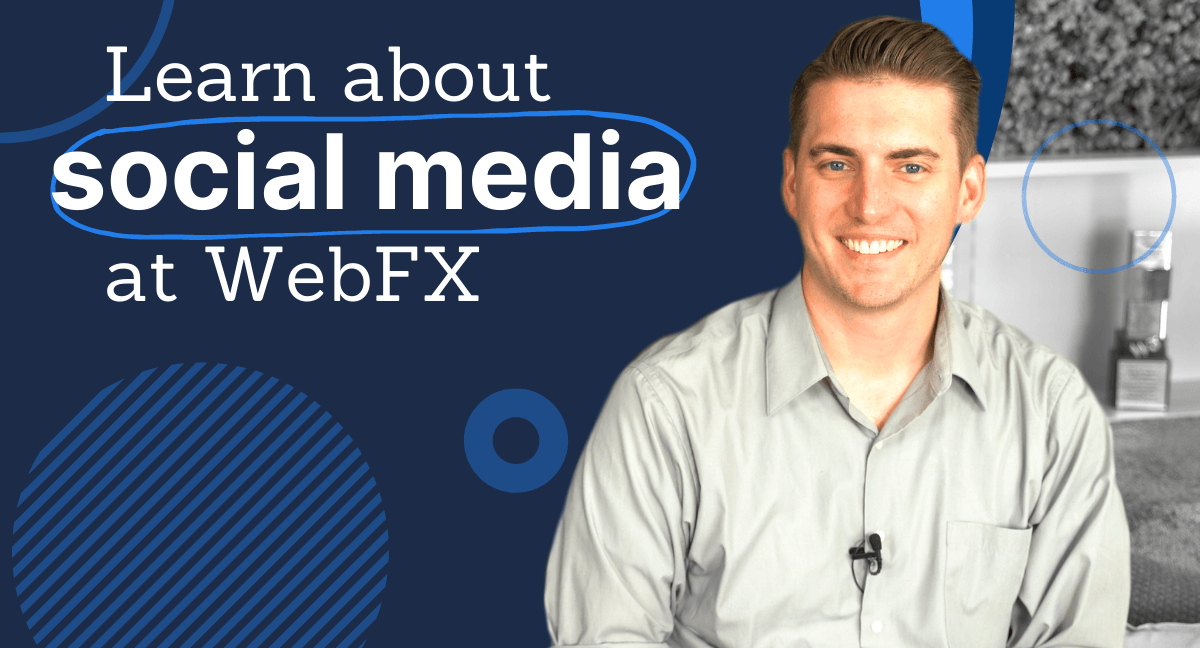 1. You connect with qualified leads
With traditional advertising methods, it's challenging to reach qualified leads — people who are most likely to purchase. When you put up a billboard or have a radio spot, you're reaching anyone who passes by the billboard or listens to the radio. That's a lot of people who aren't looking for your business.
However, when you invest in social media marketing, you can specifically target people that are interested in your business. You'll also avoid wasting money trying to reach people who aren't interested in your business. With social media marketing, you can target the right people at the right time and earn the highest possible ROI.
2. You earn more conversions
Social media marketing helps you earn more valuable conversions for your business. You attract leads to your page that are interested in your business. They follow your page and check out your posts to learn more about your business.
This direct connection allows you to deliver tailored content to your audience. You can personalize your content to get leads interested in purchasing from your business. Tailored content helps get your audience engaged and gets them to check out your products or services.
Since you can deliver more tailored content through social media, you earn more conversions. People are more likely to convert when content appeals to their needs and interests.
3. You gain brand exposure
Social media marketing helps you gain brand exposure for your Raleigh business. When you create posts on social media, you're exposing your followers to your brand and helping them get more familiar with it. The same goes for any social media ads you run.
You want interested leads to be familiar with your brand, so they choose you over the competition. People want to choose businesses that they are familiar with and know well. By building your brand on social media, you help your audience feel confident about choosing your business over the competition.
Ready to Grow? Get your FREE Quote Today!
We measure our success by how much we WOW our clients.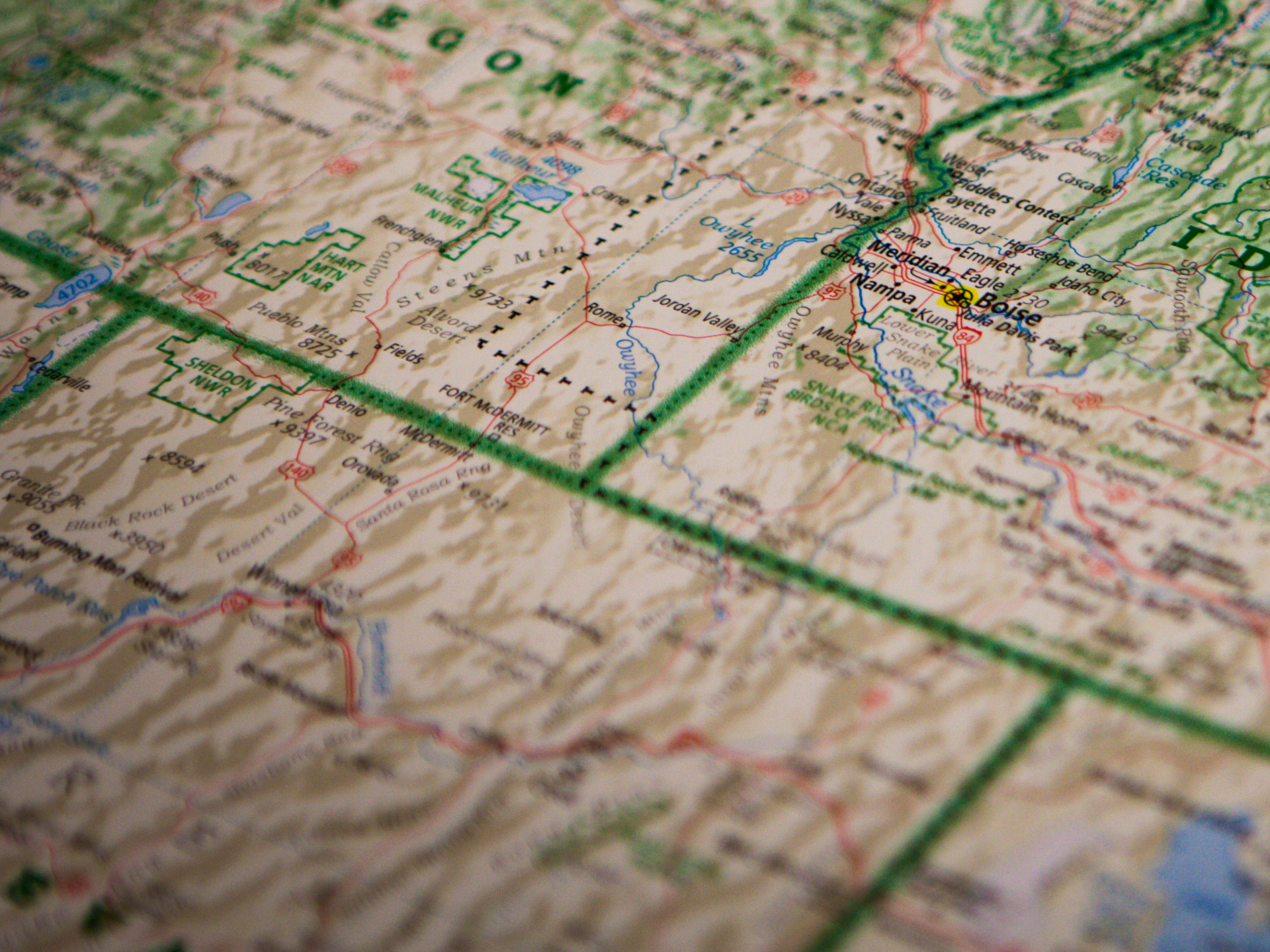 Local Success
WebFX has partnered with numerous local businesses in Pittsburgh to help them grow with digital marketing. We've helped to implement campaigns including SEO, PPC, email marketing, and beyond.
Why should I choose WebFX as my Raleigh social media marketing company?
So, you're ready to start using social media marketing, but how do you find the right company? If you want a company that is experienced and knows how to drive results, look no further than WebFX. We have over 25 years of experience creating social media campaigns that drive results.
So, why choose WebFX?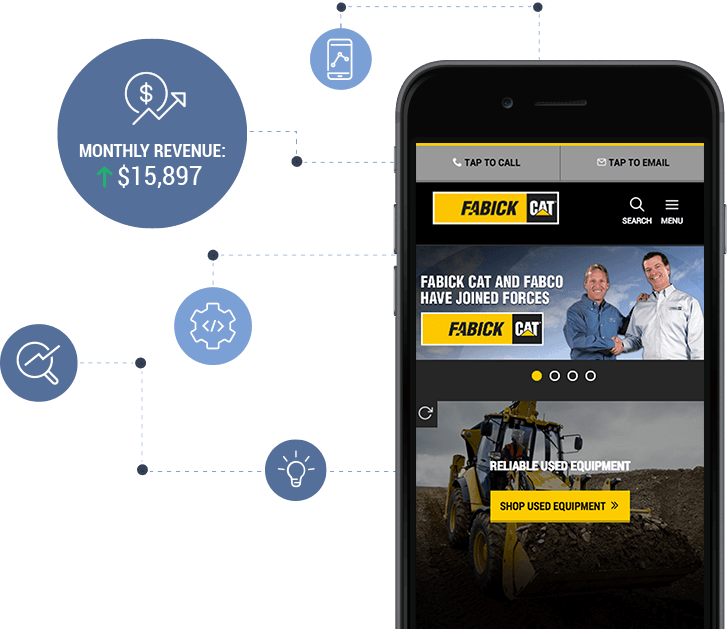 Are you interested in learning more about how your business can use Internet marketing to increase your sales and attract more customers?
Contact us today to speak with a strategist and hear about our custom plans.
Raleigh social media marketing services from WebFX
At WebFX, we offer a variety of social media marketing packages to fit your business. We customize each plan to ensure that your business gets a plan that works for you. Our plans are based on the number of networks you need :
This is just an overview of the types of packages we offer and some features within them. To learn more about our social media packages, check out our social media page!
74% of people use social media when making a purchasing decision.
Make their decision easy with a stellar social media presence. See how your brand can level up by requesting a no-obligation proposal today.
One of our experts will be in touch within 24 hours!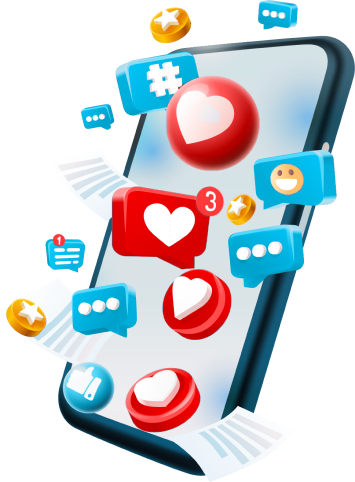 WebFX is a top social media marketing agency in Raleigh, N.C.
If you're ready to start earning more valuable leads for your Raleigh business, contact us online or call us today at 919-230-8731 to speak with a strategist.
We look forward to hearing from you!
Unlock revenue growth for your business with our world-class expertise.
Our team is made up of elite designers, developers, and marketers. For us, it's not just a job — it's a driving passion. And that passion has led to some of the best work on the web.
Don't take our word for it! We're proud of our many customer testimonials on Clutch. We've earned a 4.9 out of 5 with over 300+ ratings.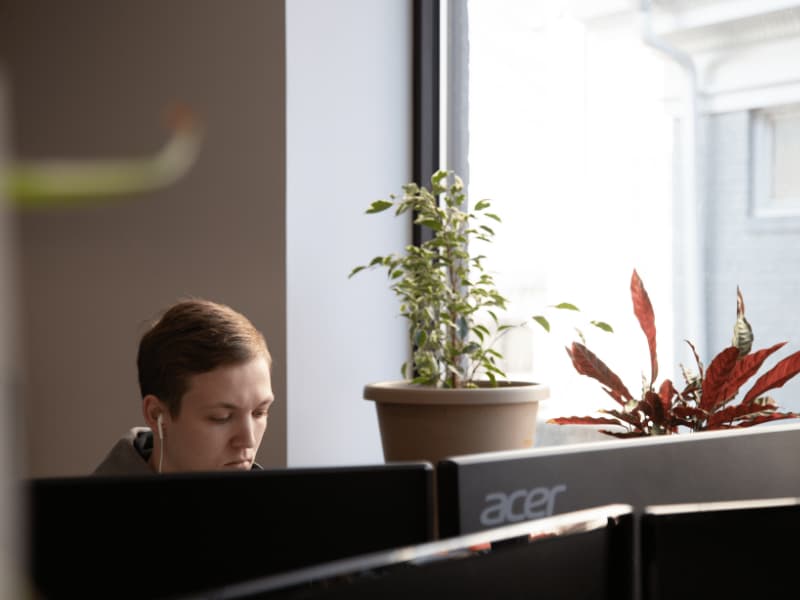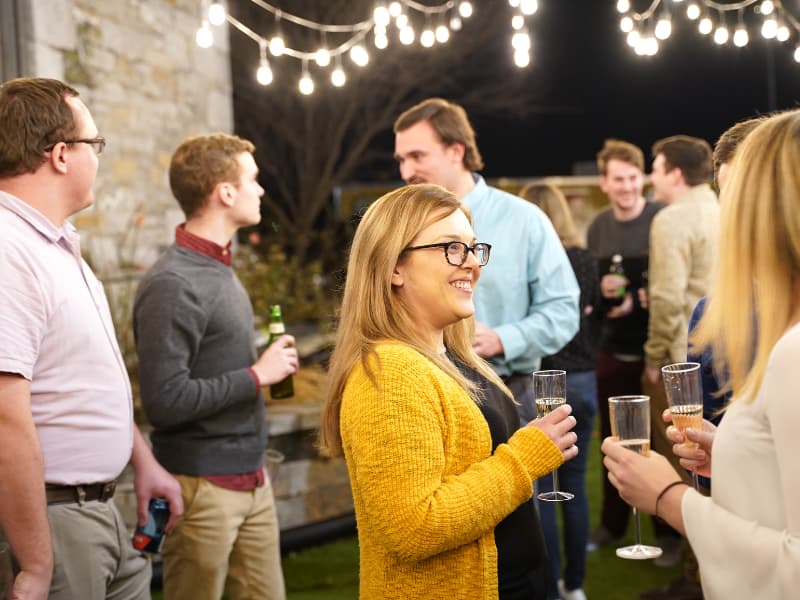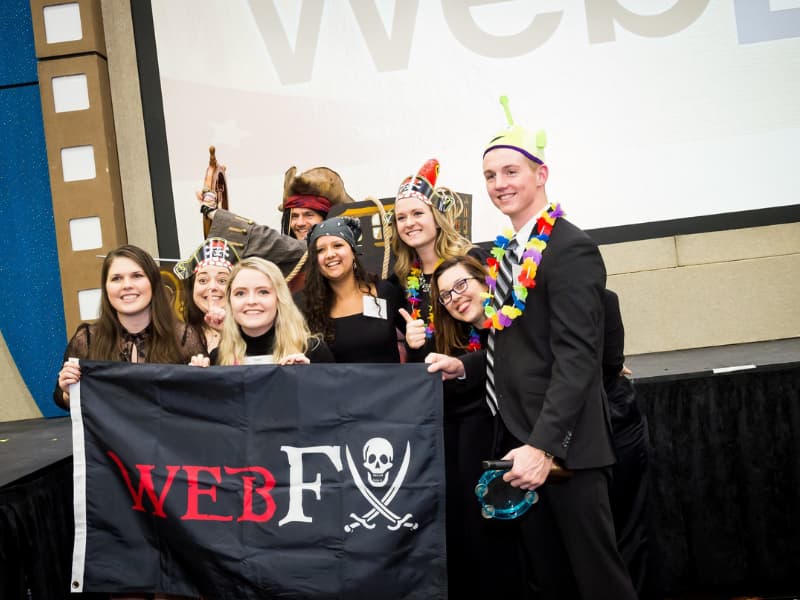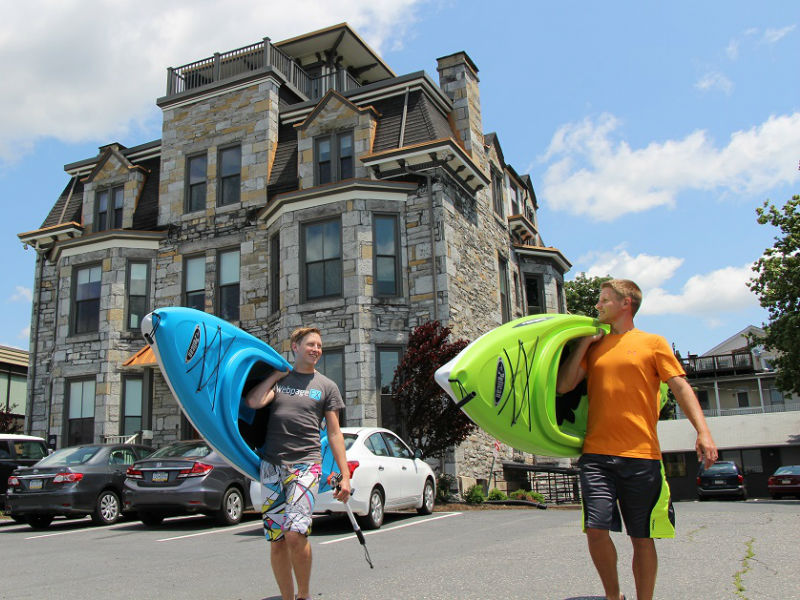 Driving Digital Revenue For Our 1,020+ Satisfied Customers