Partner With the Web Development Agency That Speaks Your Language
Your website plays a monumental part in generating revenue, like persuading users to purchase your product or call your team. At WebFX, we recognize the role of your site, which is why our award-winning web development agency focuses on developing custom sites that support users, encourage conversions, and follow search engine optimization (SEO) best practices.
How do you choose the best web development partner for your business? Partner with the best.
With more than 25 years of experience, plus a proven track record of increasing client revenues, WebFX is a leading web development agency in the USA — and full-service digital marketing company — for small-to-midsized businesses (SMBs).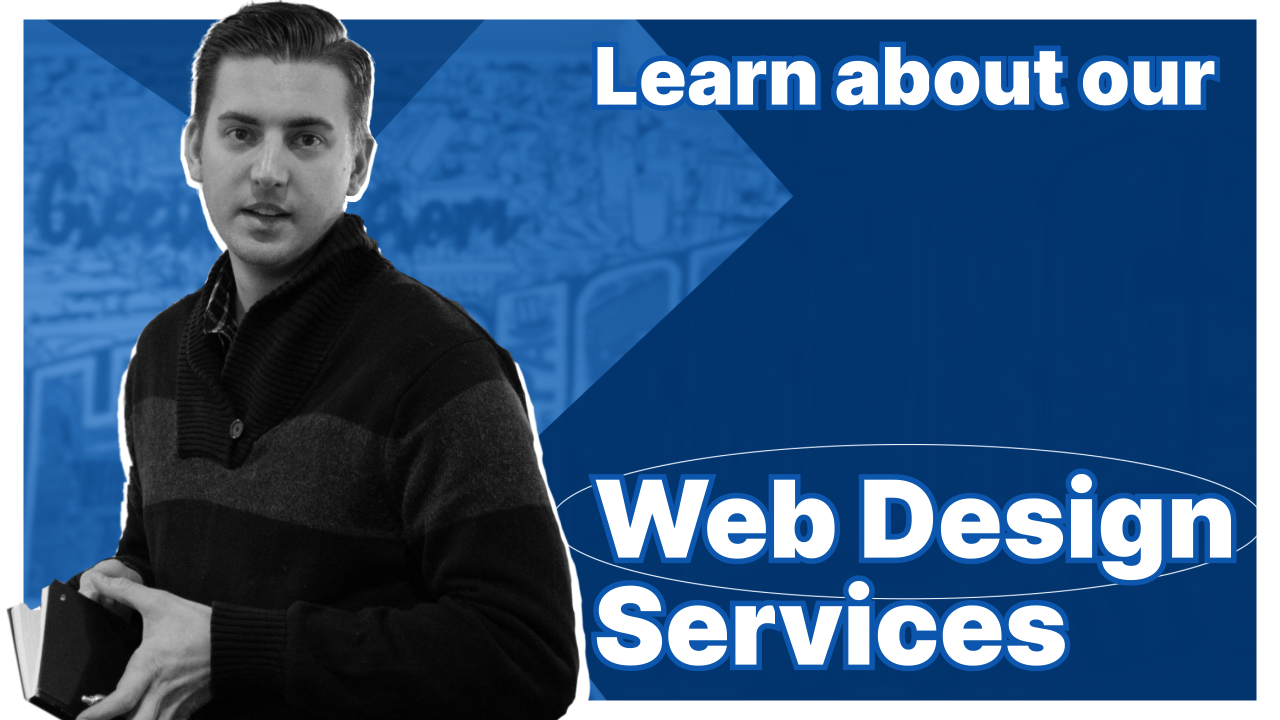 Discover what our award-winning team can bring to your business by contacting us online or give us a ring at 888-601-5359 to learn more about our web design services. Or, keep reading to learn more about web development agency and what to look for in web development and web design services.
A web development agency like WebFX can help you with many other web development services for your business's unique needs.
At WebFX, we bring more 25 years of experience to web design and web development, which is why we offer several web development services.
Complete web development agency services
Why web development is a must.
Web development is present in our daily way of life, and we don't even notice it anymore. Imagine using all that power to empower and grow your business as well as engage and help your clients simultaneously?
We can create any web development solution your business and your clients demand.
Experience and take advantage of a cutting-edge web development from an experienced team and experienced web development agency. Our skilled web development staff has the technical expertise to work with open-source technologies, such as PHP and mySQL. They're also skilled with Microsoft technologies, such as ASP, .Net, and Microsoft SQL Server.
Web development philosophy
We have a strong web development quality-oriented philosophy, where our developers understand that core functionality is critical to the success of any digital marketing campaign. If you want to create a website that continually draws traffic, engages visitors, and generates paying customers, your site needs to work.
Whether you want us to create custom-coded content or templated pages, we can craft them, implement them, and test them to ensure they're as efficient as possible.
We'll also stress test your site's functional parts to ensure they can handle large traffic loads while simultaneously removing any bugs we discover along the way.
As you can see from our list of web development services, WebFX's web developers have worked in virtually every aspect of development.
We have a web development solution, strategy, and plan that can help empower your business. From actively-engaged marketing tactics to passive customer acquisition, our developers can do it all. Not sure if you need website design or website development agency? Don't worry, we can help you decide.
Get your ideal web development solution today with our seasoned team of developers, designers, and project managers by contacting us online or calling 888-601-5359!
Want to know and learn more about web development?
Check this shortlist to learn more.