A prospect has shortlisted you and requested a presentation about your business and products. Congratulations! The work doesn't end here, though.
In fact, consider the next steps as the most crucial ones, as your sales presentation can make or break the deal. Make sure you prepare a compelling sales pitch deck that will convince your prospects that your business can help them address their pain points and that they don't have to look further.
If you're thinking about giving your sales deck a refresh in 2023 or looking for sales deck templates, this blog post can help you with your makeover by going through these topics:
Feel free to jump to any topic you need help with. You can also subscribe to our free newsletter, Revenue Weekly, to get the latest sales and marketing tips that help grow your business.
Time to Level Up Your Sales
Our long list of services helps you grow every aspect of your business with marketing strategies that are proven to increase bottom-line metrics like revenue and conversions.
In the past 5 years, we've managed more than 12.9 MILLION transactions across our client base.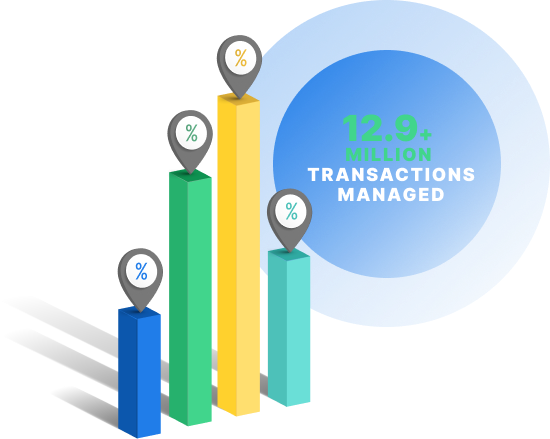 What is a sales pitch deck?
A sales pitch deck is, in essence, a storytelling tool. Sales reps use it in their sales pitches to introduce their business and solutions to their prospects and to help them close the deal.
Sales decks are typically a series of slides created in Microsoft PowerPoint, Keynote, or Google Slides. Using infographics, videos, images, and text, sales pitch decks help sales reps deliver compelling and memorable storytelling that prospects can relate to.
What is the objective of a sales pitch deck?
The ultimate goal of a sales pitch deck is to enhance the experience of your prospects, so they'll move a step closer to purchase. A sales pitch deck is also meant to help your prospects easily remember the following:
Important statistics
Key product features
The value proposition of your product or service
Success stories from other customers
Pricing details
6 sales pitch deck examples for inspo
Looking for inspiration for a sales deck? Here are six sales pitch deck examples to draw inspiration from:
1. Eden Springs
The water and coffee company's sales deck by Bright Carbon features on-brand images. It also presents important statistics in one slide, making these figures easy to remember.
2. Talking Talent
The Talking Talent sales deck by BrightCarbon features graphs and images that use the company's branding colors. Its closing slide uses a flow chart that clearly outlines a prospect's next steps when they sign up.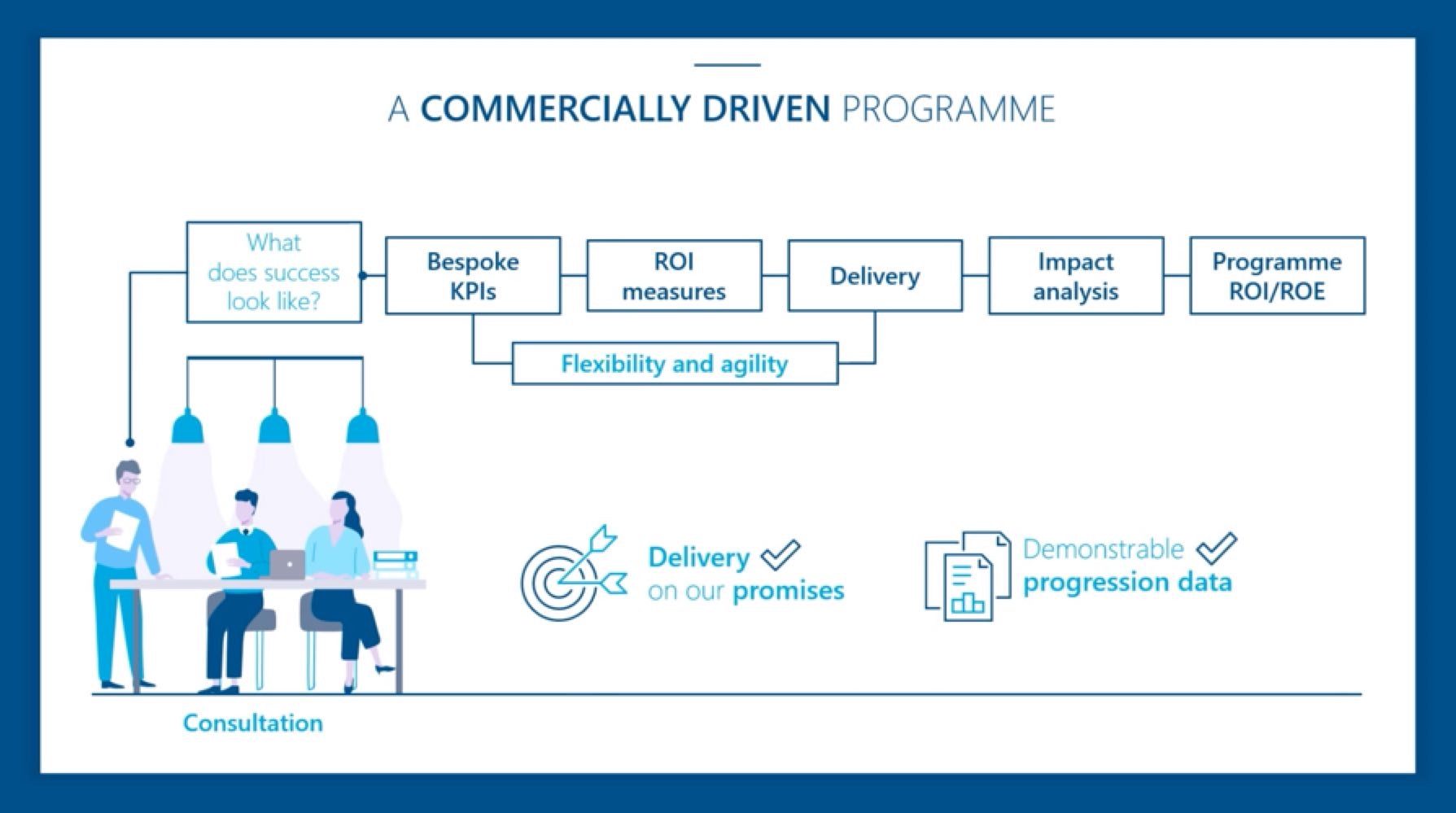 3. Siemens
BrightCarbon's deck for Siemens uses animation throughout the deck. It starts with describing the pain point that their potential customers face. Using the same visuals, which are aligned with their branding, the sales deck also shows how their solutions can solve the problem.
4. TeleTracking
Want to deliver a solid one-liner for your prospects? Take inspiration from TeleTracking's deck by SlideGenius, which introduces their solution with a one-line message.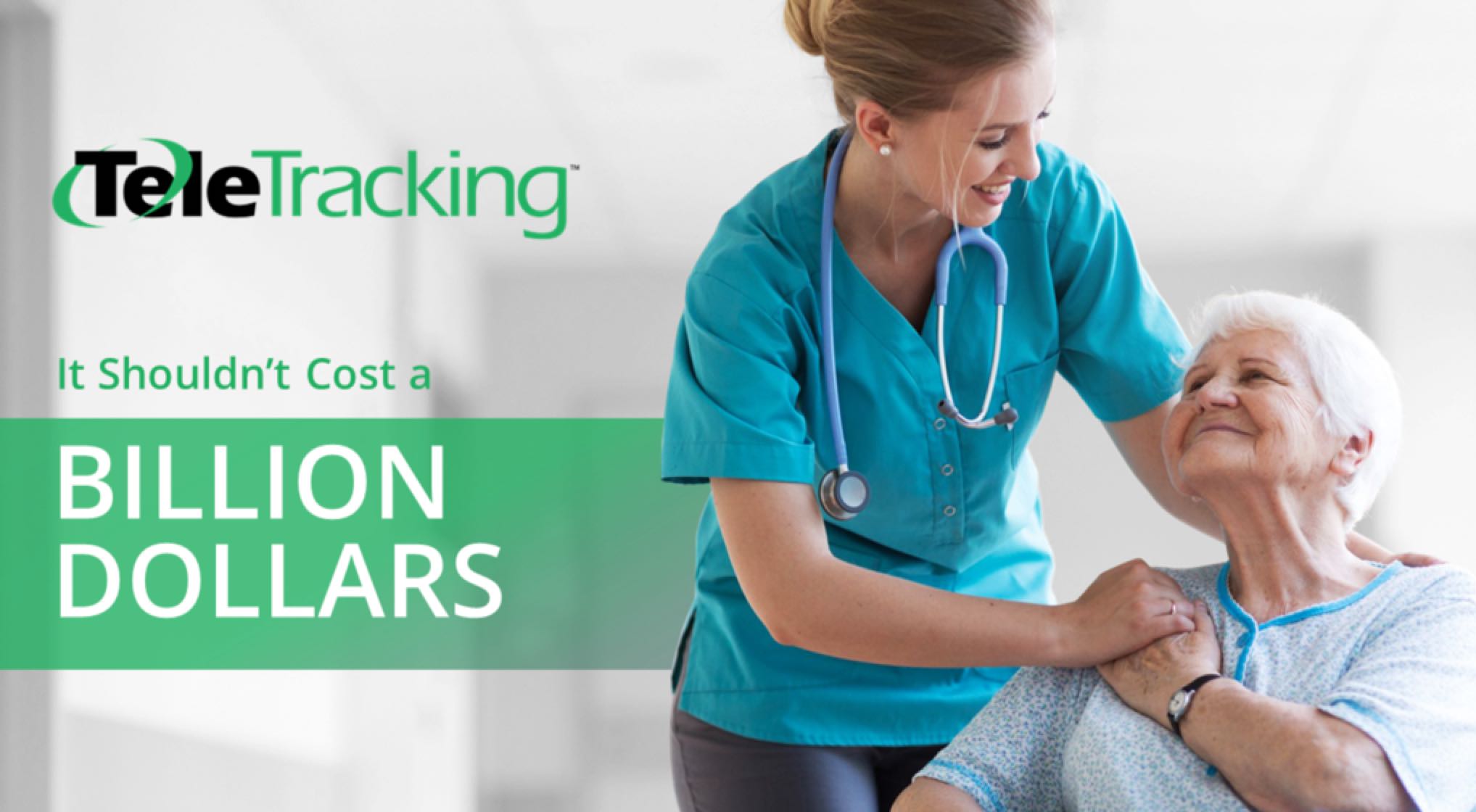 5. Intel
Help your prospects trust you by showing social proof. Take a page from Intel's deck, which dedicates a slide to show their awards to establish credibility and trustworthiness.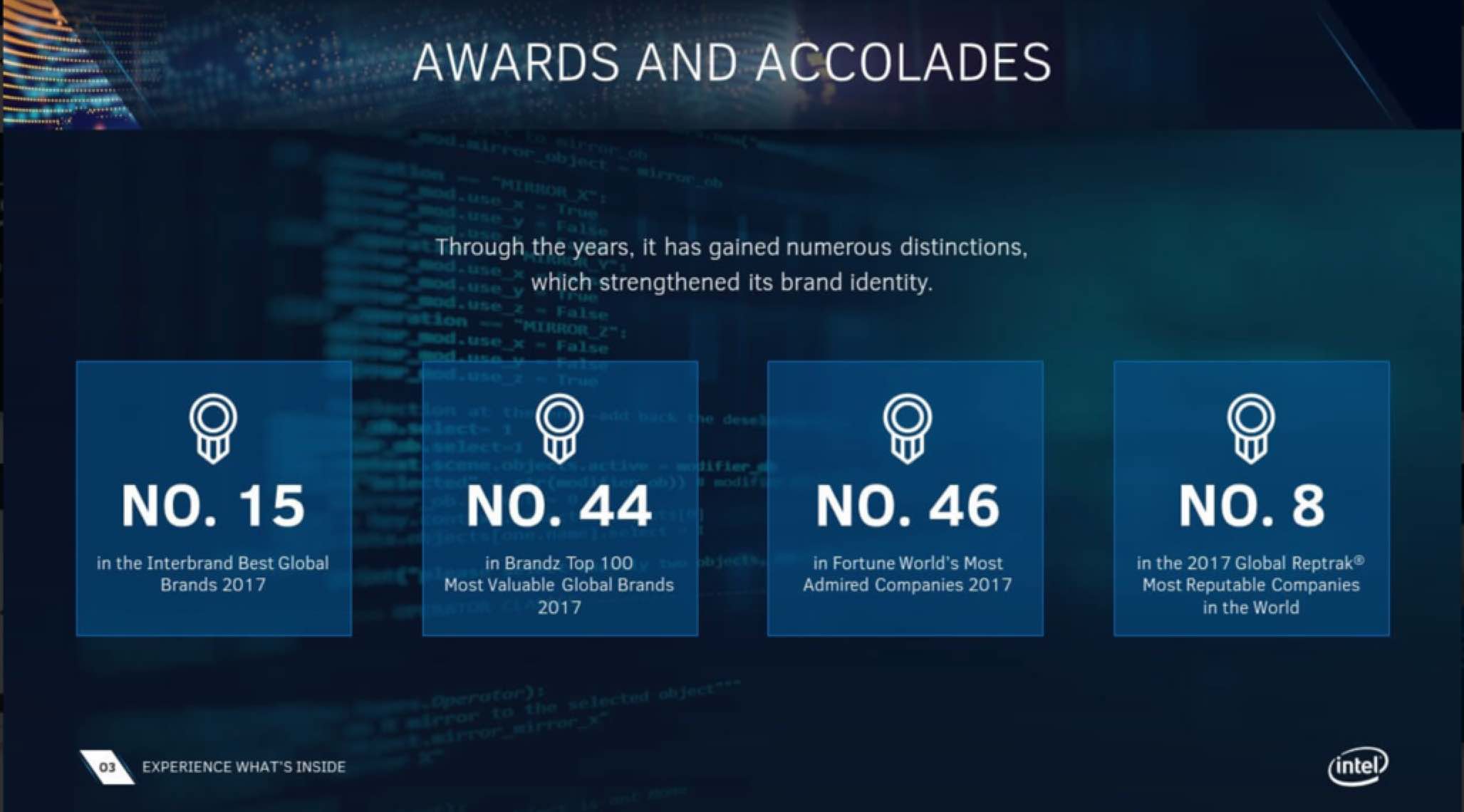 6. Gobie
Include in your sales pitch deck your customer's pain point that you can address. Here's an example from SlideGenius's deck for Gobie. With a compelling statistic that presents the problem, the slide is an excellent introduction to Gobie's solution.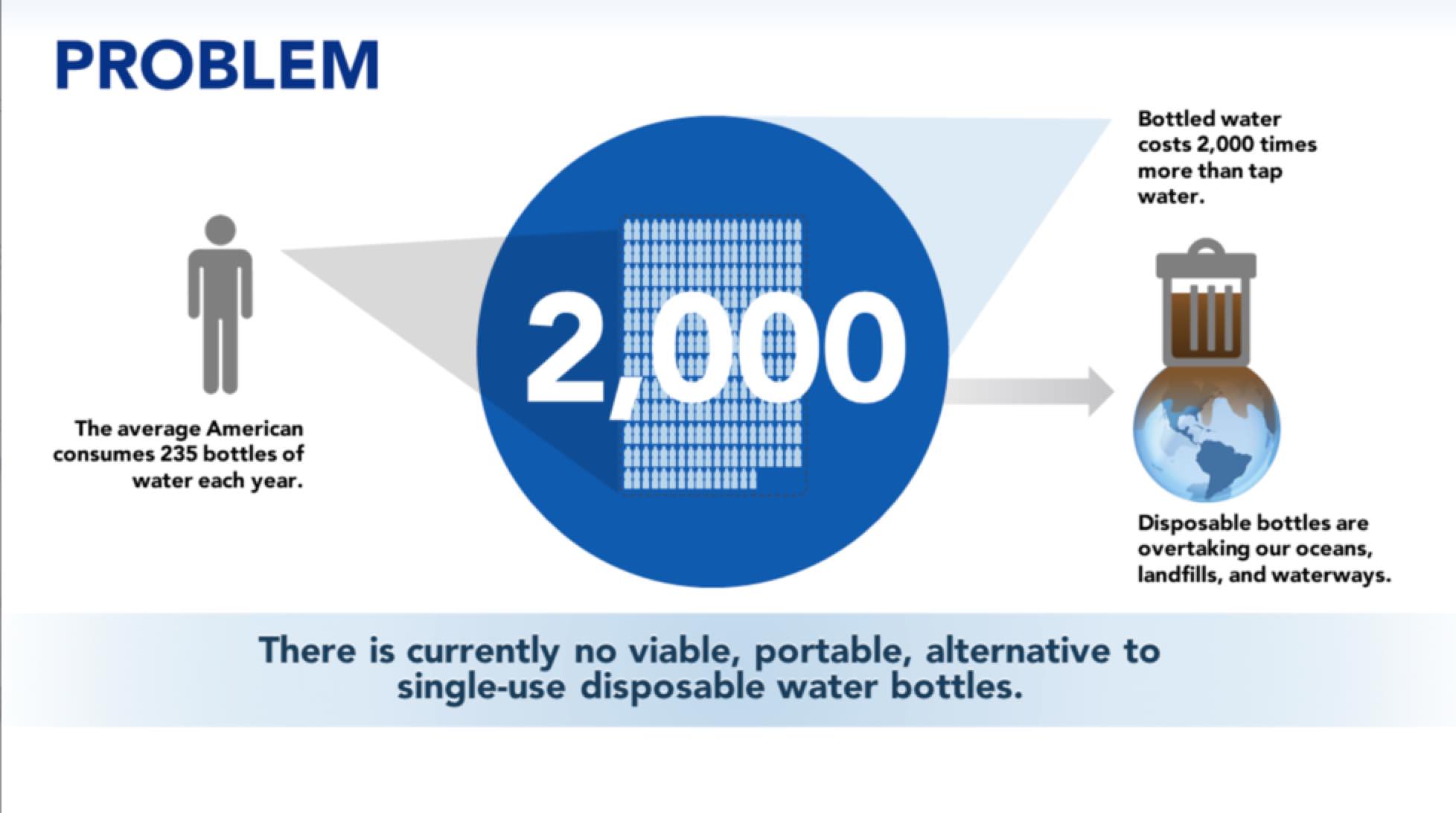 How to create a sales pitch deck
Creating your sales pitch deck is not a one-and-done activity. Refine it and personalize it according to the prospect you'll speak to.
Are they a small business? Customize it according to their pain points and budget. Showcase a suitable solution that's appropriate for their company size.
You can create a deck structure with essential elements that you can edit according to your audience. This section will go through these topics to help you create a sales pitch deck that you can refine and customize:
Let's go through each one!
6 essential elements of a sales pitch deck
A sales pitch is an interactive storytelling with a "hero's journey" narrative. The hero is no less than your prospect who does business, faces a roadblock, finds a solution, tackles the roadblock, and emerges victorious.
Using this narrative, you need these six essential elements in your sales pitch deck:
1. Introduction
Start with describing your hero's environment that leads to their pain points. Let's say you're in the business of software-as-a-service (SaaS) for automotive dealerships and service centers. You can begin by describing their work process using traditional methods.
Quickly mention how these methods have worked and helped your "hero" reach success.
2. Problem
Identify your customer's pain points. This is the hero's roadblock or the conflict in a storyline.
Using our example earlier, you can segue into how their business has grown and how traditional methods can no longer keep up with their growth and industry changes.
3. Solution
Introduce your offering — your product or service — to your prospect. Give a quick background about the following:
Your offerings and how they can address your prospects' pain points
Your business and how it has helped your other customers
Refrain from discussing your offering's every feature and value proposition. The hero of the story is your prospect, so weave your product into the storyline as if it's your hero's newfound weapon. Mention the product features that are most valuable to your prospect and how these features can help them overcome their pain points.
4. Promise
In this part of your sales pitch deck, paint a picture of your prospect reaping the benefits of using your product or service. Show them their happily ever after.
Using our example of a SaaS company, you can show a visual of your prospect enjoying a streamlined process, making customers happier, or generating more revenue.
5. Social proof
Show your prospects that your business has helped other companies achieve their goals. You can add logos of companies you've worked with.
Want to show a more compelling proof that you can help their business? Show a persuasive one-liner quote from a customer's testimonial. You can also include a short video clip of a glowing testimonial by one of your satisfied customers.
6. Next steps
Wrap up your deck with a quick guide on the next steps that your prospects can take. If they're interested in purchasing from you or signing up for your services, they'll know exactly what to do and expect.
Best practices for creating a sales pitch deck
Now that you know how to structure your sales deck, here are the best practices you can emulate when crafting a sales deck that inspires prospects to purchase from you:
Customize your sales deck according to the prospect you're pitching to: Personalize your sales pitch deck based on the details you've gathered during the discovery process. Find out the top pain points that they want to address. What industry are they in? What solutions have they tried in the past?
Research your prospect before creating your sales deck: In addition to the information from your discovery process, learn more about your prospects through search. You can also consult your colleagues, as these prospects might have reached out to your business in the past.
Use branded visuals: The adage "a picture paints a thousand words" rings true for sales pitch decks, so ensure you include branded images or videos in your presentation.
Highlight three benefits to focus on: It's tempting to list all the benefits of your product or service on your deck, but it's best to stick to only three that your prospect can easily remember. These benefits should be aligned with your prospect's priorities.
Use a sales deck template: Not sure where to start? Use free sales deck templates from Pitch or Canva. Do note that some features are for paid subscriptions only.
Sales deck vs. pitch deck
To avoid confusion, let's discuss the differences between a sales and pitch deck.
Use a sales deck — also called a sales pitch deck — to convince prospects to purchase from your business. For business-to-business companies, a sales deck is meant to communicate with potential customers or customers who may be qualified for a cross-sell or upsell.
Do you want to speak with potential investors or other brands who might be interested in partnering with you for your product launch? Use a pitch deck to communicate why it makes sense for investors and companies to do business with you. Think of your pitch deck as a rehashed business plan for an external audience.
Meet WebFX:
Your world-class, tech-enabled marketing agency with over 1.6 million hours of combined expertise.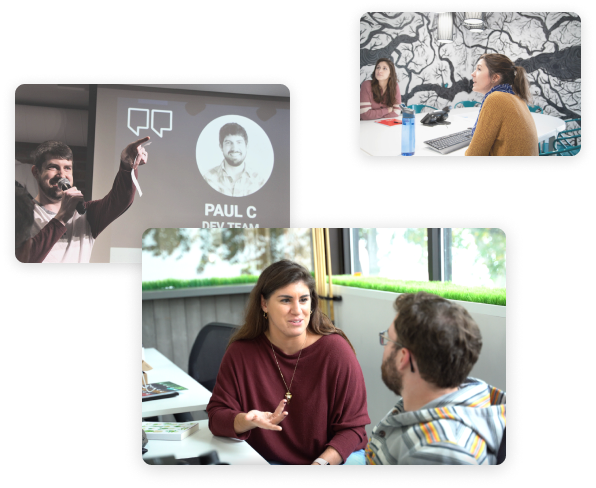 Craft a sales pitch and a stunning sales deck with WebFX
A sales pitch deck can help you close more deals and grow your revenue. If you need help creating a compelling story in your sales pitch accompanied by a stunning sales deck, you can turn to WebFX.
With over 25+ years of experience in over 154 industries, WebFX can help you craft a memorable sales pitch deck that turns prospects into customers.
Contact us online or call 888-601-5359 to speak with a strategist!
How is your website's SEO?
Use our free tool to get your score calculated in under 60 seconds.
Get posts by email
Join 200,000 marketing managers and subscribe to Revenue Weekly!
"*" indicates required fields
WebFX Careers
Join our mission to provide industry-leading digital marketing services to businesses around the globe - all while building your personal knowledge and growing as an individual.