5 PPC Trends in 2020 That Will Boost Your PPC Advertising
With ad clickers being 50% more likely to buy products than organic visitors, every marketer needs to keep up-to-date on the major PPC trends for 2020.
Ready for the newest PPC trends and updates in 2020? We've got you covered. Read on to see our five top picks for PPC in 2020!
Also, subscribe to our weekly newsletter, Revenue Weekly! We'll send you actionable advice to stay on top of paid search trends for 2020!
bonus read: Check out the answers to the most common ppc questions!
Google's been rolling out more automated bidding strategies for PPC advertising, and in 2019, Google actively encouraged advertisers to let automation manage their ad campaigns.
As a result, automation makes it to the top of our list for PPC search trends in 2020.
In 2020, we'll see a rise in first-party and third-party automation and evaluation systems to give advertisers more choices in their automation processes than what the big-name advertising platforms have to offer.
Automation for PPC uses AI and machine learning to do anything from tracking and optimizing bids for keywords to testing ads.
In 2020, the trick for PPC advertisers will be to experiment with how to use these automated PPC strategies as effectively and as efficiently as possible.
If you're not already using scripts to automate your workflow, then it's likely that you'll start falling behind other advertisers in PPC for 2020.
With the increased amount of open-access machine learning algorithms (take Google's BERT in 2019, for example), incorporating artificial intelligence into your PPC strategies will be easier than ever in 2020.
Automating your work process means that machines will do all the tedious, time-consuming tasks that are necessary but may not have as much impact on results, letting you focus on more intricate tasks.
And with the increased optimization abilities of AI algorithms, you can build your automation processes that perfectly fit your audience and your paid advertising goals.
This year, automating smaller tasks with AI and machine learning will help you stay competitive and at the top of your game. When you can find a good balance of automation in your PPC strategy this year, you'll spend less time tweaking your bids and more time focusing on the overall results of your campaign.
Partner with
Ecommerce

masters!

Campaigns managed by WebFX have earned over
TRANSACTIONS IN THE LAST 5 YEARS
Read the Case Studies
2. Branching out with PPC
When it comes to PPC advertising, you aren't limited to search engines like Google or Bing. You have options to branch out onto other platforms. If you want to drive success with PPC in 2020, you must consider alternative platforms.
Some platforms to consider for paid advertising include:
Bonus Reading: Should You Sell On Walmart or Target?
*Platforms exclusive for ecommerce businesses
Branching out to other ad platforms in 2020 doesn't mean targeting every platform. It means understanding where your audience spends time online and using paid advertising to reach them.
Spend some time discovering where your audience likes to be (and if they're likely to shift to another platform in 2020), and then test your ads on those platforms to see how they perform and if that platform will work for your brand.
3. Video ads
Video ads are one of the biggest paid search trends in 2020 that you'll want to watch. In fact, 90% of people say videos help them make purchase decisions.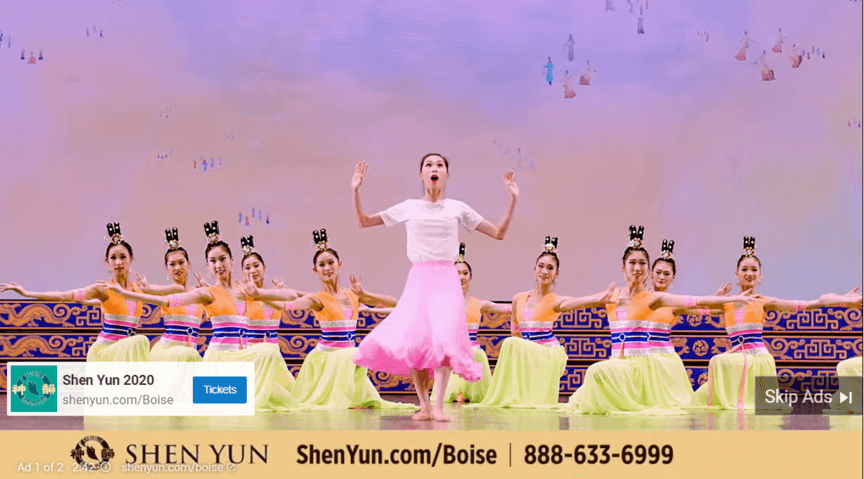 Check out these interesting video marketing statistics for 2020:
When you see the impact of video on consumers, you know you need to integrate more videos for PPC in 2020.
Luckily, last year Google created an easy way for you to create ads with your YouTube content.
With Bumper Machine, machine learning will dynamically create three or four 6-second editable bumper ads for videos longer than 90 seconds on YouTube.
Video ads also account for a major portion of social media advertising.
With one in three users who watch videos on social media platforms watching videos from brands, incorporating video ads is a vital PPC trend in 2020 to add into your social media advertising campaign.
4. Voice search for PPC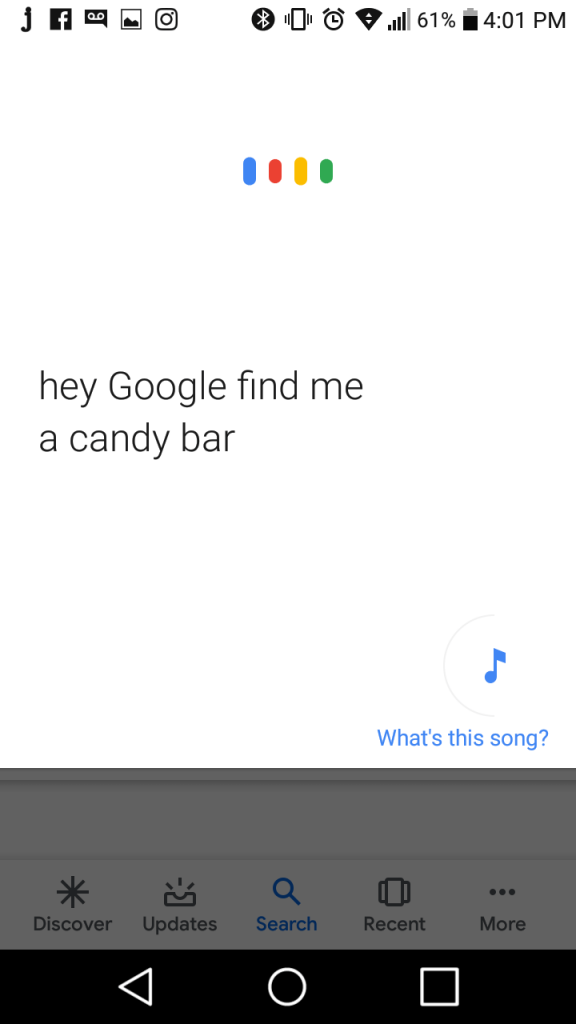 Voice search is one of the newest PPC trends in 2020, and it provides a big opportunity for advertisers to target voice searches with PPC ads.
In 2020, sales from voice search are expected to reach $40 billion. Further, brands that incorporate voice search optimization into their marketing strategy are estimated to increase their digital commerce revenue 30% by 2021.
Moreover, more than 50% of voice-enabled speaker owners want to receive updates about deals, promotions, and sales from brands.
So, in 2020, get ready to create your PPC campaigns by:
5. Brand affinity using audience targeting
PPC trends in 2020 will focus on more than just increasing awareness. To have a successful PPC campaign this year, you must build strong relationships with your audience.
The very best marketers will not only familiarize their audience with their brand but inspire people to feel good about their brand.
If you want to capitalize on this paid search trend in 2020, focus on:
Take advantage of these PPC trends in 2020 with WebFX!
If you want to stay competitive with PPC, you'll need to keep an eye on the top PPC predictions each year. With so many paid search trends for 2020, you have a lot of optimizations you'll want to integrate into your campaign.
If you're feeling overwhelmed, don't worry! WebFX is here to help!
Our team of over 200 leading PPC experts can make your PPC campaign ready to take on this year! As a Google Premier Partner, we provide some of the best PPC management services in the business.
Contact us online or call us at 888-601-5359 to learn how WebFX can supercharge your PPC campaign for 2020!