Do you want to meet more of your deadlines? Need help organizing and streamlining all the moving parts and tasks of your projects and marketing campaigns? Want to keep your entire team on the same page to improve efficiency?
The best workflow management software can help you do all this and much more. But with so many platforms to choose from, how can you decide which one to use?
We've done the vetting for you and compiled this list of the best workflow management tools for 2022 to help you narrow down your search. So just keep reading!
P.S. Are you a marketing manager who likes to stay up to date on the latest digital marketing trends and strategies? We thought so. Sign up for our free Marketing Manager Insider emails to get even more project management and strategy tips from our award-winning experts!
Don't miss our Marketing Manager Insider emails!
Join 200,000 smart marketers and get the month's hottest marketing news and insights delivered straight to your inbox!
Enter your email below:
(Don't worry, we'll never share your information!)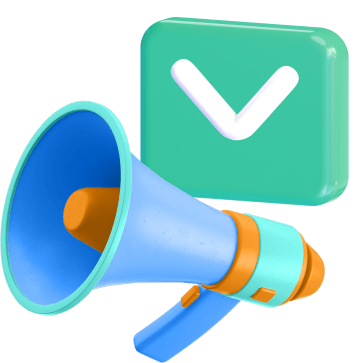 What is workflow management software?
Workflow management software is a system or platform that helps you organize and complete various tasks and projects on time and efficiently.
Many platforms enable you to get a bird's-eye-view of your processes and projects, communicate and assign tasks to team members, and streamline repetitive tasks for better productivity.
What do the best workflow management tools help you do?
The best workflow management systems can do wonders for your team's productivity. And with the right software, you can even streamline and improve your processes to drive more revenue.
These platforms can also allow you to:
Plan projects with deadlines
View and organize all the tasks you need to accomplish to complete a project
Organize and streamline sales and marketing processes
Assign tasks to your team members
Communicate with your team
Track the progress of your projects and tasks
Track budgets and expenses
Track and analyze the results of your sales processes and marketing strategies
Improve your workflow, campaigns, and processes for better efficiency and results
9 best workflow management software options for 2022
Here are nine of the best workflow management software options for 2022:
Let's dive into each one in more detail!
1. MarketingCloudFX
Price: View pricing plans
MarketingCloudFX is an end-to-end revenue acceleration platform trusted by businesses around the world to improve their digital marketing workflows for maximum productivity and revenue.
Save you and your team valuable time by using MarketingCloudFX to streamline repetitive marketing and sales tasks like manual data entry and email sending with powerful automation features.
You can also use MarketingCloudFX to create lead nurturing and management workflows to help your team convert more of your leads into happy customers.
Plus, you can track the results of all your campaigns, strategies, and processes in one place so you can see what's working and improve your operations for better results in the future.
2. Nutshell

Price: $16 per user per month (10 seats included for MarketingCloudFX Foundation clients)
If you're searching for one of the best workflow management systems that helps you manage and streamline your sales processes, look no further than Nutshell.
Nutshell is a customer relationship management (CRM) platform that helps you improve your sales process to close more deals.
You can use Nutshell to collaborate with team members on important deals, assign leads to specific sales reps, send automatic emails to your prospects, and much more.
3. ClickUp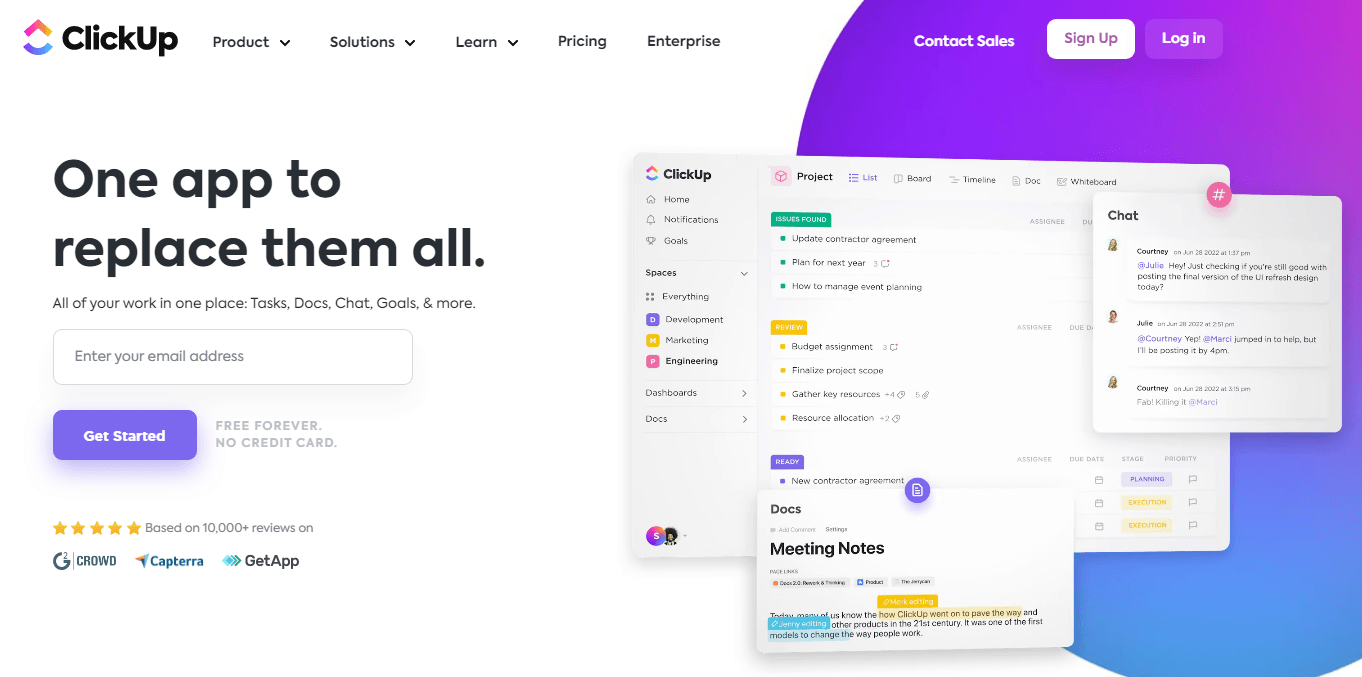 Price: $5–$19 per member per month (free plan available)
Next on our list of the best workflow project management software is ClickUp.
ClickUp is a project management suite that keeps all of your work in one place for easy access, including your tasks, documents, goals, team communication, and more.
You can use ClickUp to organize your company's workflows into Spaces for teams, Folders for projects, and Lists for tasks and subtasks. And ClickUp allows you to easily see all of your company's projects and tasks in one hierarchical view.
4. Monday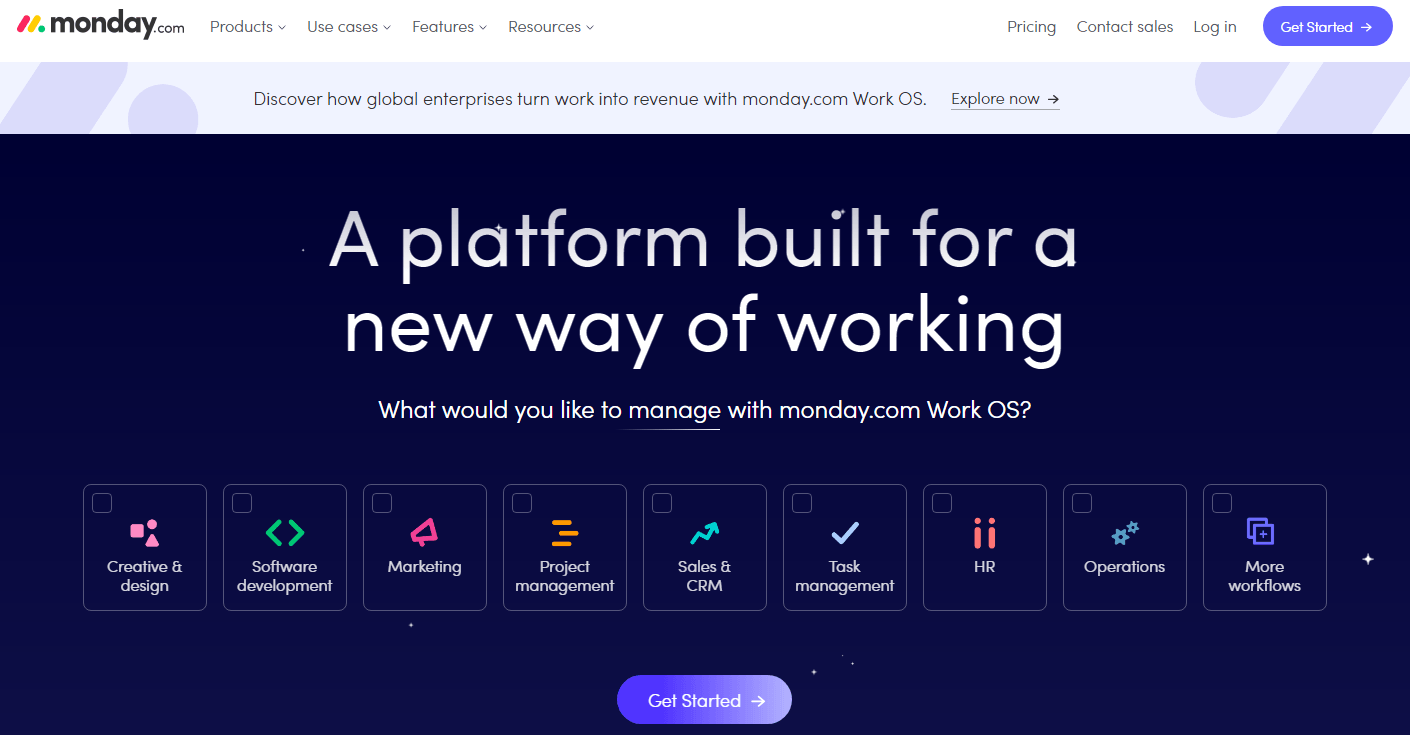 Price: $8–$16 per seat per month (free plan available)
Monday is another excellent workflow project management software that gives you multiple ways to view your processes and tasks, including Gantt charts, calendars, and Kanban boards.
With Monday, you can also set up individual project dashboards, track your budgets and spending, share documents with your team, and view an activity log of your team's productivity.
5. Teamwork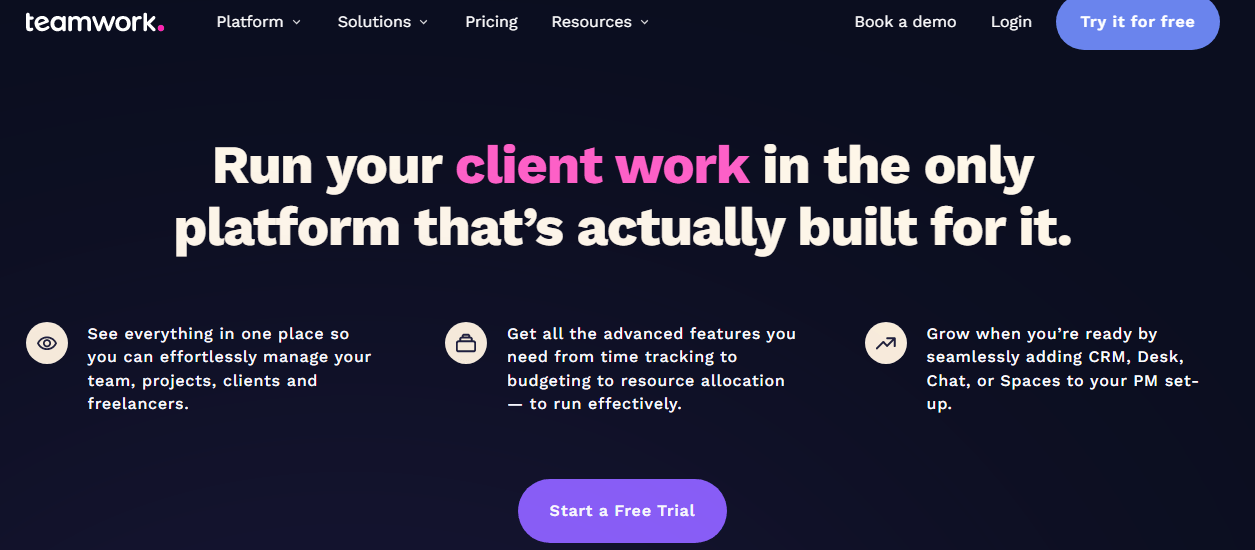 Price: $10–$18 per user per month (free plan available)
Next on our list of the best workflow management systems is Teamwork.
Create workflows and projects with milestones, deadlines, and tasks with Teamwork. You can also access your work as a Gantt chart or Kanban board for easy organization and viewing.
Teamwork also allows you to assign tasks to an individual, multiple team members, or an entire team or department.
6. Wrike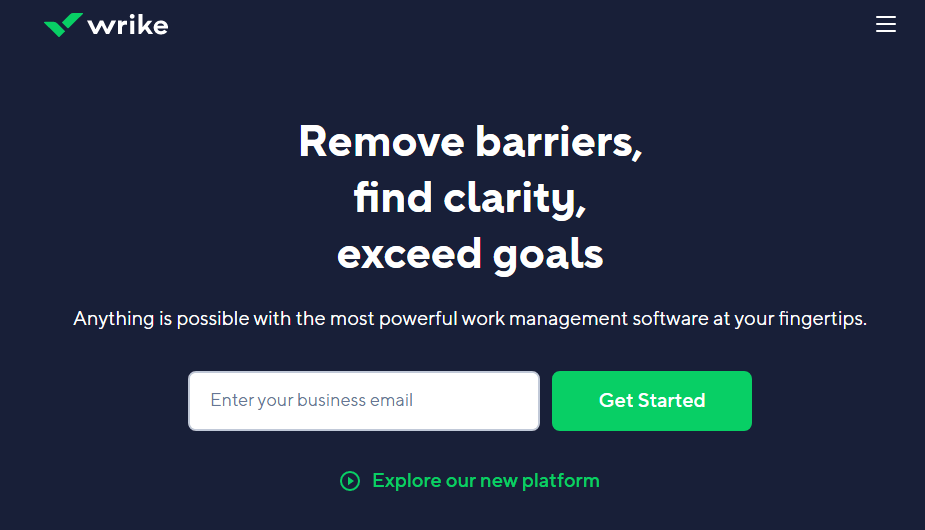 Price: $10–$25 per user per month (free plan available)
If you're searching for a workflow management tool that allows you to create custom to-do lists and workflow, Wrike has you covered.
With Wrike, you can customize your project dashboards, workflows, and to-do lists to align with your specific needs.
You can also take advantage of handy automation features that enable you to automatically create and assign tasks to team members.
7. TeamGantt
Price: $19–$99 per month per manager (free plan available)
TeamGantt is a workflow project management software application centered around (you guessed it) Gantt charts.
Use TeamGantt's portfolio view to get a bird's-eye-view of all your current projects and workflows together.
You can also use TeamGantt to compare the actual progress of your tasks with your original planned timeline and create subgroups and subtasks for every project or workflow.
8. Smartsheet

Price: $7–$25 per user per month
Looking for a workflow management platform that offers workflow automation features? Say hello to Smartsheet.
Smartsheet is a cloud-based platform that provides multiple viewing options for you to manage your workflows and tasks, including charts.
You can also use Smartsheet to automatically upload information from forms to your sheets, automate workflow reminders for your team members, and access cross-project reporting features to analyze the outcome and productivity of your workflows.
9. Trello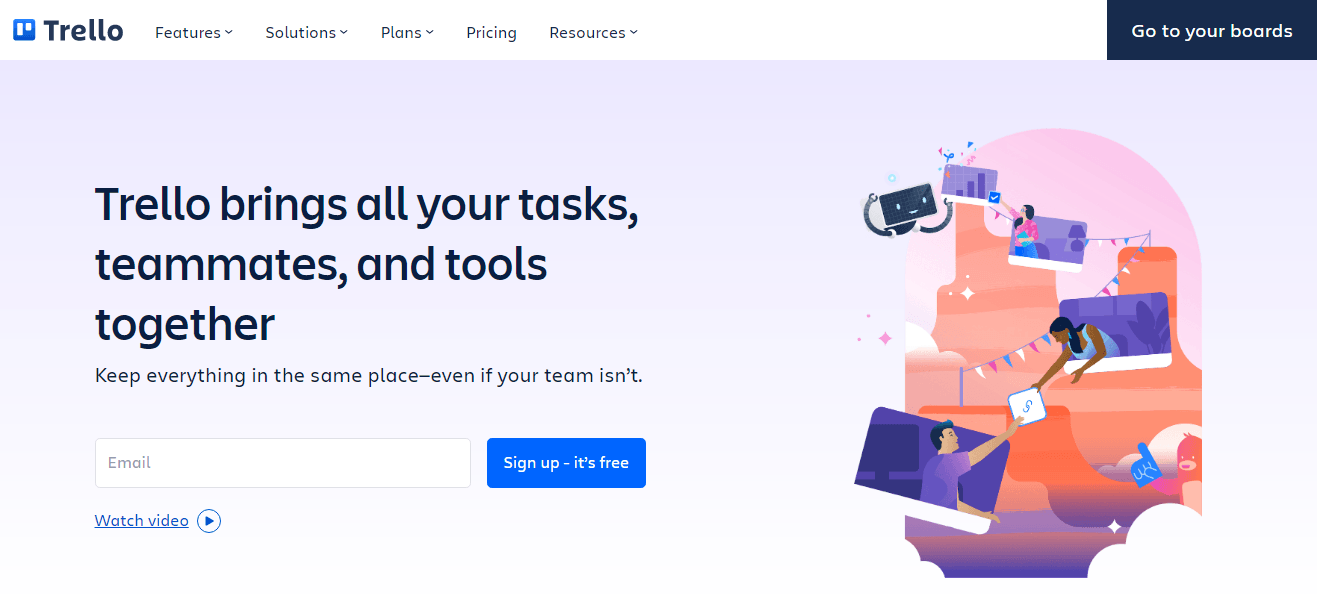 Price: $5–$17.50 per user per month (free plan available)
Trello is one of the most popular workflow management systems. With Trello, you can create boards for specific projects, processes, or workflows.
You can also create lists within your project or workflow, as well as individual cards and tasks that you can assign to individual team members.
Plus, you can create a checklist of tasks your team needs to complete for specific projects or processes.
Meet MarketingCloudFX:
One platform tracking countless metrics and driving stellar results.
Learn More About Our Proprietary Software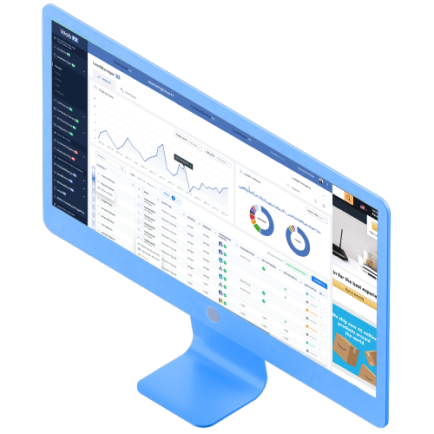 End your search for the best workflow management software with MarketingCloudFX
MarketingCloudFX is an all-in-one revenue acceleration solution that helps you easily streamline digital marketing tasks and fuel business growth.
From helping you automate repetitive tasks to improving your processes for better results to tracking every aspect of your marketing strategies, MarketingCloudFX does it all.
Contact us online or call us at 888-601-5359 to learn more about how MarketingCloudFX can help your business increase efficiency and drive more revenue.