30 Beautiful and Creative Ad/Marketing Agency Websites

Advertising and marketing agencies often position themselves as being specialists in creativity. So it's just natural that their websites are often creative and beautiful. As clients expect these businesses to be creative (and a website is often one of the first things potential clients look at), ad agencies need to have effective and impressive websites.
Below is a collection of 30 agency websites from all across the globe. Take a look at these websites for creative web design inspiration.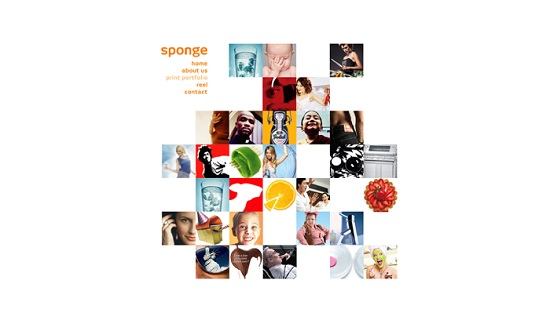 The Holla Agency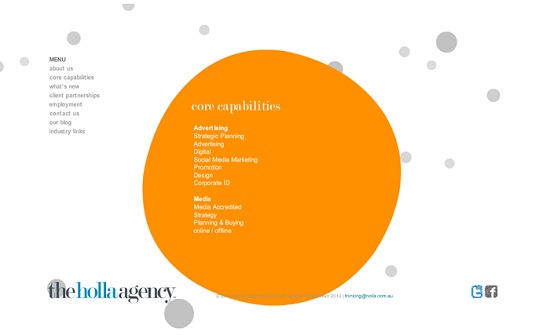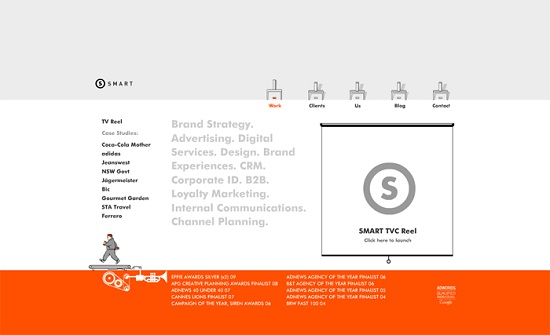 Freckle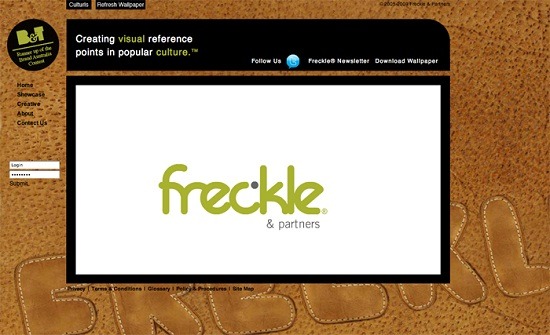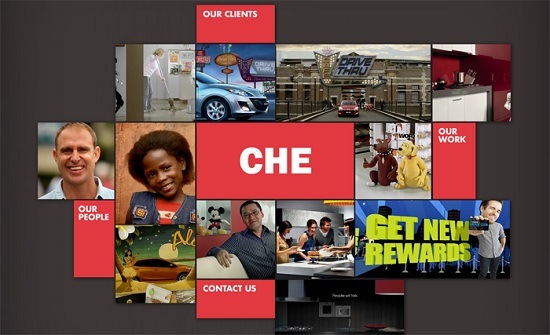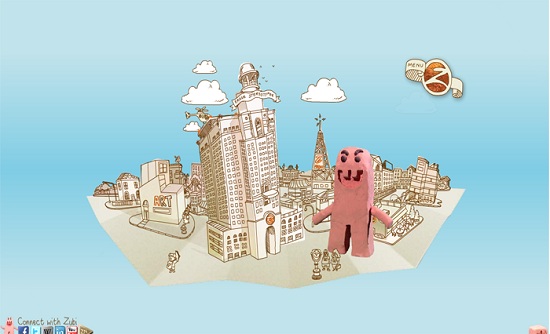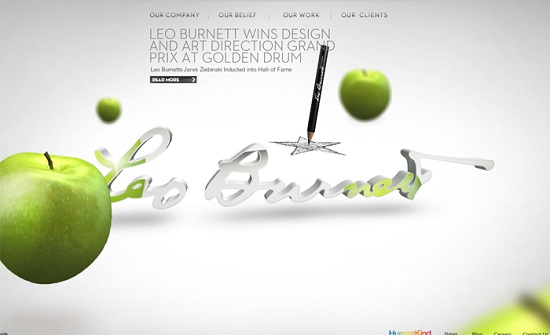 Goodby, Silverstein & Partners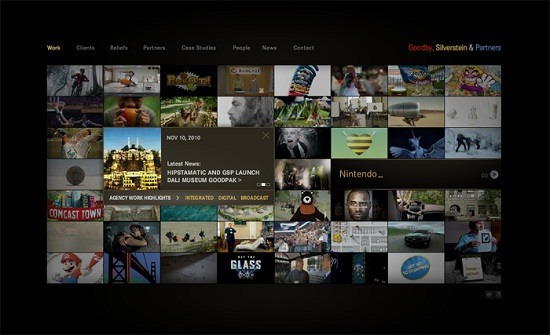 DGWB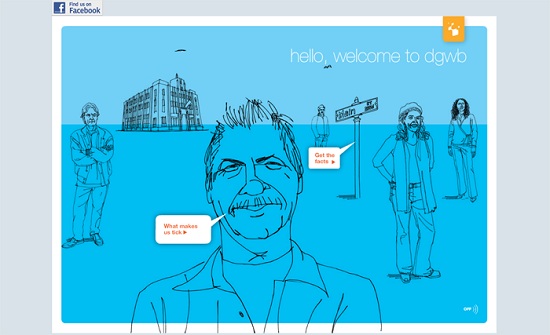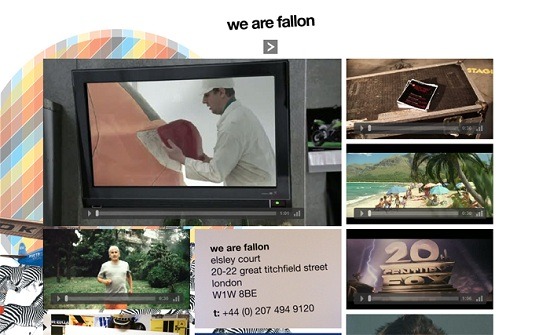 Teqtonic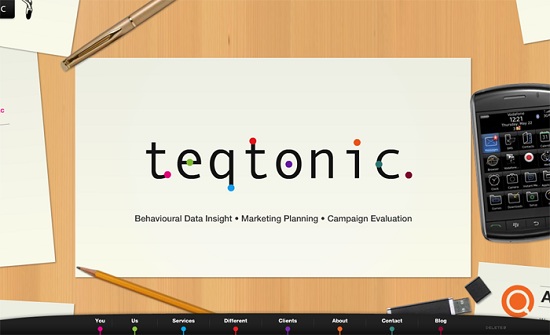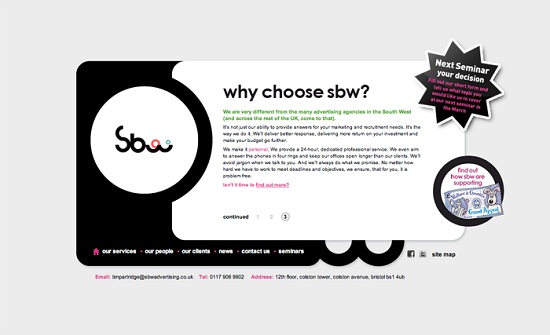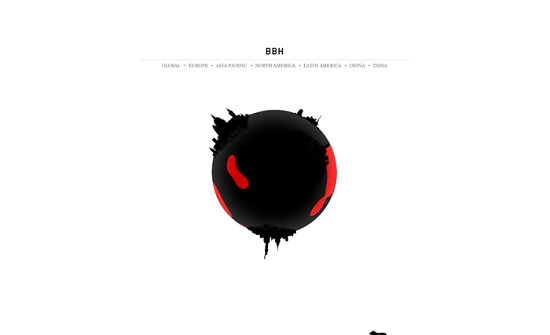 Newhaven Agency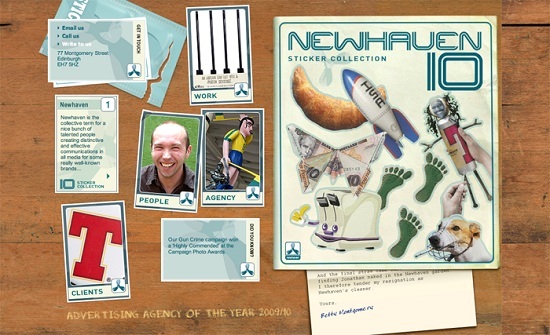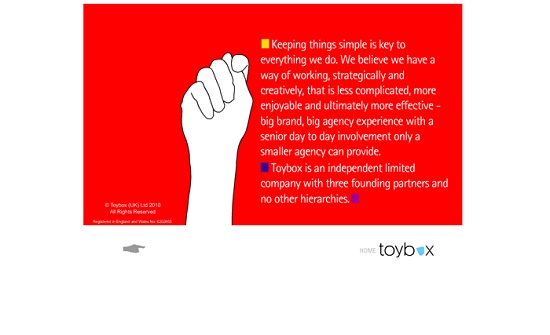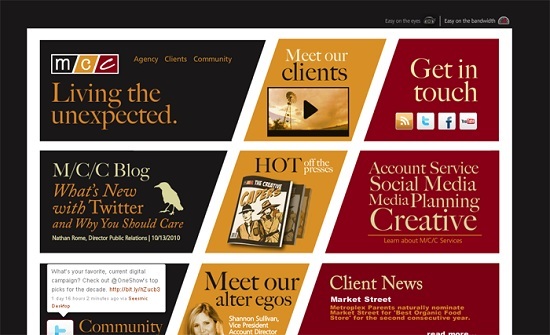 Mundra Agency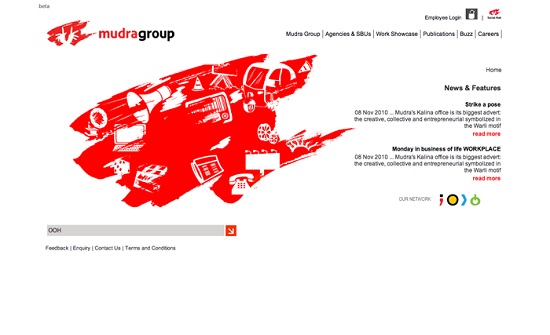 Sasi Advertising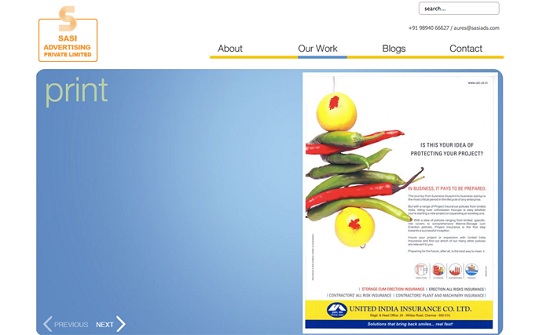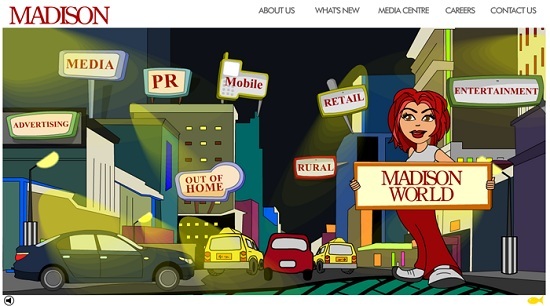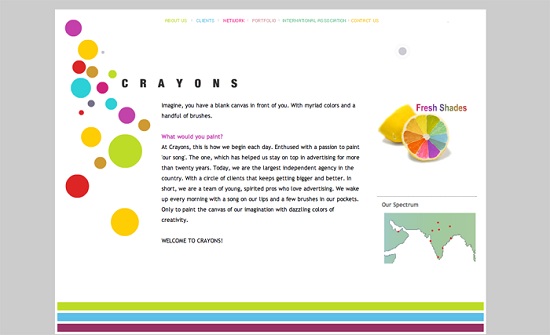 1 Point Size Agency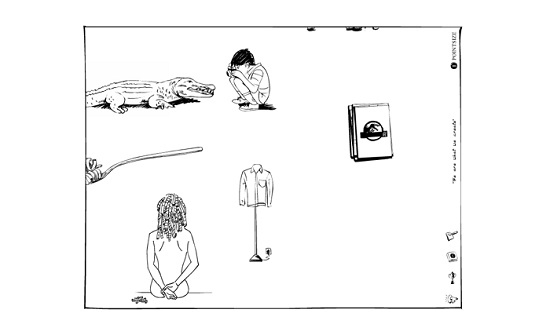 Ignitee Agency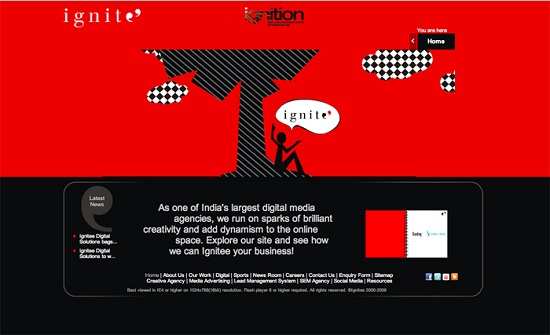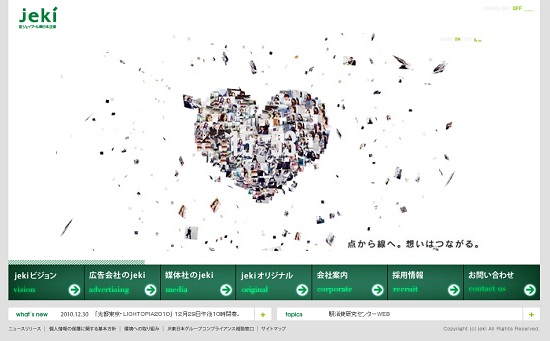 Hakuhodo Agency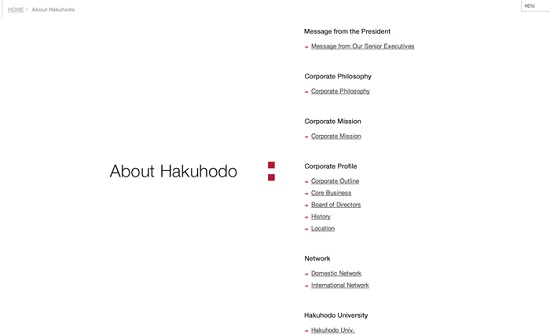 ADK Agency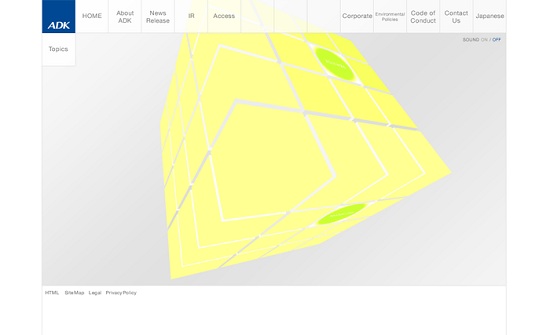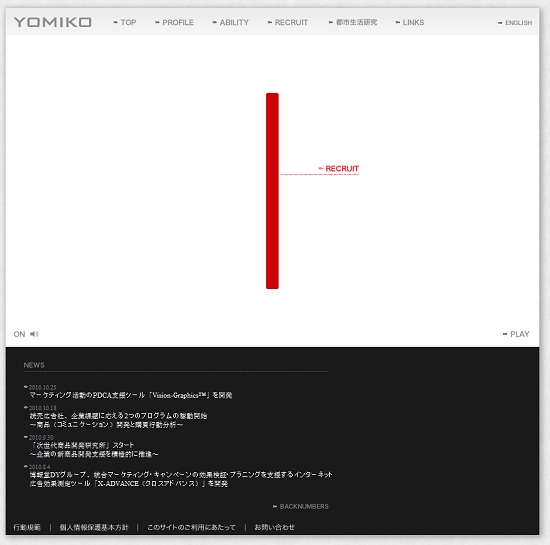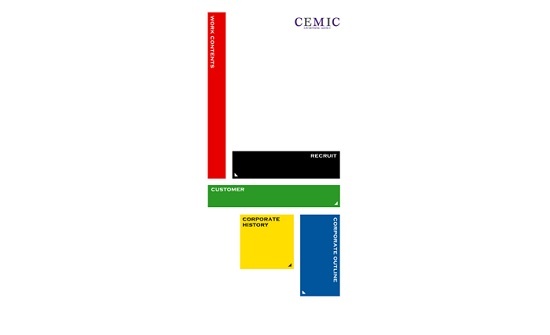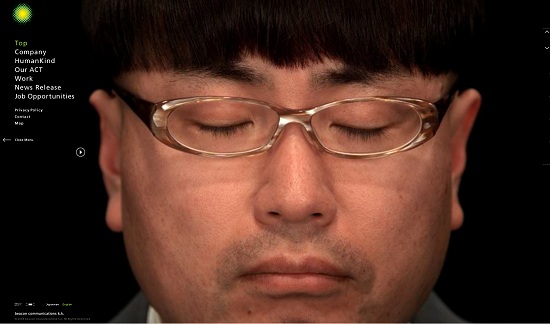 Conclusion
From the showcase above, ad agency sites tend to use an array of color, type and imagery to present a creative design to their audience. Simplicity, photo collages, bold colors and clever copy are universal themes.
Related Content