30 Beautiful Examples of Grunge in Web Design
Grunge is a stylish design trend that gives web designs a less uniform, less structured, and more organic look-and-feel. It's characterized by textured/gritty backgrounds, uneven/torn edges, worn, faded and aged graphic elements inspired by urban and industrial architecture and scenery. It gives a way for designers to venture away from the glossy, flashy, and rigid design elements that characterize the "Web 2.0″style – a style that still dominates mainstream web design.  This type of design is great for clients that want unique, such as maybe an artist or tattoo parlor, but I wouldn't suggest it for more professional clients, such as colleges and universities.  Grunge is nice for the clients that use it because it shouldn't really affect the price of their web design!  Finding an agency that can do things such as design in a grunge style is crucial to assure you are finding a good web design agency!
In this collection, you'll find 30 excellent examples of grunge in web design for your inspiration. From portfolios and fashion websites to online stores and church sites – you'll find a variety of websites that choose to "dirty up" their web design.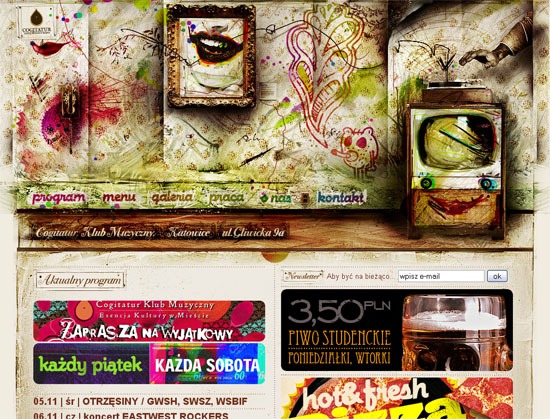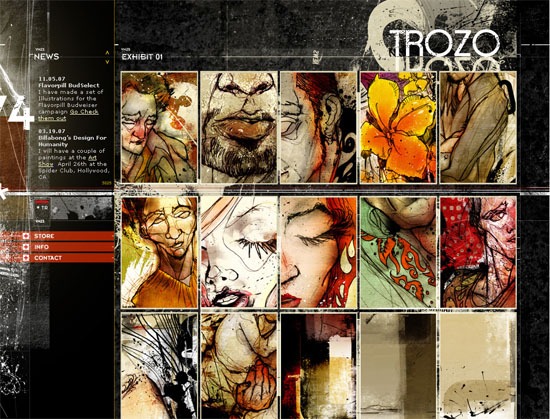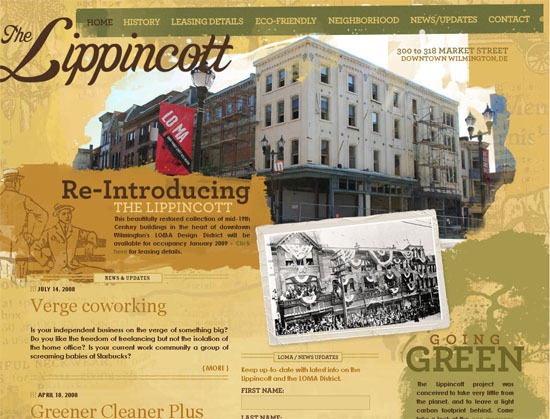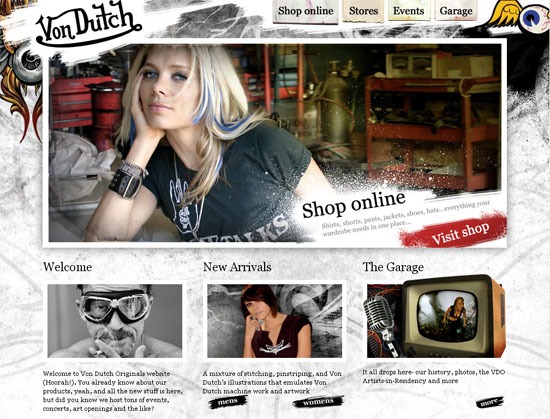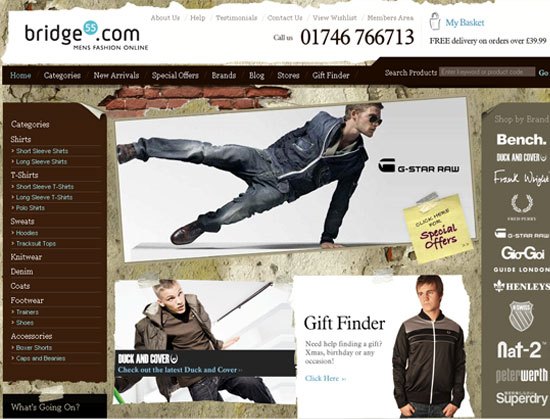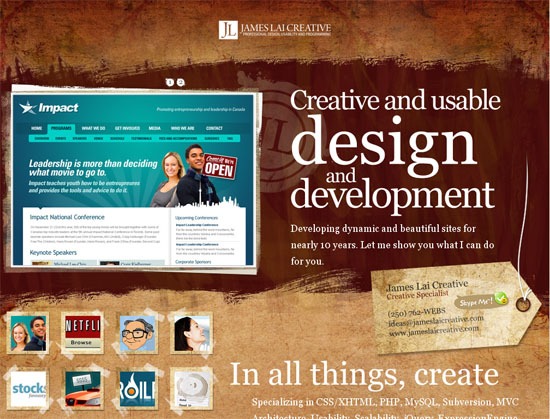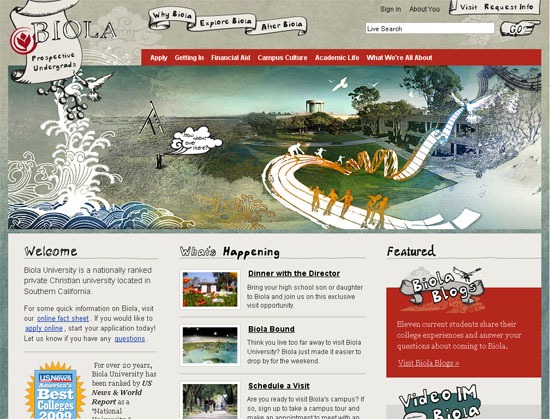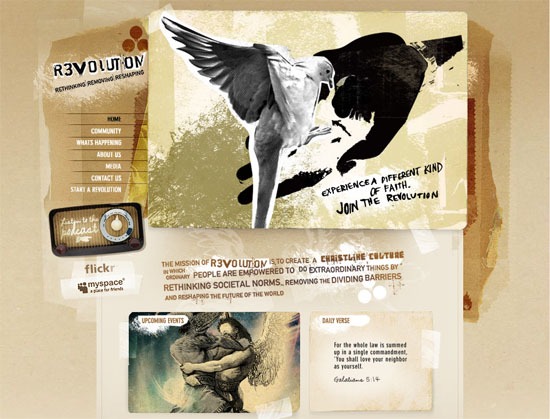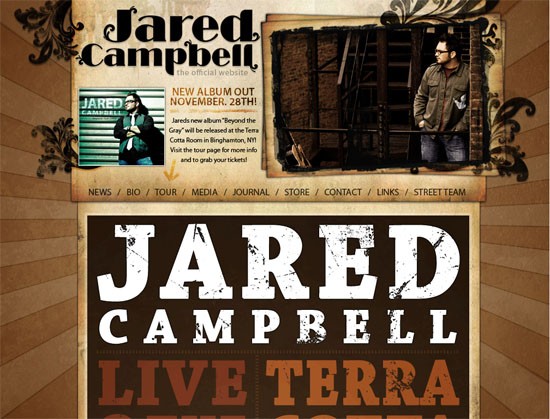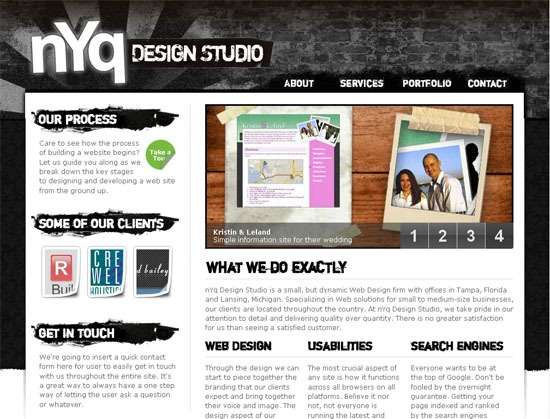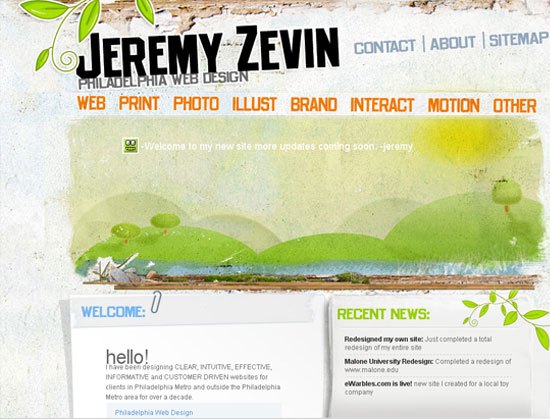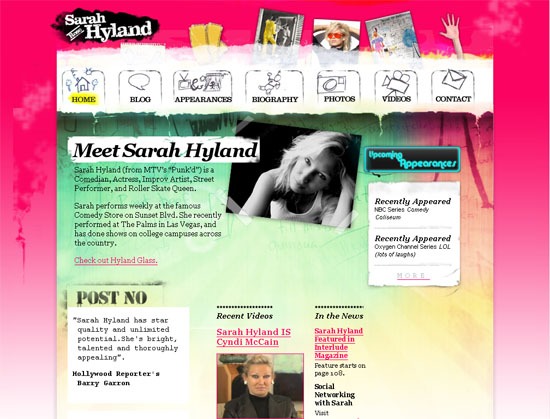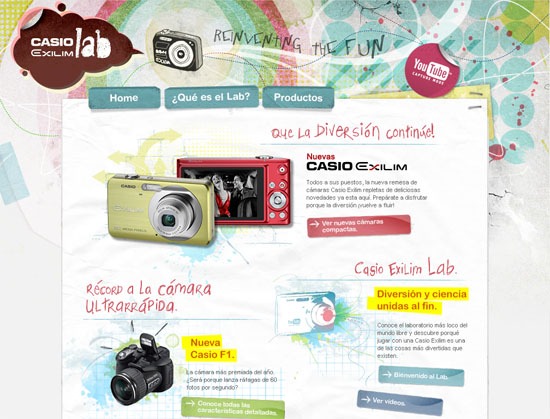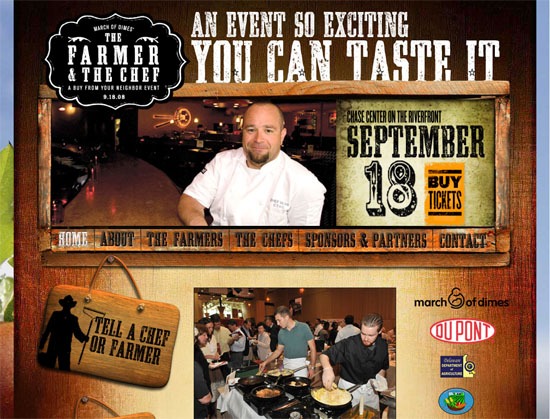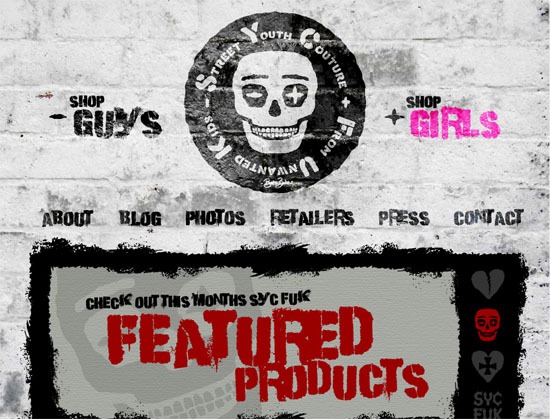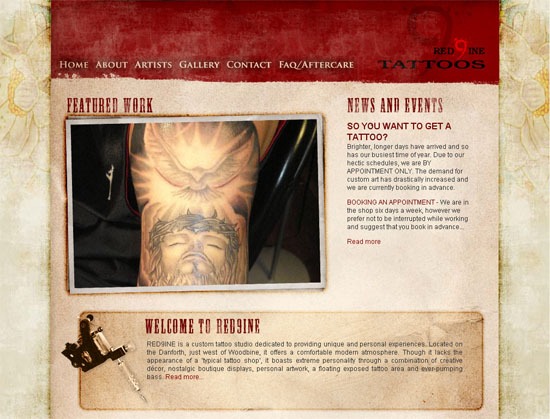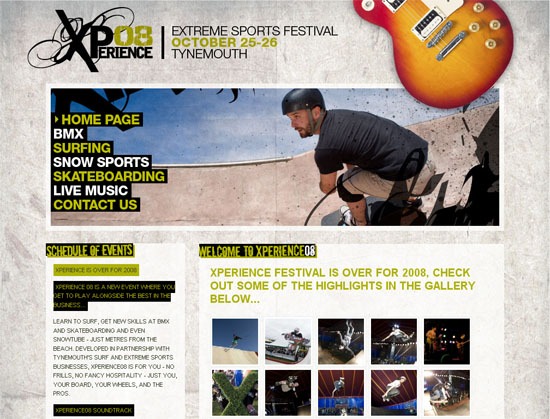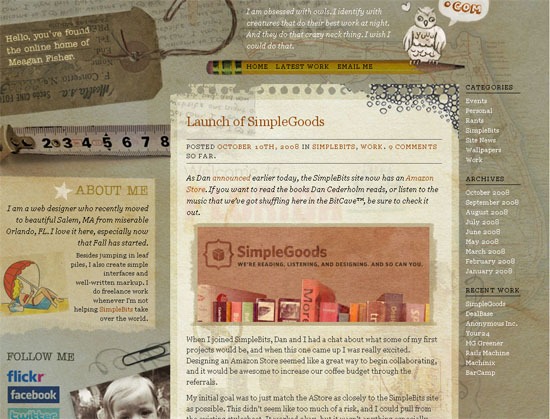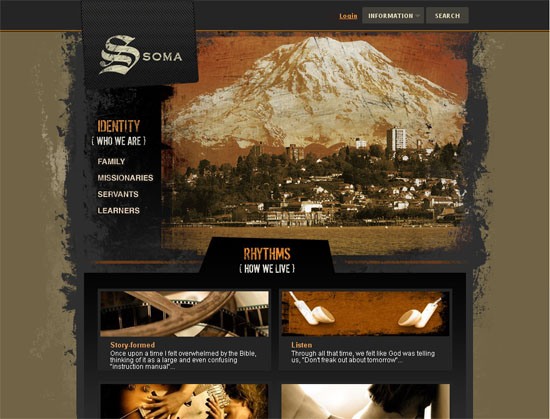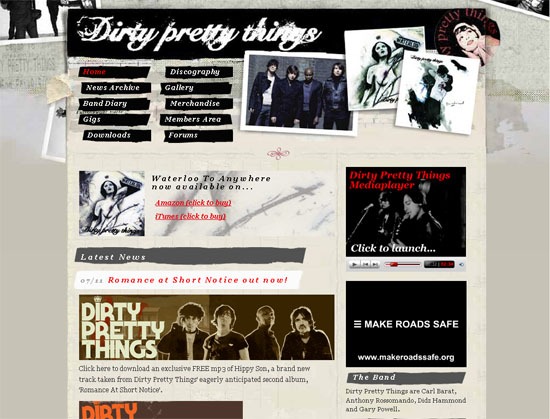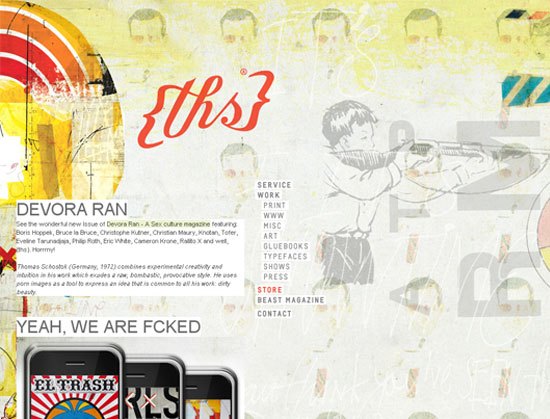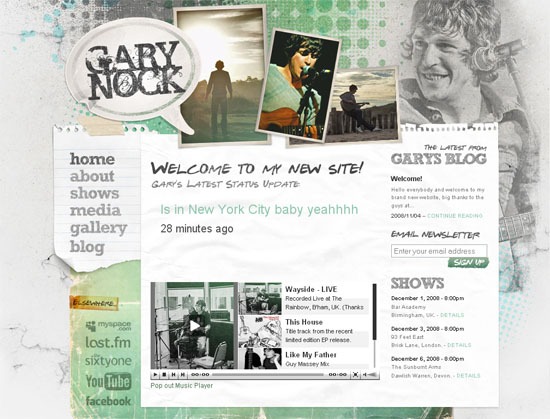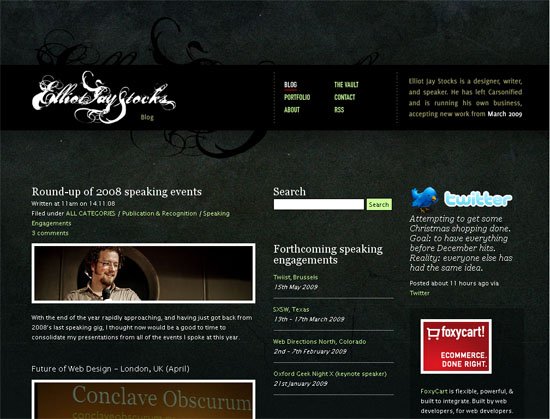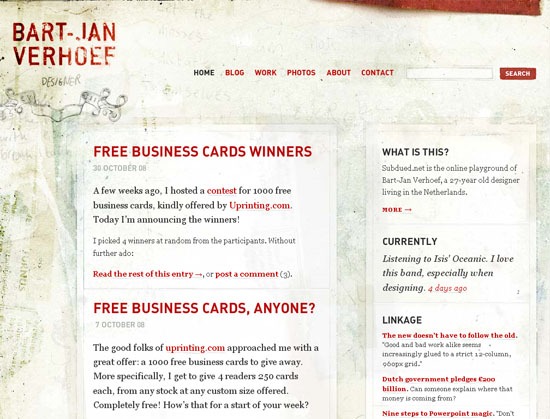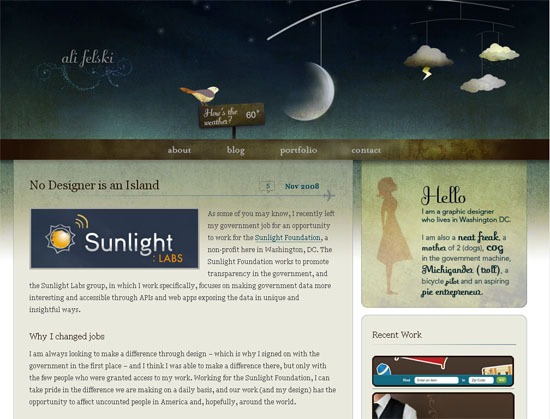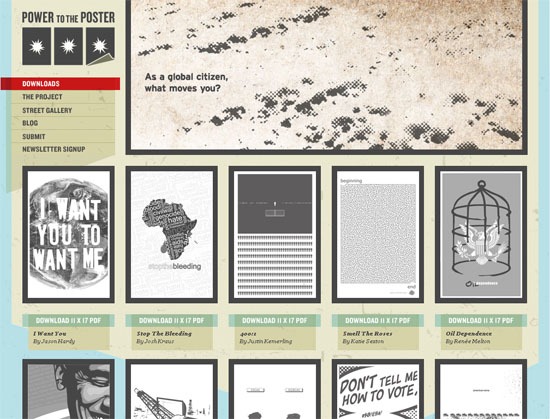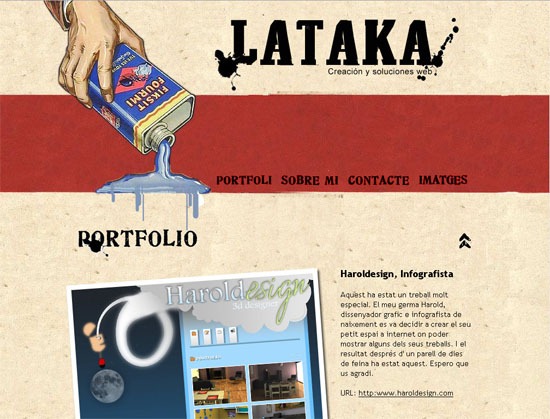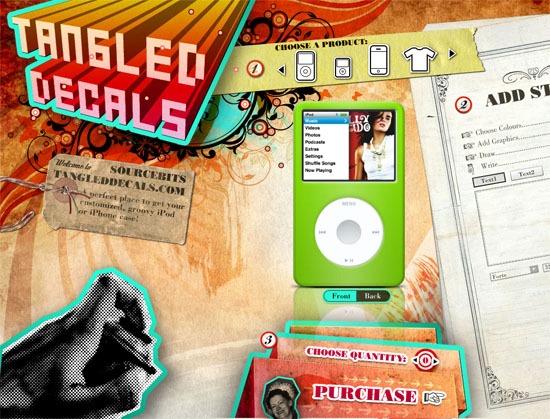 Your thoughts?
Why do designers choose grunge themes? Are there benefits towards straying away from the mainstream design trends? Share your thoughts in the comments!
Related Content