45 Beautiful Dual-Screen Wallpapers
If you have two monitors in your work environment–a common set up amongst design and development professionals–you can use a desktop background made for users who have multiple screens. If you would like to find out about tools that give you the ability to use multiple monitors and computers, you may be interested in reading about five free tools for multi-monitor computer set-ups.
In this collection, you can find a large amount of beautiful desktop wallpapers for two monitors. We hope that you will find a handful that you will absolutely love.
Azure Eye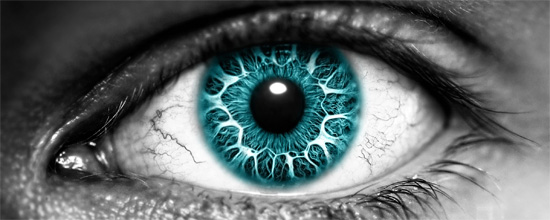 Tanzania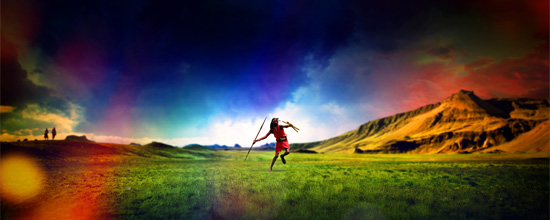 Grey Sky's Over Me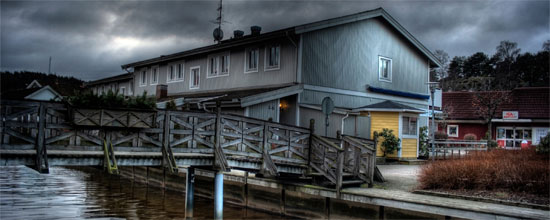 Dual Neurons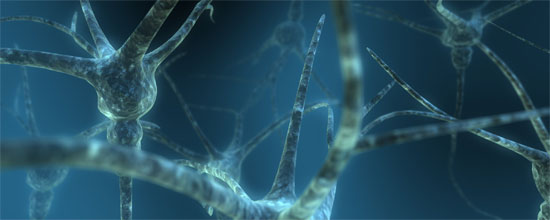 Wood At The Beach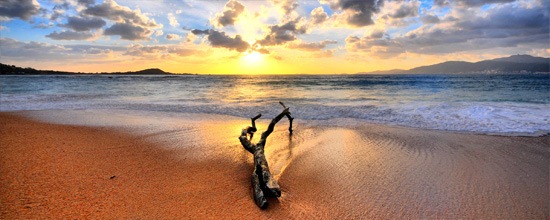 The Birth Of The Moon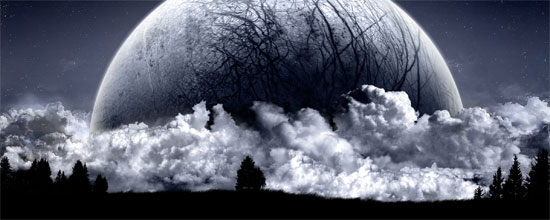 St. Paul's Cathedral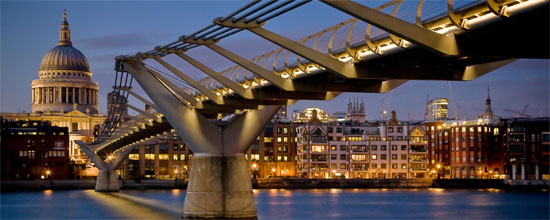 The spin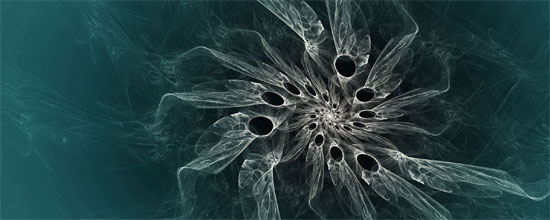 Beach Life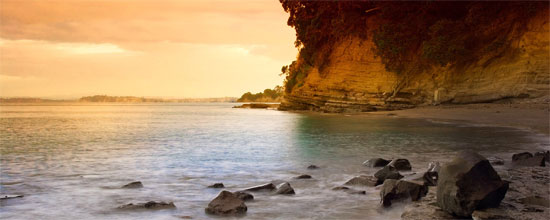 Can you Imagine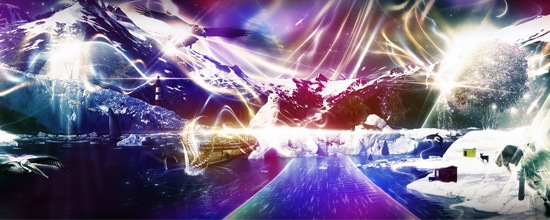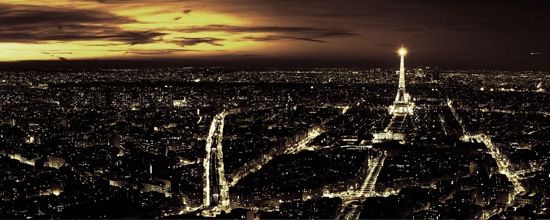 Penthouse View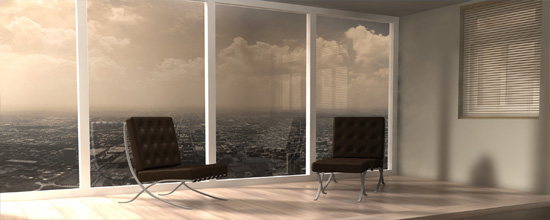 Edgewood Farm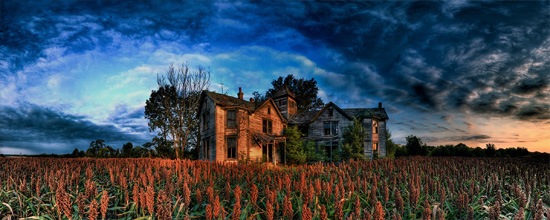 Fishing at Dusk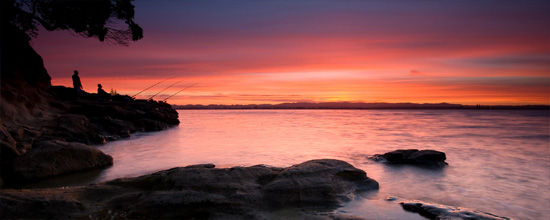 Stones to Heaven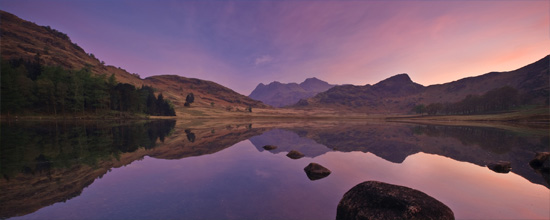 Sandy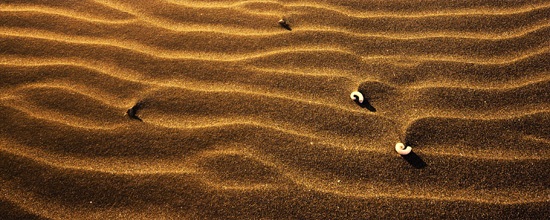 Perros-Guirec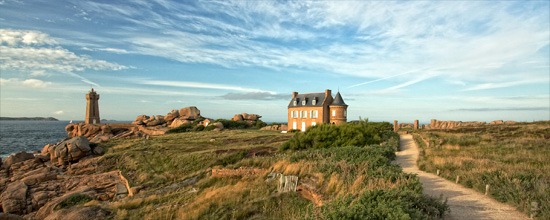 Horsehead Nebula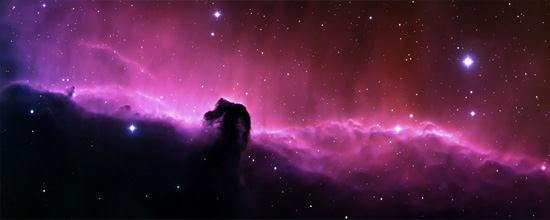 Sunset Over A Lake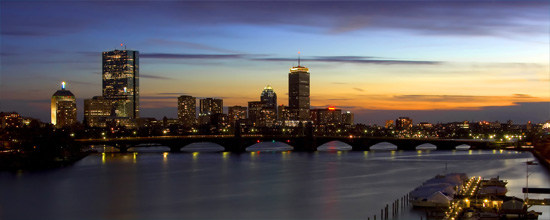 California Road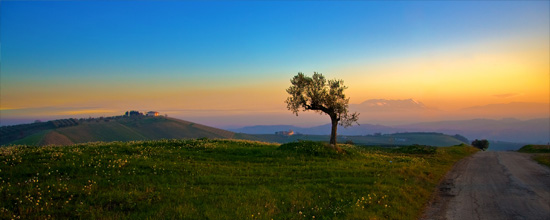 Fence Of Iron
Sunset In The Grass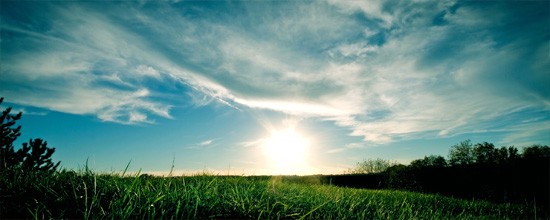 Purple Flower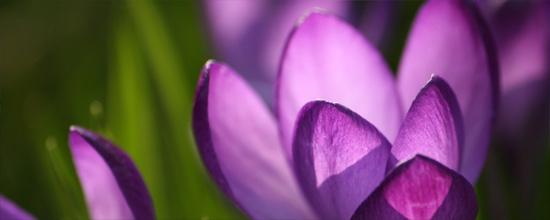 Chicago Skyline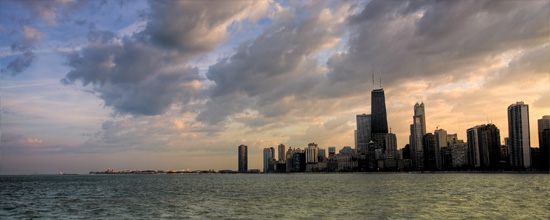 Creamy Sky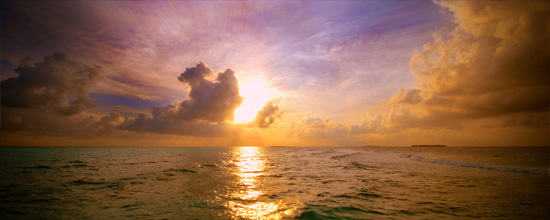 Jagged Earth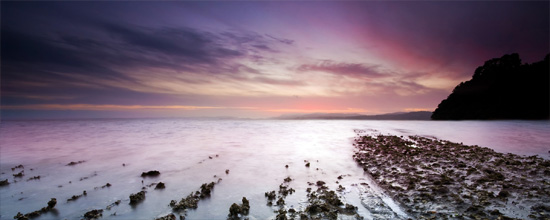 Flux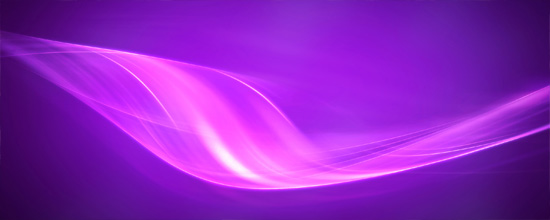 Harbor Dusk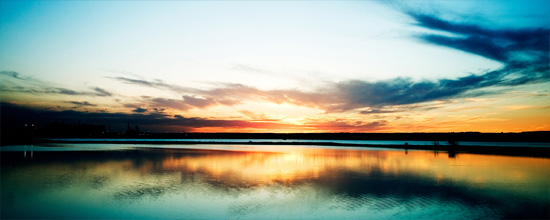 Motion Senses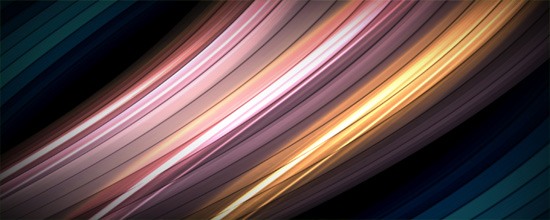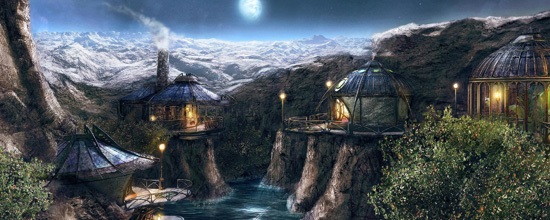 Smell of Holland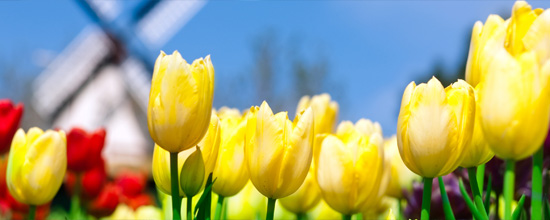 Flow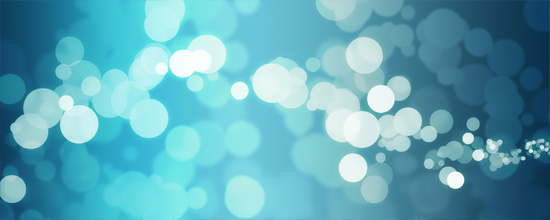 Taipei 101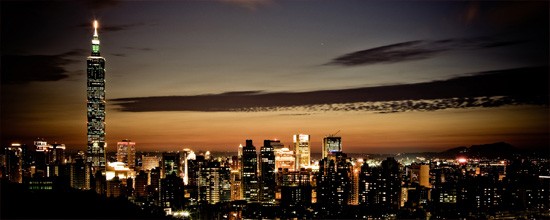 The Orion Nebula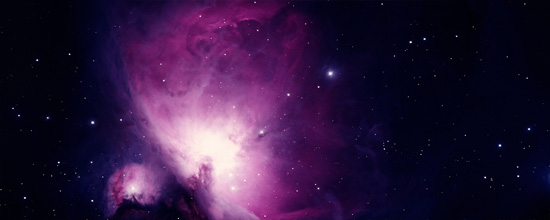 Life in Technicolor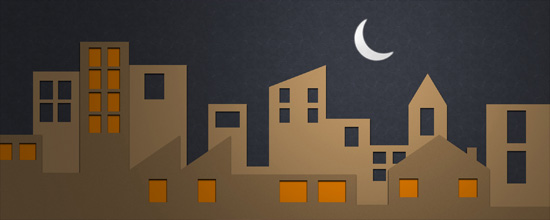 Bamboo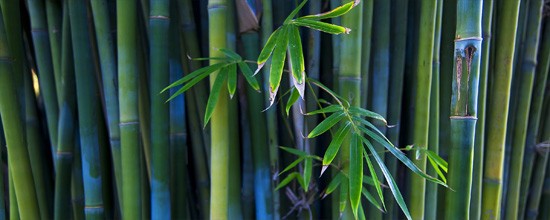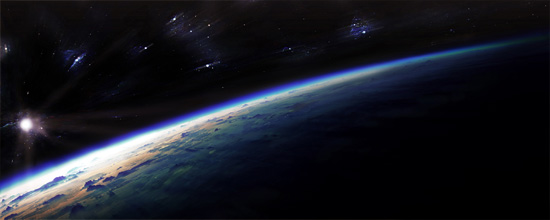 Paris by Night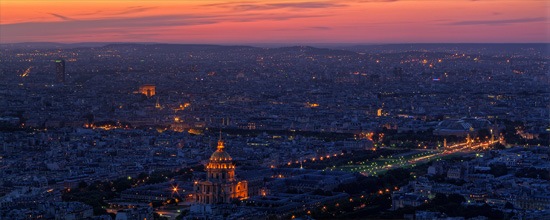 Grizzly River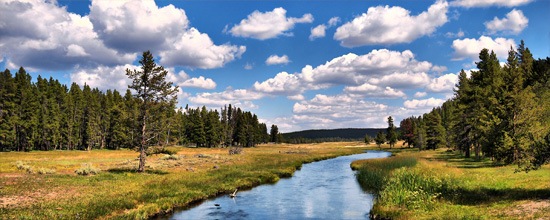 Green Orbs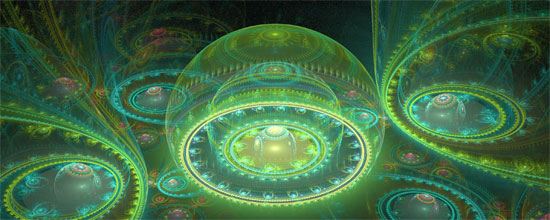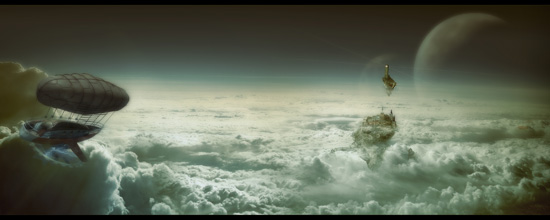 Sandals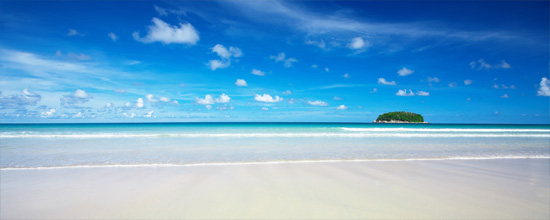 GEEK
Snowboard With The Stars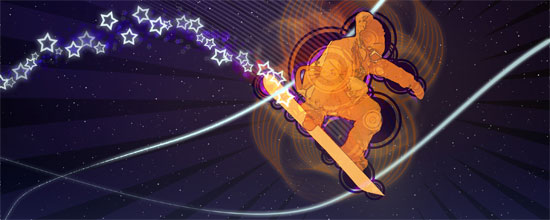 Elementary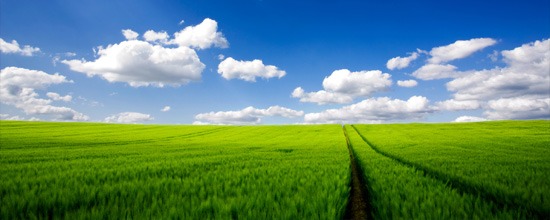 Related Content
About the Author