Retro and vintage designs are valued for nostalgia and sentimental memories. You can notice that retro and vintage design is created by using rich colors, grunge elements and various textures. In this collection, you'll find 50 retro and vintage related Photoshop tutorials.
These tutorials are useful and unique, so you will learn some new techniques that you can use in your next projects.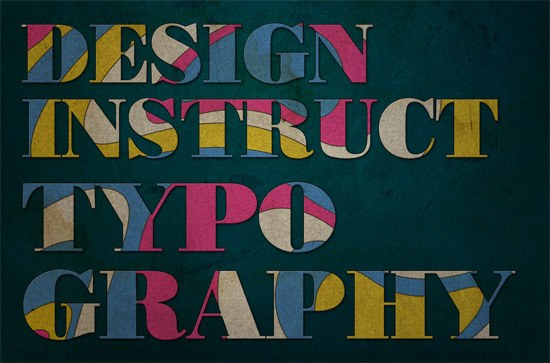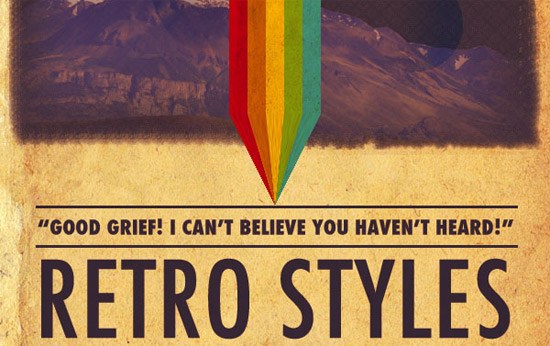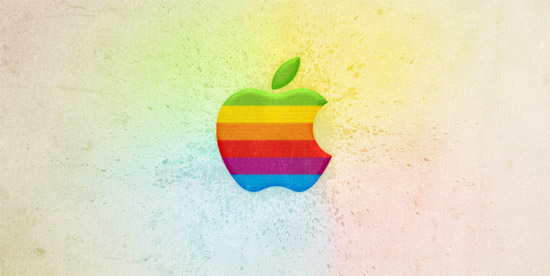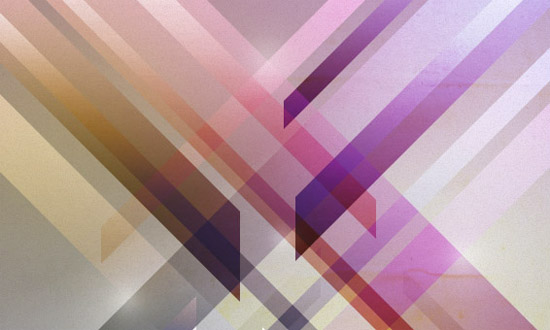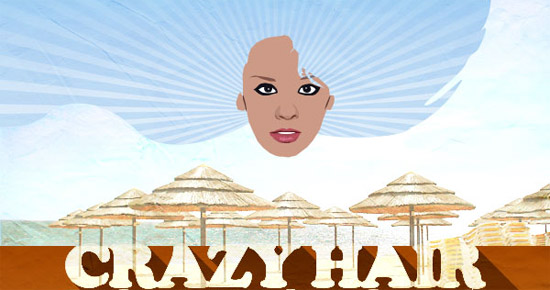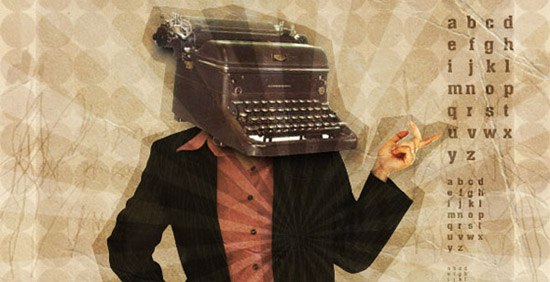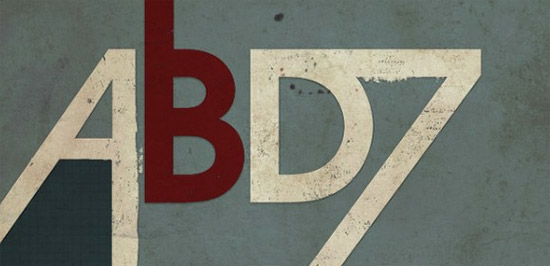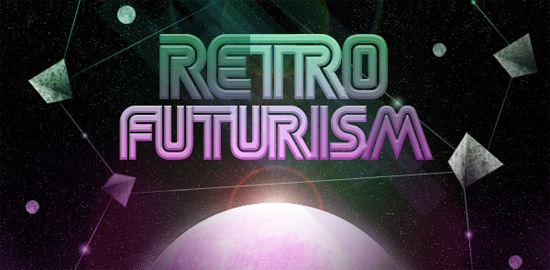 10. Retro Wallpaper Photoshop Tutorial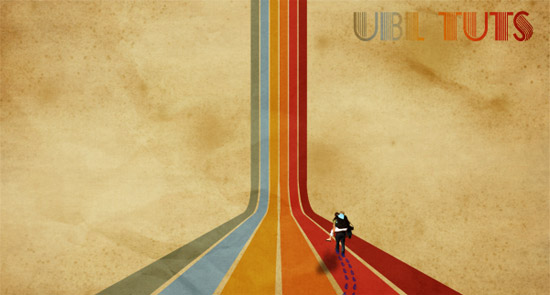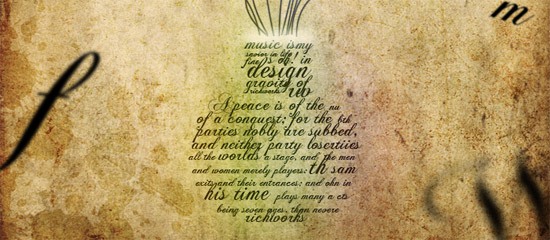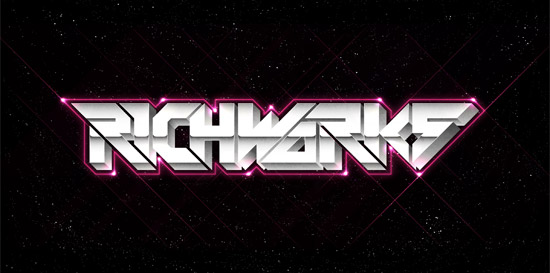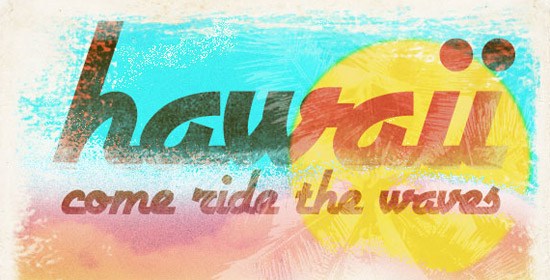 14. Tutorial: Create A Retro Cosmic Design in Photoshop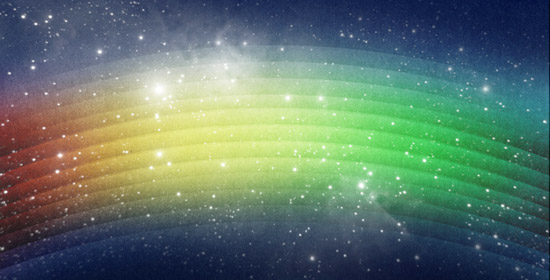 15. Create A Retro Typography Design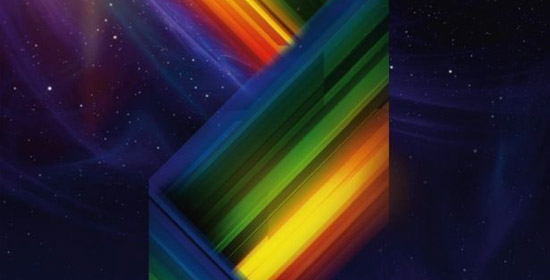 17. How To Create a Retro Grunge Apple Wallpaper in 5 Easy Steps in Photoshop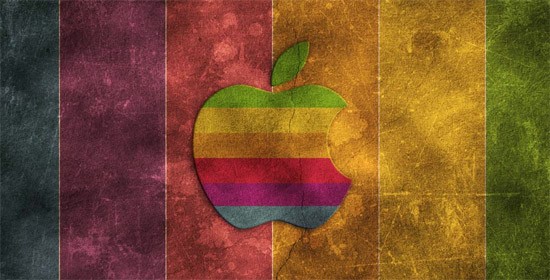 18. Retro Modernist Poster Design with 3D Typography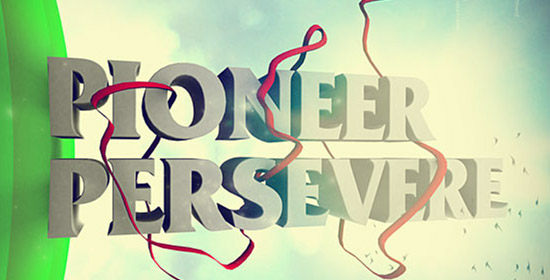 19. Create a Retro Design Poster in Photoshop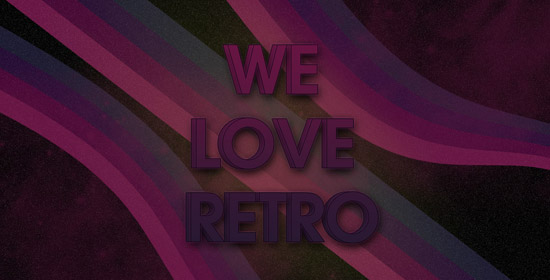 20. Create a Texture Based Vintage TV Poster in Photoshop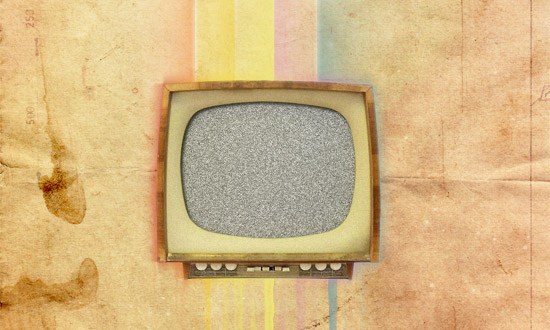 21. Create an Abstract Retro-Pop Wallpaper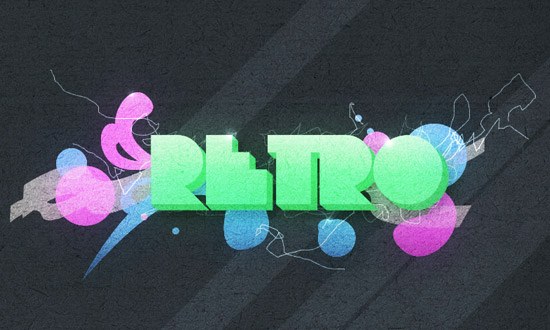 22. Amazing Retro Rainbow Curves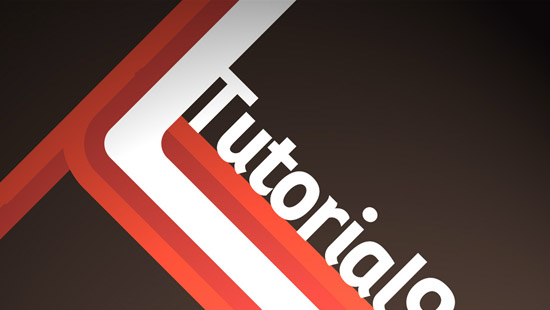 23. Design a Stylish Retro Game Boy Poster in Photoshop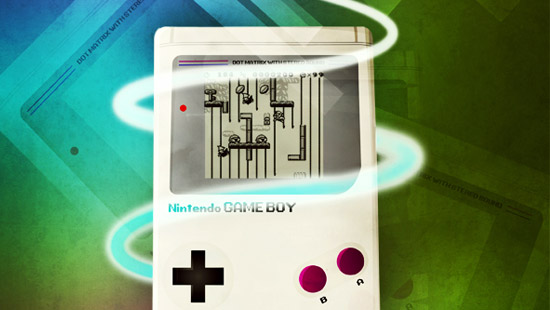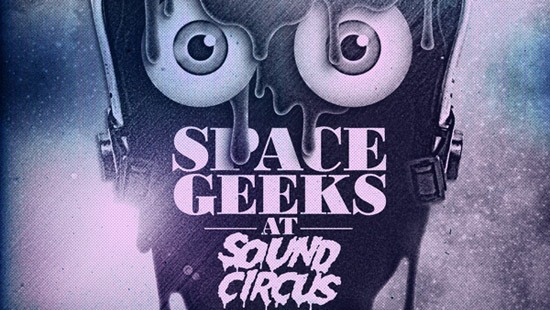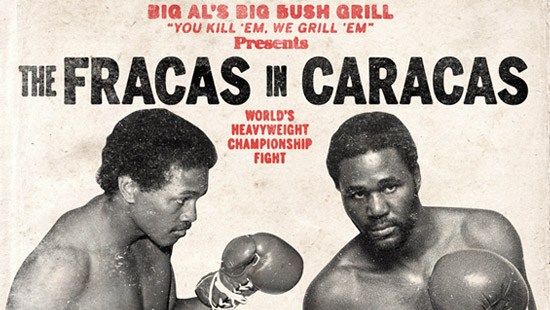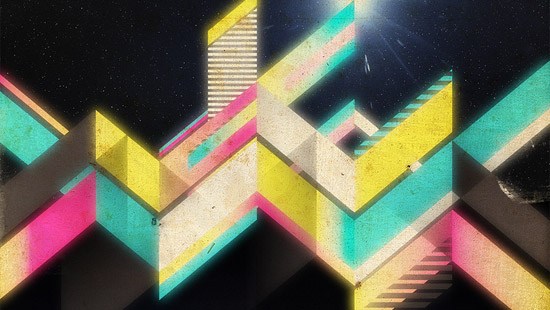 27. Creating an Awesome Retro Collage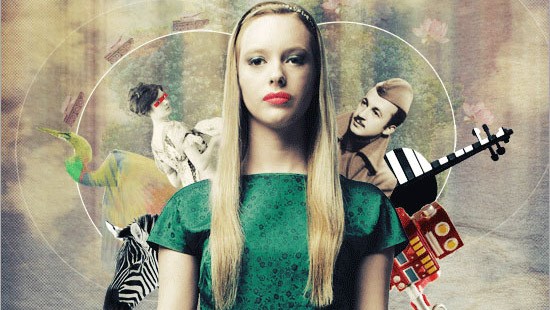 28. Create a Retro Pop Art in Photoshop

29. Create a Retro Photo and Background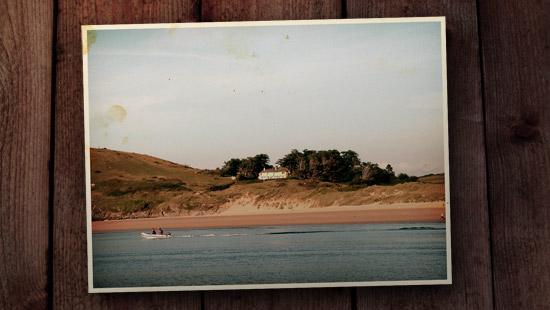 30. Creating A Retro Grunge Poster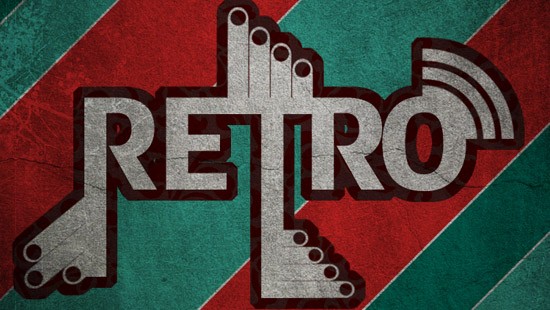 31. Craft a Vintage Fifties Letter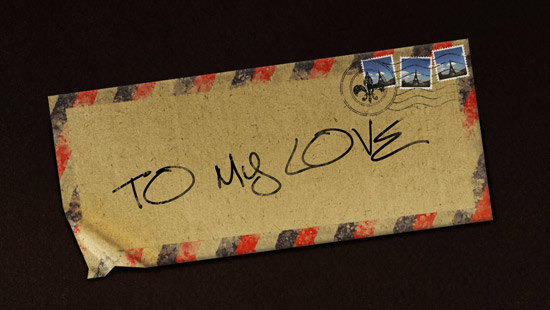 32. Creating A Cool Vintage Collage Design In Photoshop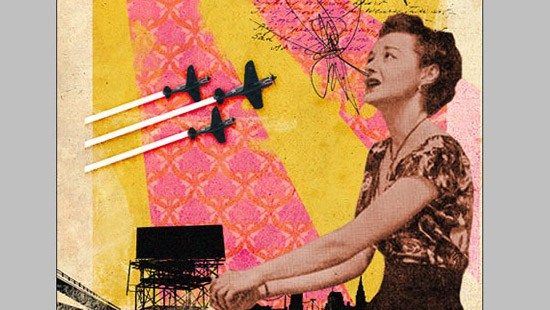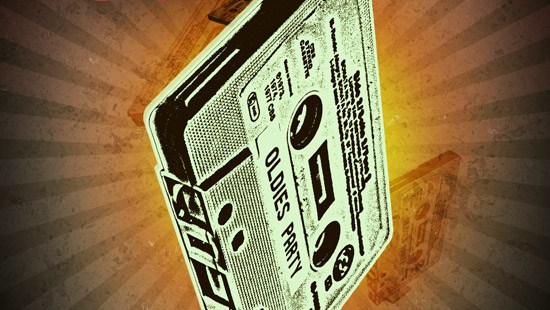 34. Hot Chick on a Muscle Car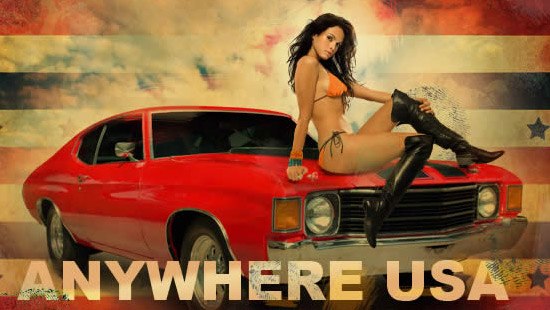 35. Gigposter Design: The New Sex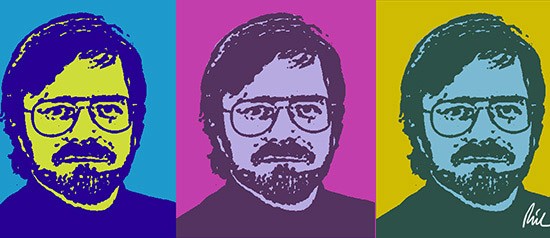 37. Super Retro Game Cartridge Design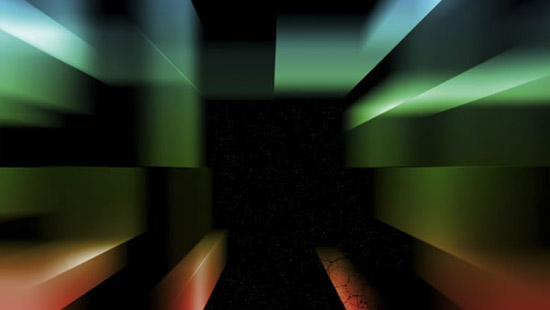 38. Mix Cool Retro Curves Into Your Photographs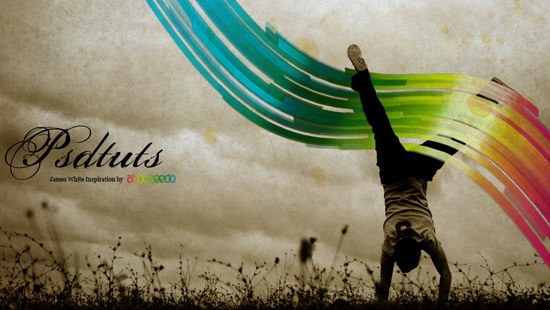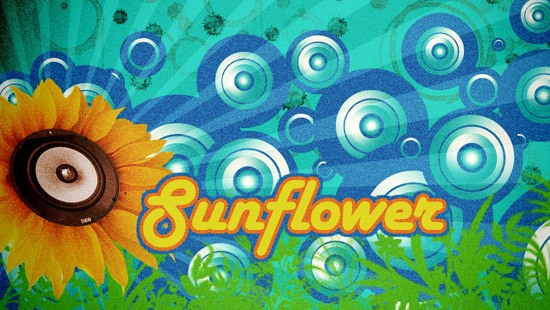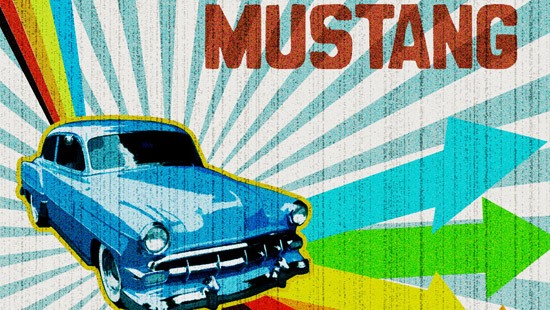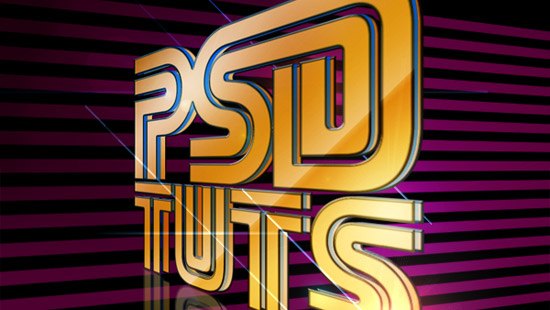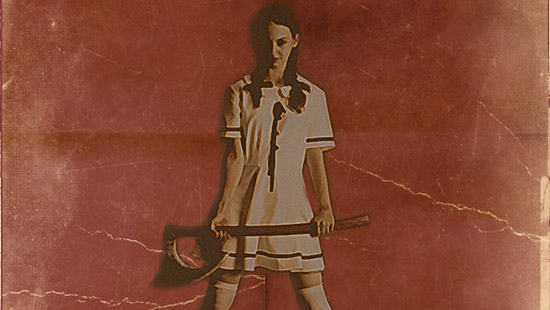 44. Create A Simple And Effective Retro Logo With a Soft Grunge Background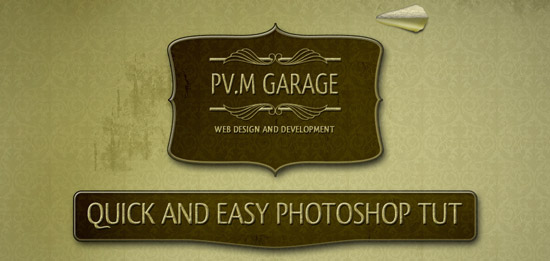 45. Creating a Stunning Old-World Look in Photoshop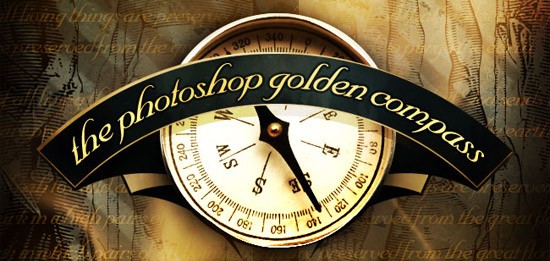 46. Create a Wicked-Worn Vintage Pop Art Design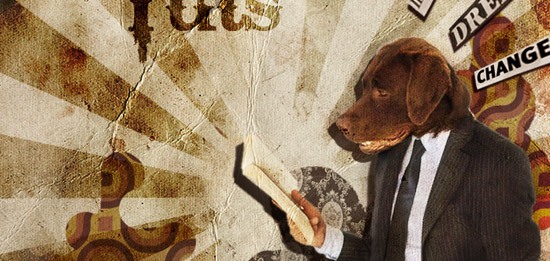 47. Create Vintage Traveler Diary in Photoshop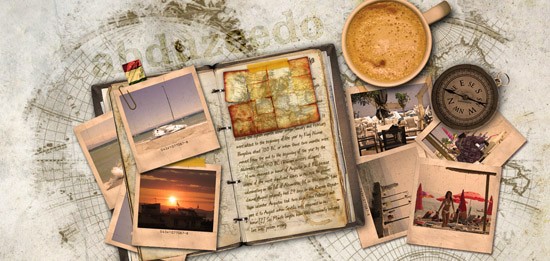 48. Designing a Typographic Concept Poster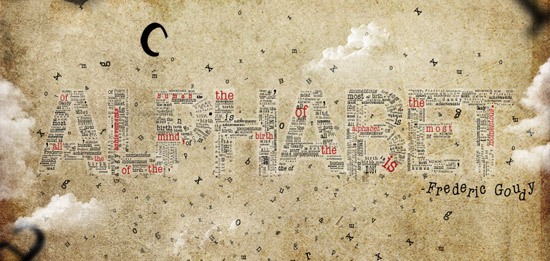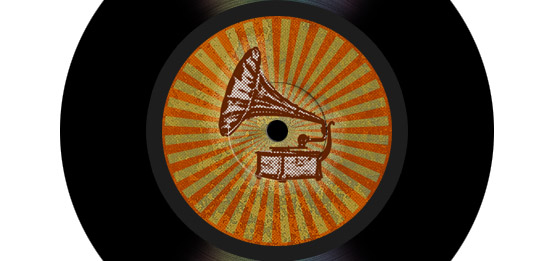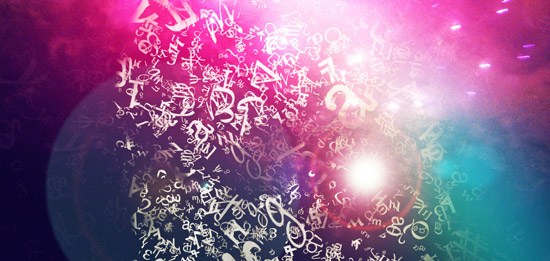 Related Content
About the Author
WebFX Careers
Join our mission to provide industry-leading digital marketing services to businesses around the globe - all while building your personal knowledge and growing as an individual.