Beautiful Gradient Typography in Web Design
Using color gradients as a type treatment is a very popular technique for creating captivating text in a web design. They're used in many situations: for site logos, introductory text, visual elements, and more. But be cautious: the only thing that separates stylish and tacky is a few mistakes in your Photoshop settings.
If you're looking for inspiration and great examples of gradient text treatments in web designs, here are a few to check out.
1. Bainbridge Studios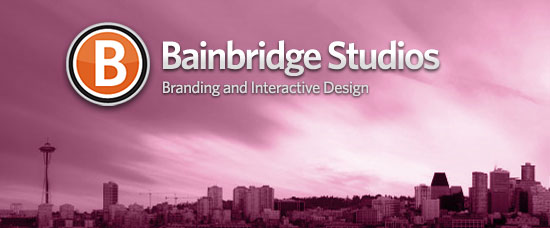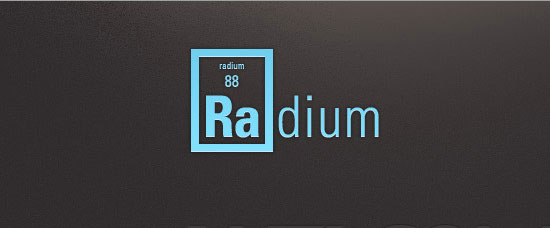 4. Deagostini Bombers of World War II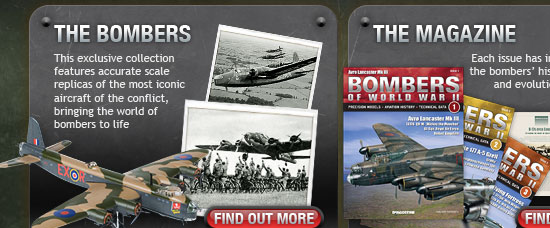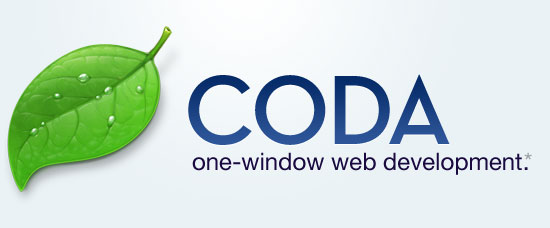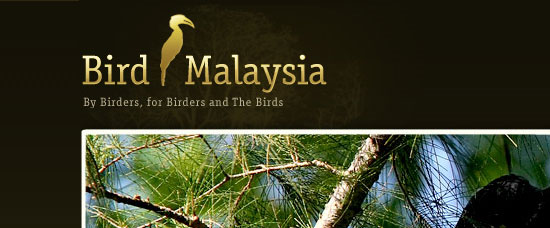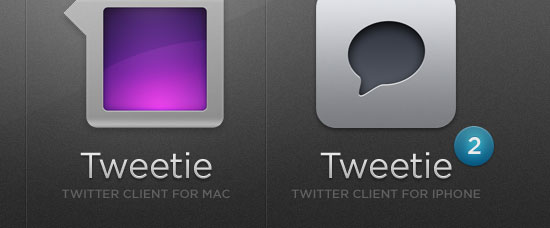 8. Macalicious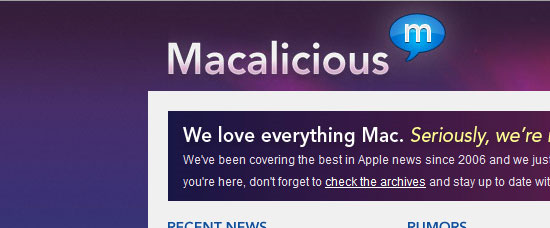 9. Idea Foundry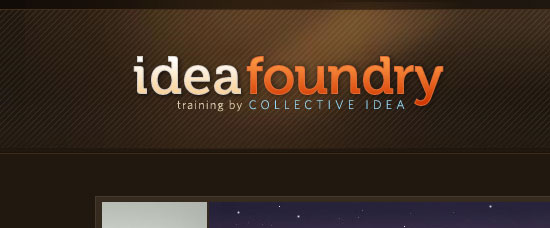 10. iceberg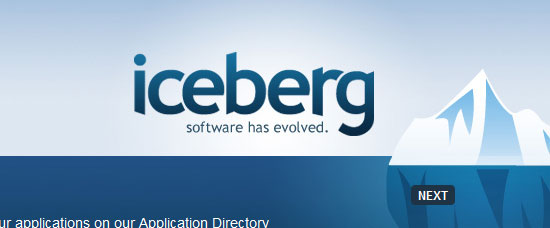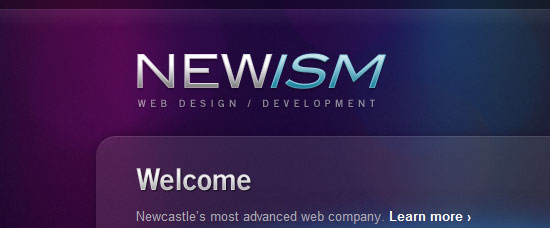 12. Studio 7 Designs Inc
13. Overture Technologies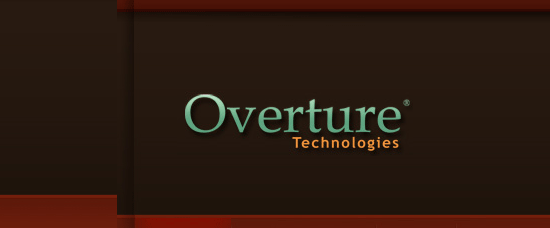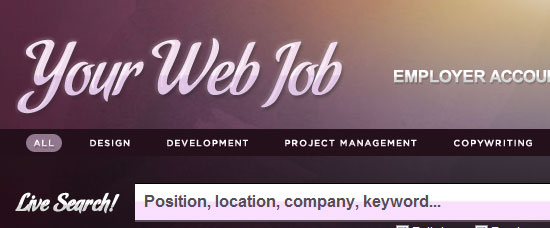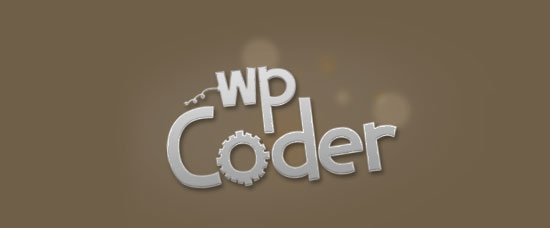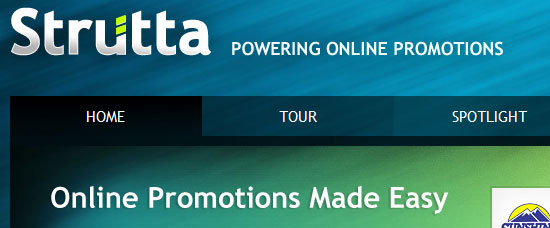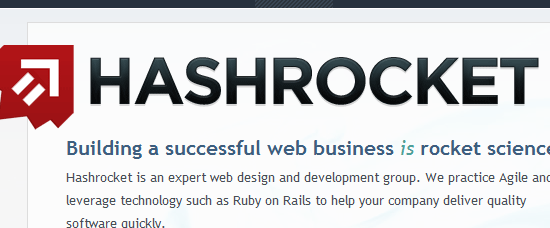 18. Hugs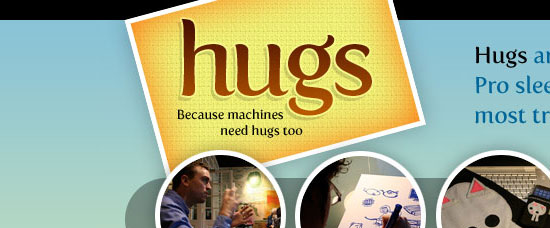 19. Keypoint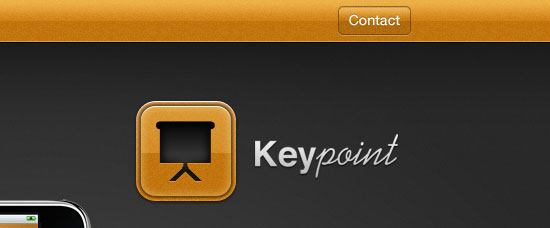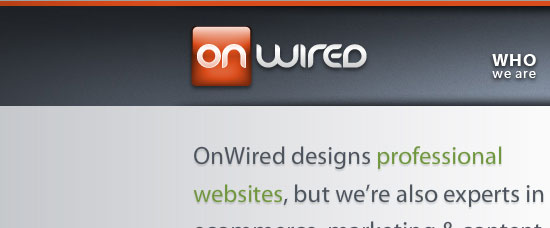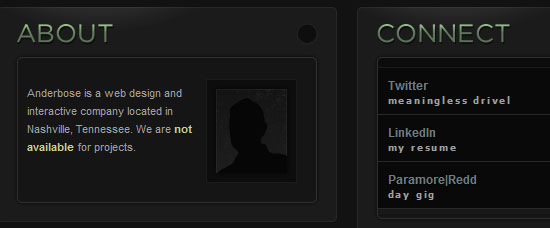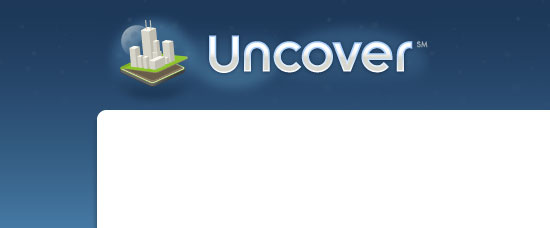 23. Mein Brandenburg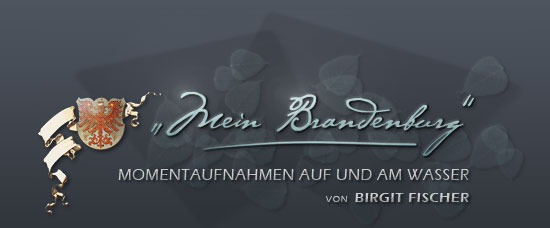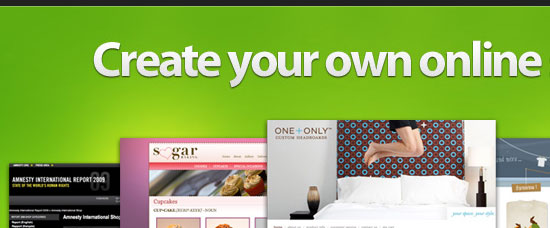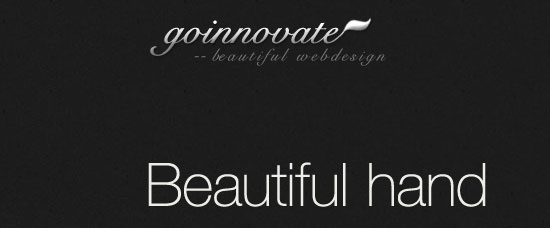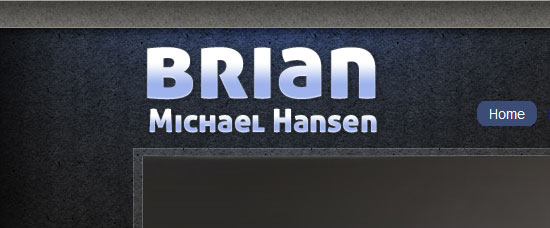 Related Content