10 Free Sans Serif Fonts Everyone Should Have
The free sans serif fonts in this list belong in everyone's font collection. The following fonts are well-designed, legible and usable in a wide range of situations.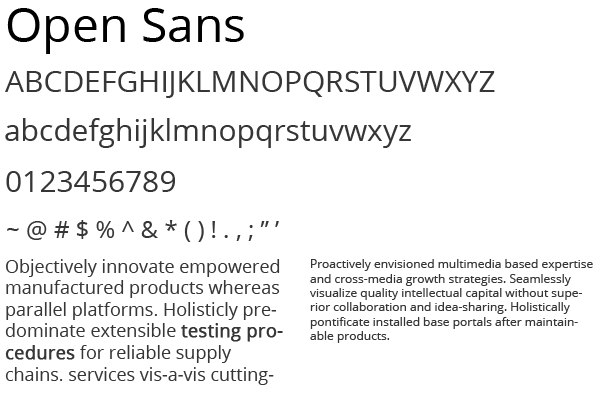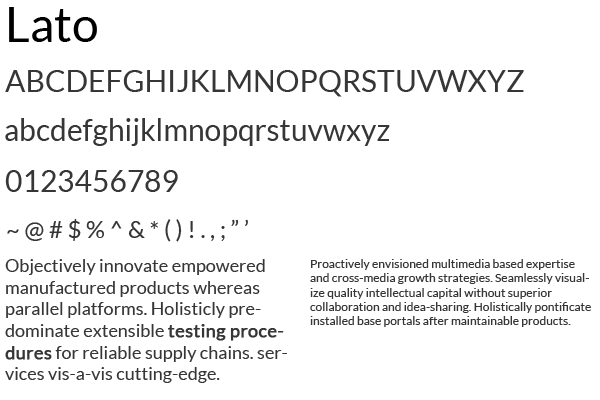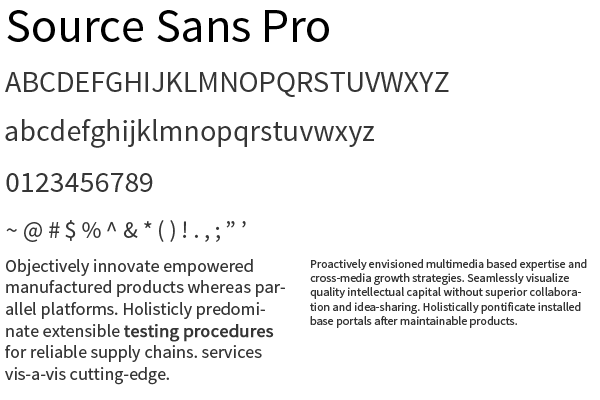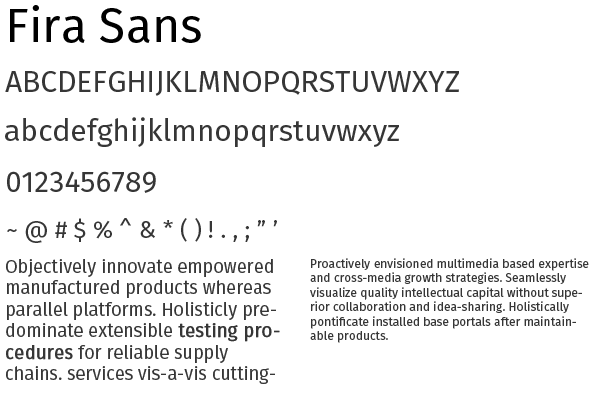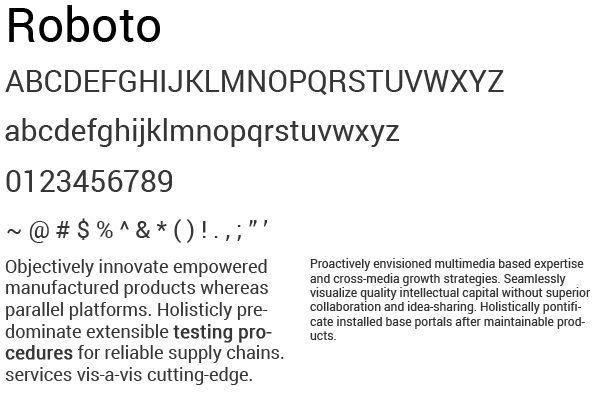 7. Cabin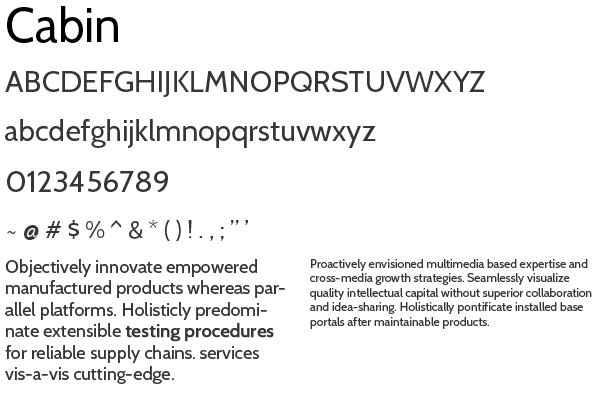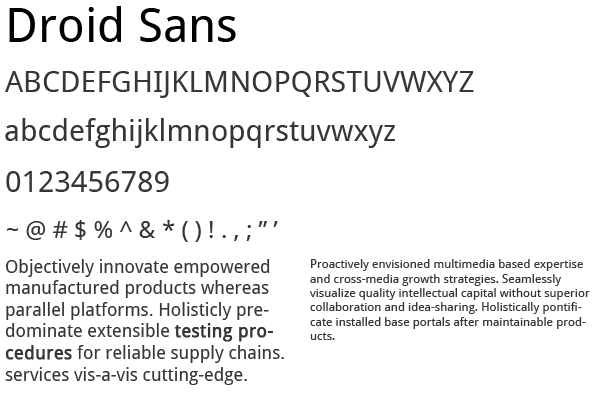 9. Oxygen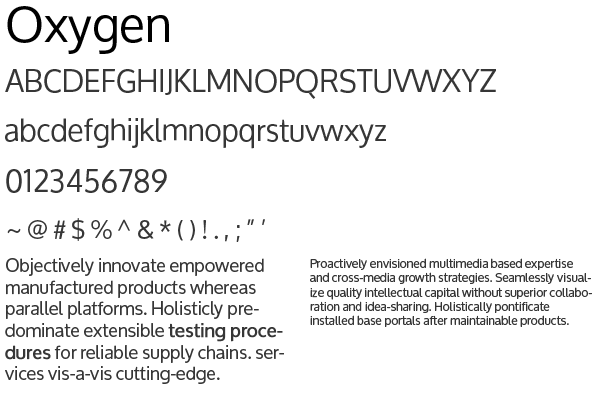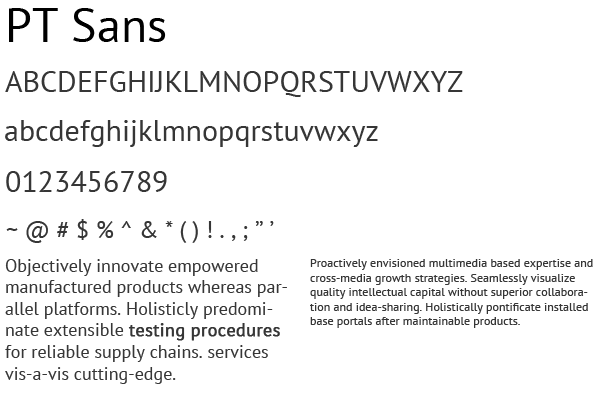 If want to download the entire font collection, click below.
Read Next
Get posts by email
Be the first to know when we publish a new blog post!