CRO Company
If you're a marketer, you know that simply attracting traffic to your company's website isn't enough. In order to increase your revenue and reach your goals, you need to understand how to get website visitors to perform a desired action on your site.
Fortunately, conversion rate optimization (CRO) can help you maximize the conversion potential of your traffic.
Conversion rate optimization (CRO) refers to the process of testing and optimizing elements on your website to maximize conversions. A conversion refers to any step a visitor takes towards becoming a customer, whether that step is submitting a contact form, subscribing to your blog, or making a purchase.
CRO is an extremely important part of the marketing process because no matter how well your strategy is working, there is always potential to test and improve your site.
Because there are so many things you can test, it's easy to get overwhelmed. But at WebFX, we have years of experience optimizing clients' sites for conversions, and we've found a few key strategies for improving online success. You can call 888-601-5359 or contact us online for help getting started today!
On this page, we'll take a look at some CRO tips and how website conversion analysis plans from WebFX can help you increase conversions and achieve your business goals.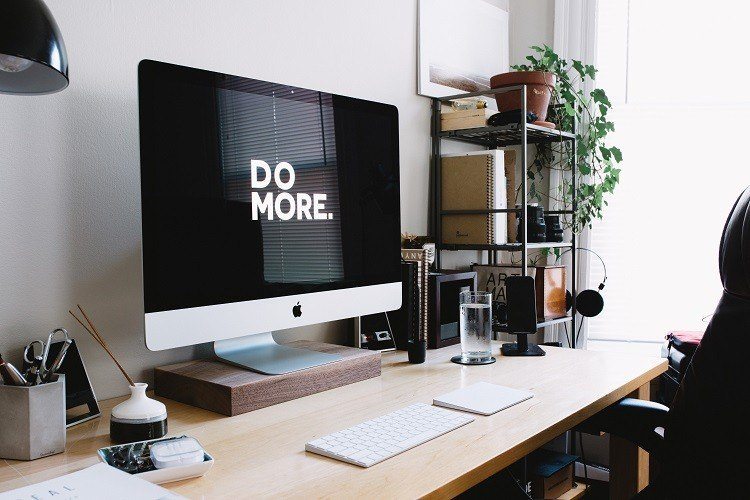 The benefits of CRO
There are many benefits of performing CRO, but these three have the biggest impact on your company's success.
1. Increase revenue
CRO helps you identify opportunities to increase your conversions and revenue. Some of the changes you make will be designed to directly increase sales, while others can help you identify long-term strategies for increasing revenue over time.
For example, changing the location of a form on your website may earn you three extra leads each month. While that may not seem like much, it equates to 36 new leads each year. If your close rate on leads is 20%, and new customers spend an average of $10,000 that can amount to $72,000.
2. Outrank competitors
CRO doesn't have a direct impact rankings or traffic, but testing elements on your website can reduce bounce rates and improve the amount of time visitors spend on your site. Since bounce rates are a ranking factor for Google, a CRO strategy can improve your rankings over time.
As you increase conversion rates, you may also see an increase in website traffic and social media activity.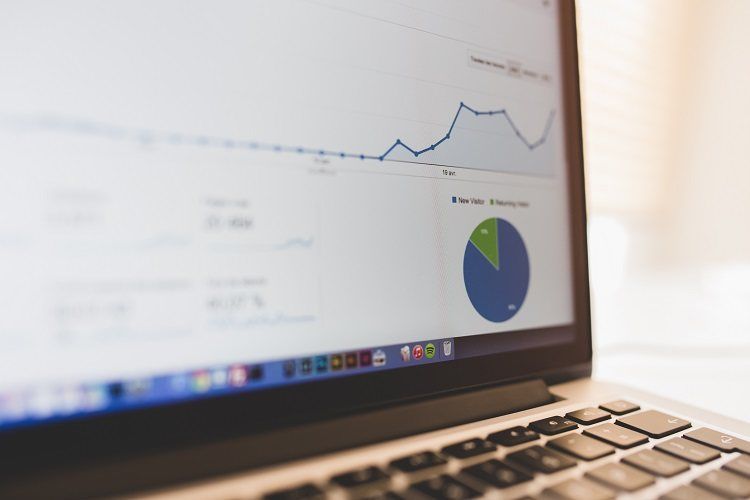 3. Learn more about visitors
Finally, CRO helps you learn more about the people who visit your website. For example, do certain offers and calls to action appeal to them particularly well? Would they like to see a contact form right away or wait until later?
CRO can reveal valuable insights about your target audience. And it provides you with hard data about your customers' preferences. Instead of "thinking" that your visitors prefer certain elements, CRO allows you to "know."
This information allows you to make smarter decisions, and you can use it to tailor your communication and offerings to best resonate with customers.
Some of our client Successes
3 CRO tips for your website
Here are three CRO tests you can implement on your website to maximize your marketing spend and increase conversions.
1. Conduct A/B tests
A/B tests allow you to take elements of your website or pages, make variations of them, and test performance of the variations against the original. Then, if the one of the variations performs better or leads to more conversions, you can permanently implement the change.
For example, you could test different colors for your call to action (CTA) buttons, or different images on your homepage. These simple A/B tests can help you identify changes that have a significant impact on your overall success.
To perform A/B tests, you'll need a platform that divides incoming traffic between your variations to compare user metrics and determine a winner. Most people use Google Analytics Experiments or a testing software like Visual Website Optimizer.
2. Optimize your CTAs
If your website attracts consistent traffic, but you have poor conversion rates, you can start by investigating your CTAs. This is a great way to practice CRO since it's simple and measurable.
A CTA is any element on your site that encourages visitors to take action. For example, they might be buttons that invite people to "buy now!", links to learn more, or opt-in forms for free downloads.
When optimizing your CTAs, it's important to consider three things.
CTA copy: Typically, CTA copy that instructs visitors to take a certain action performs better than general CTA copy. This means that if most of your CTAs include generic commands like "Click Here," "Learn More," or "Download Now," you can experiment with adding more specific language. It's also helpful to frame your CTAs as benefits. So if you want people to sign up for a download about email marketing, you could test a CTA like "Learn how to grow your email list!" instead of the generic "Download Now."
CTA visuals: The visual element of your CTAs is what grabs visitors' attention in the first place. And you can test many different aspects from the color of your buttons to CSS animation and images. When designing your CTAs, you can test various combinations of colors, fonts, and sizes to maximize conversions on your site.
CTA placement: Finally, the location of your CTAs can impact conversions. Are all of your CTAs at the bottom of your pages? Try adding a large CTA above the fold and one at the bottom of the page. You can also try implementing CTAs throughout your website copy. Just be careful that you don't bombard visitors with CTAs encouraging them to buy every two sentences, or they might get annoyed or overwhelmed and leave your site.

3. Optimize your headlines
In addition to CTAs, you can also test and optimize your headlines.
CTAs encourage people to take an action at the end of the sales process, headlines invite people to visit your site from search results in the first place. With the right headlines, you can grab browsers' attention and get more people on your website.
Here are some tips for improving your headlines to increase conversions:
Add numbers: Adding numbers to your headlines is a great way to get readers to pay attention to your content, and it can improve click through rates. In addition, adding numbers to headlines shows readers that your articles are definitive and actionable instead of something more generic. Would you rather read "7 Ways to Improve Your CRO" or "CRO Tips"? Go ahead and test it out. See what works for you!
Use negative words: According to Outbrain, adding negative words like "never" and "worst" result in higher click rates. For example, you could have a headline that reads "5 Things to Never Feed Your Dog" or "Worst Date Ideas." The next time you're writing a headline, try giving it a negative spin, and see what happens.
Test other elements: When it comes to headlines, there are many elements you can test. Consider experimenting with headline length, humor (depending on your industry), level of sensationalism, and other elements to determine what has the greatest impact on engagement rates.
CRO plans from WebFX
As you probably guessed, the opportunities for optimizing your site with CRO are endless. One thing is certain, though— CRO should be an ongoing part of your marketing strategy. Luckily, CRO plans from WebFX can help.
Website conversion analysis plans from WebFX include analysis of website usability, conversion rate, copy, and aesthetics to identify areas of improvement and optimize your site for more conversions. Our team of expert Internet marketers will work with you to analyze your results and make informed decisions. We'll also provide you with actionable steps that you can implement to make the most out of your site's conversion potential.
WebFX is a top CRO company
At WebFX, we drive real results for clients in a number of industries. For example, when Empire Cat came to us for CRO, we increased their conversions by 100% - doubling the number of actions taken on their site.
You can also check out our case studies to learn how CRO has increased page visits and overall conversion rates for our clients.
And if you're ready to learn more about how CRO plans from WebFX can help you convert more customers and earn more revenue, check out our website conversion analysis plans, or contact us today to speak with a strategist.
We're excited to help your business reach your full potential online!
Call 888.449.3239 or contact us online today to see how WebFX can improve your online performance.