You have a website that's attracting many site visitors and leads. You don't want to rock the boat by redesigning it, but you'd like it to generate more conversions for your business.
This blog post is a nine-point conversion rate optimization checklist (or CRO checklist) that can help you optimize the different elements of your website to boost its conversions. Keep reading to learn what CRO is and go through a nine-point CRO checklist for your landing pages.
While you're here, you can also download our free guide on increasing your conversion rate!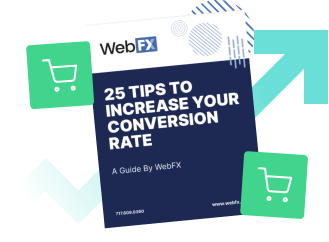 Increasing your conversion rate means increased revenue — and we know you want that. Check out our
FREE

guide that outlines 25 tips to increasing your conversion rate. Show Me the Guide
What is CRO?
CRO is a strategic practice of improving your website to make it easier for your site visitors to perform actions that benefit your business.
Do you want them to purchase from your company, sign up for your newsletter, or fill out a form? CRO makes doing these tasks as easy as possible for your audience.
Your nine-point CRO checklist for your landing pages
Before going through the CRO checklist, identify your landing page's objective.
Is the page meant to convince users to purchase from your website? Or must the page encourage them to sign up for your newsletter or fill out a form? Make the page's goal clear, so you optimize it accordingly.
Here's your CRO audit checklist to drive more conversions:
Let's go through each one:
1. Content: Is your copy easy to read with engaging multimedia elements?
A compelling headline is critical to engaging your site visitor to stay on your page and keep scrolling. Once you have their attention, make sure your page's copy, images, and videos convey your offerings and unique selling propositions (USPs).
In addition, eye-catching images and multimedia elements like videos must encourage users to learn more about what you offer. Here are other elements related to content that you need to check:
Use headings and short paragraphs to make your text easy to read.
Use visually appealing and relevant images.
Complement your copies with videos when necessary.
2. Call-to-action (CTA): Are your CTAs optimized to encourage clicks?
Ensure your CTAs communicate the activity users are about to perform when they click. "Add to cart" clearly says they're about to purchase a product. "Download brochure" tells your site visitors what to expect after clicking the button.
These clear CTA buttons provide a seamless customer journey and guide your site visitors to convert. If you want to optimize your CTAs, here are some guidelines:
Make your CTA button stand out from the rest of the page's content by using a contrasting color, like red.
Use only one primary CTA and repeat it throughout the page.
Use a CTA link for your secondary CTA. For example, make your "Add to Cart" CTA a button, but your "Add to Wishlist" CTA must be a text link.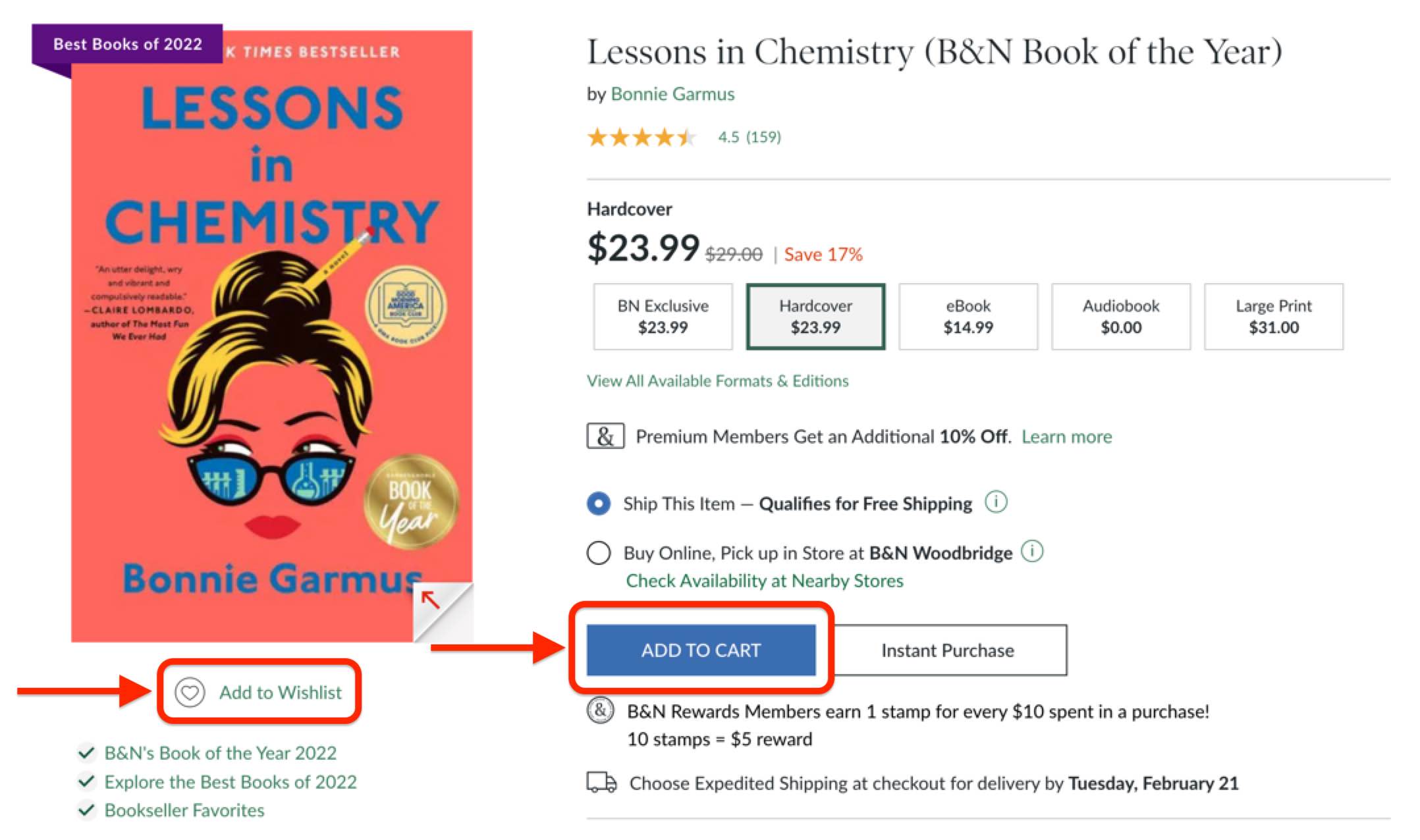 3. Web design: Is your page's design user-friendly?
A clean website design engages visitors to consume your content and convert. Here are other pointers to keep your page's design user-friendly:
Use white space to draw your users' focus toward the critical elements of your page.
Make sure your website is mobile-friendly, so that it displays properly and promptly on any device.
Use nonintrusive pop-ups to invite your site visitors to sign up for your newsletter, for example.
4. Forms: Are your forms easy to fill out?
If you need your users to fill out a form, ensure the fields are kept to a minimum. Have some of the fields automatically filled out to lessen the friction. Here are other form items on your CRO checklist:
Make sure your forms work and display correctly on mobile.
Error messages must guide visitors on how to correct their mistakes.
Consider multi-page forms, if you need more information from your leads.
5. Navigation: Is your site easy to navigate?
Next on our CRO audit checklist is your site's navigation. Help your visitors find what they're looking for and guide them toward conversion with an easy-to-navigate website:
Use consistent navigation throughout your website.
Make your navigation items clear and descriptive.
Use breadcrumb navigation if you have a multilevel site structure, so users know where they are in your site hierarchy.
6. Homepage: Does your homepage encourage users to explore your site?
Your homepage must entice your visitors to explore your website. That said, here's your CRO checklist for your homepage:
Showcase your popular products and services and link them to their pages.
Establish trust by showing social proof through testimonials, brand logos of businesses you've worked with, and quotes from glowing reviews.
Add a visible search box to help your site visitors find what they're looking for.
7. Contact page: Does your contact page invite visitors to reach out to you?
Help your prospects find you and convert into paying customers by giving them different options to reach you, including:
Contact form
Live chat
Phone number
If you have physical stores, include your shops' addresses. Embedding an interactive Google map can help your prospects quickly find your location.
8. Confirmation page: Does your "Thank You" page guide users on what will happen next?
So, your lead has successfully filled out and submitted their form. Make sure you communicate the next steps with them.
Should they expect an email from you or take a screenshot of a QR code that your page generated? If they purchased through your website, show a summary of their order details on your confirmation page.
9. A/B testing: Which page version produces more conversions?
Finally, the last item on our CRO audit checklist is A/B testing. It's essential to test the different elements of your page to examine if a different version of it converts more prospects than your existing one.
Make sure you're only testing one element at a time, so you can easily identify which change contributed to a better conversion result!
Boost your conversions by teaming up with an award-winning CRO expert
CRO helps businesses like yours improve your existing website, so it'll generate more leads, conversions, and revenue. In addition, it can also help optimize your customer's journey.
If you're looking for a team of CRO experts to work with, consider WebFX. Our team of 500 experts is focused on delivering results that affect your bottom line. We've generated over 7.8 million leads and $3 billion revenue for our customers.
Contact us online or call us at 888-601-5359 to speak with a strategist about improving your website's conversion with our CRO services!
WebFX Careers
Join our mission to provide industry-leading digital marketing services to businesses around the globe - all while building your personal knowledge and growing as an individual.