We understand how tough it can be to find a marketing partner that's right for you. Often times, it seems like you have to sacrifice either quality or expense to achieve your goals. But at WebFX, we do things a little differently. We're a growing marketing agency located in central PA, but we don't have high prices. And our web marketing services are effective and up-to-date, so you'll never have to worry about not getting the quality you expect. You can reach us at 888-601-5359.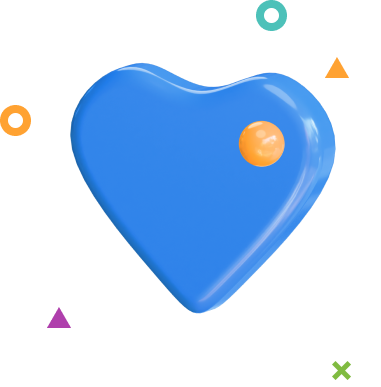 We Form
Longterm Partnerships
Over 90% of WebFX clients continue partnering with us into year 2 of their campaign.
Speak with Us Today!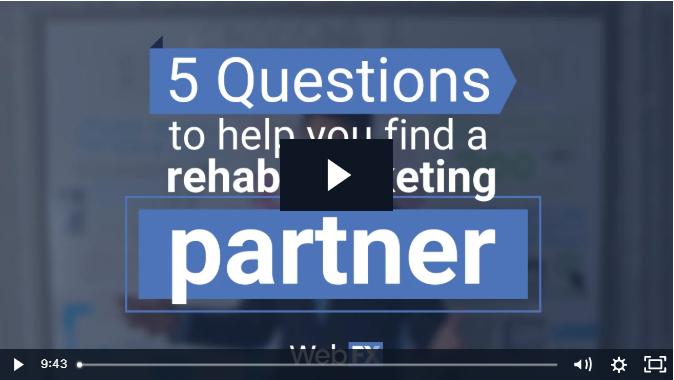 How can you reach more customers online?
Traditional marketing agencies in Pennsylvania may rely on methods like press releases, TV and radio advertising, billboard, or print ads to promote your business. These methods may increase exposure to your brand, but they're also very competitive and make it nearly impossible to track your ROI.
At WebFX, we believe in the power of online marketing. We know from many years of experience that marketing on the web is the future. True to our slogan, we believe that you can get more from the web—and our services prove it.
You can reach more customers online, sure—but you can also reach more targeted customers. Why pay for expensive print or even banner ads that display to thousands of people, none of which are interested in your services? Why not instead aim to be at the top of the search results for the keywords most related to your business? We can make that a reality for you.
When you partner with WebFX, we provide online marketing services that include:
and more!
What most Pennsylvania marketing firms lack
Many marketing communications agencies don't truly grasp the marketing potential of the Internet. They may dabble in online advertising, or call themselves a "PA marketing firm" because one of their employees knows a little bit about SEO. We don't do things that way.
Unlike other marketing agencies, our team members are proven experts in their fields. WebFX is made up of experienced graphic and web designers, knowledgeable Internet marketing gurus, talented strategists and analytical experts, and some of the best writers in the world. We apply a truly team-focused approach to each project, whether it's big or small.
Other marketing firms may assign you one "project manager" who wears a lot of hats. And they may not wear them well. At WebFX, you get a project manager and an Internet marketer. Not to mention, you'll also get a team of SEOs, link builders, and strategists who are committed to your success.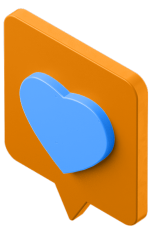 WebFX has helped us expand our digital footprint not only in Central PA and the mid-Atlantic, but also throughout the Continental U.S.
The right company for marketing to Pennsylvania audiences
We offer marketing services to Pennsylvania customers because we live here too. We're located in Harrisburg, right in central PA. Our team is made up of Pennsylvania natives and transplants who know this state just as well as you—and know how to sell to the people who live here.
If you run a local business and want to reach customers searching for you online, we can help. We have proven local SEO solutions that will get your name to the top of the search engines, or listed at the top of business listings. We can set up an amazing website that drives visitors to your store or physical location, or build an ecommerce store that is easy for your team to run.
Global and local marketing from WebFX
Don't just stop at Pennsylvania. If your goal is to create or market a website that is known around the world, or sells products to customers in multiple locations, we can help with that, too. Our team has the knowledge and experience needed to make your presence known online, no matter where you're located.
We know it can be tough to find a Pennsylvania marketing firm that is the right fit for your business. But we also know that WebFX is different than other companies. Give us a call and ask how we can change the way you do marketing online. We can't wait to hear from you!