Harrisburg Lead Generation Company
Generate more qualified leads with a lead generation agency in Harrisburg, PA that's driven million of leads for its clients.
Just in the past five years, we've helped our clients earn over 7.8 million qualified leads, plus over $3 billion in revenue.
If you want to expand your online reach and earn more revenue, we can help. Contact us online or call 888-601-5359 to speak with one of our experts today!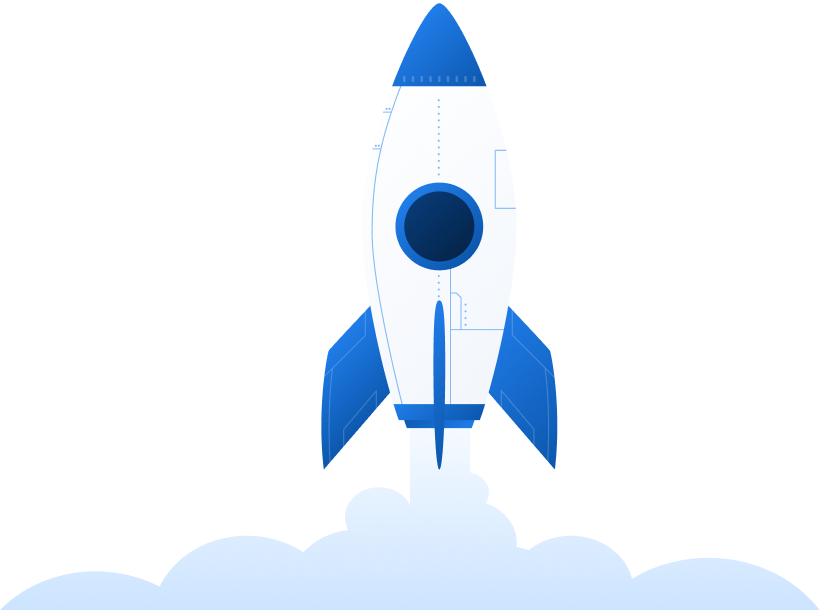 Get started with lead generation in Harrisburg, PA
As the capital of Pennsylvania and the hometown of WebFX, Harrisburg is a bustling city with thriving businesses in the service, education, and tech industry. To keep your company on top, however, it's essential to not only retain your customers but also to drive new leads.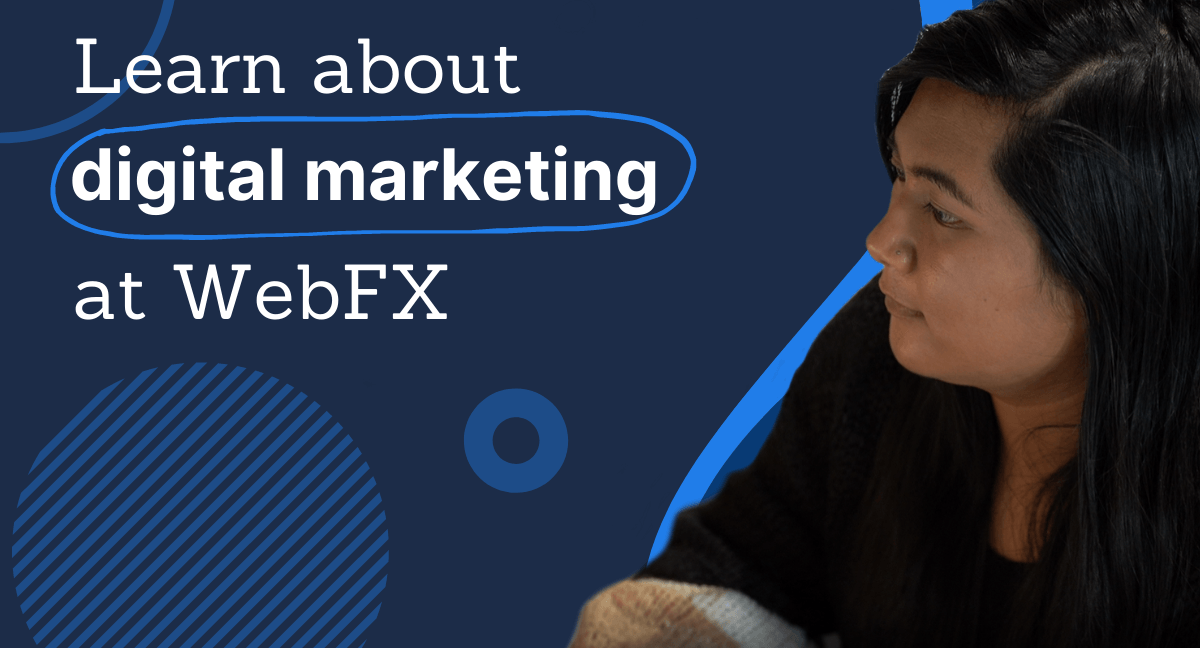 At WebFX, we can help with that. We've generated more than three million leads, plus more than $3 billion in revenue for our clients. That's why we boast a client retention rate of 91%, plus hundreds of testimonials that emphasize the award-winning service of our firm.
Learn more about lead generation for your Harrisburg company by exploring our mini-guide. Or, contact our team to talk about improving your lead generation strategy — you can also chat with us on the phone by calling 888-601-5359!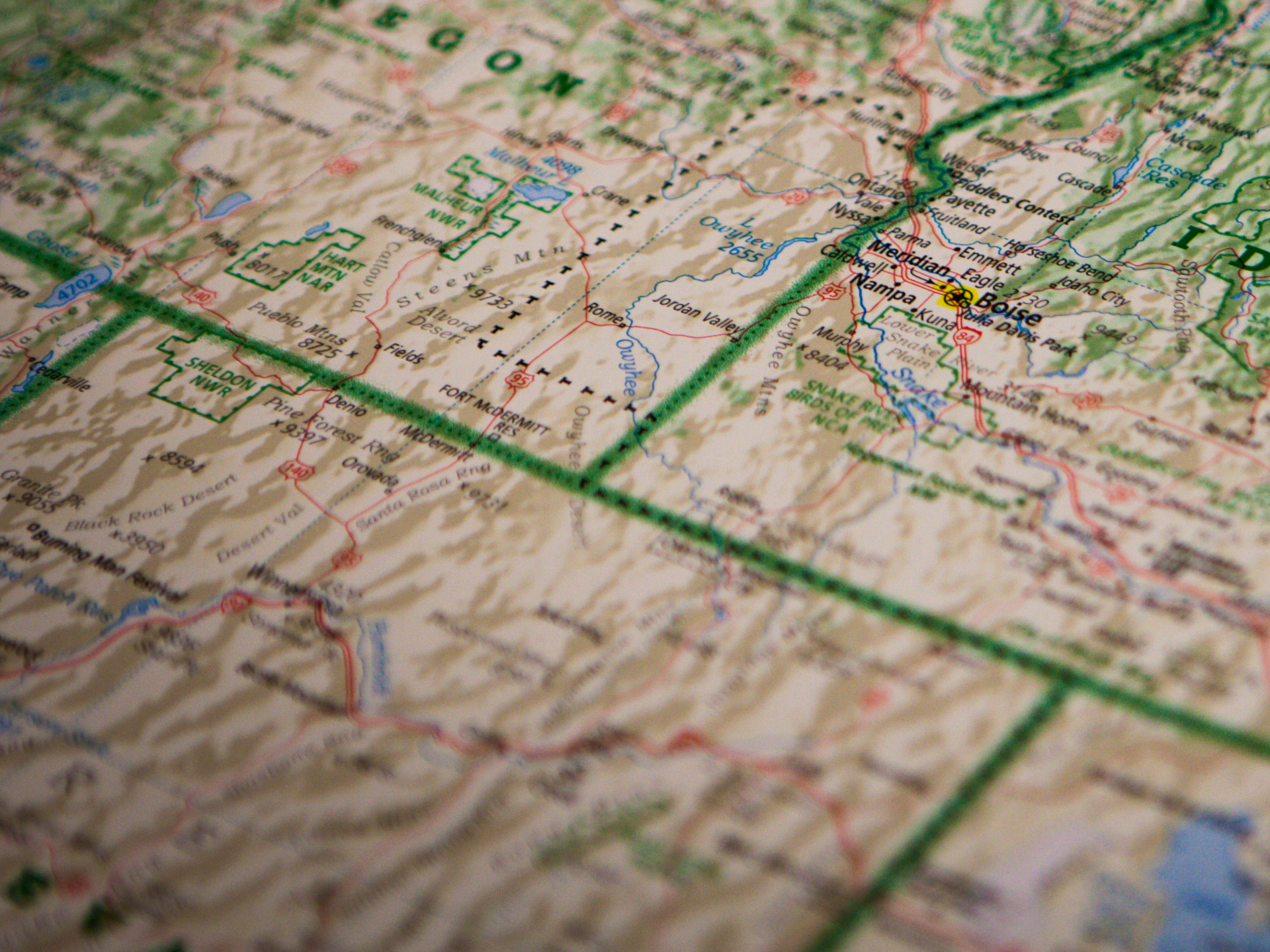 Local Success
WebFX has partnered with numerous local businesses in Pennsylvania to help them grow with digital marketing. We've helped to implement campaigns including SEO, PPC, email marketing, and beyond.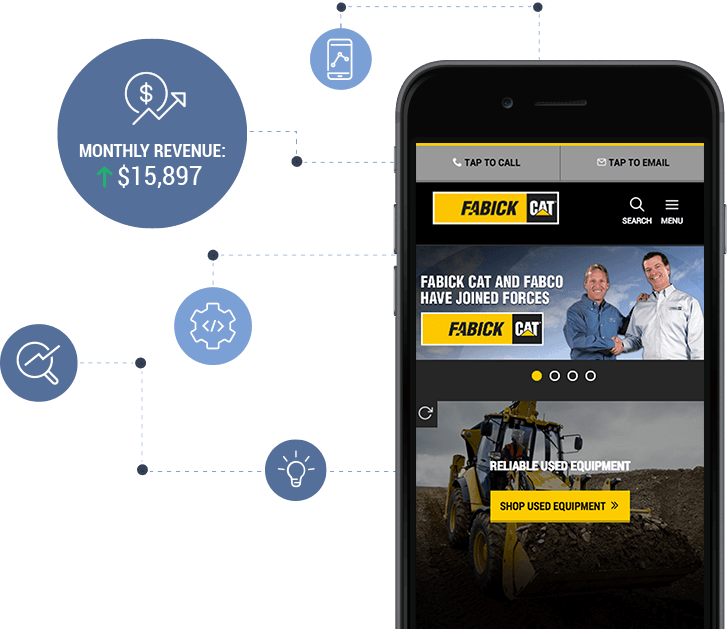 Are you interested in learning more about how your business can use Internet marketing to increase your sales and attract more customers?
Contact us today to speak with a strategist and hear about our custom plans.
Advantages of powerful lead generation
A powerful lead generation strategy offers your company immense benefits in the marketplace.
1. More qualified leads
It's critical that you generate not only leads, but qualified leads. Otherwise, your team invests their time into a potential client that's not an ideal fit and that's not likely to convert. By helping you earn qualified leads, WebFX maximizes the time of your sales team.
2. More revenue
With more valuable leads, you can improve your revenue. With more funds, your Harrisburg business can invest in several areas, from more marketing to more facilities to more staff. No matter how ambitious your profit goals are, our team can help you meet them — just look at our portfolio.
3. More growth
The benefits of lead generation operate in a cycle. With more qualified leads and more revenue, you will grow your company and its market share. As you earn conversions and profit, your company becomes more recognized in your industry.
Learn how we increased traffic by over 40%, and conversions by over 100% for an ecommerce client.
Read the Case Study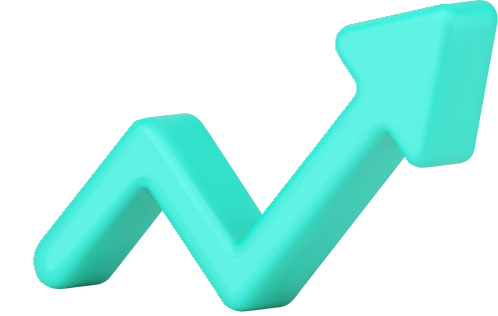 WebFX is an award-winning Harrisburg lead generation company
At WebFX, we offer game-changing lead generation services for Harrisburg companies. With more than two decades of experience and 1.6 million hours of experience, we know how to drive qualified leads for your business.
While other agencies take a one-size-fits-all approach to lead generation, that's not our style. We customize it to your industry, business, and audience. That results in valuable leads that drive revenue and growth.
Plus, our prices are transparent, and so are our personalized quotes.
We keep our reporting transparent, too. With MarketingCloudFX, which is our proprietary and industry-leading software for tracking ROI, you can see the results we're driving in real-time. Even better, your dedicated account manager reviews these numbers with you one-on-one.
Our testimonials show that we drive results and satisfaction. That's why our Net Promoter Score (NPS), which describes a client's satisfaction and likelihood to recommend a company on a scale of -100 to 100, is almost 100. In comparison, most of the world's Fortune 500 companies rank below 50.
Improve your lead generation
Send your lead generation strategy to new heights with the award-winning WebFX team. Give us a ring at 888-601-5359 to chat about your lead generation pain points, plus company goals — or contact us online!
Unlock revenue growth for your business with our world-class expertise.
Our team is made up of elite designers, developers, and marketers. For us, it's not just a job — it's a driving passion. And that passion has led to some of the best work on the web.
Don't take our word for it! We're proud of our many customer testimonials on Clutch. We've earned a 4.9 out of 5 with over 260+ ratings.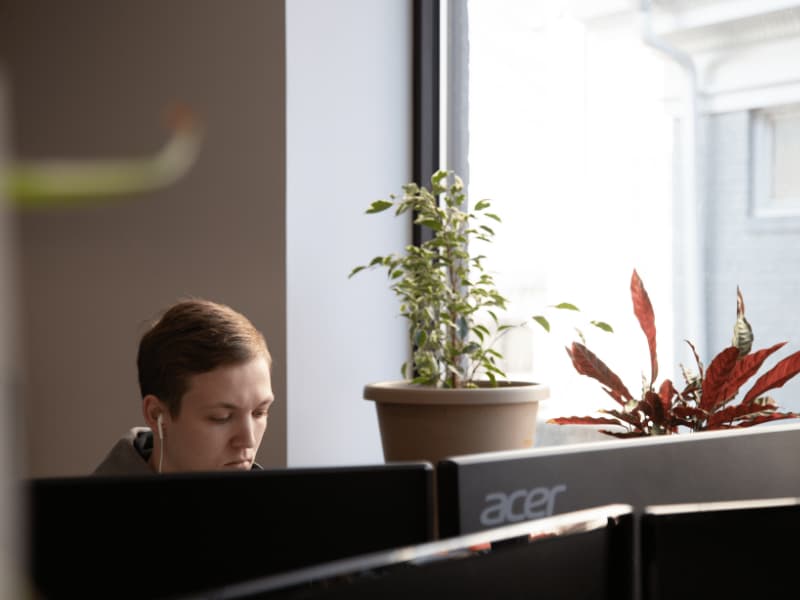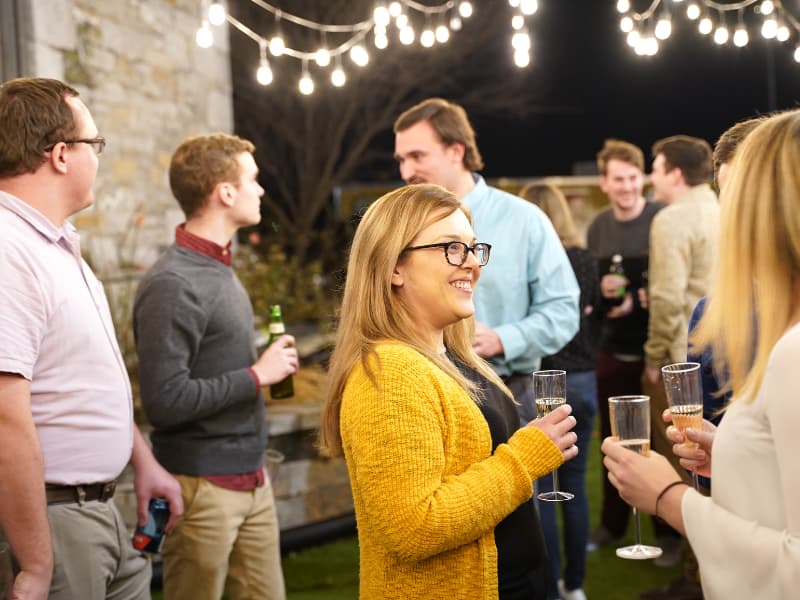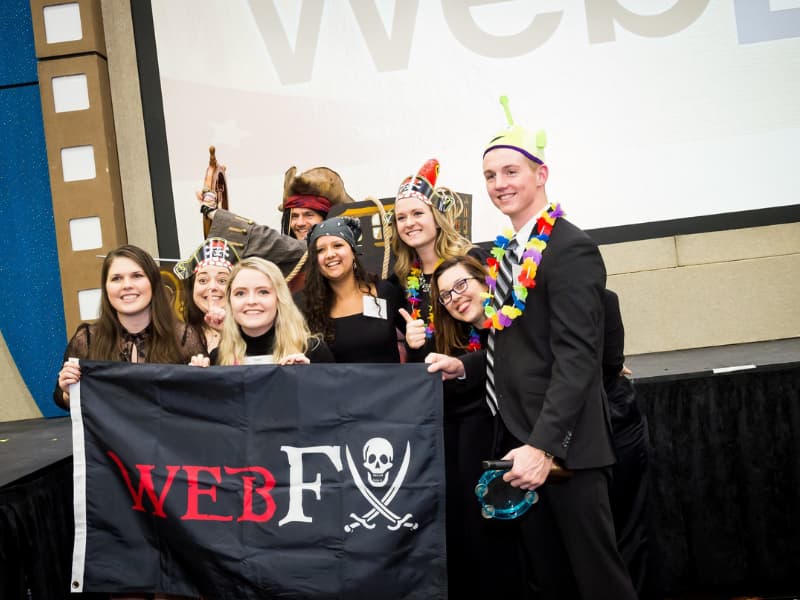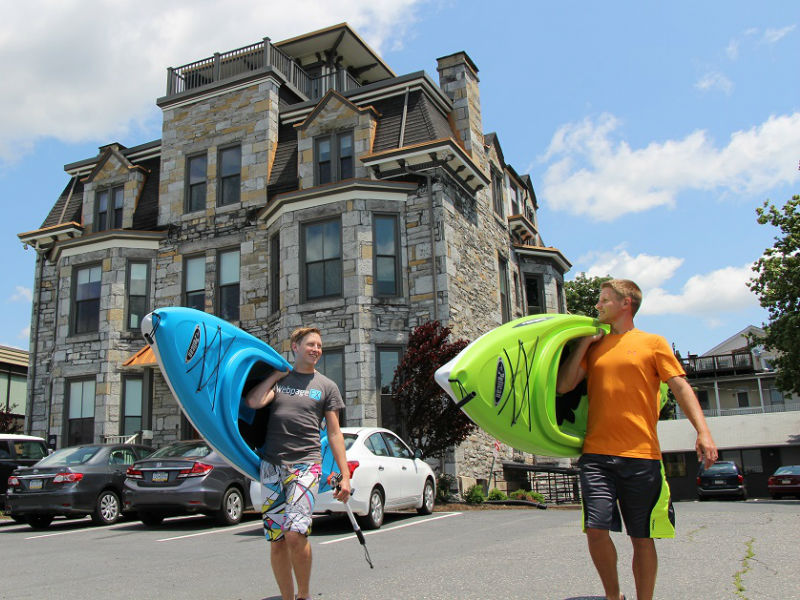 Driving Digital Revenue For Our 1,020+ Satisfied Customers