Digital tools are a marketer's best friend. When you're promoting your business online, you have to keep up with many different elements and tasks, and tools are a fantastic way to help you perform those tasks more efficiently.
One of the biggest tasks for any marketer is analytics. You need to know how your marketing is performing if you want to improve it going forward. But doing all your analytics manually is a huge pain, which is why you should try using some analytics tools.
But which analytics platforms are best for your business? Keep reading to find out. Then subscribe to Revenue Weekly, our email newsletter, to get more useful digital marketing info from the agency with over 25 years of experience!
For digital marketing advice on the regular, subscribe to the email that more than 190,000 other marketers trust: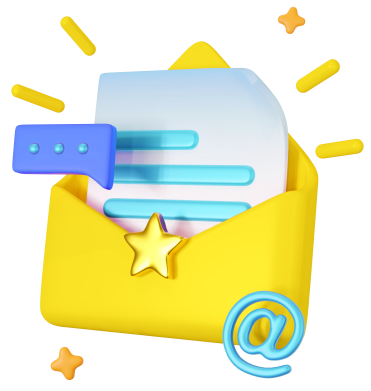 7 best analytics tools for your company
There are many different options when it comes to marketing analytics software. But we've gathered some of the best ones here for you to consider.
Here are seven of the best analytics solutions out there!
1. Google Analytics
Price: Free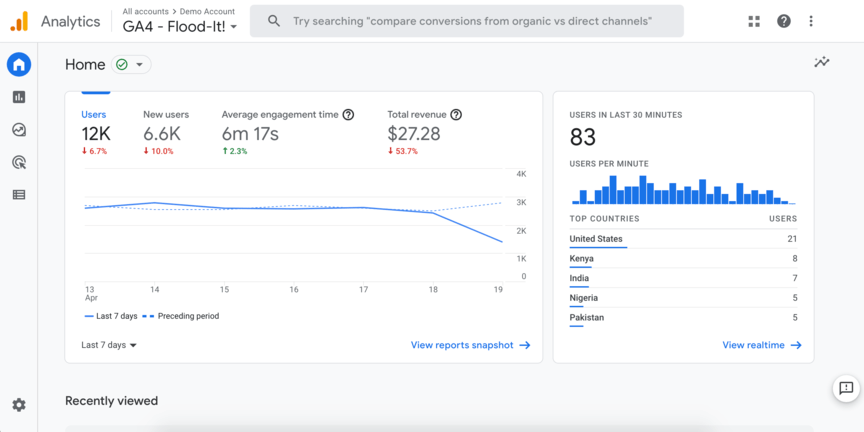 The first entry on this list is Google Analytics. Analytics is one of the most widely used analytics platforms, and for good reason — it's free, it's easy to use, and it's run by Google.
Analytics is designed to track activity on your website. It will observe how much traffic you earn, where that traffic comes from, which pages users visit, and more. It will then organize all of that information into comprehensive graphs and reports for you to view.
Google Analytics might not have quite as many features as some other marketing analytics software. But since it's free, it's well worth getting for your site, especially since it can integrate with other Google tools like Google Ads and Google Search Console that you may use.
2. Tableau
Price: $12+ per user per month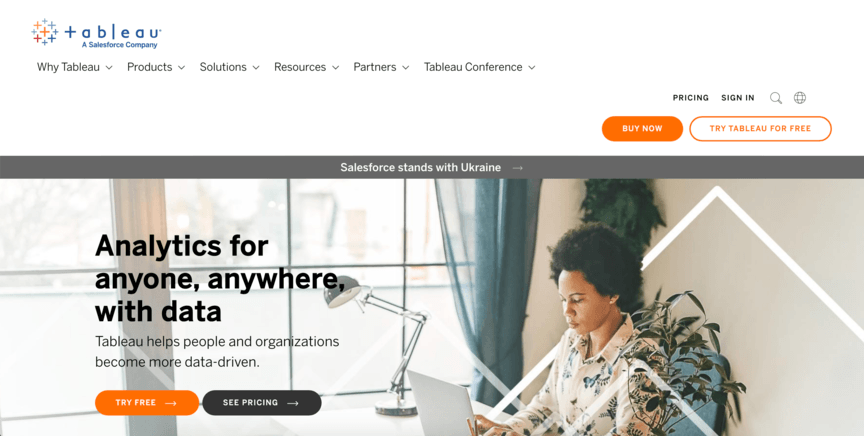 If you're looking for something more extensive than the basic features offered by Google Analytics, Tableau might be the platform for you. It's been around for a long time, and it's earned a reputation for being a highly effective tool.
Tableau is, first and foremost, a data management platform (DMP). That means it integrates with multiple other platforms and draws in data from those sources, centralizing all your info in one place. That prevents you from jumping between many different platforms for your analytics.
Tableau offers a few different licenses, with the best being Tableau Creator. You can also use Explorer or Viewer, but keep in mind that they only let you view existing data rather than creating new analytics content.
3. Microsoft Power BI
Price: $9.99+ per user per month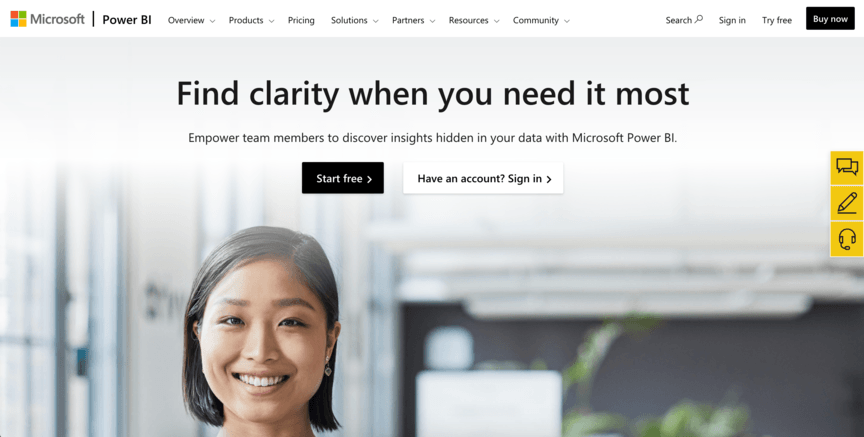 Microsoft Power BI is a business intelligence (BI) platform. That means that, like Tableau, it's designed to centralize data from across multiple platforms and organize it for you. More than that, though, Microsoft BI prepares data in formats specifically designed for analytics.
One of Power BI's standout features is its predictive analytics. This feature looks at your existing data and uses it to predict future marketing trends.
Power BI also integrates with programs like Excel, allowing you to easily import spreadsheet data into your analytics.
4. Qlik
Price: $30+ per user per month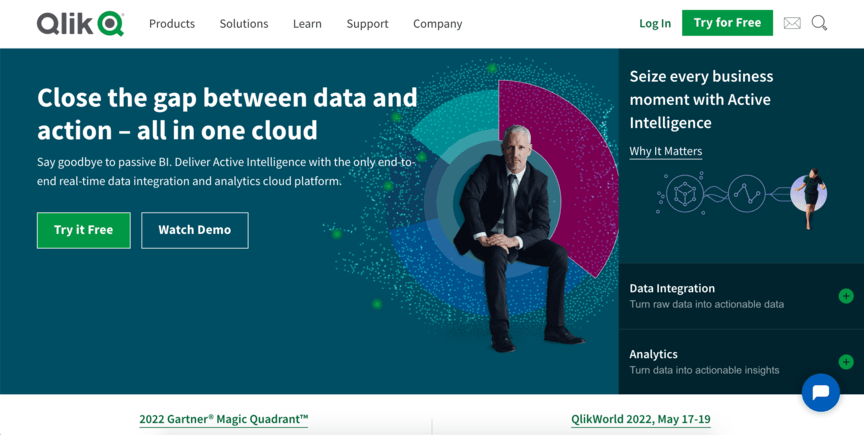 Like Microsoft Power BI, Qlik is a BI platform designed to help with analytics. There are actually a few different Qlik analytics tools, but the best one is Qlik Sense.
Qlik offers a couple of handy features. One of them is conversational analytics, where you can ask questions in everyday language and receive helpful language from the software. Another key feature is offline mode, which lets you access all your data without having to be online.
Both of these features are accompanied by machine and AI learning insights that help Qlik more effectively find patterns in your data.
5. SEMRush
Price: $119+ per user per month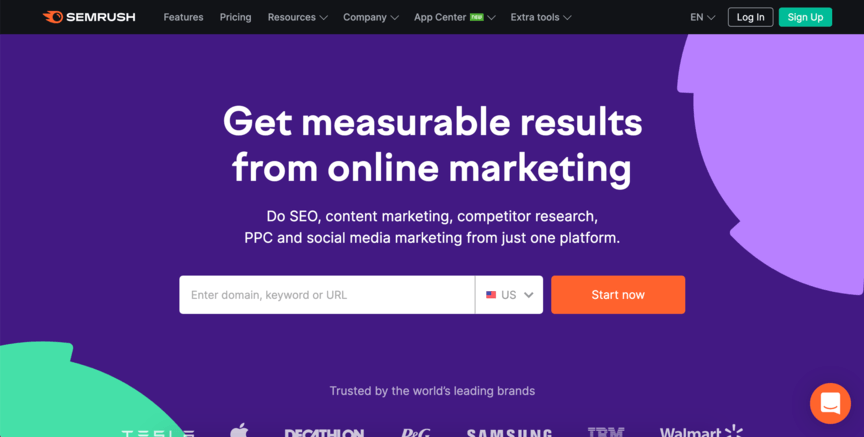 The next marketing analytics software on our list is SEMRush. SEMRush helps you analyze information about user behavior, letting you see just how effective your marketing efforts are. Similar to Google Analytics, it will scan your site for info on traffic, broken links, and opportunities to improve written content.
However, unlike Google Analytics, SEMRush will also provide insights into your competitors' marketing efforts. That means you can compare your marketing to theirs, helping you see what you could be doing better and how you could attract the traffic they're currently earning.
6. SocialBakers
Price: $20+ per social platform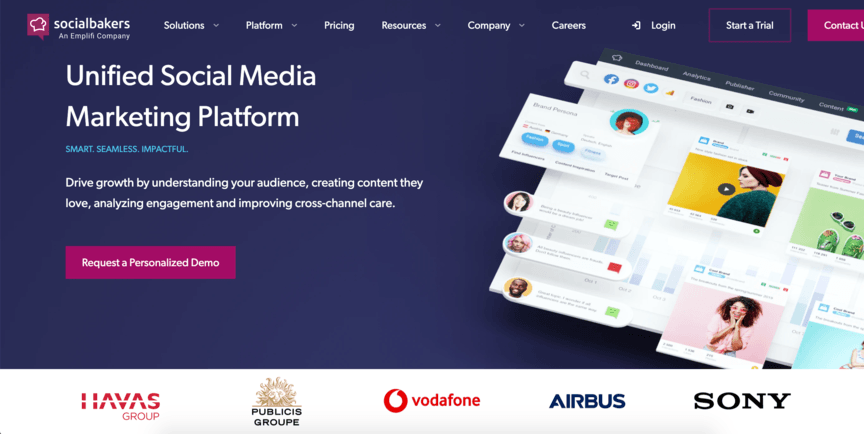 SocialBakers is unique because, unlike all the other analytics solutions listed here, SocialBakers specializes in social media marketing data analysis. You can integrate SocialBakers with all your company's social accounts, allowing it to track valuable metrics on those sites.
As it brings in data, SocialBakers will organize that data and make it viewable to you. It will also show you which posts drive the most engagement for your business, how many comments and mentions you earn, and more.
If you want an easier way to monitor your social media performance, SocialBakers is the platform for you.
7. AnalyticsFX
Price: Based on custom quote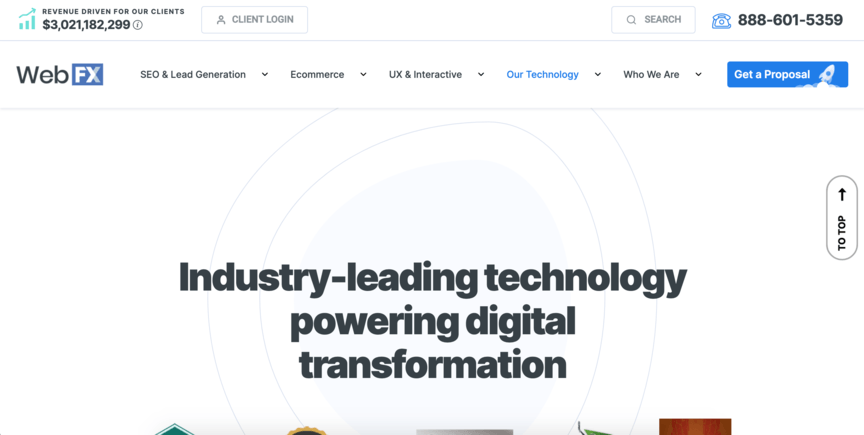 The final entry on our list of analytics solutions is AnalyticsFX. AnalyticsFX is part of MarketingCloudFX (MCFX), WebFX's very own proprietary marketing software. AnalyticsFX was created specifically to help small businesses like yours gain valuable insights from your marketing data.
One of the biggest uses of AnalyticsFX is keeping up with your performance in search results. You can also use it to learn about your website traffic and see how site visitors behave. Between the two, you can learn a lot about your search engine marketing.
AnalyticsFX will even provide custom recommendations on how to improve your marketing!
Meet MarketingCloudFX:
One platform tracking countless metrics and driving stellar results.
Learn More About Our Proprietary Software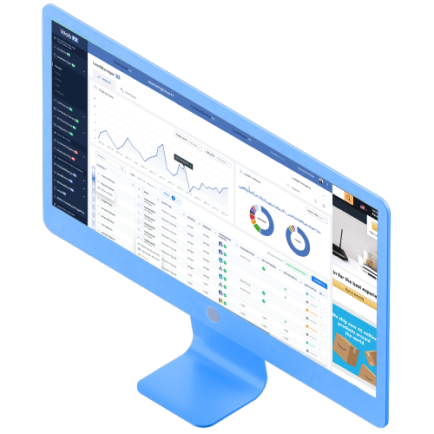 Let WebFX help you get the most from your analytics platforms
Need some help with your analytics? Don't worry — WebFX has you covered. We have plenty of experience with marketing analytics, and our team of over 450 experts can't wait to help you optimize yours.
In addition to giving you access to AnalyticsFX, we'll take charge of the analytics process for you, helping you pinpoint all the best ways to improve your marketing based on the existing data. You'll still have final say on everything, but won't have to do any of the work yourself.
To get started with us, just call 888-601-5359 or contact us online today!