Technical marketing skills can be your greatest asset if you want to get ahead in the digital marketing landscape. Building your technical skill toolbox can give you an advantage over other marketers and drive results for your company or clients.
While creativity is crucial for the marketing industry, you need technical expertise to succeed. Technical marketing skills can range from software knowledge to planning strategies.
Read on to learn what technical skills are and find some examples you could add to your resume!
Don't miss our Marketing Manager Insider emails!
Join 200,000 smart marketers and get the month's hottest marketing news and insights delivered straight to your inbox!
Enter your email below:
Inline Subscription Form – CTA 72
"*" indicates required fields
(Don't worry, we'll never share your information!)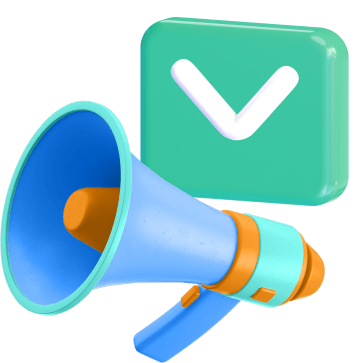 What are technical skills?
Technical skills are a set of specialized abilities and knowledge used to perform tasks, use tools, and accomplish goals. All industries, from health care to finance, require technical skills to perform job duties.
Technical skills are measurable, certifiable features you can showcase to your employer. If you stay in one field, the technical skills may transfer from job to job, but there will likely be different requirements for any position.
For example, if you work in design, you could list your proficiency with Adobe Photoshop as a technical skill.

Soft skills vs. technical skills
Soft skills are personal characteristics that help you work well with other people. Unlike technical skills, these attributes can benefit you in any workplace. They are harder to measure, but they can enhance your technical skills.
Some soft skill examples include:
Communication
Organization
Decision-making
Stress management
Punctuality
Focus
Having a well-rounded skill set with soft and technical skills can help you stand out. For example, a marketing manager's skills might include communication and a positive attitude. Still, they must also understand the company's lead tracking software to perform their job.
Why do you need technical marketing skills?
Technical and soft skills are necessary for being a well-rounded team member. So, why are technical skills so necessary?
Having specific technical skills offers the following advantages:
Highlighting your capabilities: Whether you want to advertise your team's expertise or push for a promotion, having skills makes you different. You can use technical skills as hard evidence for your capabilities.
Saving time and money: Working with a specialist prevents beginner-level errors and reduces resource waste.
Preparing for the future: Having a skill set and staying on top of industry trends can help you prepare for any changes. You will already have a background emphasis, so accounting for industry or company changes will be easier.
Above all, technical skills let you provide better services for your clients. Focusing on your technical expertise is a great place to start if you want to do the best work.
Technical skills examples
Technical skills are different depending on your career focus. Here are some examples of hard skills based on your department:
Design
Photo and video capturing
Graphic design software
Web coding
File management, storage, and security
File embedding
Project management
Budget planning and tracking
Project outlining
Timeline creation and tracking
Task management
Project management software (Trello, Basecamp, etc.)
Content creation
Editing
Research
Content strategy
Campaign management
Analytics
Analytic software knowledge (Google Analytics, social platforms, etc.)
Data tracking
Reporting
Risk management
Digital marketing
How to improve marketing skills — 3 different goals
Now that you have some technical skills examples, you can start sharpening your resume. Check out these tips to improve your technical skills in marketing!
1. Get certifications
Training and receiving certifications will give you hard evidence of a particular skill. Though you don't need a certificate to perform tasks, the paperwork and training will prove that you care about your craft.
Certifications are a great step if you want to prove your software fluency or showcase your training. Some certifications you can shoot for in the marketing realm include the following:
Any of these certifications can showcase your digital marketing and advertising skills. As new updates and certificates emerge, you can take the latest training and keep learning as your career grows.
You can also take courses without getting a certification. Taking a one-off course now and then can help you learn without taking too much time away from your day.
2. Use tools to boost efficiency
Suppose you want to hone your marketing skills and figure out how to automate or streamline tasks with tools. Part of having hard skills is knowing the best way to perform a job, which can sometimes include using a tool for help.
For example, say you have a certification in keyword research. You can use tools (like KeywordsFX, our free keyword generator) to help you streamline the process while finding short- and long-tail keywords.
Knowing how to use Ahrefs, for example, could make you an SEO master: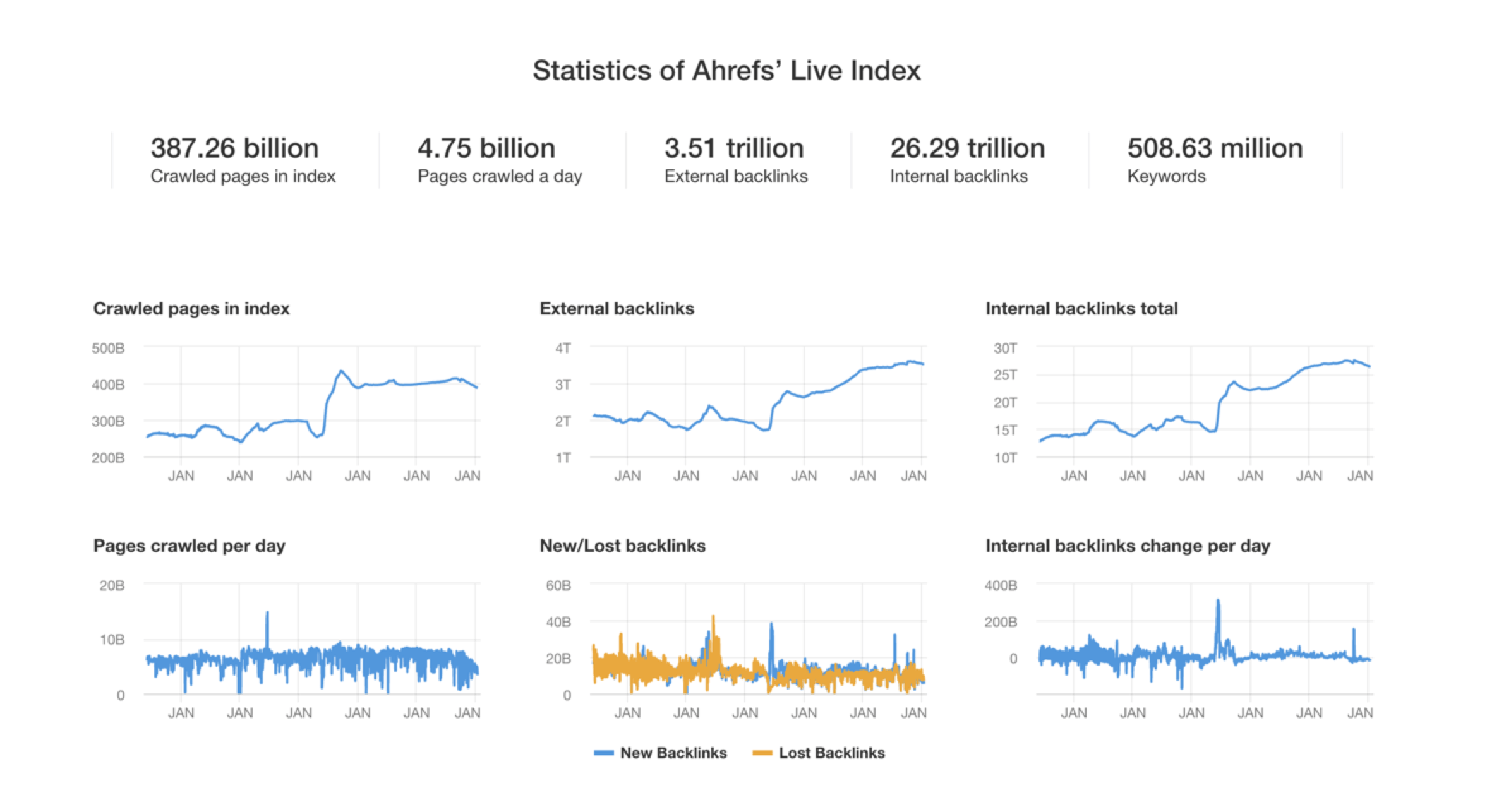 Finding and building a routine for technical tasks will help you improve your knowledge and help others. If you have an excellent tool that simplifies a technical task, you can share it, but your expertise is an essential factor!
3. Read industry content
Reading is a go-to option if you want to improve your hard skills and understand the industry. Finding a few marketing-related publishers can help you monitor trends and stay sharp.
You don't have to set aside hours a day to read marketing content. Instead, take a little time each day to browse your favorite information sources and see what other experts are saying. Some examples include:
Find a way that you like to learn and stick with it. If you want marketing tips in your inbox, WebFX has a free newsletter — Revenue Weekly — that can help you stay on top of industry updates!
We're masters of our craft.
WebFX is a marketing and design industry leader.
Meta, Amazon, and Google Partner
4,000+
blog posts written
300+
Google Certified team members
Contact Us

Digital marketing and technical skills — the ideal combination
Whether expanding your skill set or hiring more experience team members, understanding technical marketing skills can improve your approach. Part of any modern marketing strategy involves having a solid online presence, and a digital marketing agency can take some work off your plate.
Partnering with WebFX gives you access to a team of marketers with technical skills. Our staff comprises 500 marketing experts who help our 1000+ clients grow their businesses.
View our case studies to see our work, and call [stat-phone] to learn more about how we can enhance your marketing strategy to drive results!
WebFX Careers
Join our mission to provide industry-leading digital marketing services to businesses around the globe - all while building your personal knowledge and growing as an individual.