Smart marketing starts here
Join over 190,000 marketing managers who get our best digital marketing insights, strategies and tips delivered straight to their inbox.
featured in
Web Design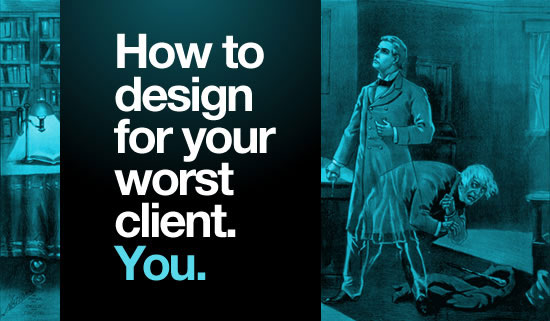 In this article we'll examine the barriers that hinder designing for yourself and reveal 10 rules to help you create the best design for yourself. Together we'll squash that dark side in all of us.