Smart marketing starts here
Join over 190,000 marketing managers who get our best digital marketing insights, strategies and tips delivered straight to their inbox.
featured in
Web Design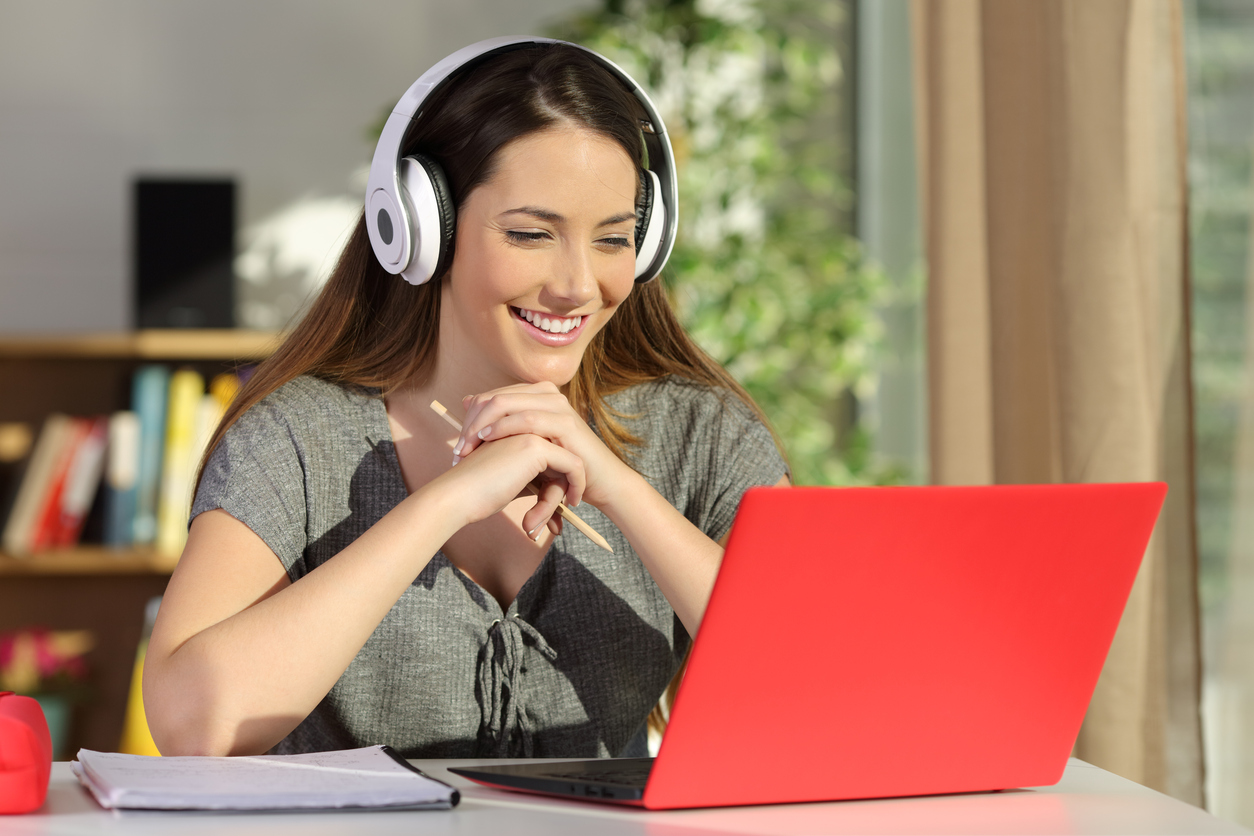 In this collection, you'll find 25 excellent Photoshop tutorials geared towards web designers. You'll find a variety of tutorials that include creating full web page templates, navigation menus, headers, and content boxes.