30 Inspiring Dark Web Designs
Using dark colors in a web design can lead to interesting results. For ideas and inspiration, check out this showcase of dark web designs.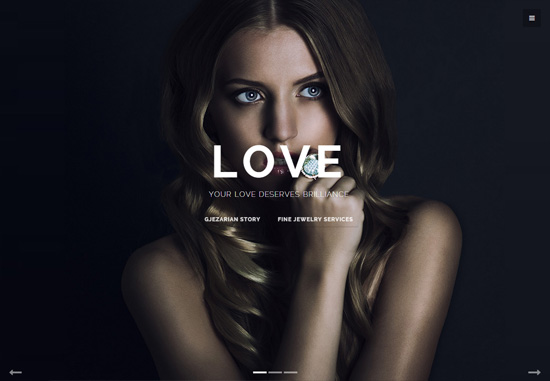 TTMM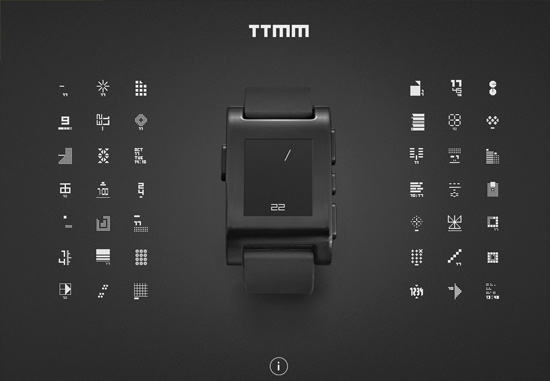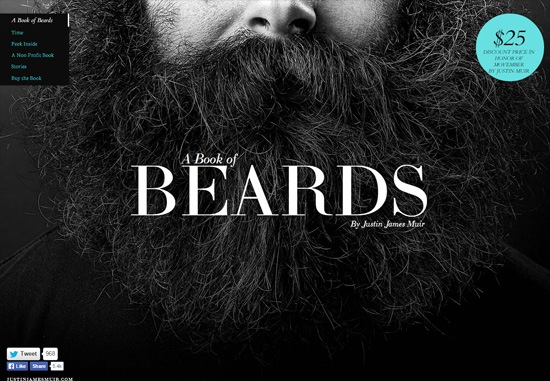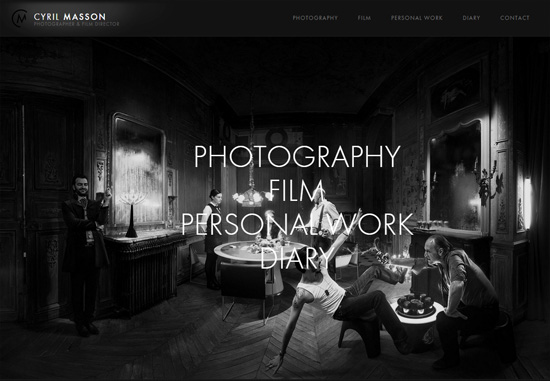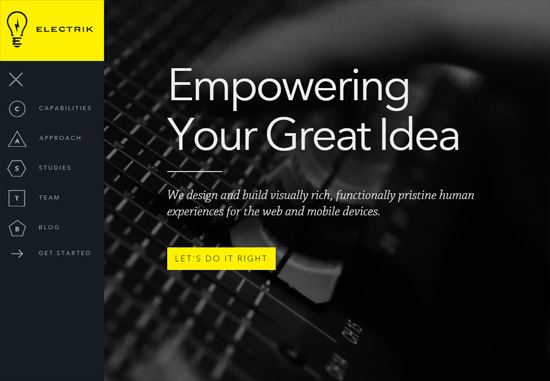 Whisperism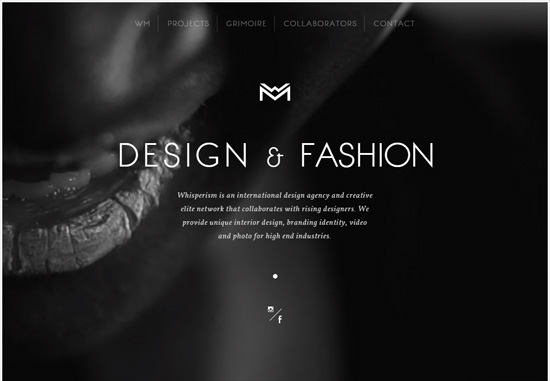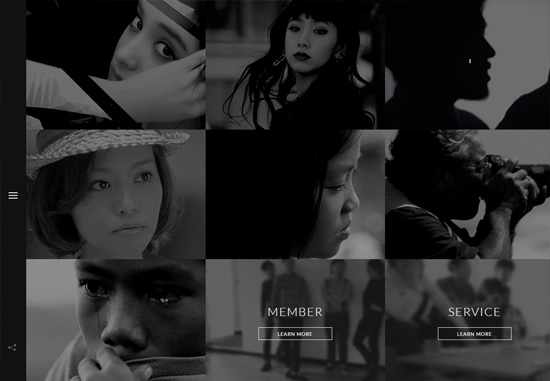 JUMO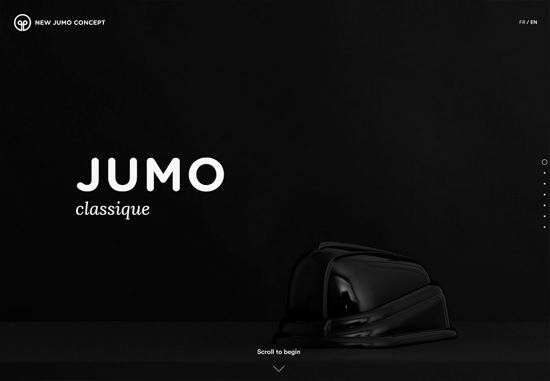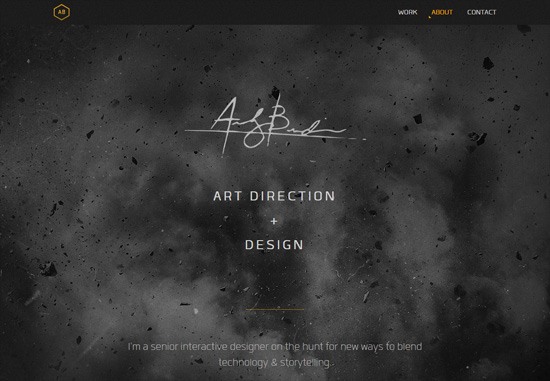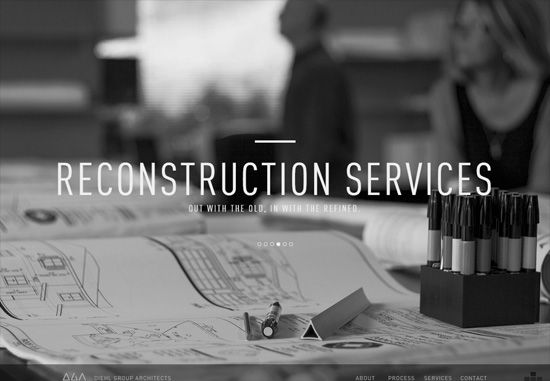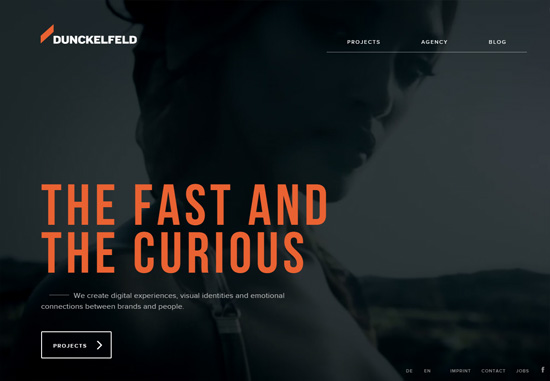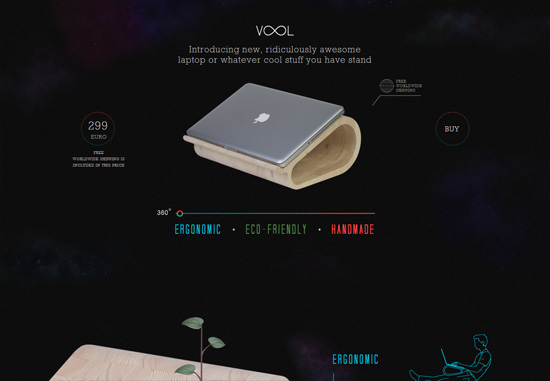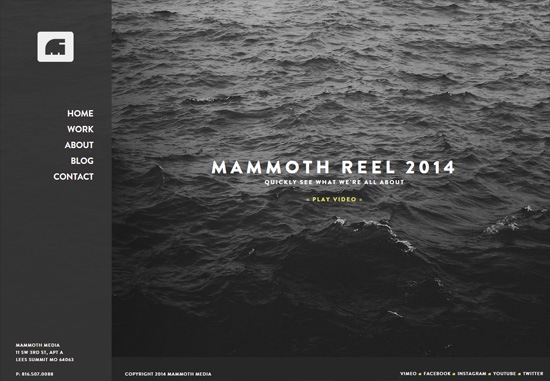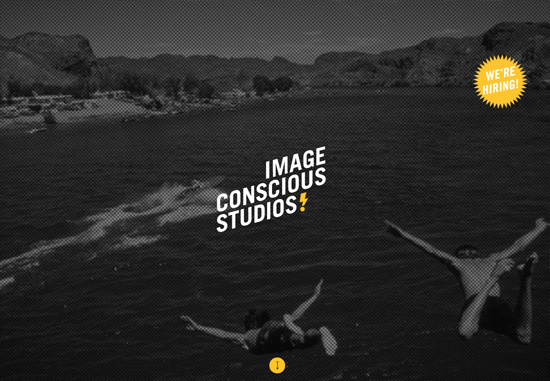 Davey Heuser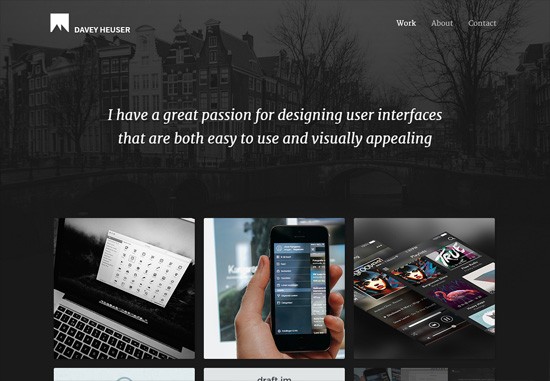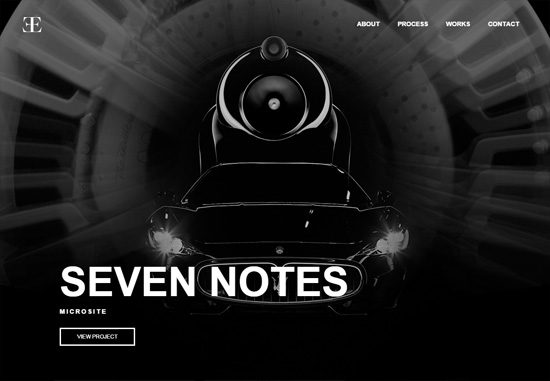 Vincent Przybyla's Portfolio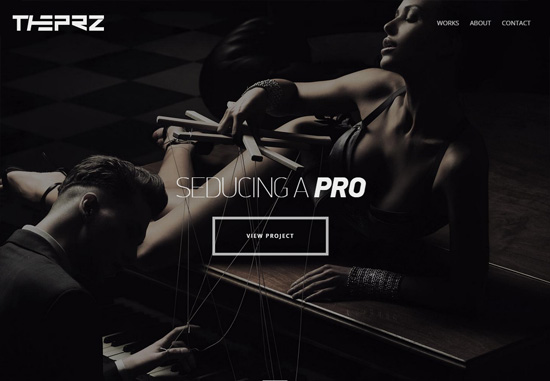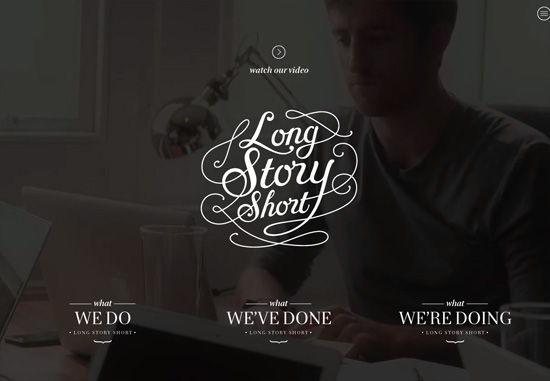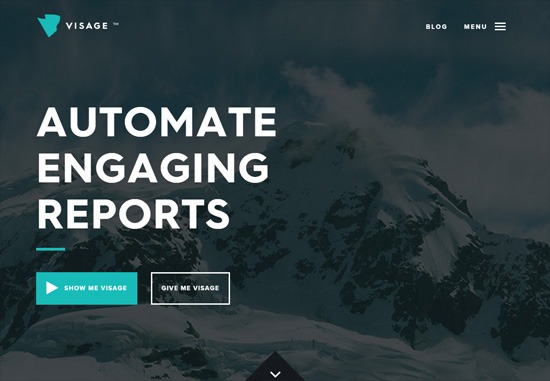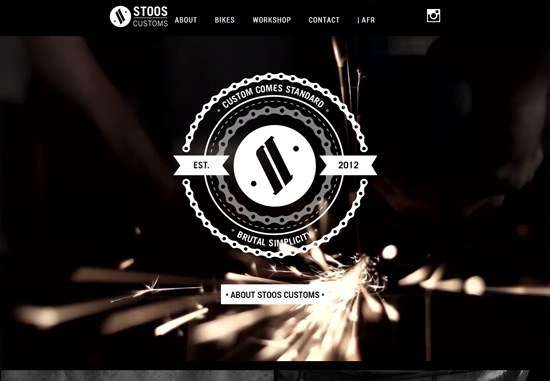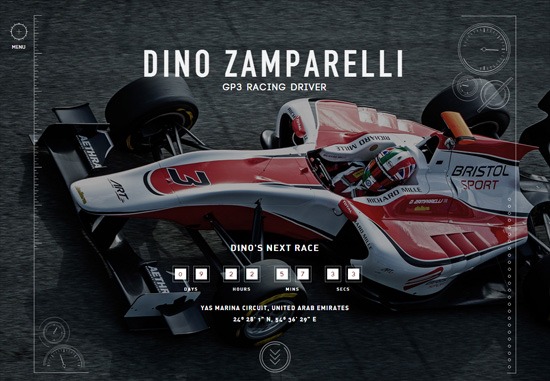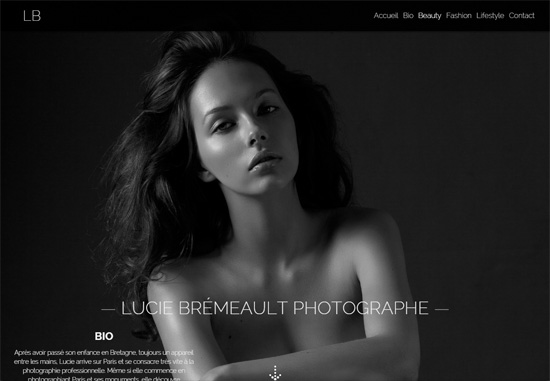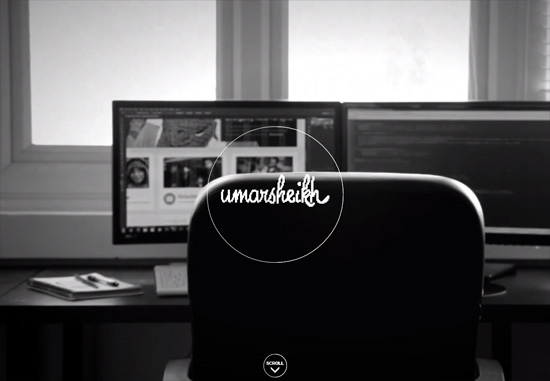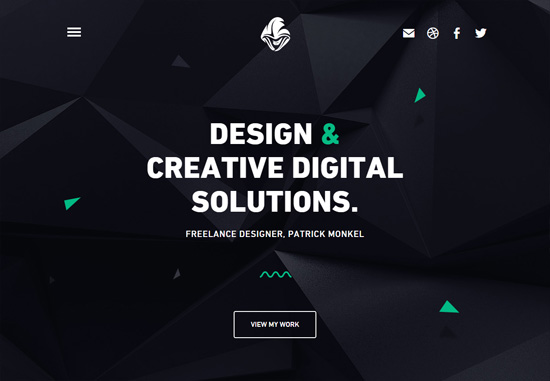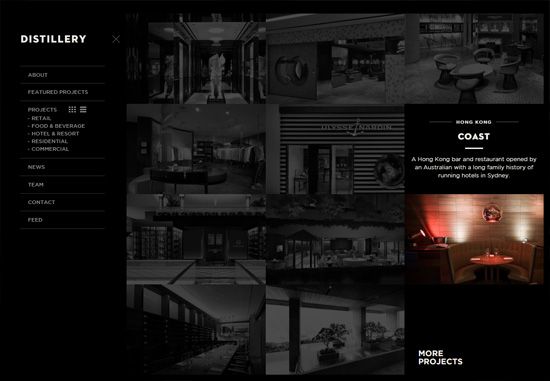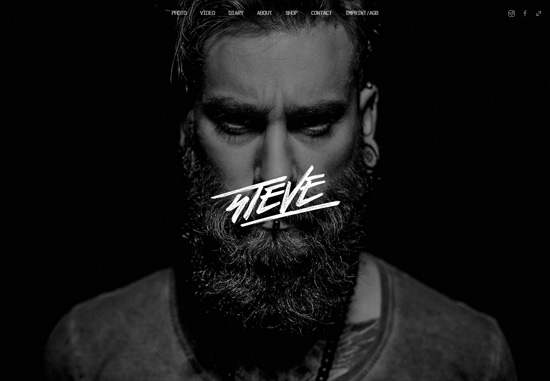 Related Content
Get posts by email
Be the first to know when we publish a new blog post!