The range of functioning business models available for the sale of virtual goods is expanding rapidly. For the providers of digital goods, this means convincing the consumer of the price/performance ratio. Accordingly, designing the pricing scale in the most appealing way possible, so that it actively encourages purchases, is a fine art.
An inspiring selection of such sites from all over the world can be of great assistance to the designer. Learn from the examples and do it even better!
1. Confiture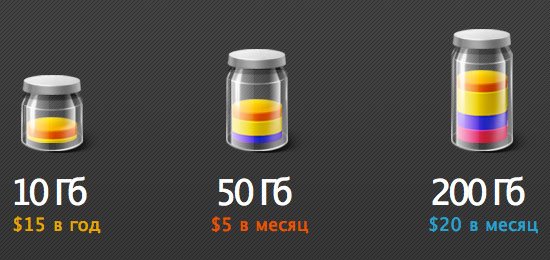 2. Ballpark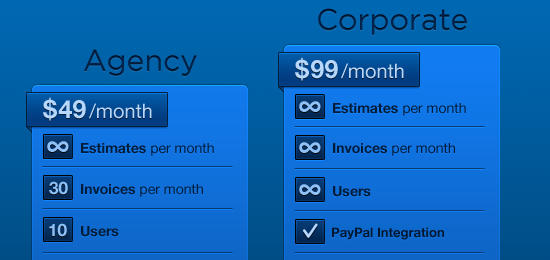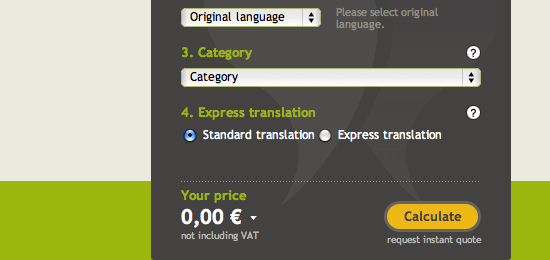 4. Sendloop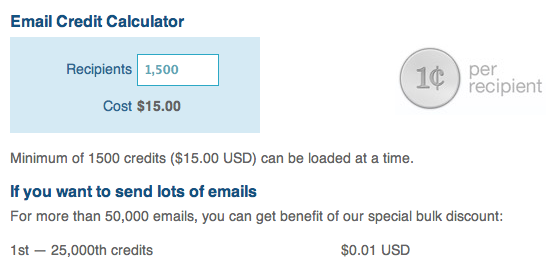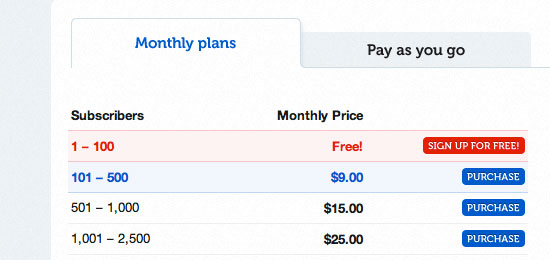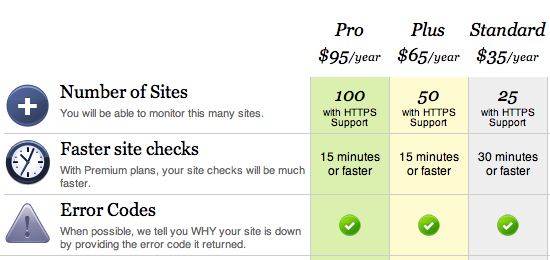 7. w3roi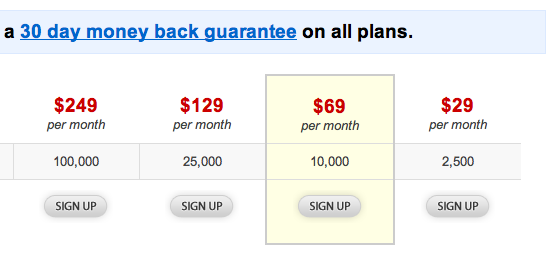 8. Autonomy Web Hosting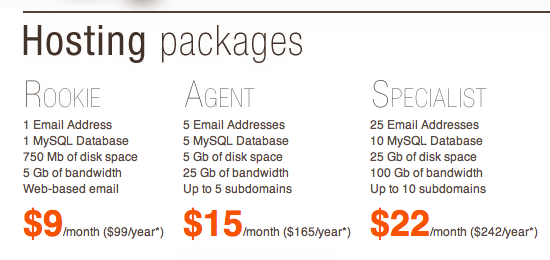 9. Action Method Online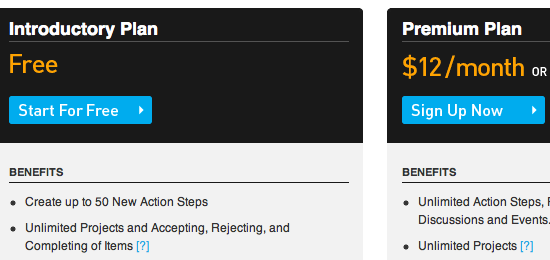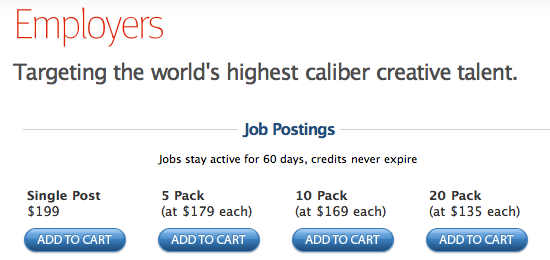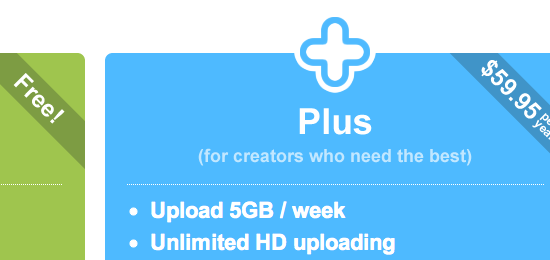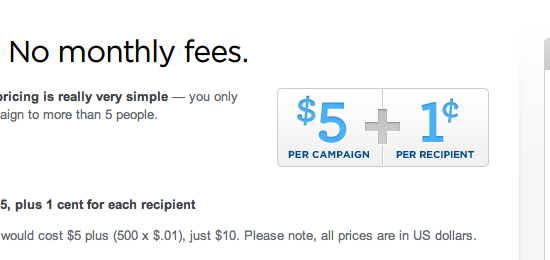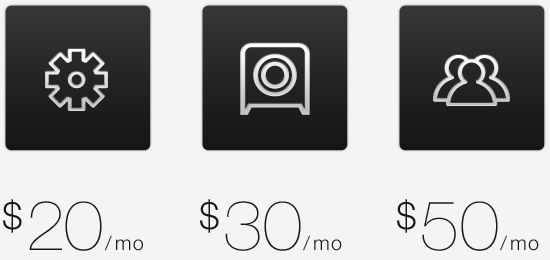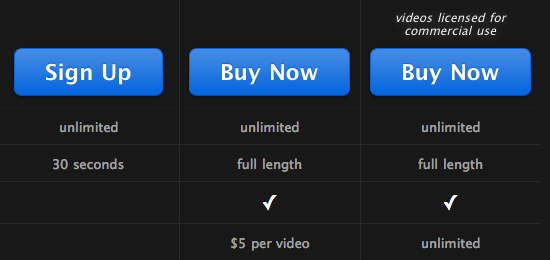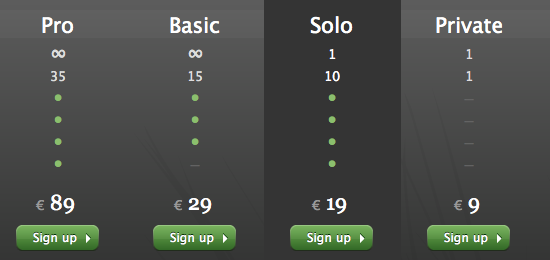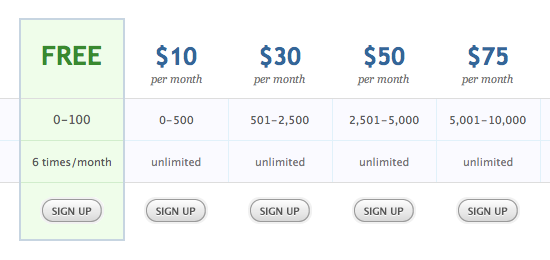 17. MindMeister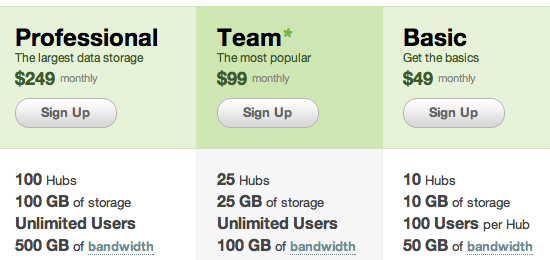 19. Tuts+ Network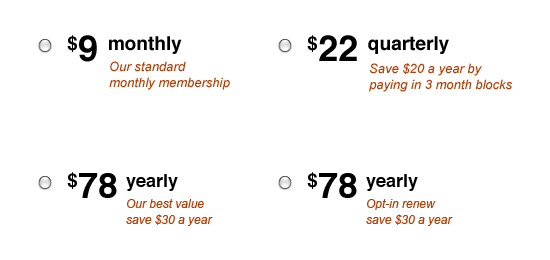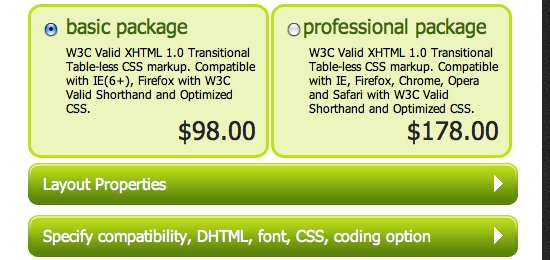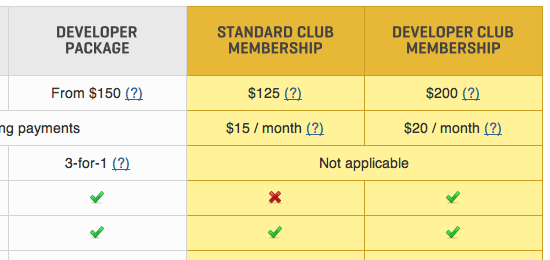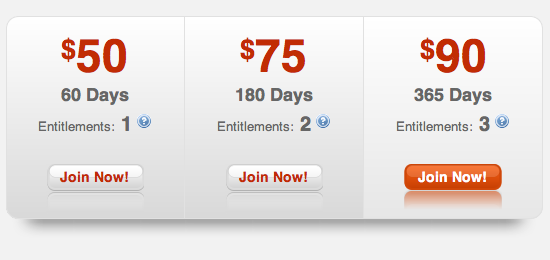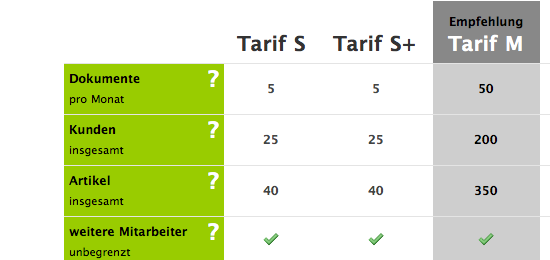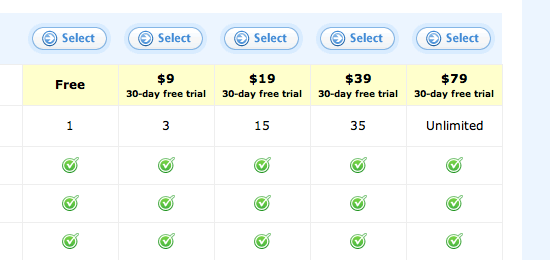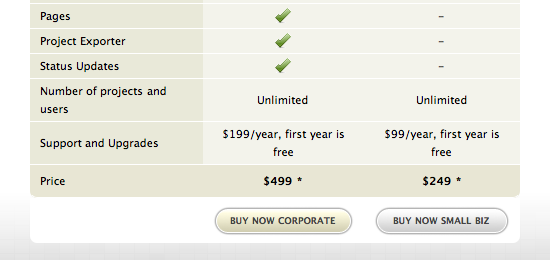 26. CakeMail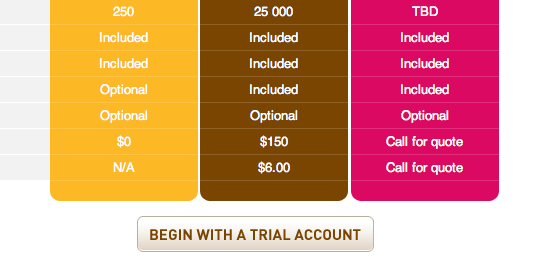 27. PSDThemes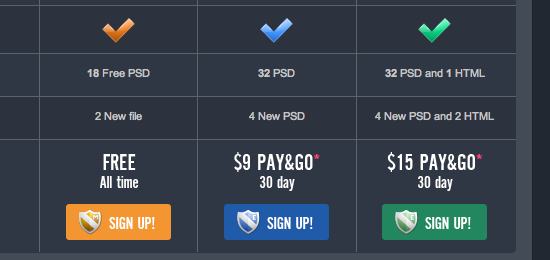 28. FusedHosting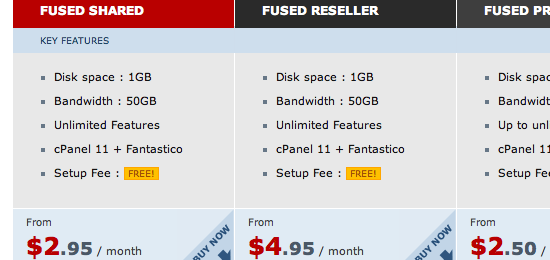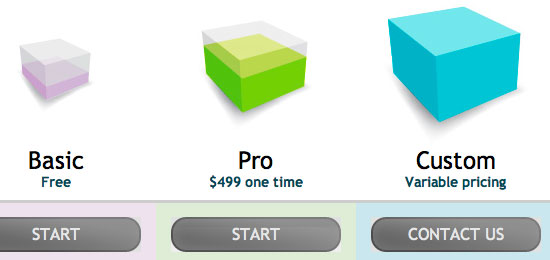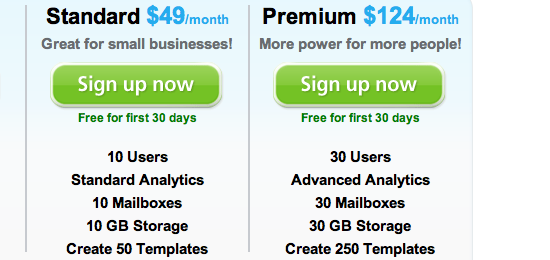 31. TheWebASP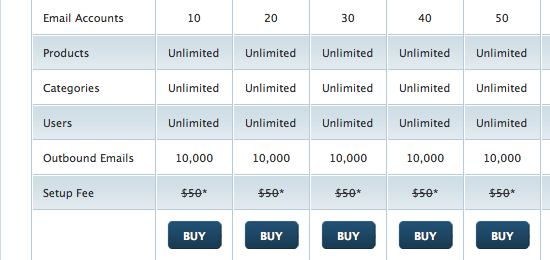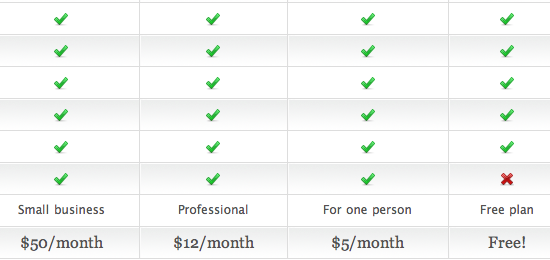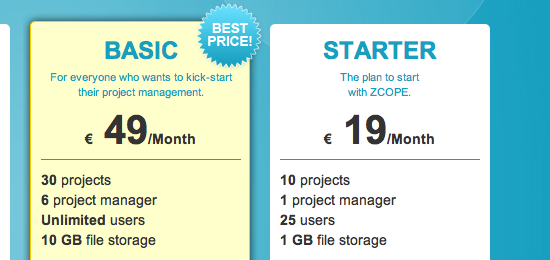 34. PlanHQ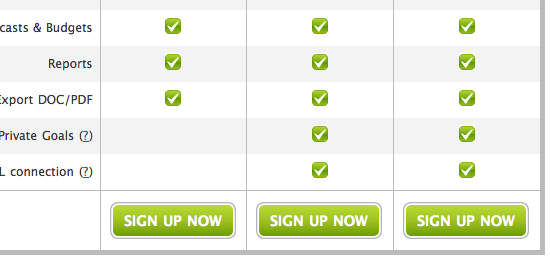 35. GoodBarry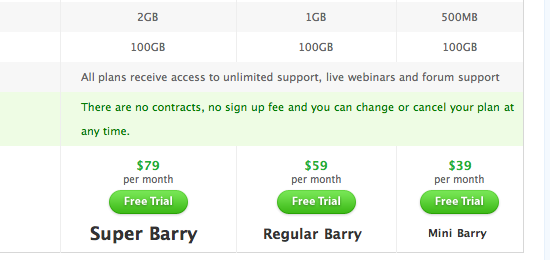 36. Goplan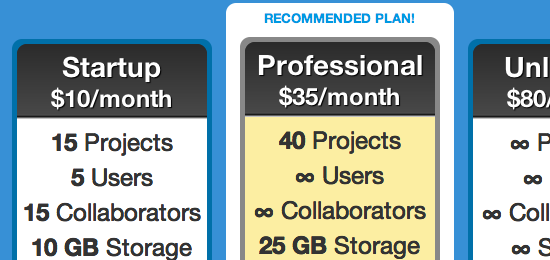 37. Storenvy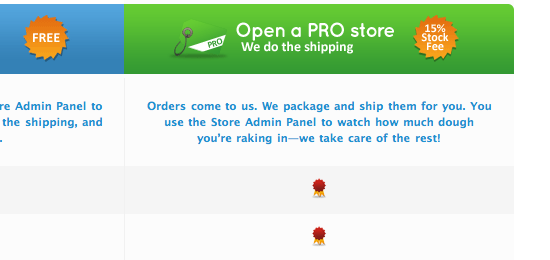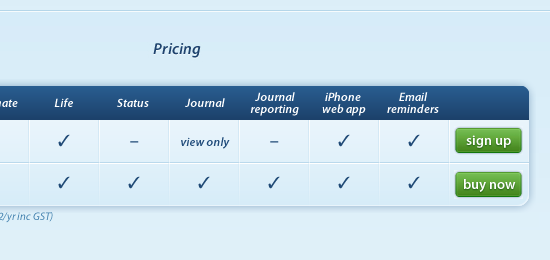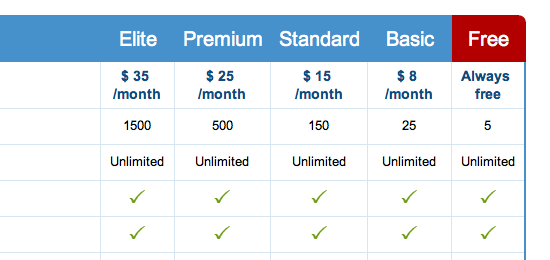 40. VoiceThread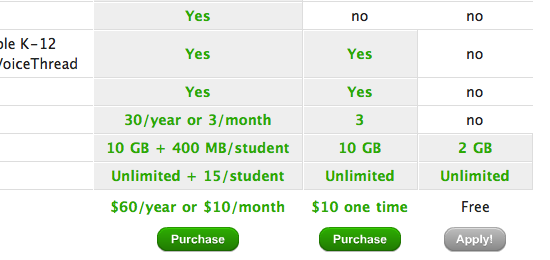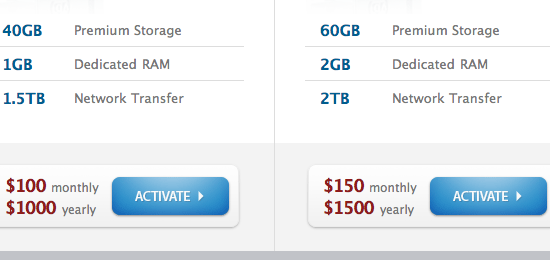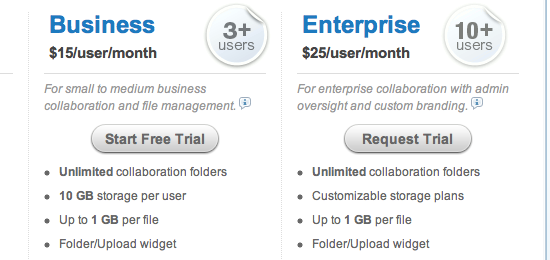 43. Blinksale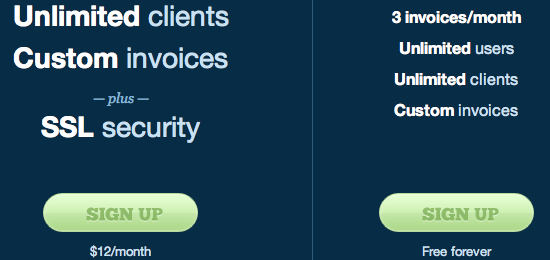 44. The Invoice Machine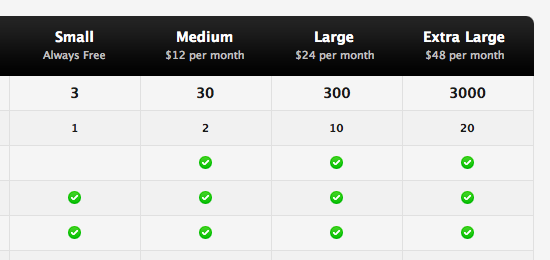 45. Invoicera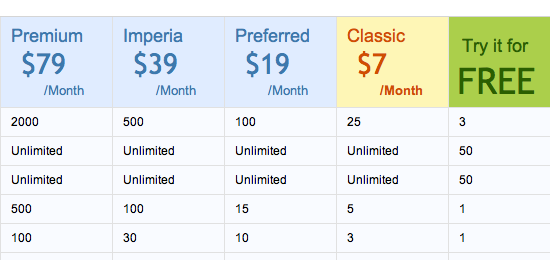 46. Icebrrg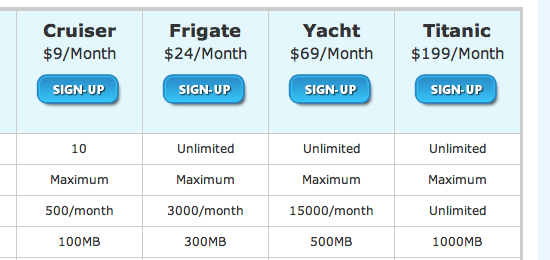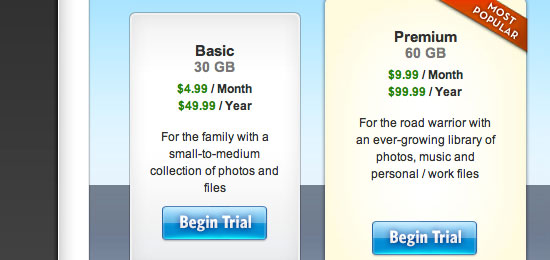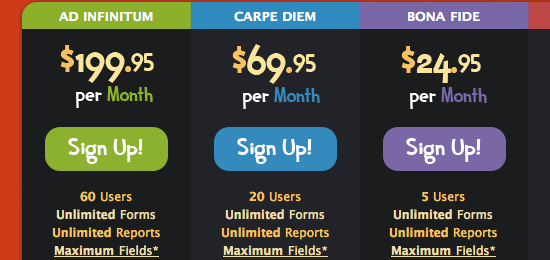 49. Traffik CMS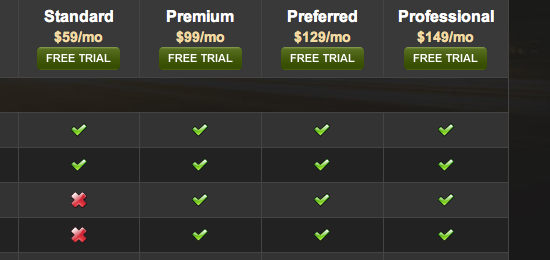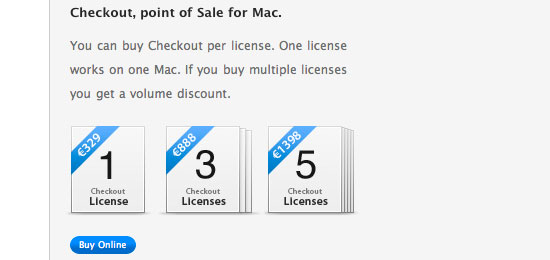 51. The Resumator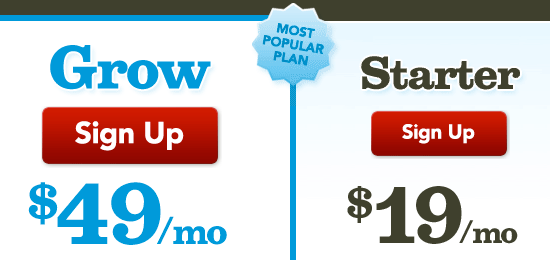 52. LightCMS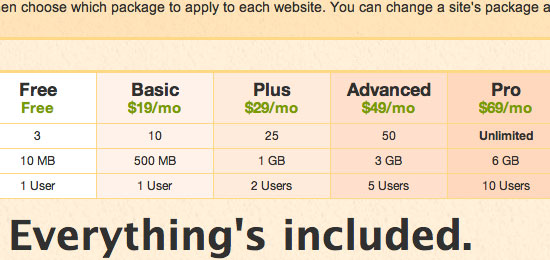 53. Wapple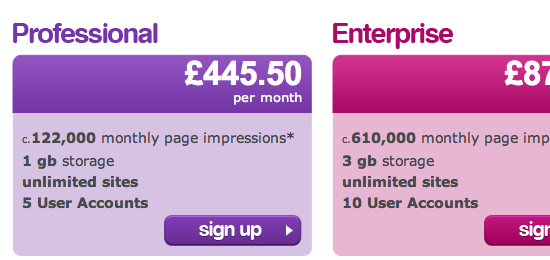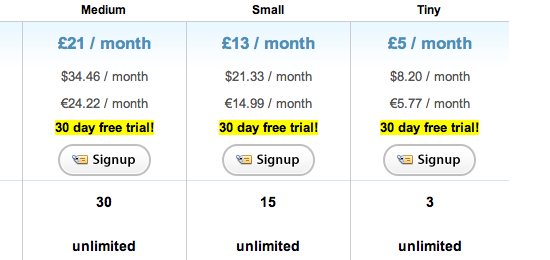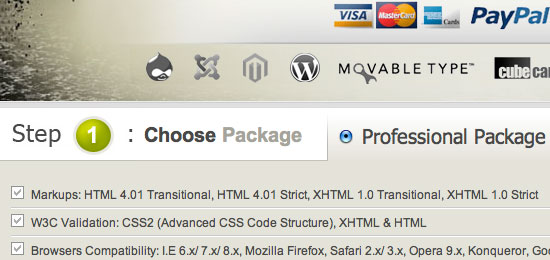 56. Transmissions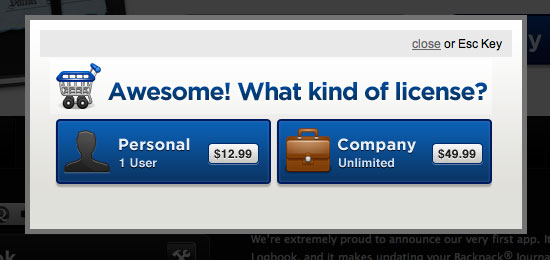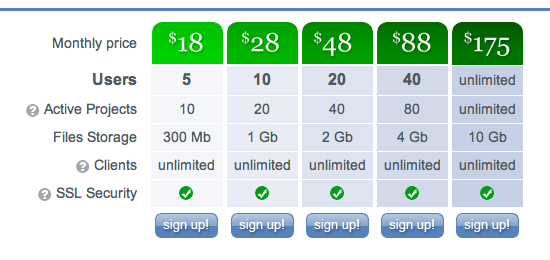 59. Simply Invoices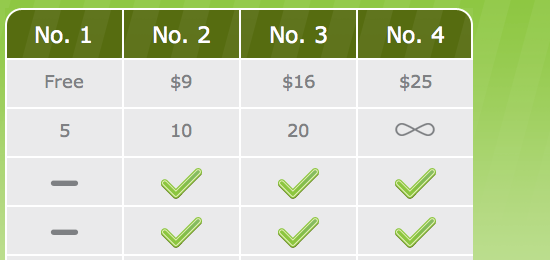 60. Planning Center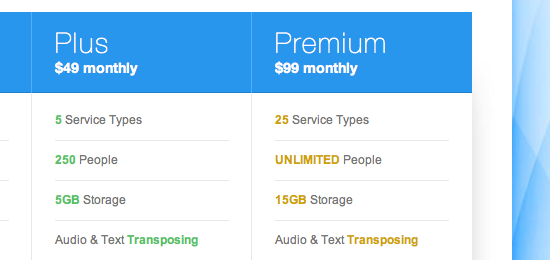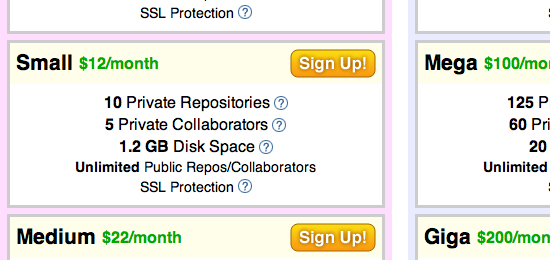 62. BuzzDing!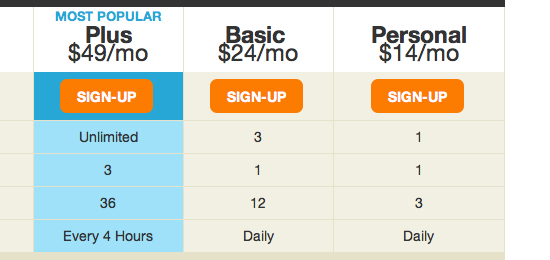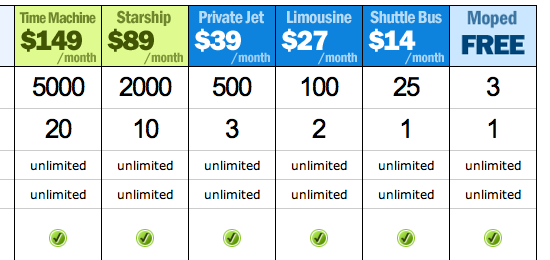 64. BigContacts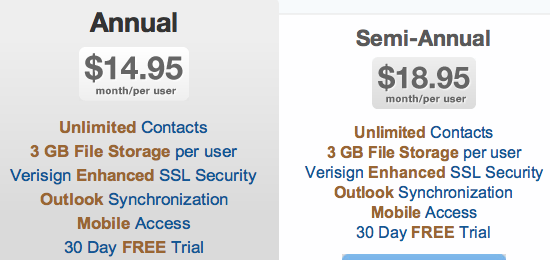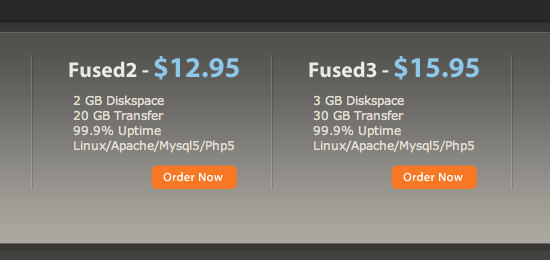 66. MOBIFY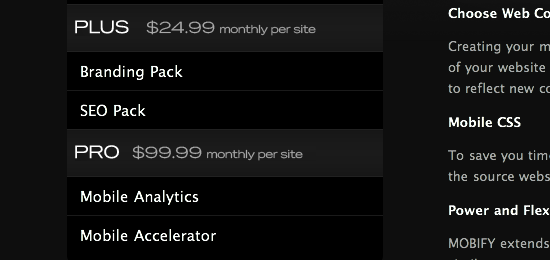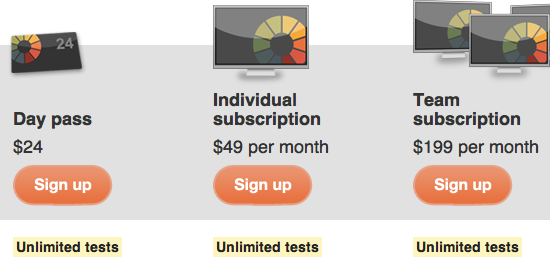 68. Pulse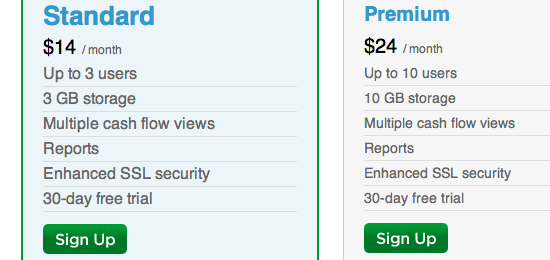 69. Dialogix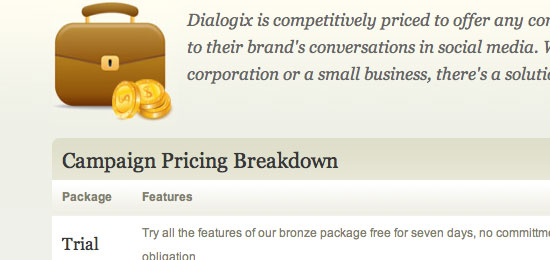 70. Cobblestone Community Network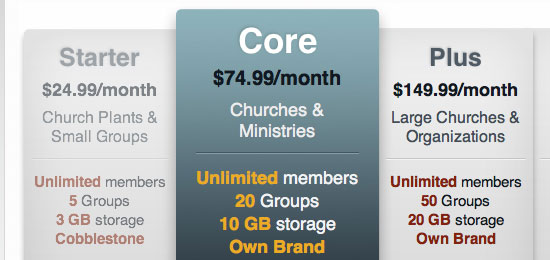 71. ConceptShare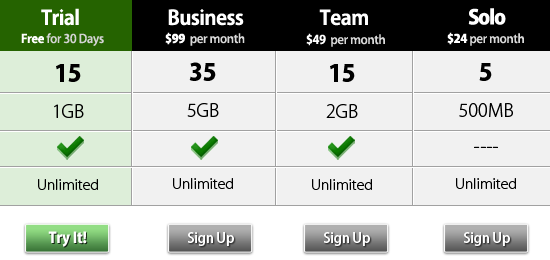 72. freckle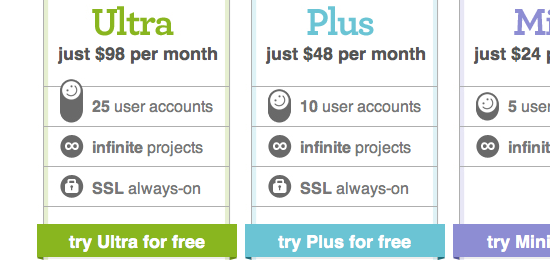 Related Content