High dynamic range imaging (HDRI or just HDR) is a photography technique that uses greater dynamic range between light and dark areas of a scene than normal digital imaging techniques. In this collection, you'll find HDR photos that talented photographers have decided to share to the community by releasing them with Creative Commons licenses. The beauty and quality of these photos are absolutely amazing!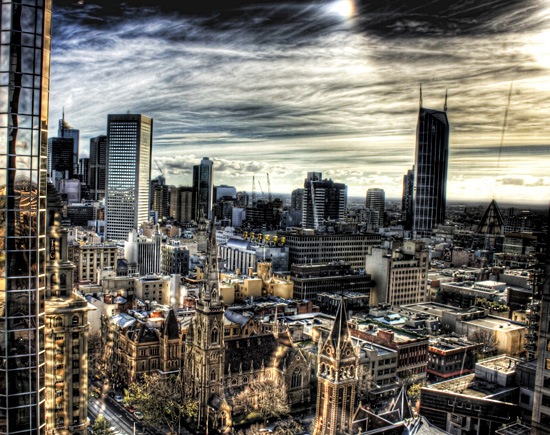 By Adam Selwood
3. Houses
By Amir Kuckovic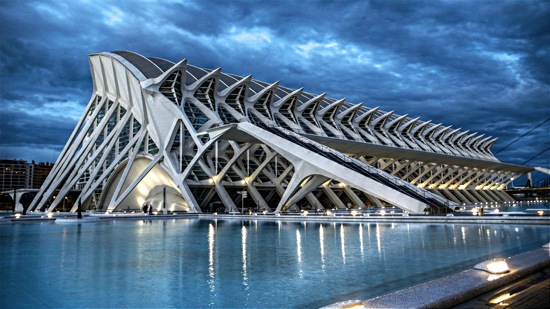 By Toni Rodrigo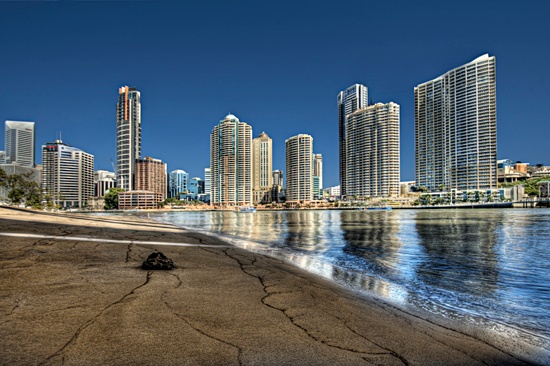 By Nam Nguyen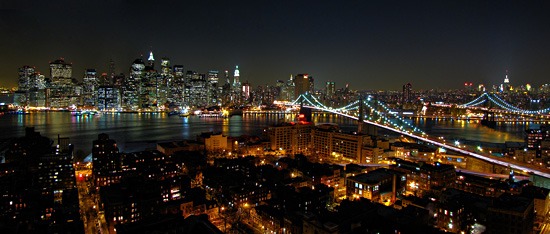 By Alex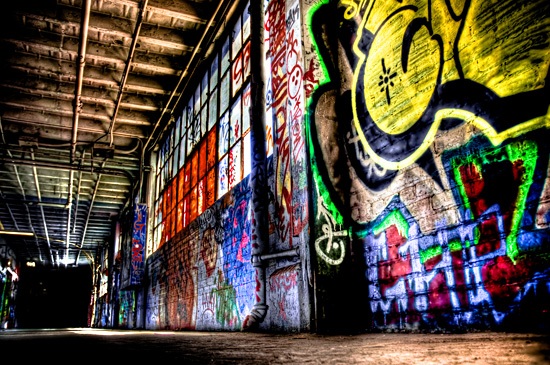 By Werwin15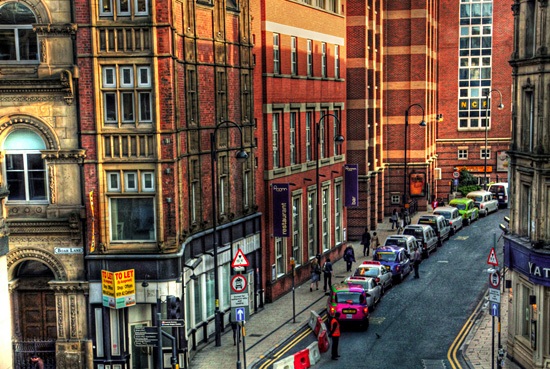 By Ed.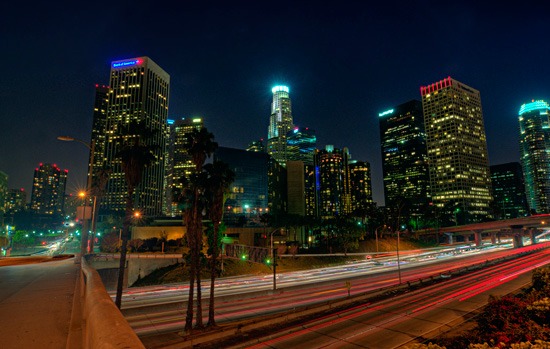 By Steve Lyon
16. Dark Shines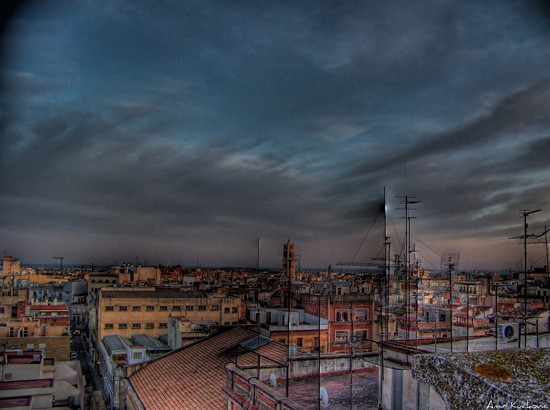 By Amir Kuckovic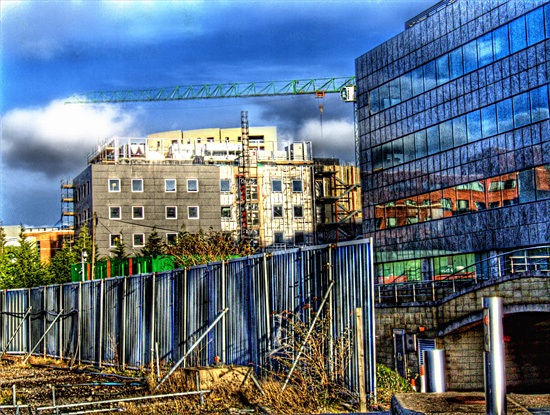 By Andy-Kowalik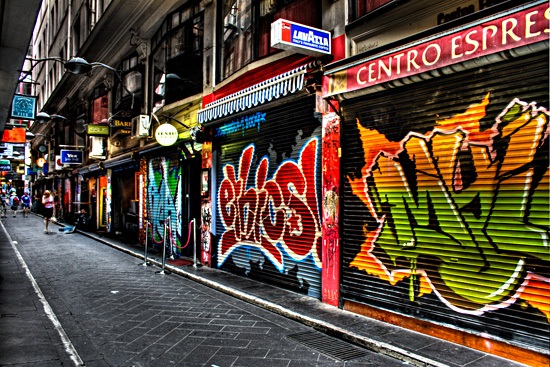 By Adam Selwood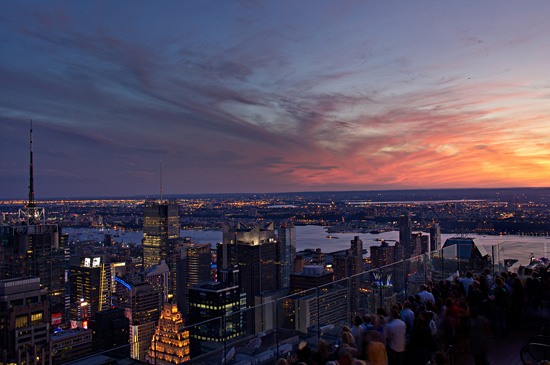 By Dan Lurie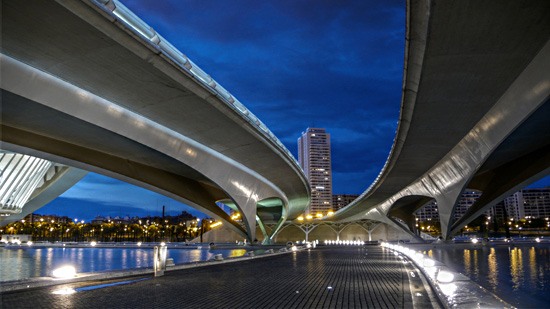 By Toni Rodrigo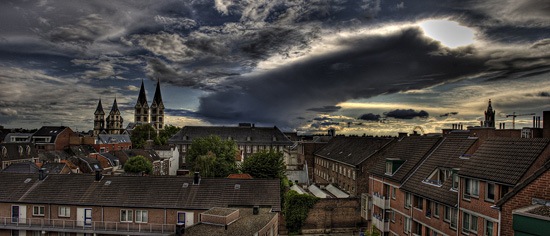 By Davy Landman
23. From Puerto Madero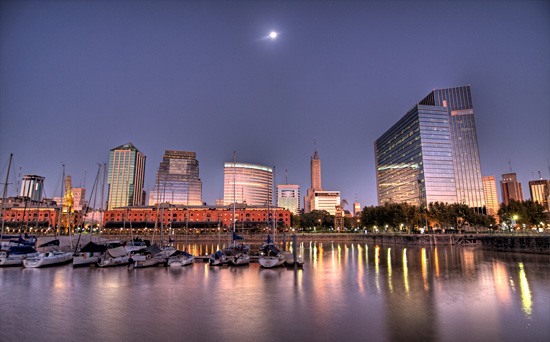 By Luis Argerich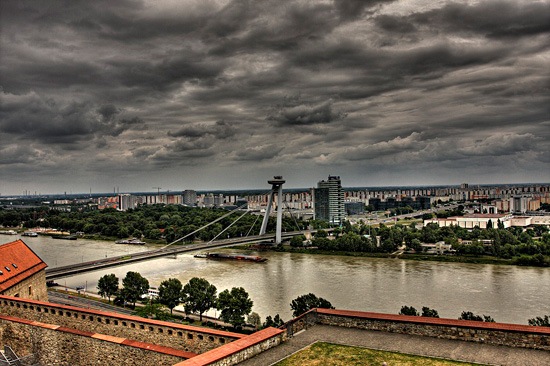 By Stefan W
25. Exit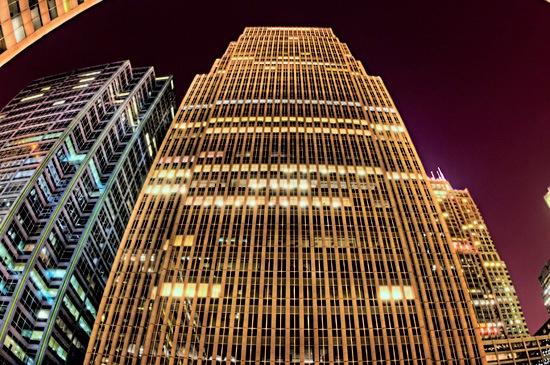 By Mike Boehmer
27. Fishing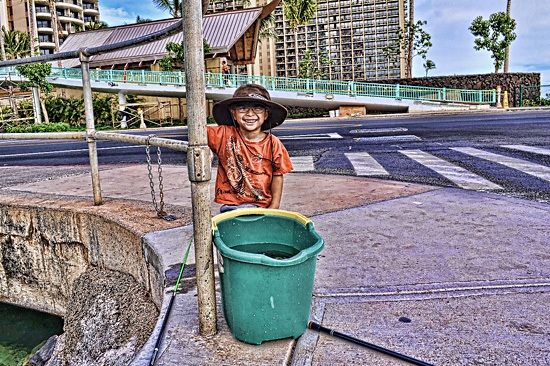 By RKHawaii
29. Banyan Tree Plaza view HDR Oahu Hawaii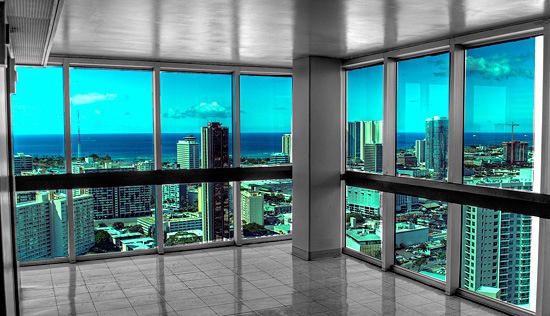 By RKHawaii
Got HDR photos to share?
If you'd like to share your own HDR photos, provide us with links and descriptions of them in the comments.
Related Content
About the Author