1. iconSweets 2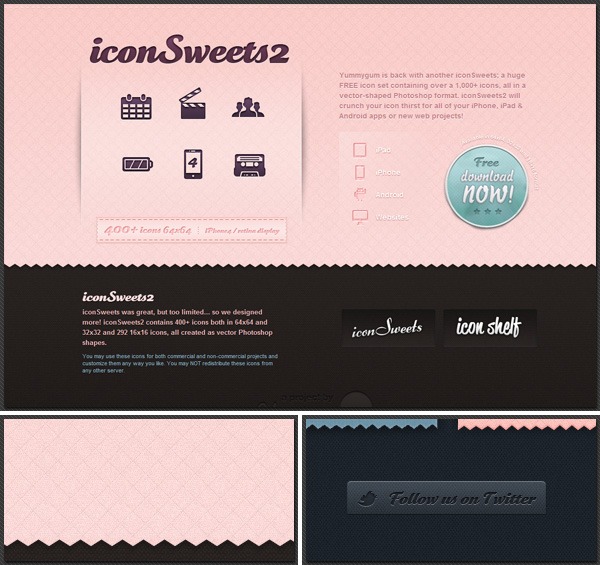 2. Loysel's Toy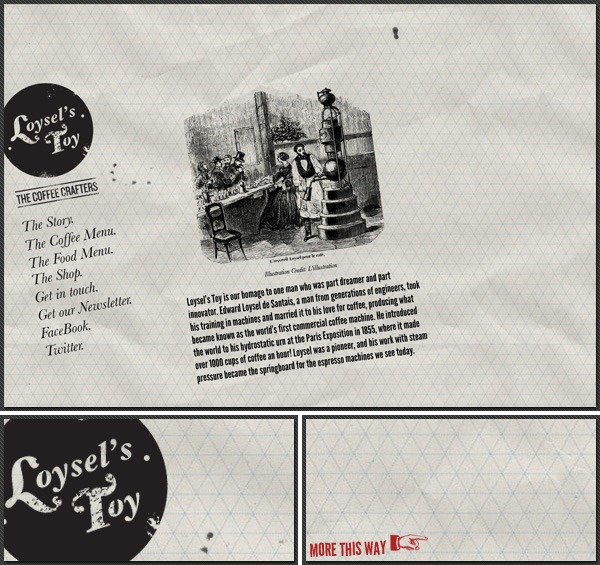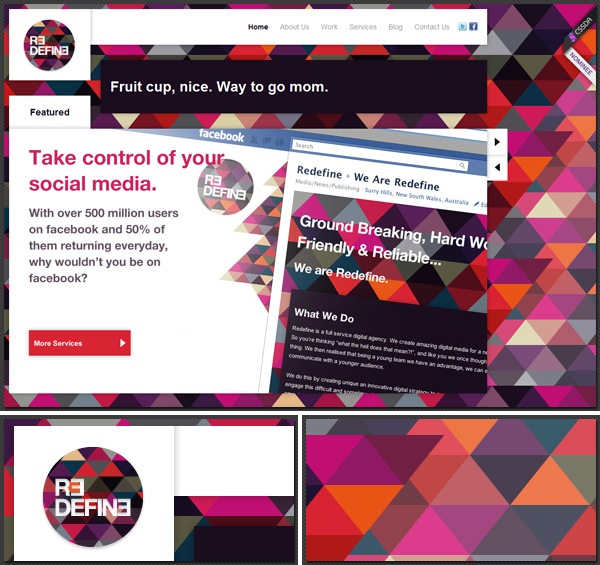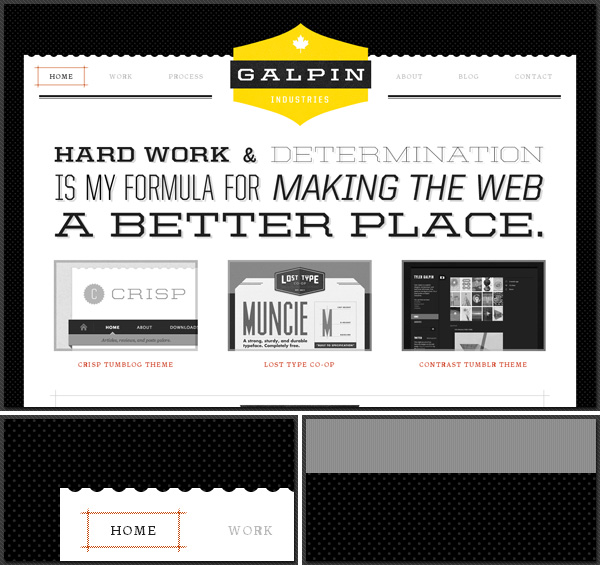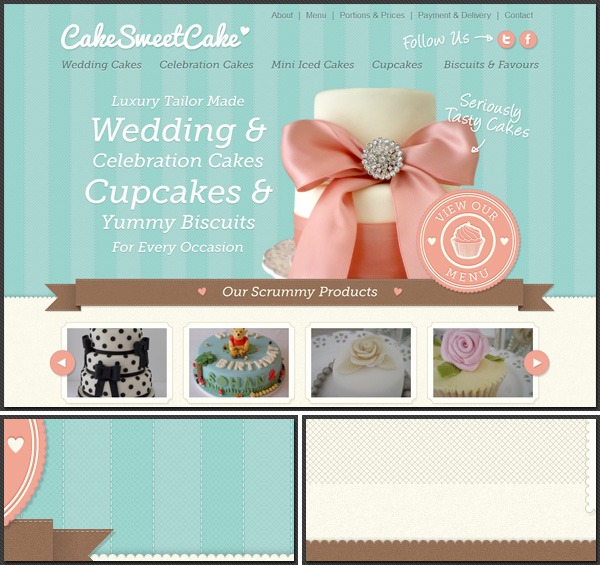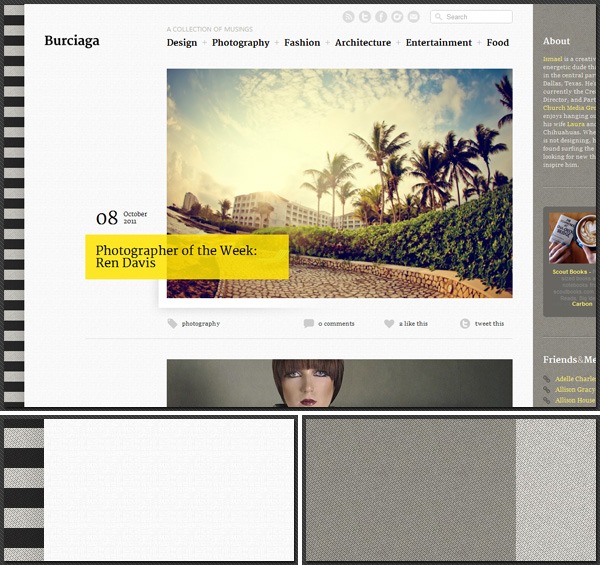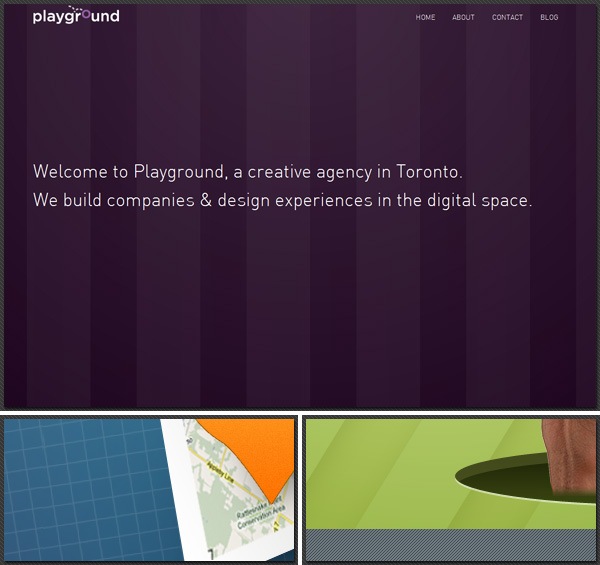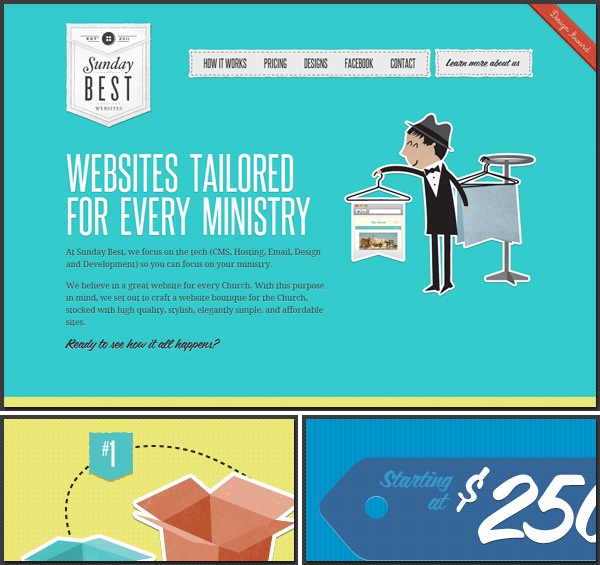 9. Hollister Co.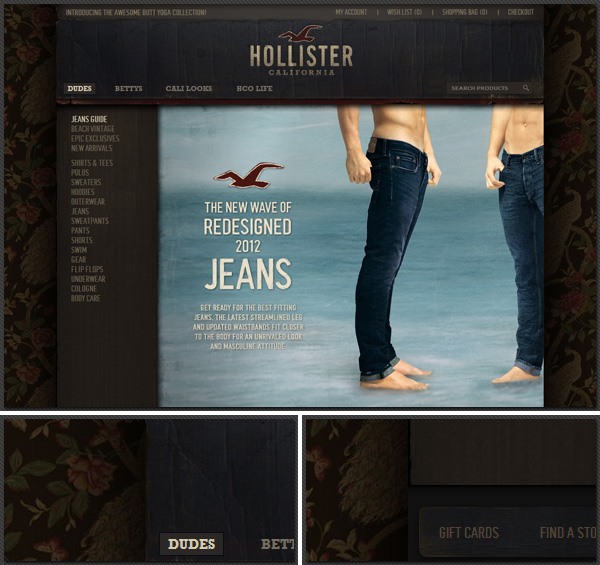 10. Pop The Box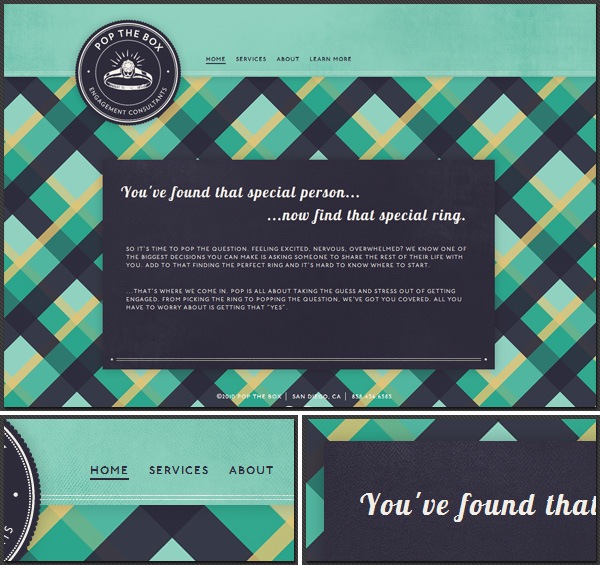 11. Visual Republic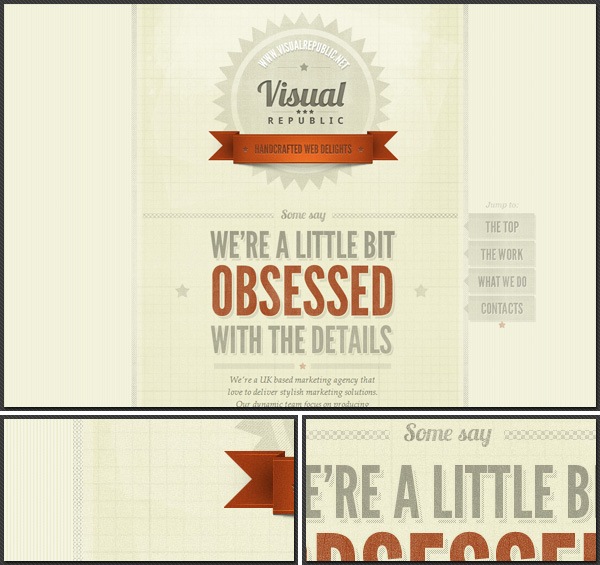 12. perkins CSS3 LESS Framework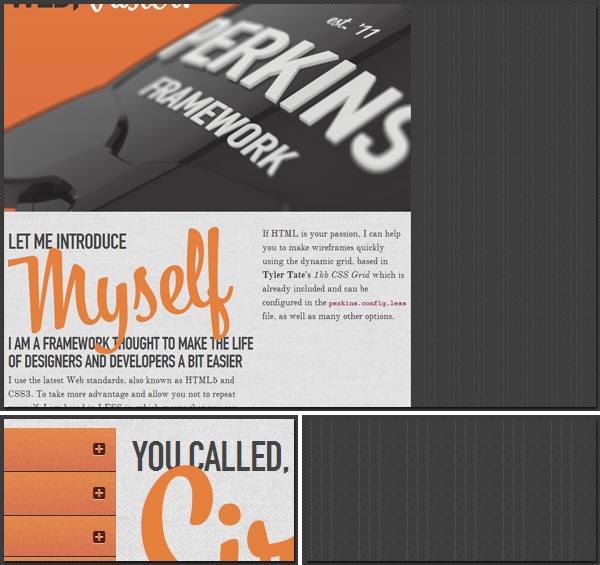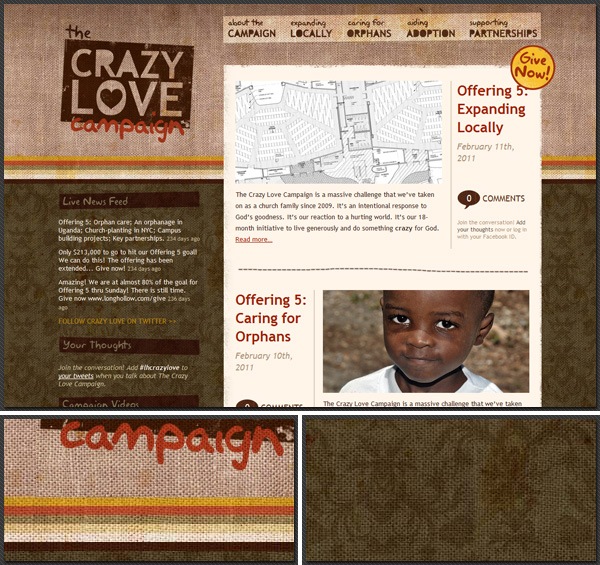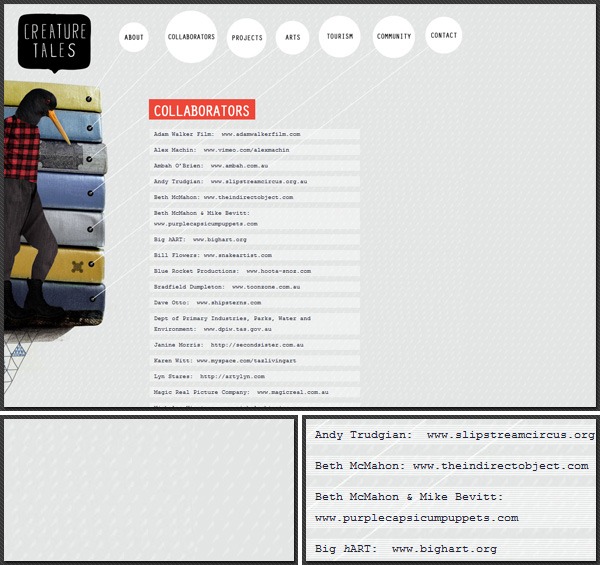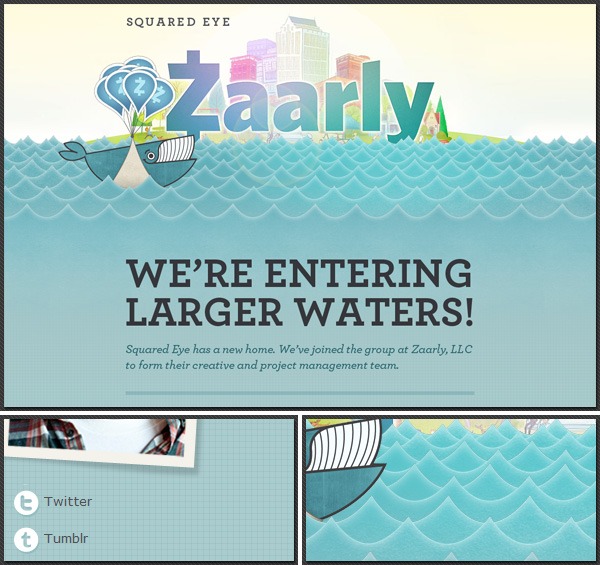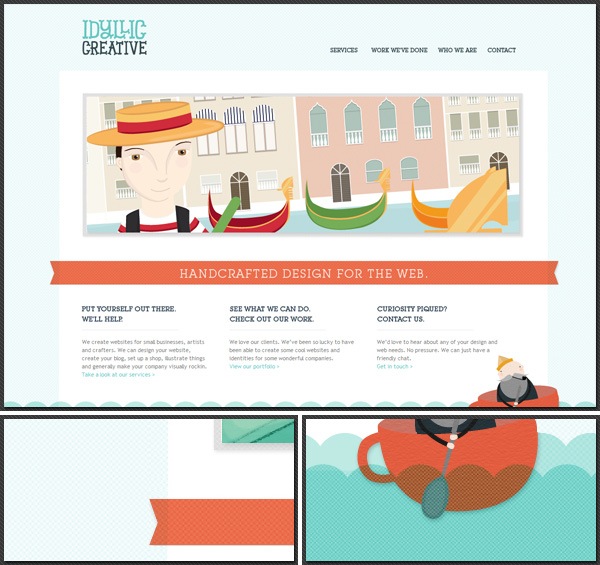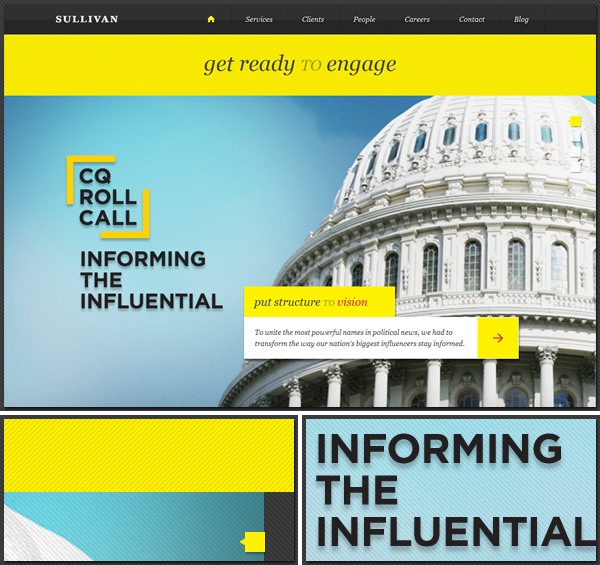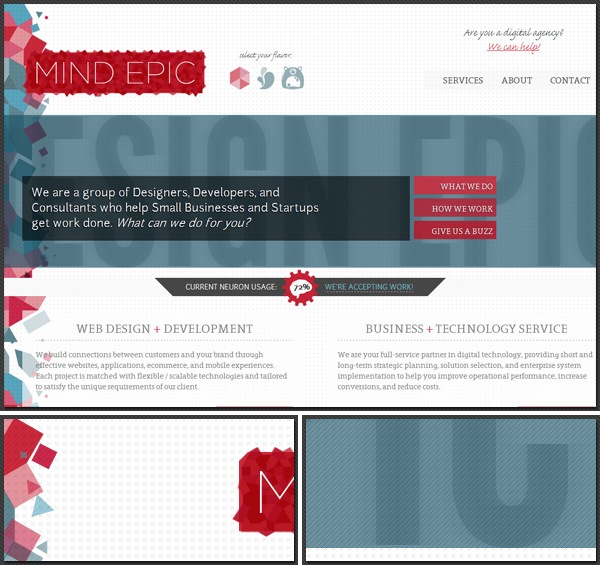 19. TENTHMIL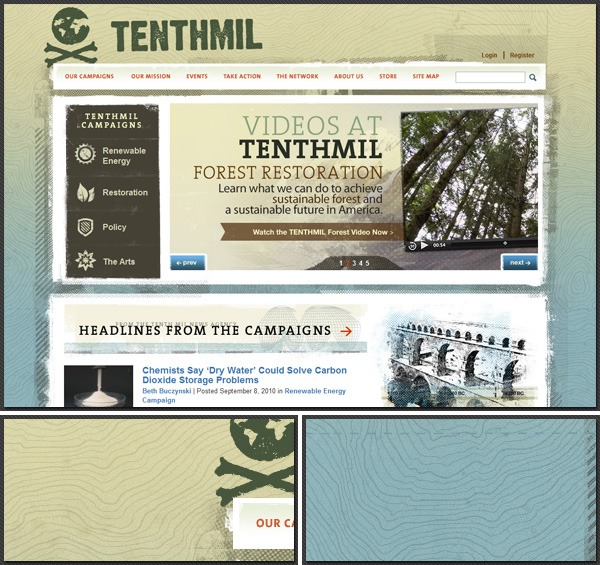 20. Tobias Persson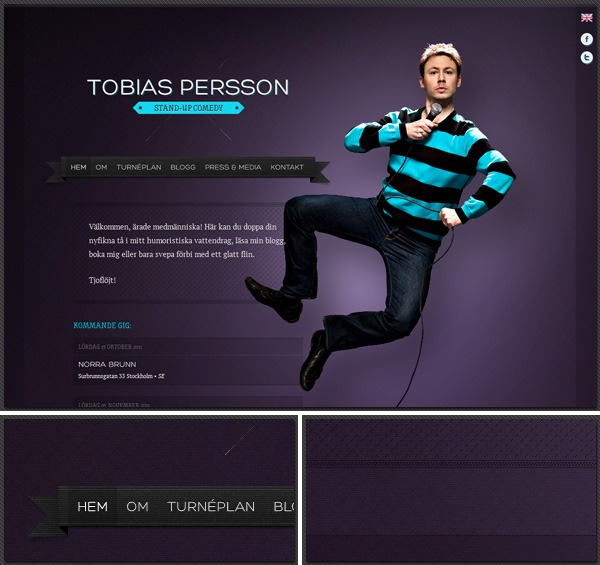 21. Moo's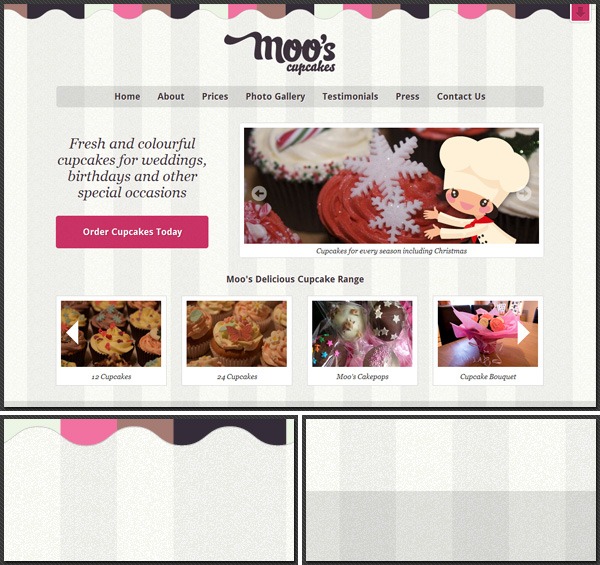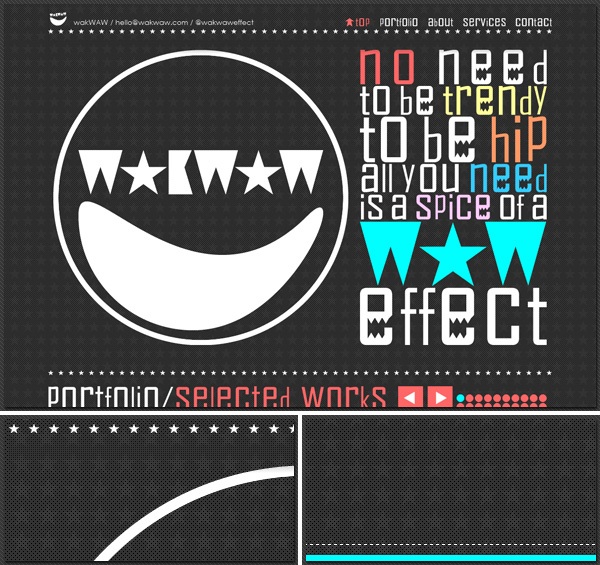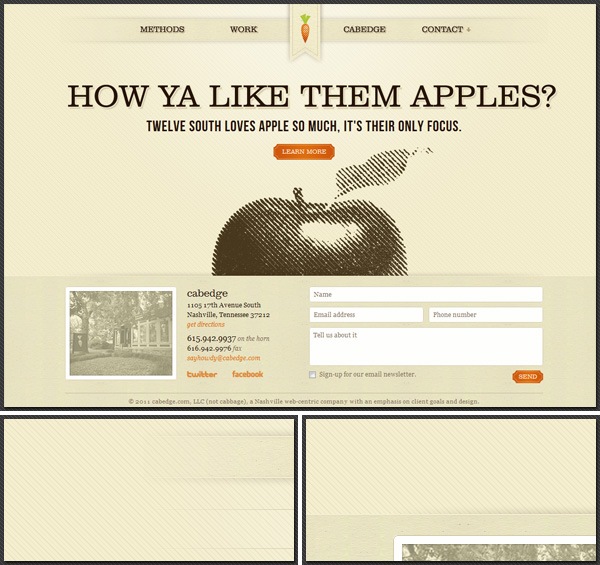 24. Tapp3 Media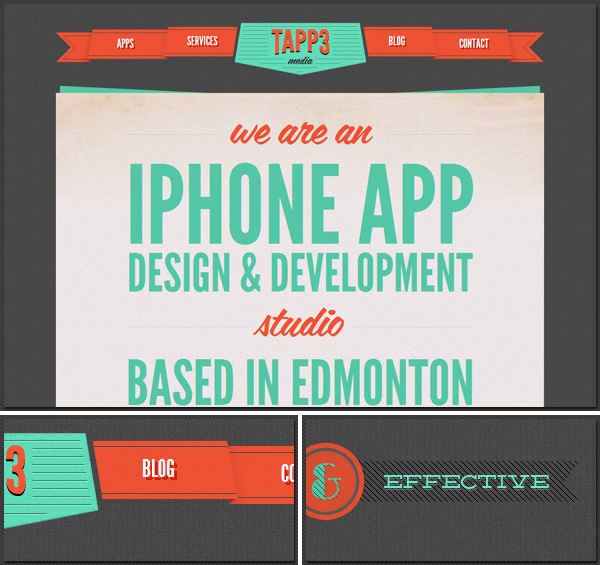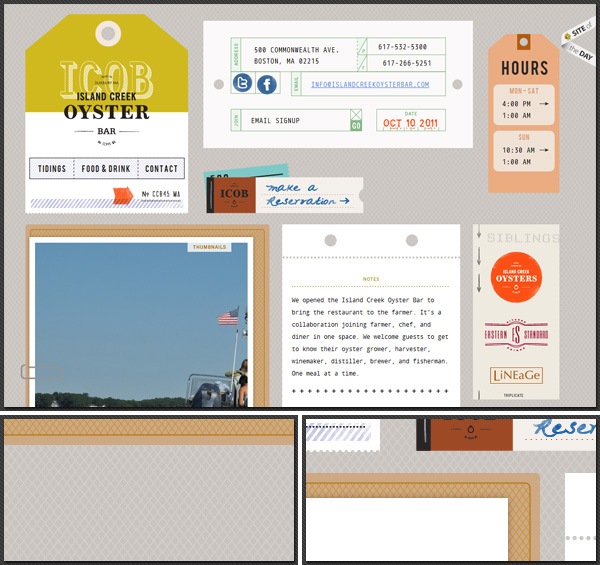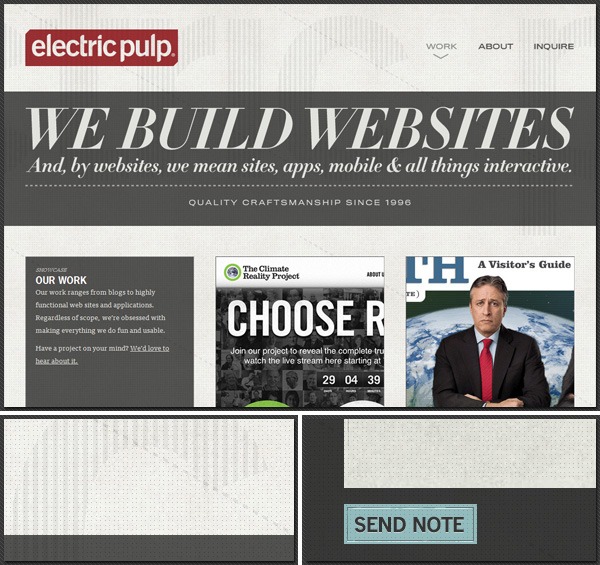 27. Bzzy App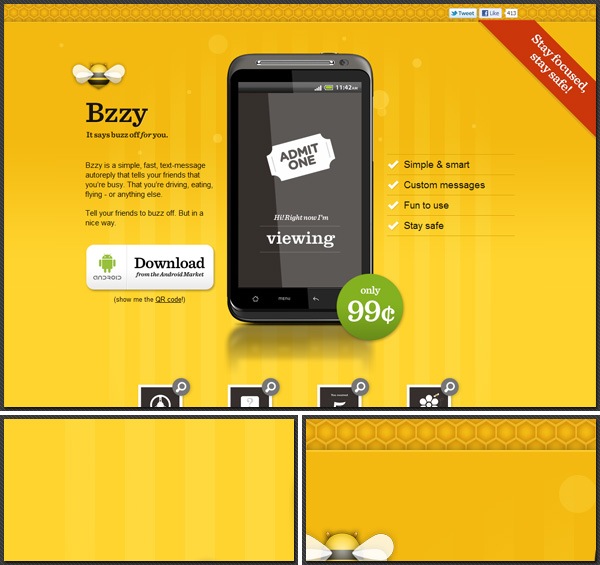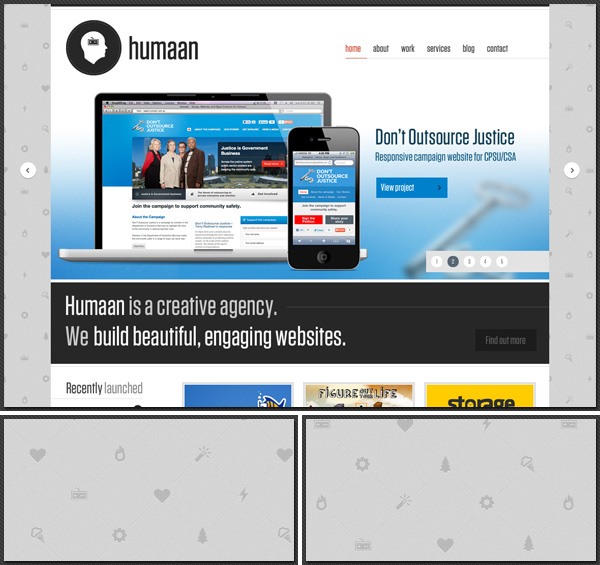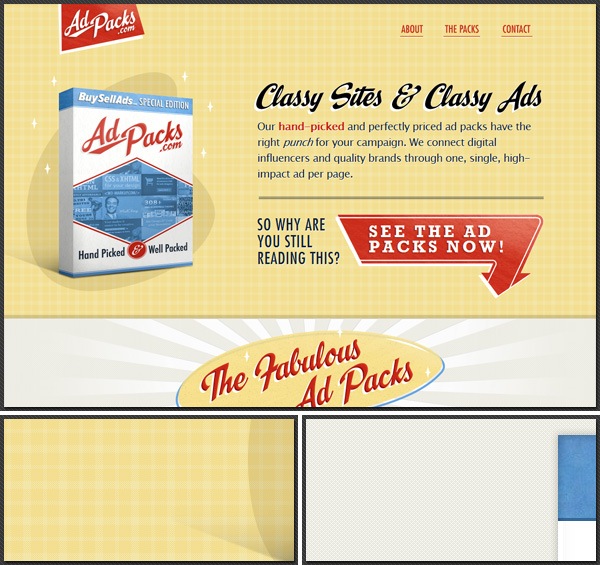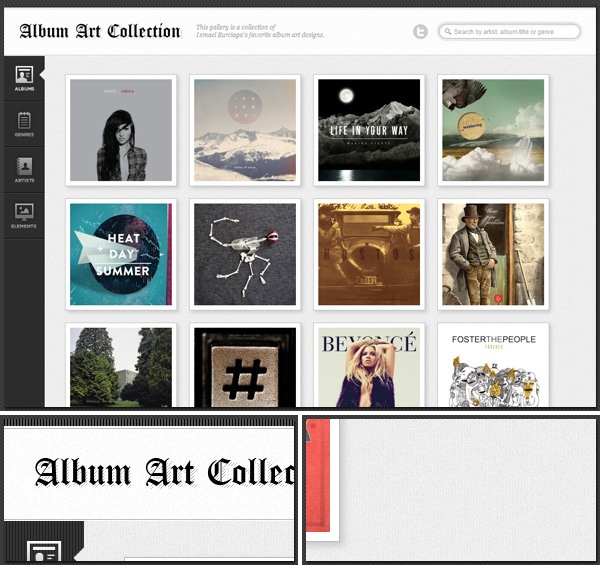 Pattern Tutorials and Guides
If you'd like to learn how to create and apply repeating patterns in your work, you should check out these tutorials and resources.