There are different styles of photography that can capture the beauty of life around us. Long exposure photography is one such style that is widely known for producing beautiful and captivating photographs. In this collection, we share with you some truly gorgeous long exposure photos as well as some tutorials on how to take long exposure photos yourself.
A Short Introduction to Long Exposure Photography
Long exposure photography refers to long shutter speeds. Longer shutter speeds mean that more light can get into the lens of a camera. Thus, long exposures are typically used at night, when there isn't a lot of natural lighting around.
However, photographers soon realized that extremely long exposures produced some unexpected—albeit interesting—results. Thus, the popularity of this technique soon ensued. In terms of traditional cameras that still use film, shutter speed represents the length of time the camera shutter remains open to expose the film.
In DSLR cameras—the weapon of choice for most modern professional photographers—you will see numbers like: 1/8000, 1/4000, and 1/100. These numbers represent seconds or fractions of a second the shutter stays open. A fast shutter speed can catch fast movements and freeze them (which is why this is the ideal setting for sports photography) and a slow speed can blur your image. Consider the following side-by-side comparison of a fast shutter speed versus a slow shutter speed: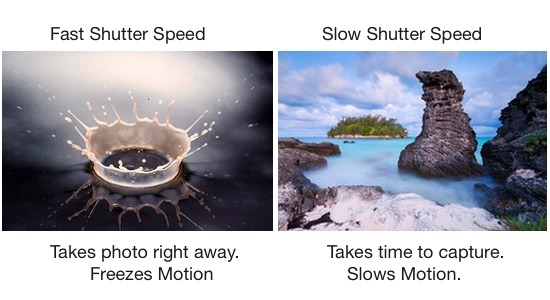 Image source: 1 & 2 If you wanted to capture light trails or flows of a stream, long exposure will give you great results because it keeps your shutter open longer to capture and blur the movements together.
Enough theory, let's dive into some long exposure photographs example now.
Great Examples of Long Exposure Photography
Dark Days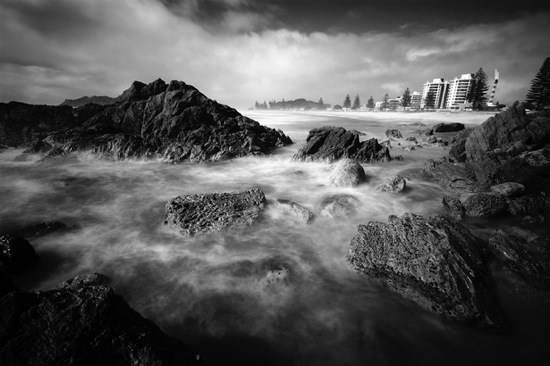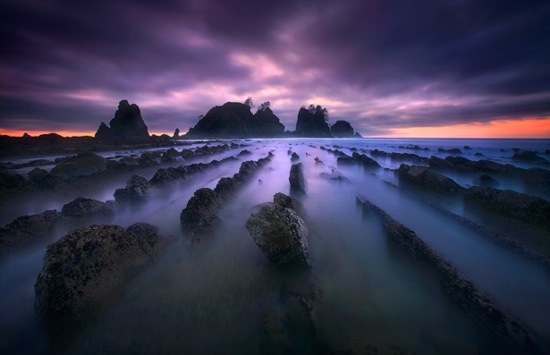 Pacman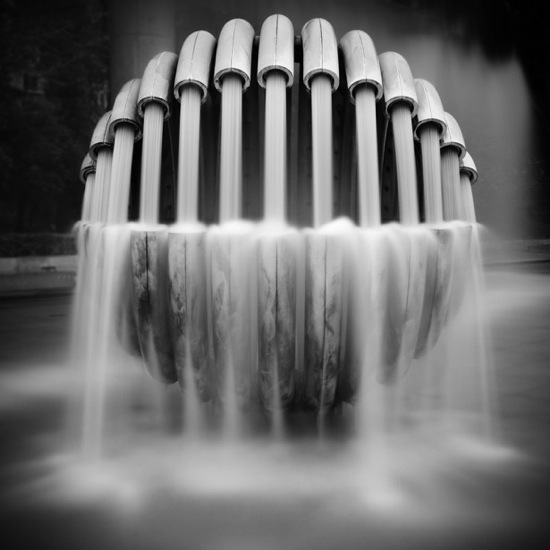 Long Exposure Lighthouse.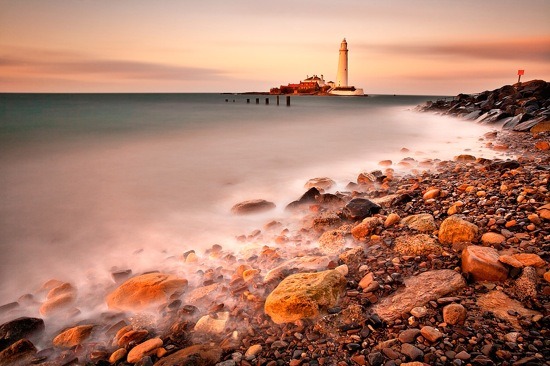 Wreck of the Sygna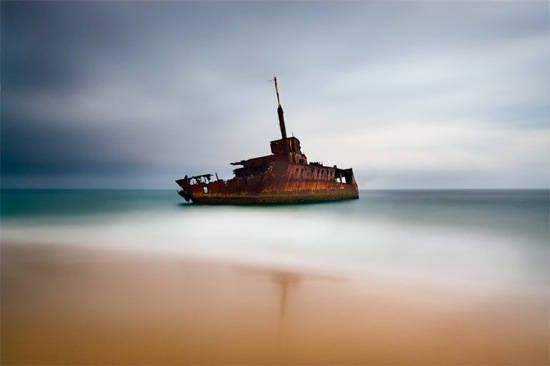 Tranquility Flows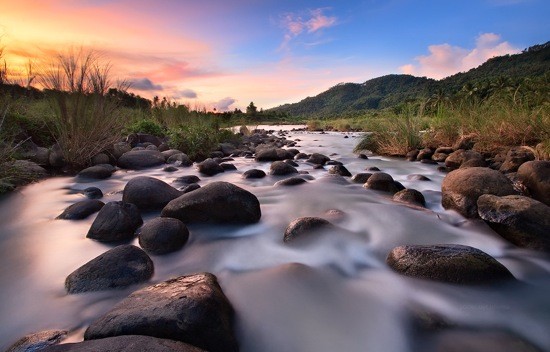 With many Rivers Ahead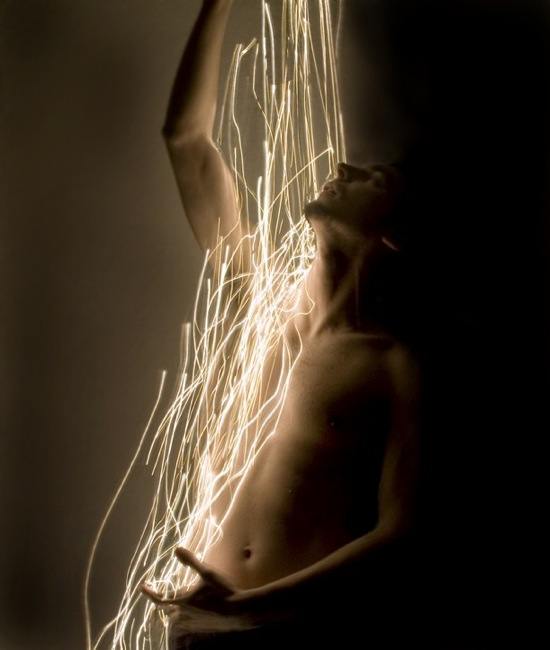 Dead Zone in the Sky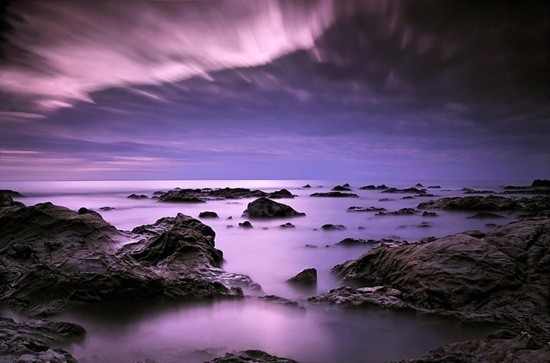 Bay Bridge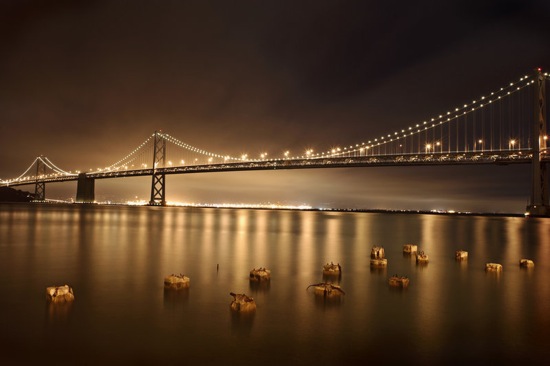 u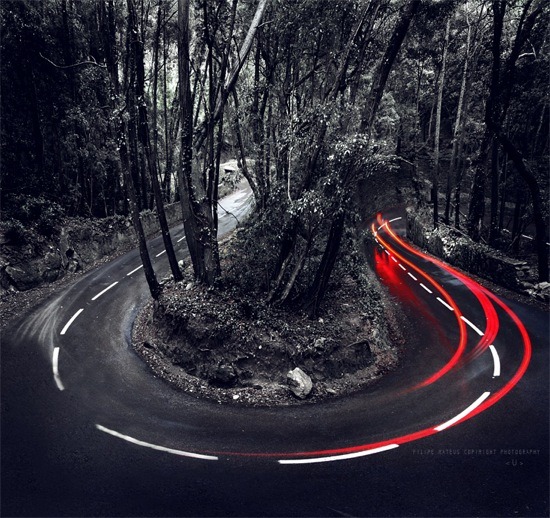 Ocean Desert
Kola Peninsula Russia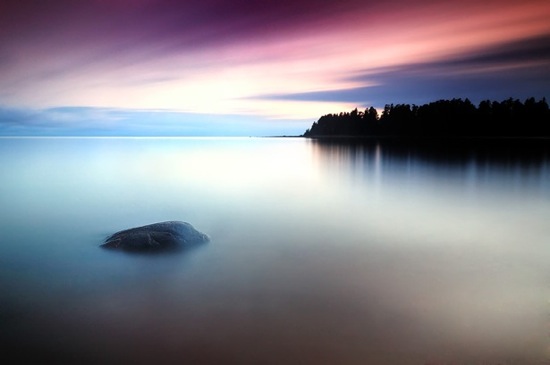 Hyperdrive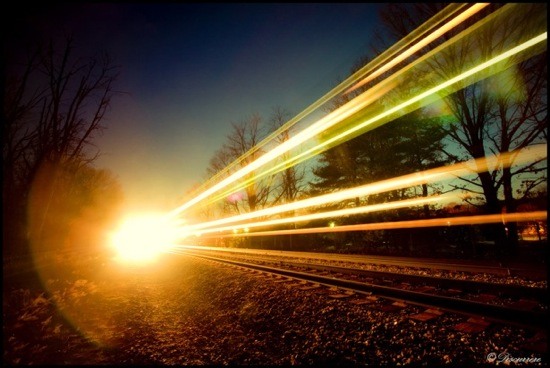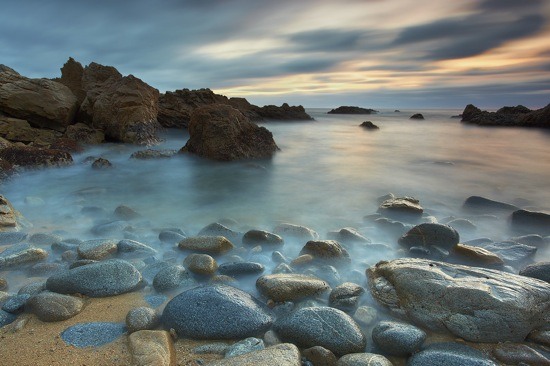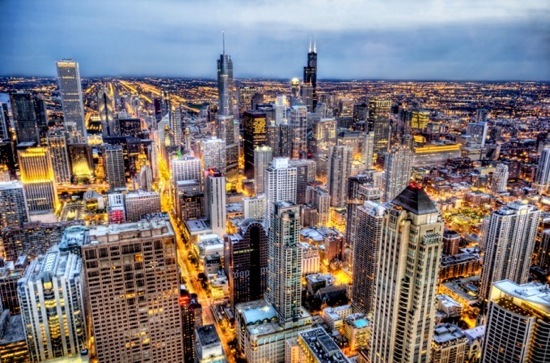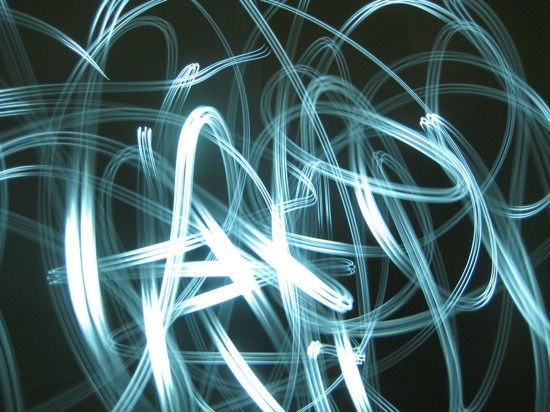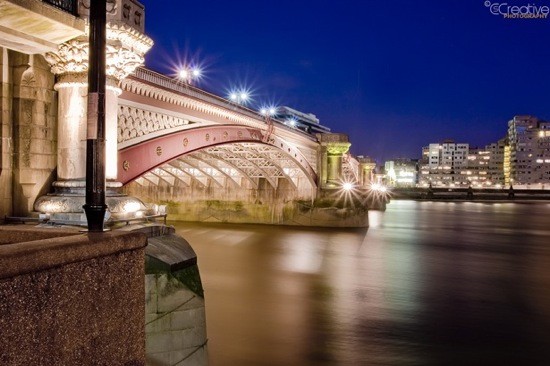 Ghosts Walk Among Us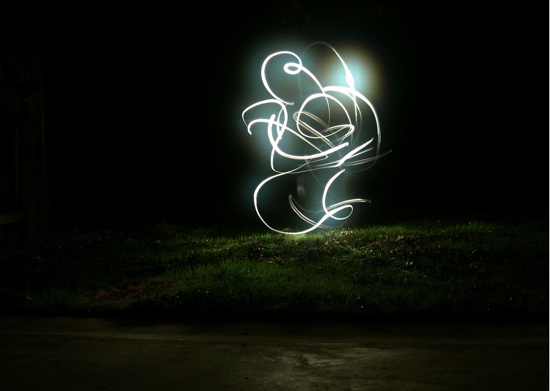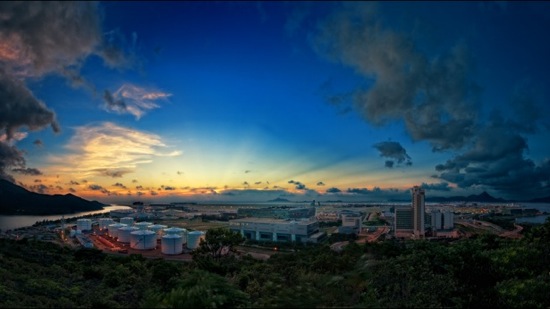 Skinny Tripping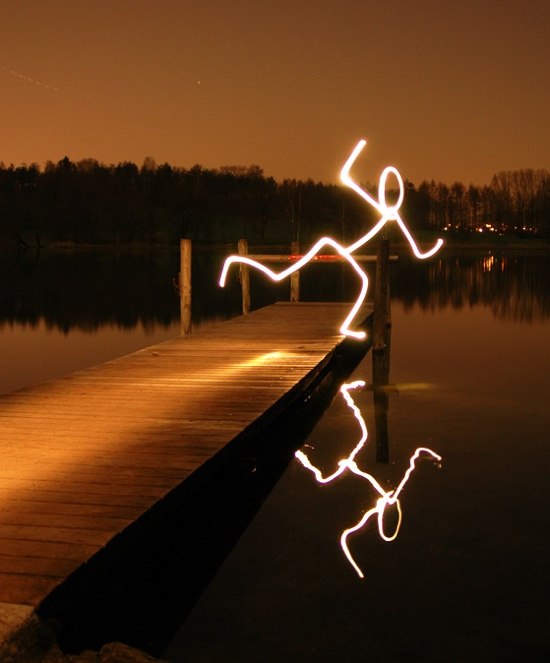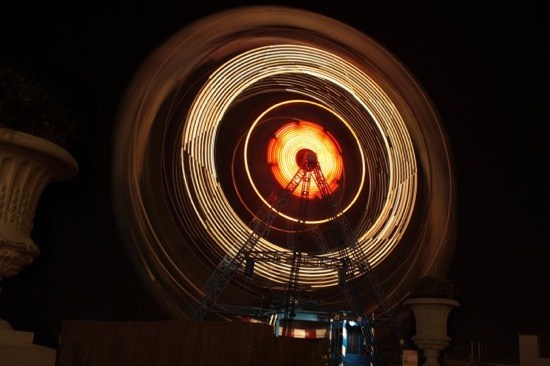 Apocalypse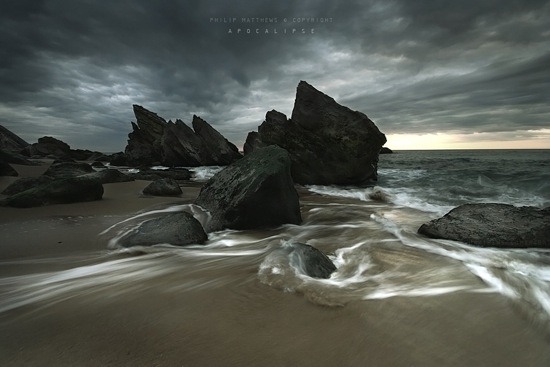 Apples in a Spotlight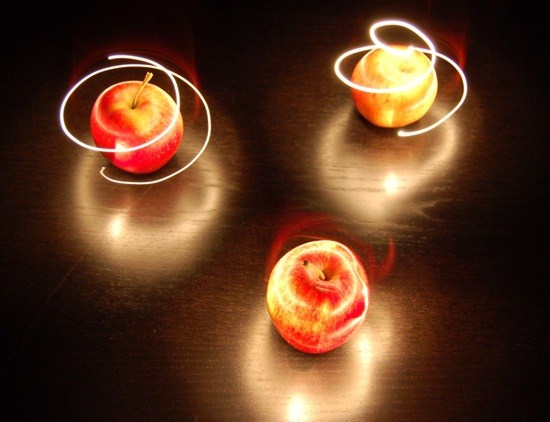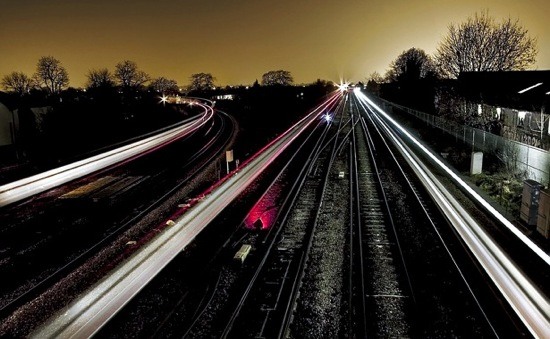 Road Trip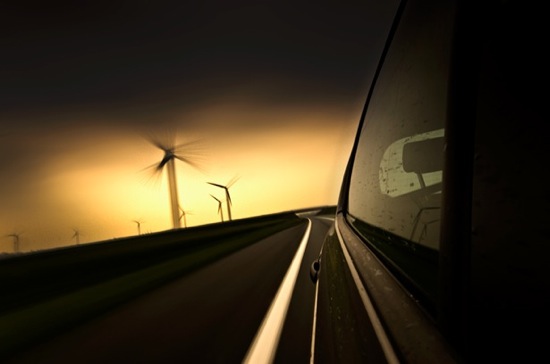 More Long Exposure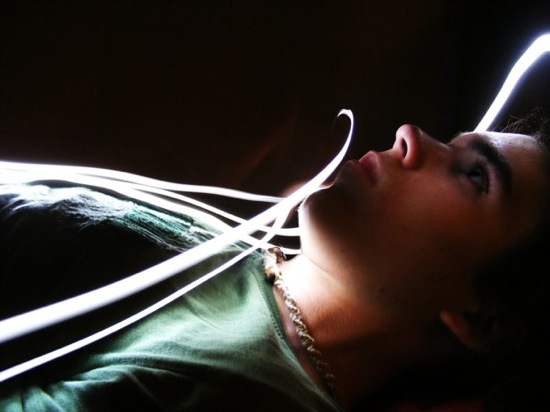 Sheep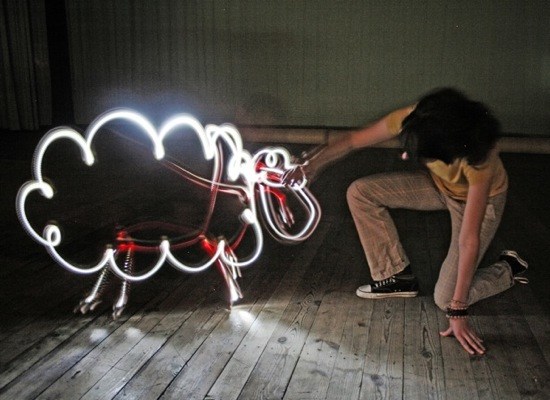 Swish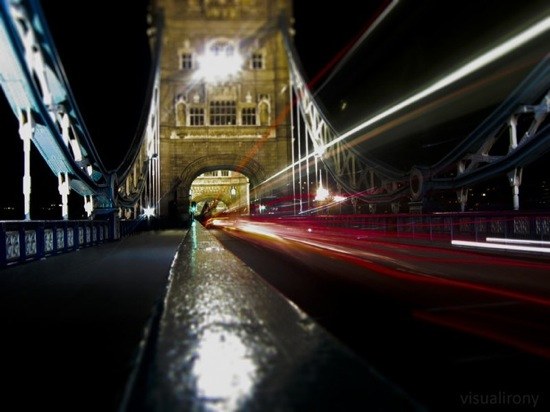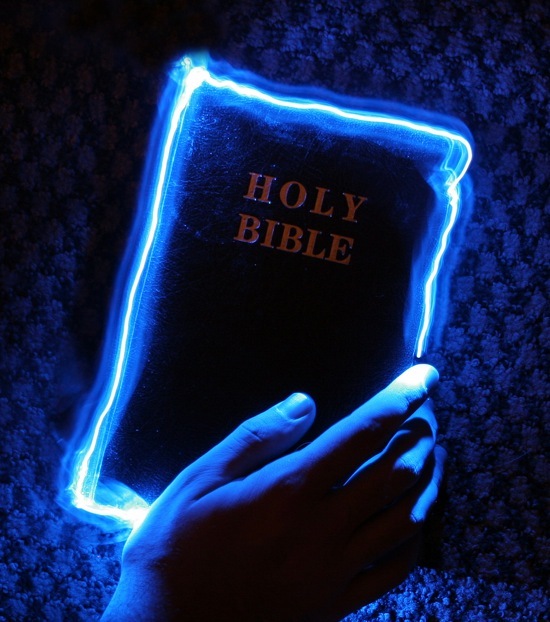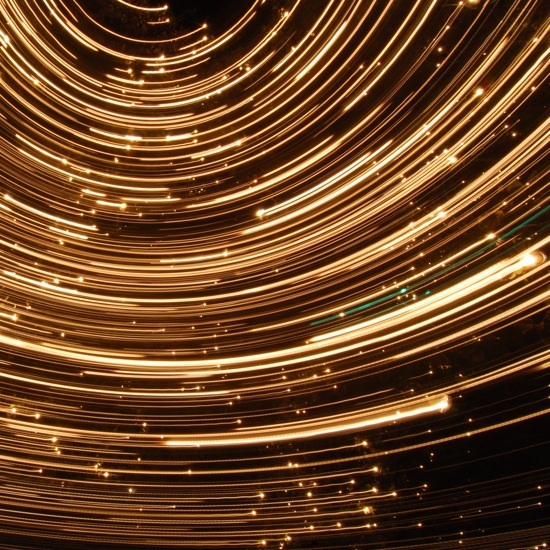 Tutorials on Creating Long Exposure Photos
Now that you have seen some wonderful examples of long exposure photography, maybe you want to try this technique. Here are some tutorials that will help you get started:
Different Techniques of Long Exposure
Long Exposure Night Photography – Step By Step Guide
Long Exposure Shots
Related Content
How is your website's SEO?
Use our free tool to get your score calculated in under 60 seconds.
Get posts by email
Join 200,000 marketing managers and subscribe to Revenue Weekly!
"*" indicates required fields
WebFX Careers
Join our mission to provide industry-leading digital marketing services to businesses around the globe - all while building your personal knowledge and growing as an individual.