50 Beautiful One-Page Websites for Inspiration
Here are some excellent one-page / single-page websites to check out. There are a variety of website types included in this showcase — online portfolios, restaurants, mobile apps, and more. I hope looking at these one-page sites will give you ideas and inspiration for your web design projects.
If you're looking for a digital advertising agency that can help with your website design, WebFX is here for you! We also offer a variety of services to help your single-page website flourish, like SEO content writing services, PPC consulting, organic SEO services, and more.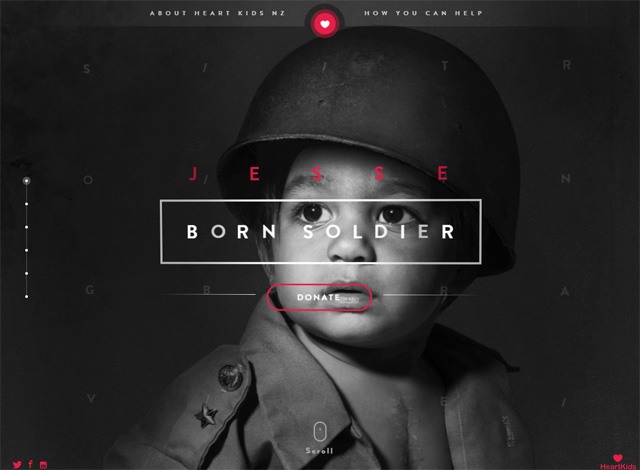 Heart Kids
Nigel Evan Dennis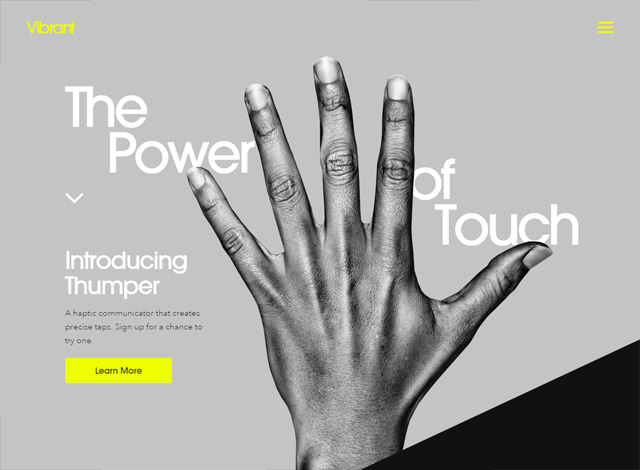 Vibrant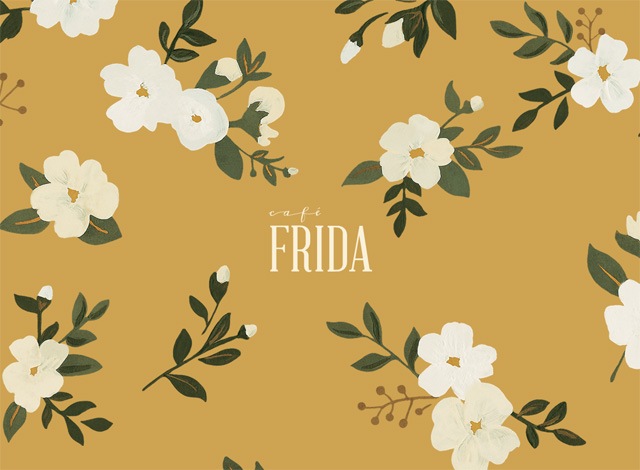 Café Frida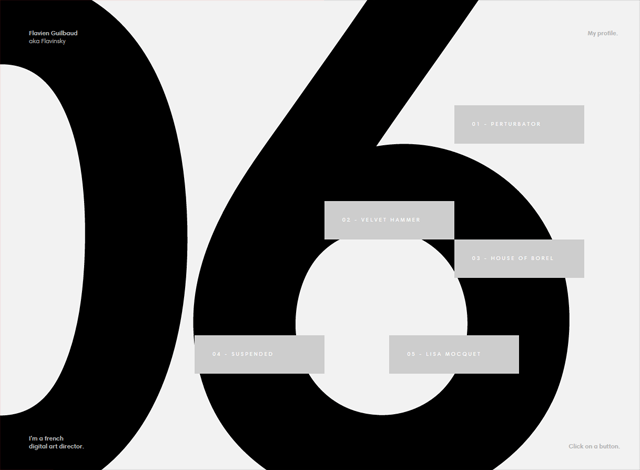 Flavien Guilbaud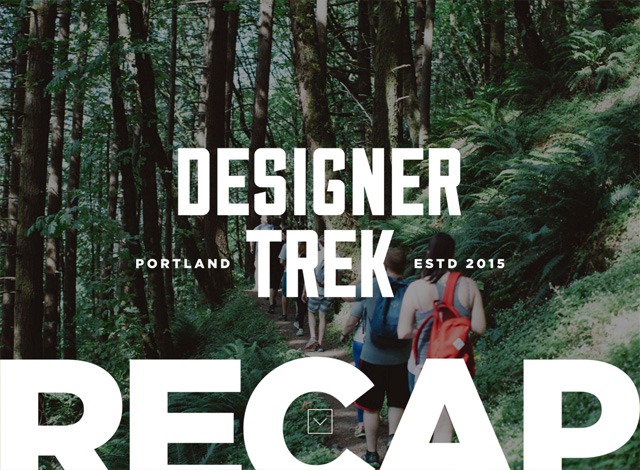 Designer Trek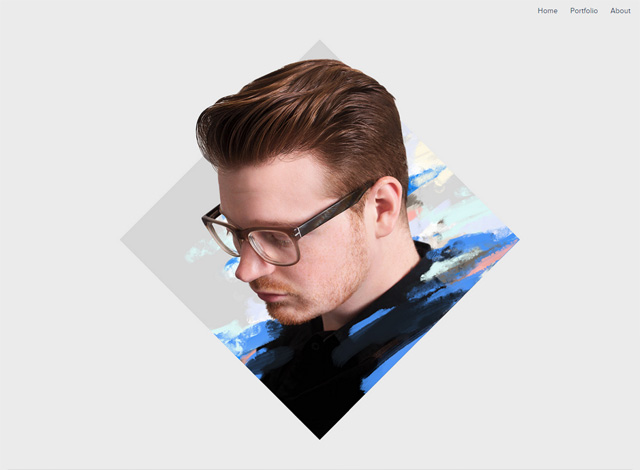 Jonathan David Post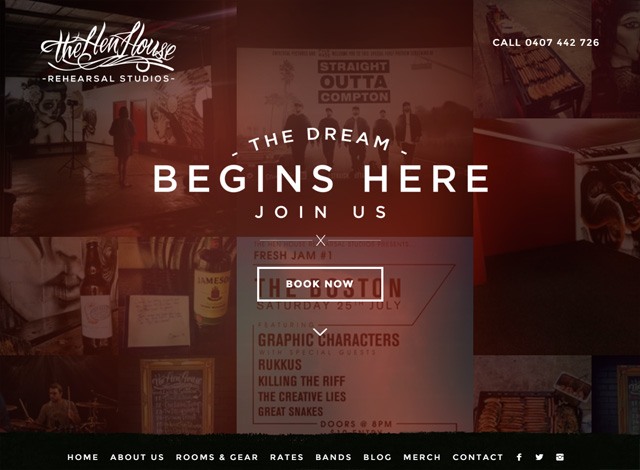 The Hen House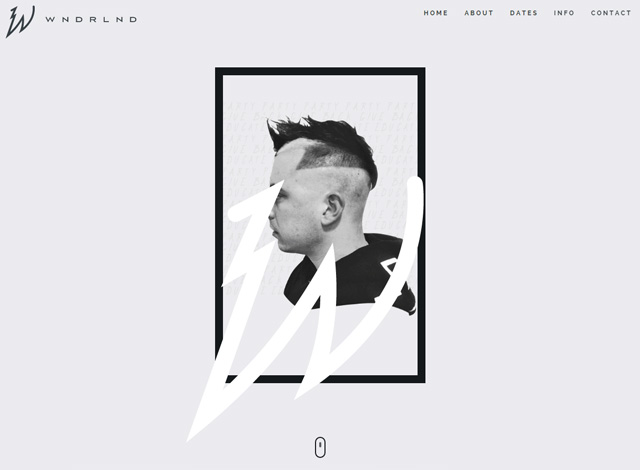 The Wndrlnd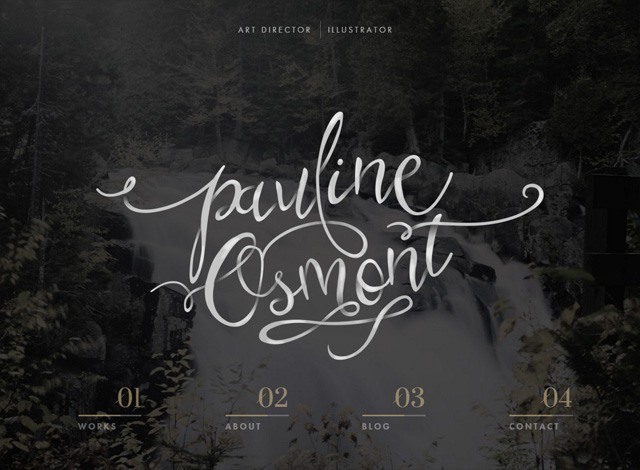 Pauline Osmont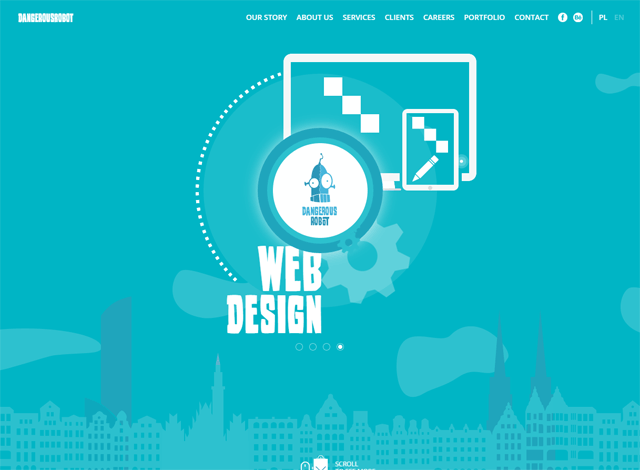 DangerousRobot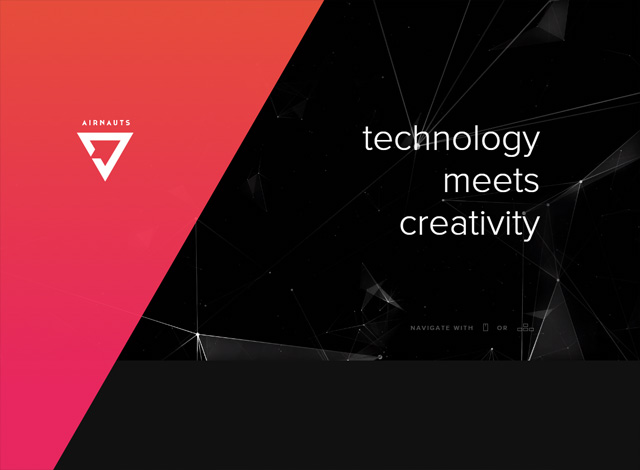 Airnauts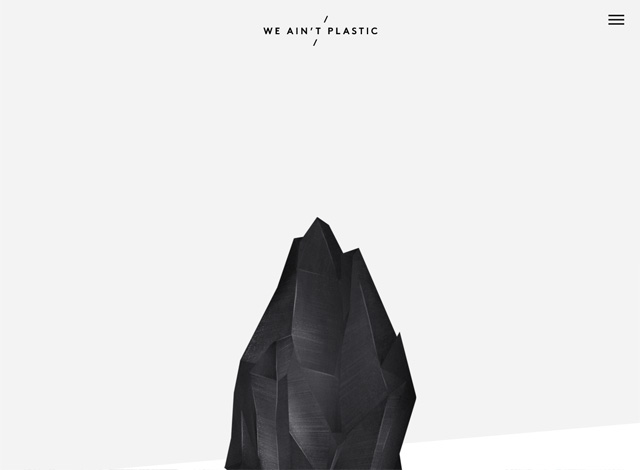 We Ain't Plastic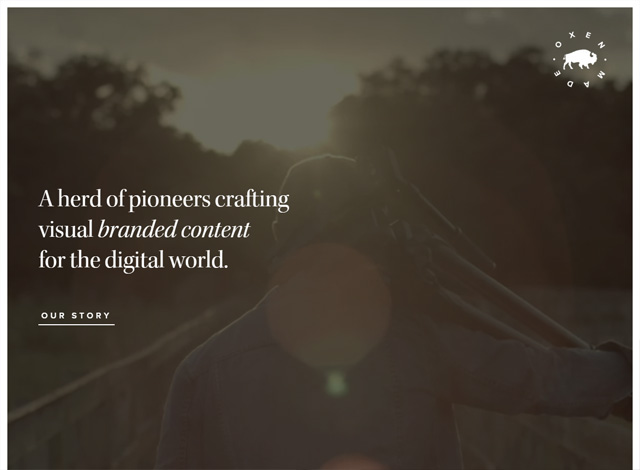 Oxen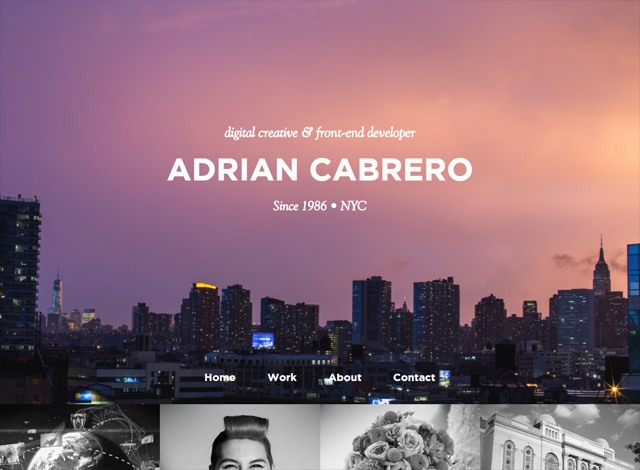 Adrian Cabrero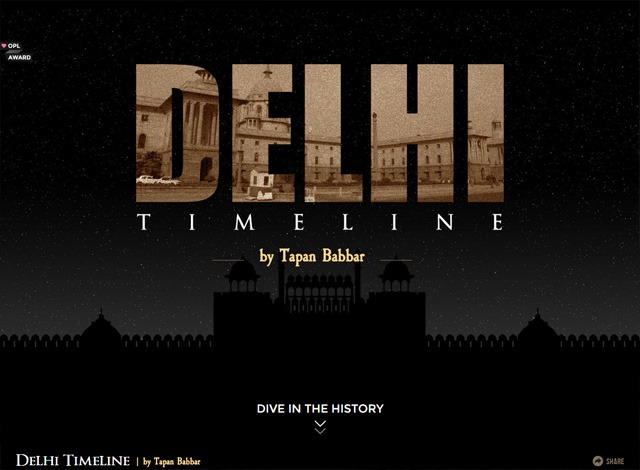 Delhi Timeline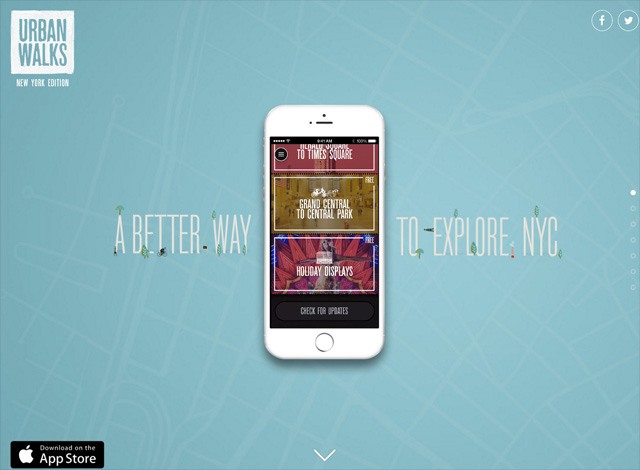 Urban Walks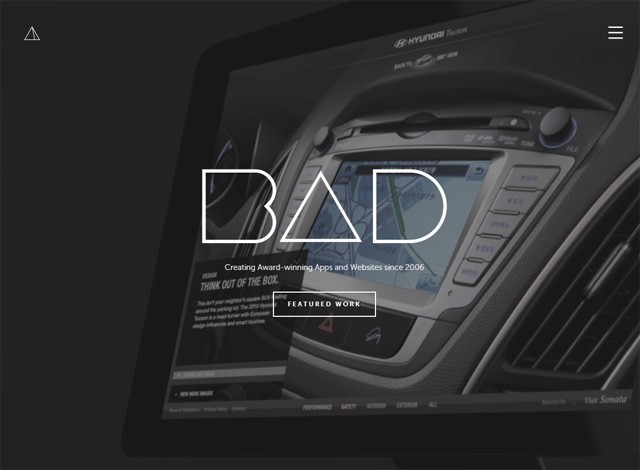 Bad Assembly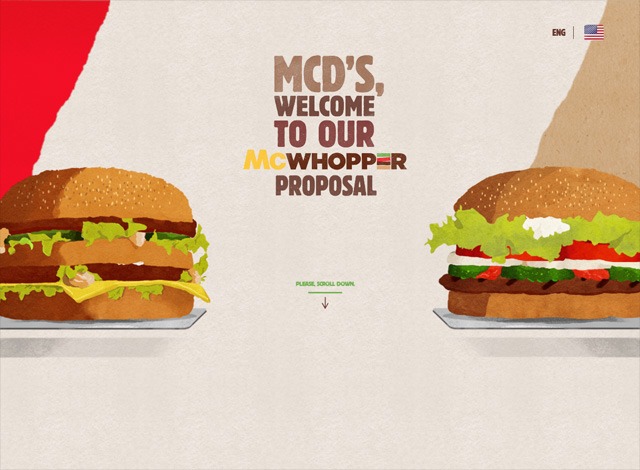 McWhopper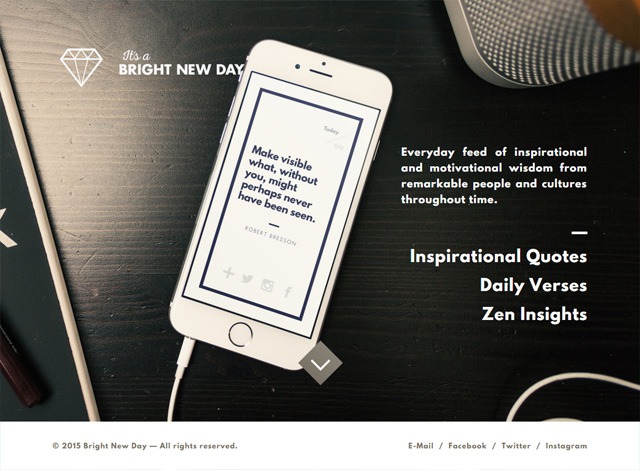 Bright New Day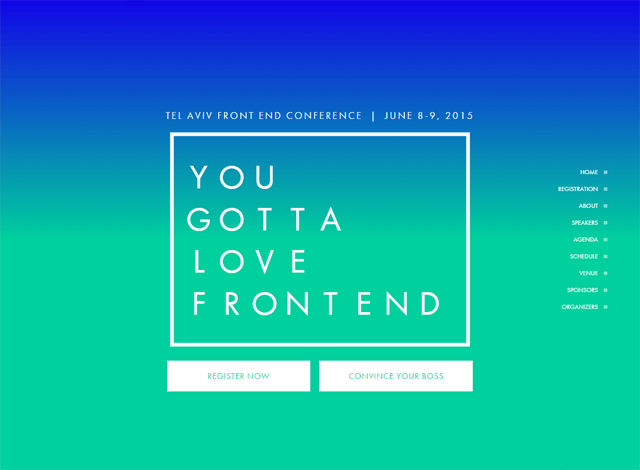 You Gotta Love Frontend Conference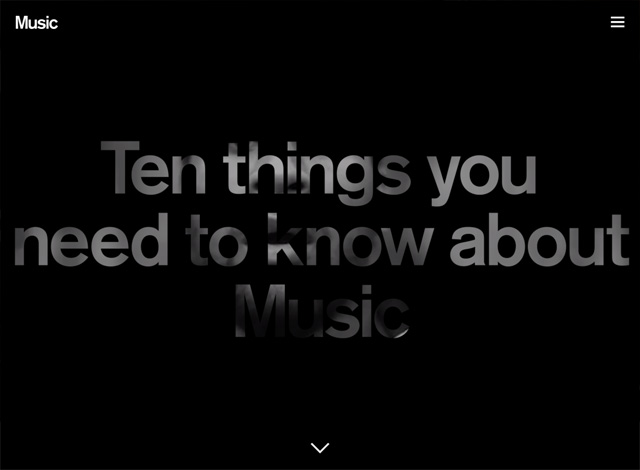 Music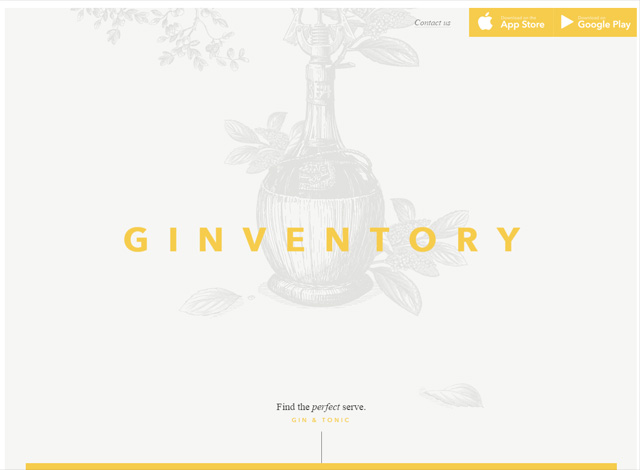 Ginventory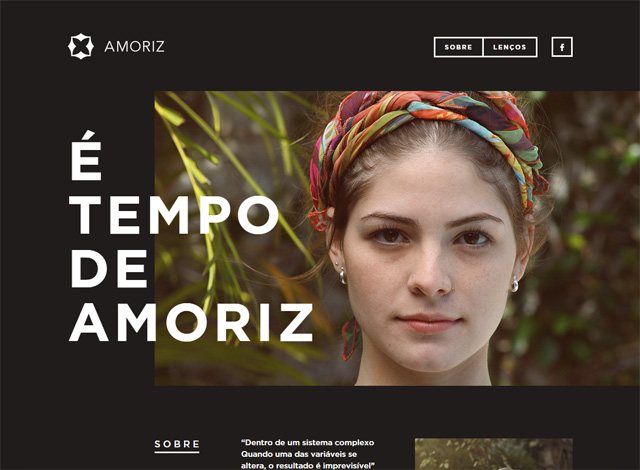 AMORIZ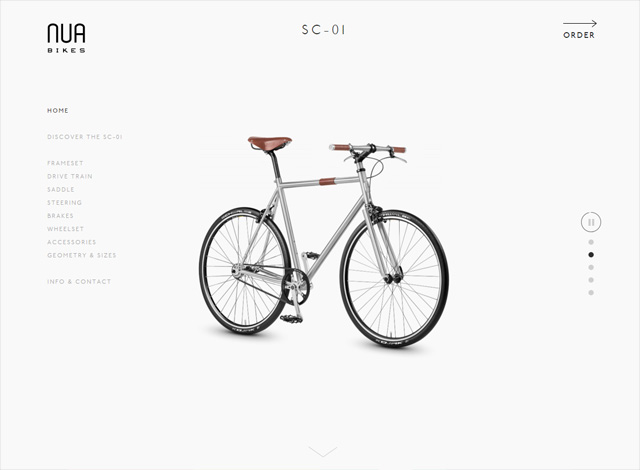 Nua Bikes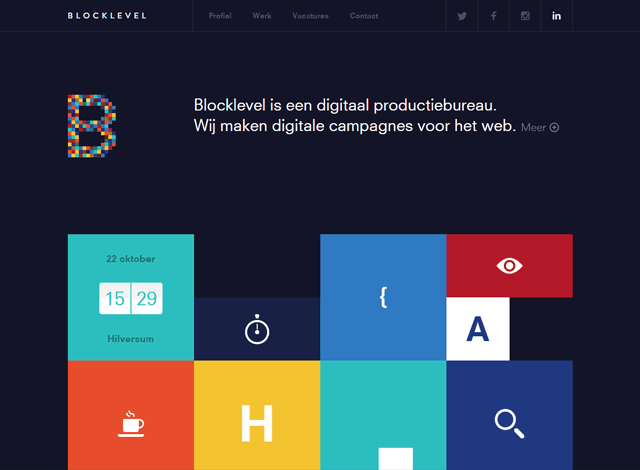 Blocklevel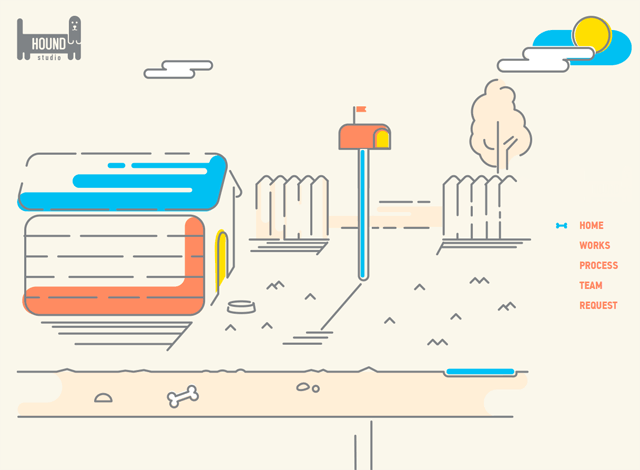 Hound Studio
Jules Bassoleil Portfolio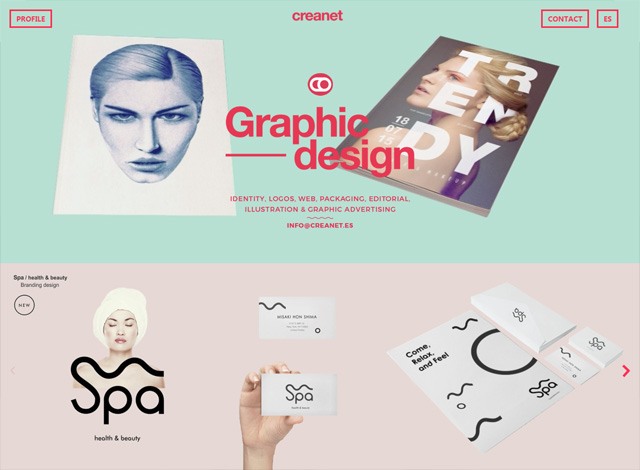 creanet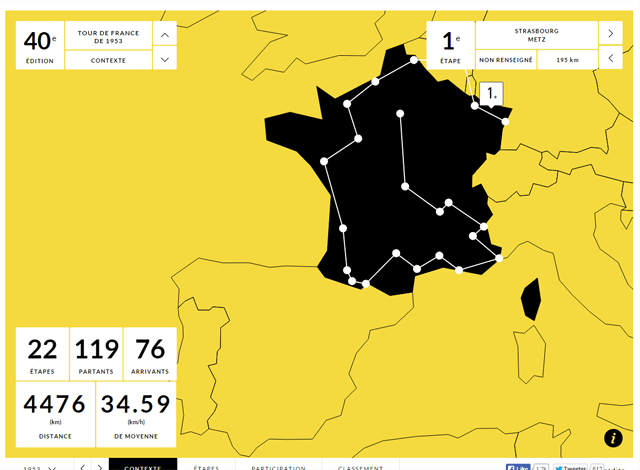 Le Tour de France – 100 ans de Tour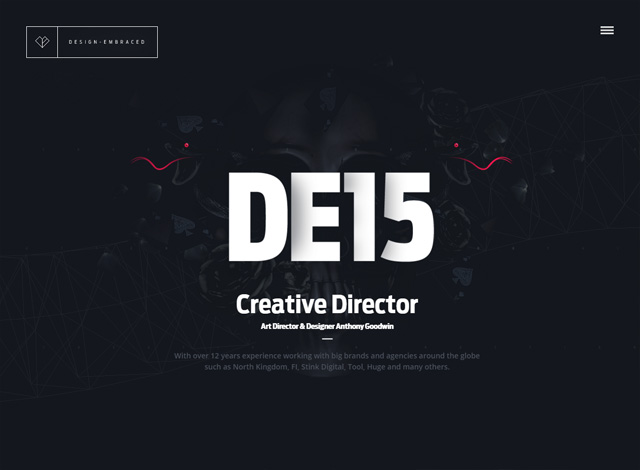 Design Embraced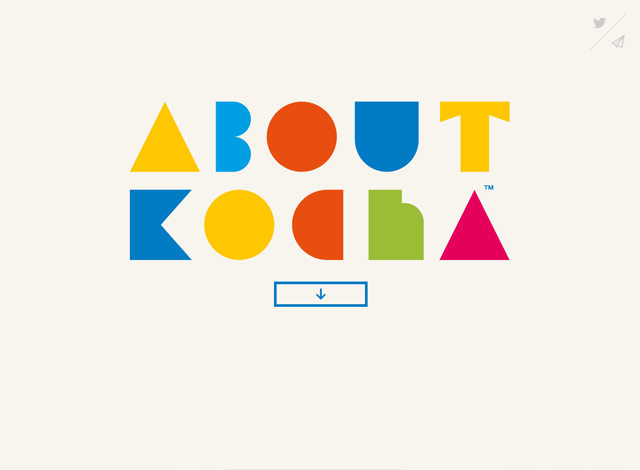 Kocha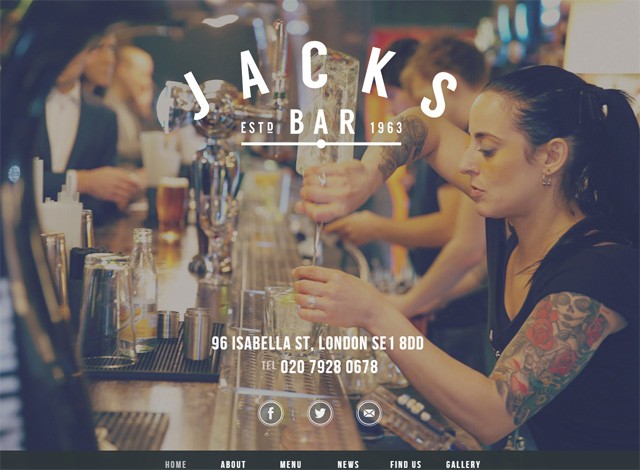 Jacks Bar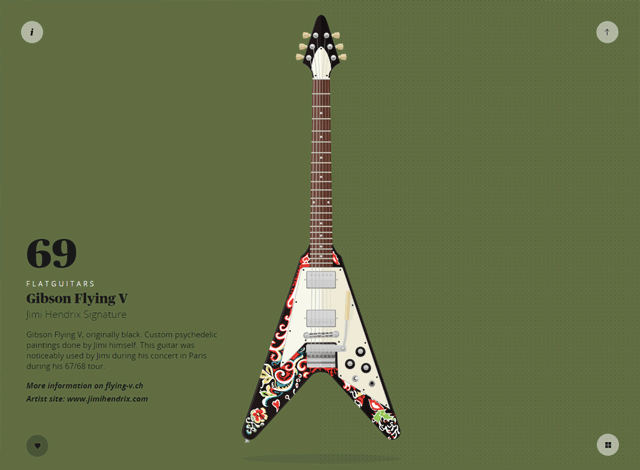 FlatGuitars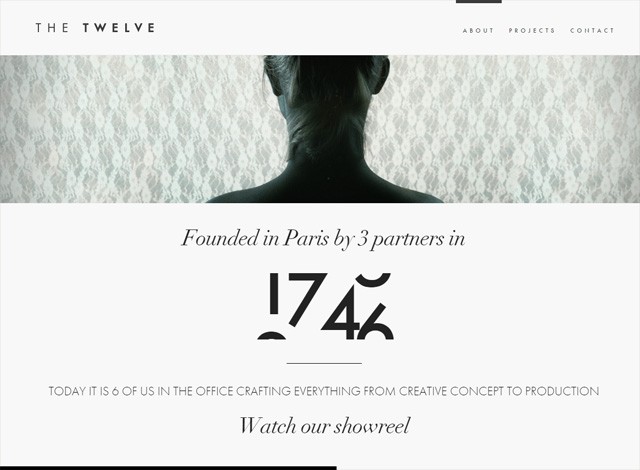 The Twelve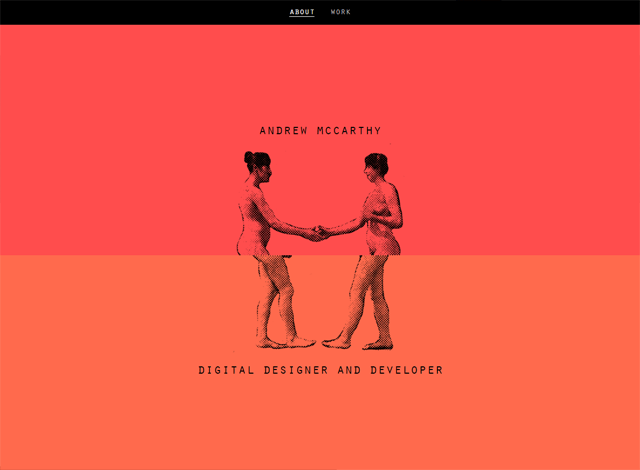 Andrew McCarthy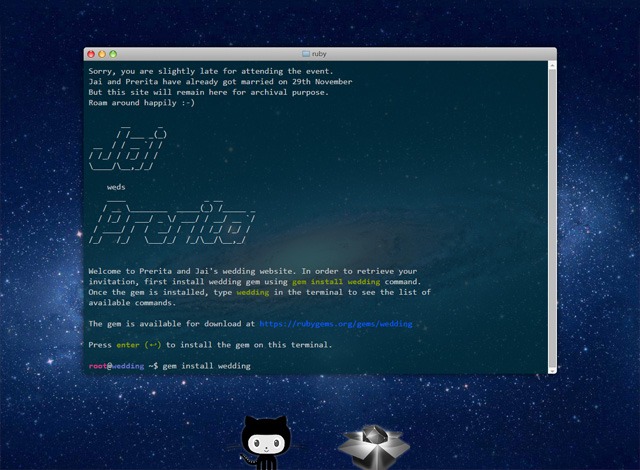 Terminal Wedding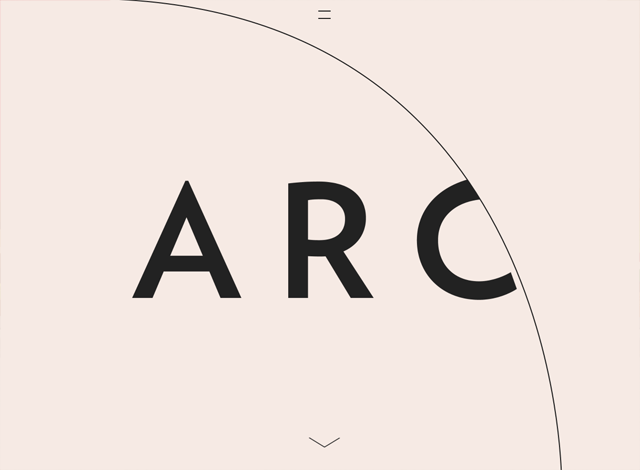 Arc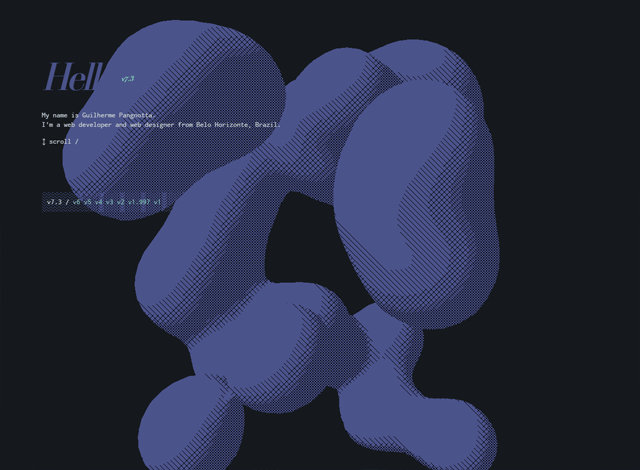 Guilherme Pangnotta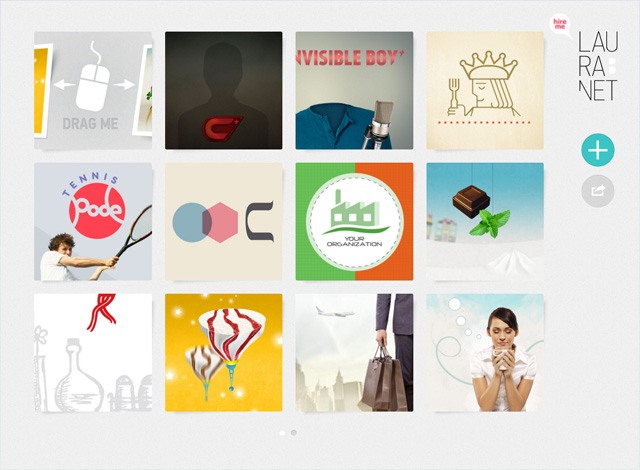 Laura Baffari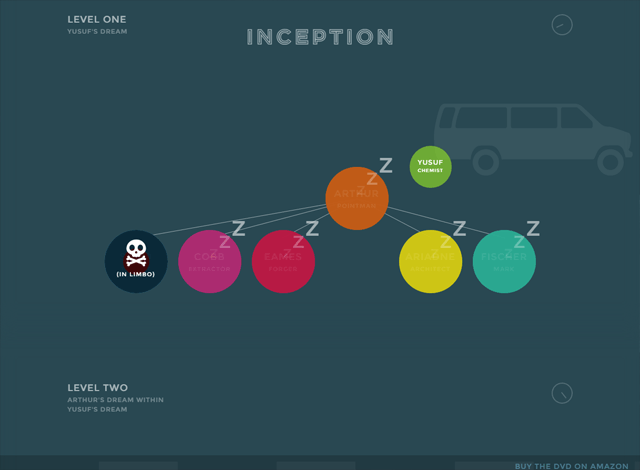 Inception Explained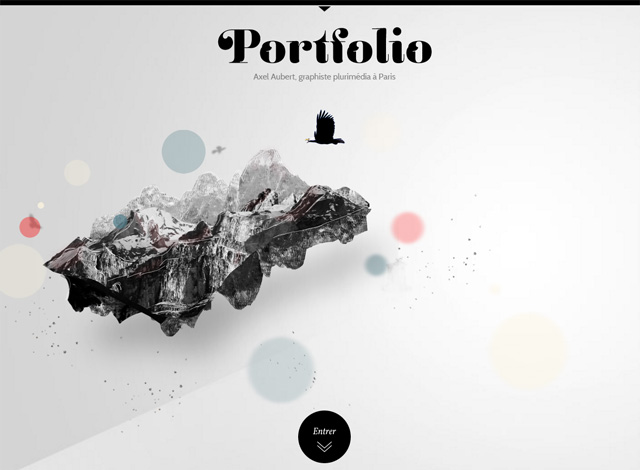 Axel Aubert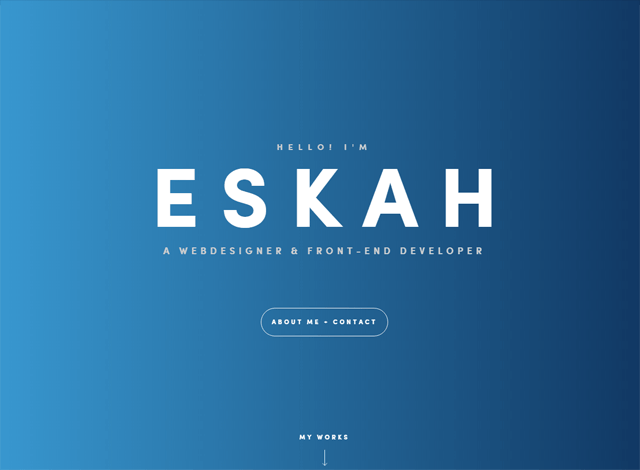 Eskah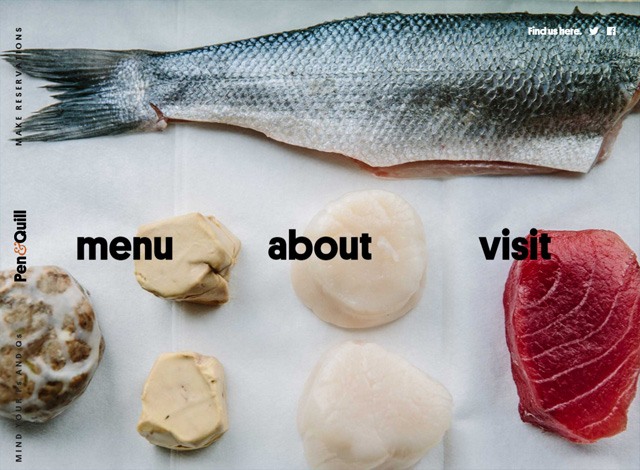 Pen & Quill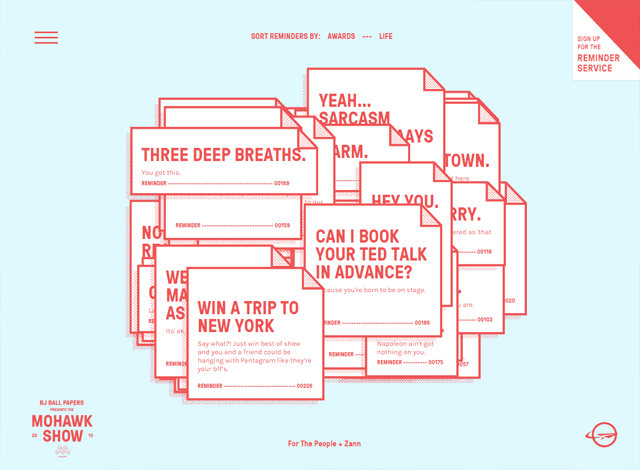 The Mohawk Show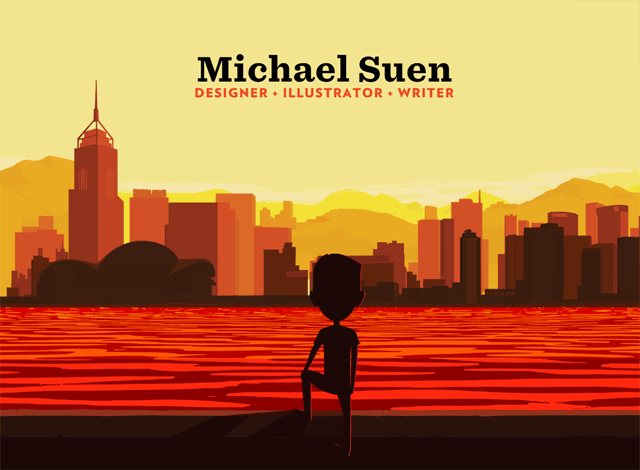 Michael Suen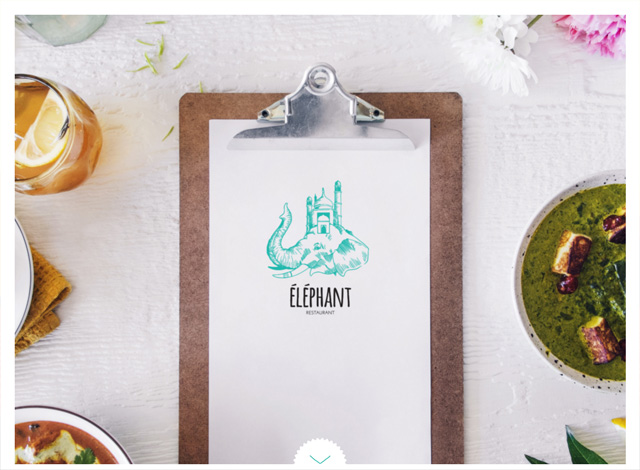 Éléphant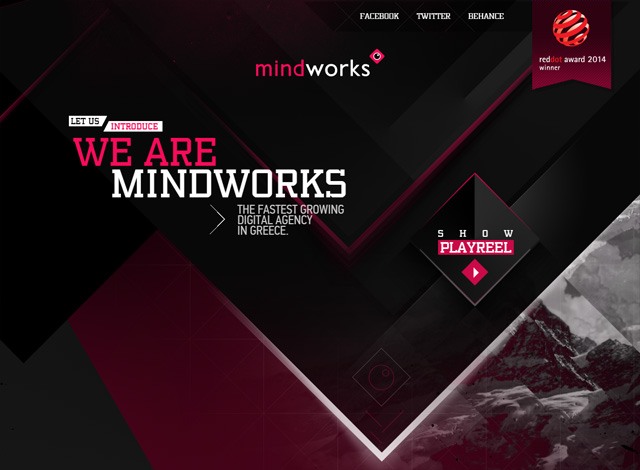 Mindworks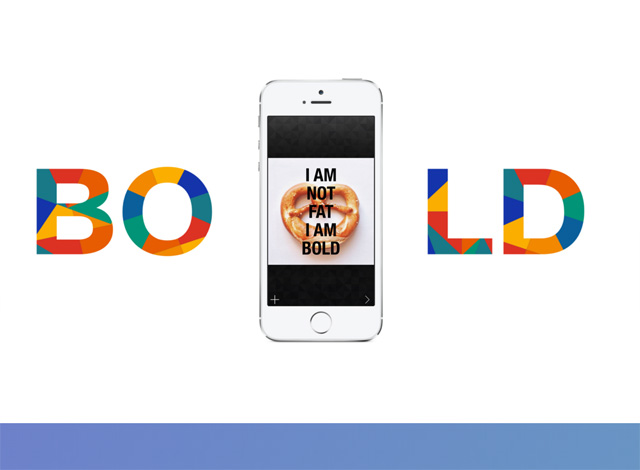 Bold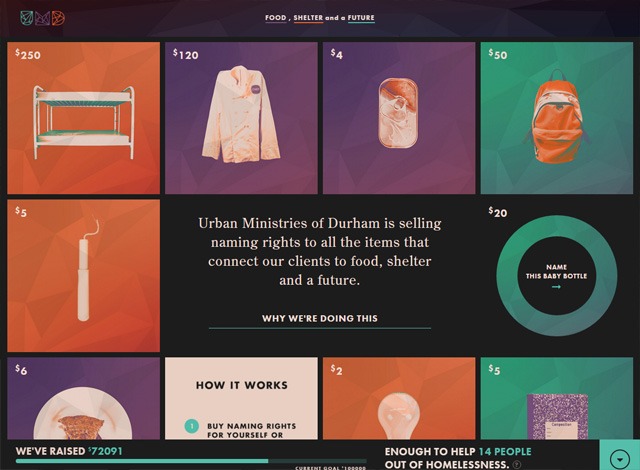 Names for Change
Read Next