What to Expect from a Good B2B Marketing Agency
When you want your company to grow, hiring B2B marketing agency is one of the smartest moves that you can make.
B2B marketing agencies are generally respected throughout the marketing world as experts. But when you want to find one for your company, you have a lot of work ahead of you.
And even if you find a B2B marketing agency that you think will work for your needs, how do you know what to expect from them?
That's what we'll cover on this page. Once you've found a reputable B2B marketing agency, this is what you can expect while working with them.
WebFX specializes in B2B client success.
Wheeler Machinery Co., saw 82% higher average time on site after partnering with WebFX for SEO, CRO, web design and development, and website content services.
See Case Study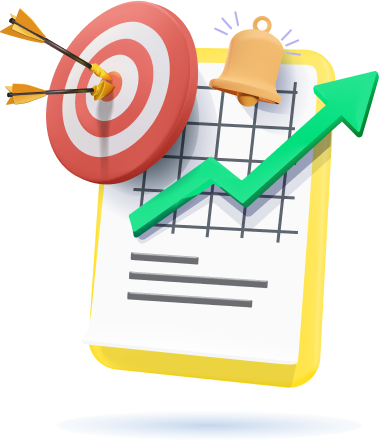 1. Direct contact
Once you've started working with an agency, the first thing you can expect is direct contact with the person (or people) who will be working with your company.
That direct contact is essential because it means you don't have to go through an answering machine or customer service to talk to someone about your company.
Some firms may even go so far as to give you the mobile number of your contact, so you can talk at any time or even send text messages about your company.
That's pretty rare, though, and most firms don't offer that convenience to their clients unless the same point of contact has worked with a client for years.
Regardless, a good B2B marketing agency will guarantee that you can contact them during regular business hours.
2. Dedication
Since you have a direct line to someone at your B2B marketing partner, you can also expect that your contact will be dedicated to your success.
In some cases, that dedication translates to someone working with you after business hours. It could also mean having someone work exclusively with your brand so that they're focused completely on your success.
That dedication can go a long way for your brand. Barring any vacation or sick days that your contact has, you'll always know who's responsible for your marketing initiatives — and that's a one of the best feelings you can have when you're hiring an outside agency.
3. Discussion
No two companies are the same, and it's important that a B2B marketing agency understands what your business needs.
That means you'll have a lot of conversations with your agency about what you want and expect. Those conversations fit any number of formats.
Most frequently, you'll have a conversation that follows a pattern like this:
Statement of what you want
Questions or suggestions from marketing agency rep(s)
Response
The "Response" portion could repeat several times before an agency or a rep feels comfortable with what you want.
In fact, a good rep will make absolutely sure that they know what you want before proceeding.
That's where this next step comes in handy.
4. Clarification
Clarification can occur at any time throughout your relationship with a B2B marketing agency.
You can expect a lot of clarification during your initial contact with an agency. A rep will ask you lots of questions to make sure they have an accurate idea of what you want and how they can accomplish it.
Most of the clarification that you hear will happen during the initial meeting you have with your agency. You could also get some questions later about specifics or unforeseen circumstances.
Regardless, you should get ready to ask questions and answer questions. Good B2B marketing agencies don't move forward until they know what you want.
5. Follow-through
Follow-through is the action of fulfilling your expectations.
A good B2B marketing agency will make sure your expectations are carried out to the letter, and they'll track the results of every marketing initiative to make sure you're getting your money's worth.
Depending on what you want, follow-through could take days, months, or even years to achieve.
For example, something like setting up pay-per-click (PPC) ads on Google could take a day or two to get rolling. But producing a television commercial will take significantly longer.
But no matter what you want, it's up to the agency and your rep to actually get it done.
6. Follow-up
Once your agency has satisfied your expectations, they'll be sure to tell you.
Follow-up is a crucial part of any B2B marketing agency's plans. It's how they show you that you're a valued client. They remember who you are, what you want, and why you hired them.
In addition to being a symbolic gesture, follow-up is also a good way to keep everyone on the same page for a marketing project.
Your rep will fulfill what you want, and if you want to point out anything they missed or something you want in the future, you can do that with follow-up.
In general, follow-up is simply good business practice.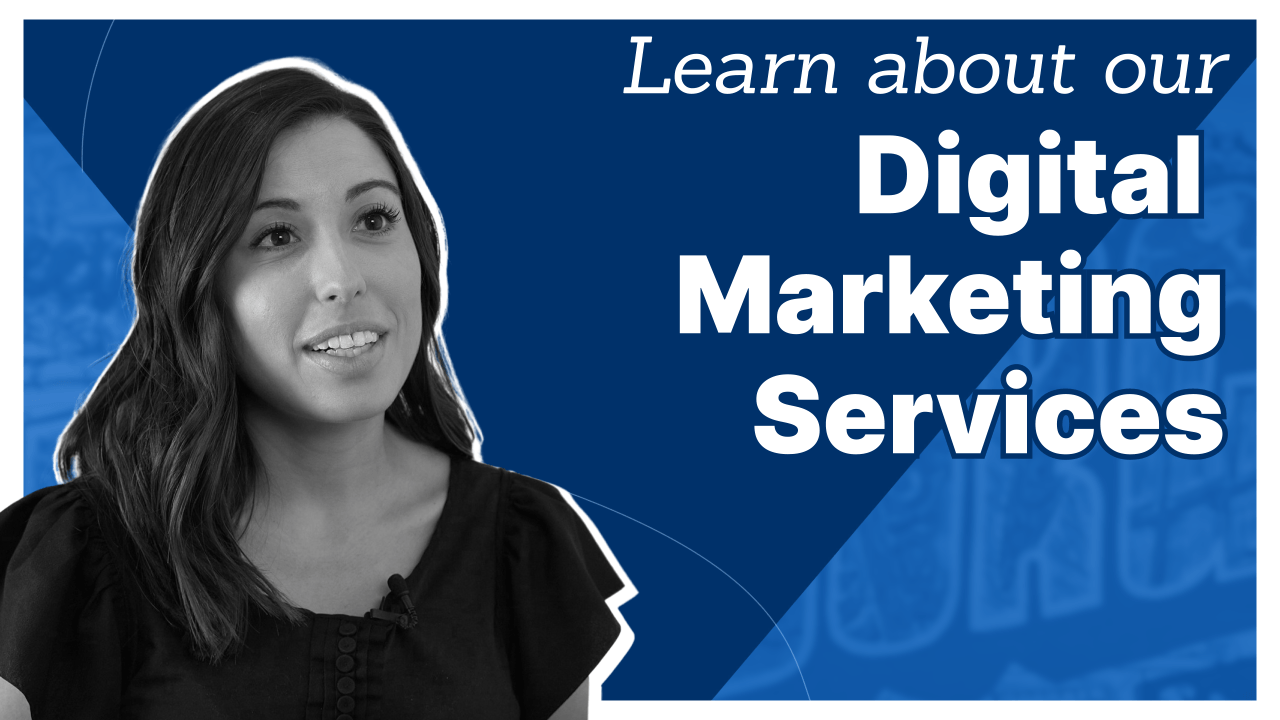 7. Return on investment
The final (and most important) expectation for a B2B marketing agency is a positive ROI.
A good ROI means that you made the right marketing choices, your agency made the right moves to fulfill those choices, and now you're earning direct financial gains.
Those gains are the ultimate goal of any collaboration you have with a B2B marketing agency.
If you don't have those gains after a reasonable amount of time, you should reconsider your marketing partner.
And if you're enjoying new levels of growth, you should consider investing more in that agency's services.
That's the kind of symbiotic relationship that a good B2B marketing agency has with its clients. Their success in marketing becomes your success in ROI. And once you've earned more profit, you can reinvest in the marketing agency to earn even more in the future.
It's simple, practical, and straightforward.
And you only need to pick up the phone to start!
Our digital marketing campaigns impact the metrics that improve your bottom line.
See More Results

WebFX has driven the following results for clients:

$3 billion
In client revenue

7.8 million
Leads for our clients

5.2 million
Client phone calls
WebFX is a B2B marketing agency that gets results
At WebFX, we've worked with hundreds of B2B companies across almost every industry. We've helped all of them get more leads and earn more clients — and we're happy to do the same for you!
Contact us today, and we'll create an Internet marketing strategy specifically for your B2B!
Earn a 20% greater ROI with WebFX