5 Steps to Find a Great B2B Marketing Agency
Good B2B marketing agencies are hard to find.
You can find a lot of different names and brands on the Internet, but how many of them are actually worth your time?
And you need to make sure they're worth your time, too. Partnering with a bad B2B marketing agency is a recipe for disaster, and it can cost you thousands of dollars in the long run.
So how do you separate the good B2B marketing agencies from the bad ones? You just have to do your homework.
We have some advice for you in the video below to help make your homework a bit easier.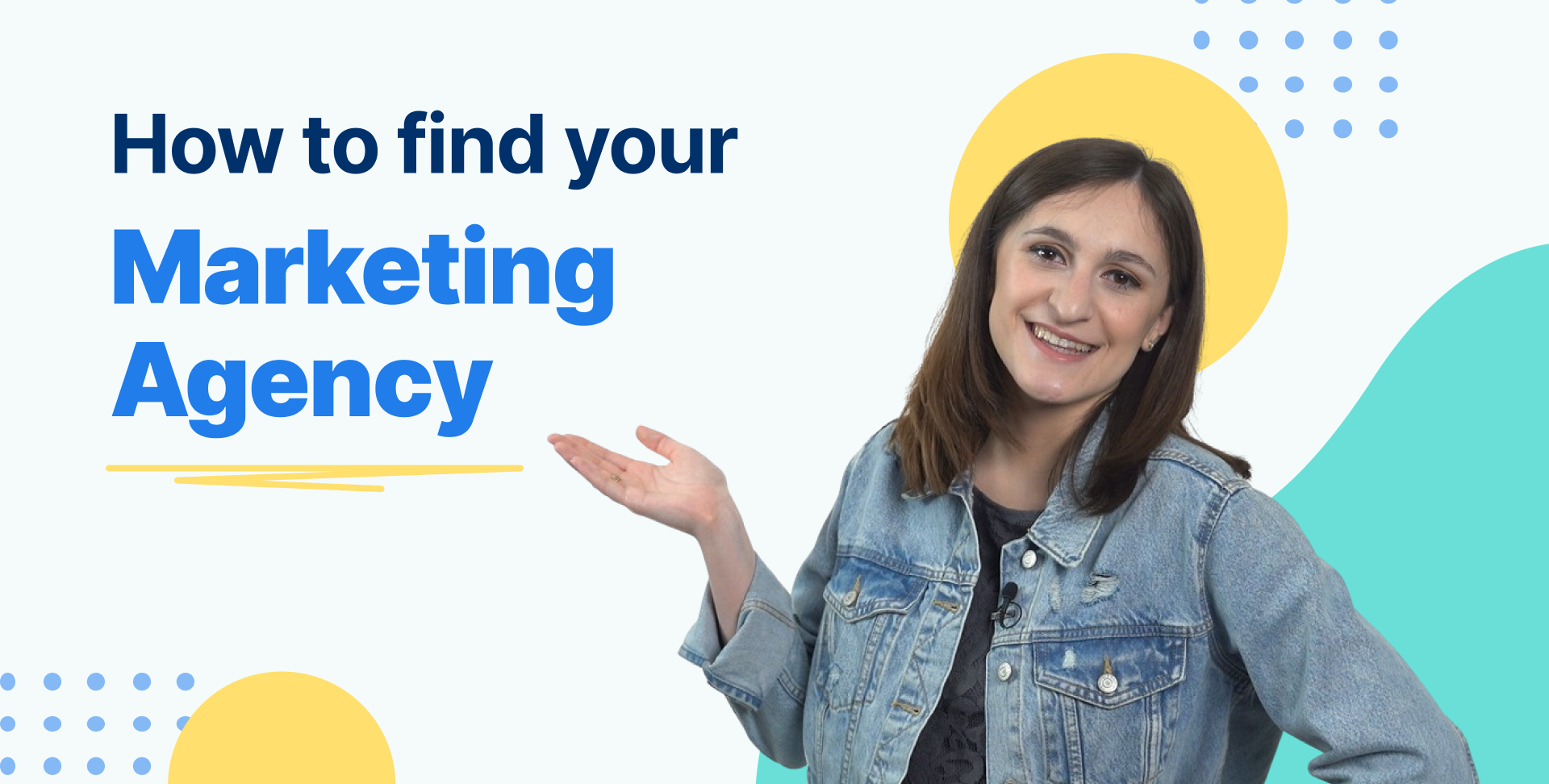 Step #1. Create a seed list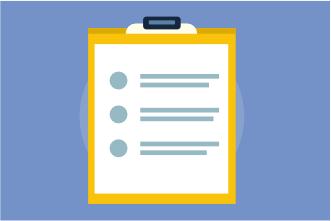 Before you find a good B2B marketing agency, you need to put together a list of possible options to research.
You can do that by using Google or going off of recommendations you read online. If you know someone who's used a B2B marketing agency before, you can also ask for suggestions and referrals.
Consider the strengths of every marketing agency you can find. Some seed lists can include a few dozen options, so don't be afraid to let your list run long.
Keep track of the name of each agency you like along with their website, email address, phone number, and any other information you'd like to keep. Once you have your list, you can move to the next step.
Step #2. Narrow your seed list
Unless you only looked at a few agencies, you'll need to trim your seed list to something more manageable.
Shoot to reduce your list to 5-10 top-notch agencies. You can make cuts based on any criteria you like, including online reviews.
Regardless of how you narrow your list, it's important that you get it down to a workable number of agencies. Then, once you have that, you can proceed to Step #3.
Step #3. Thoroughly look at each agency's website
This step of the process will take longer than the previous two combined.
For the final set of B2B marketing agencies on your list, you need to thoroughly examine each one and vet it for any flaws.
Take a look at their website. Double-check any reviews you saw. Do whatever you can to make sure that you'll only deal with quality, reputable agencies. Go through every portion of an agency's website to see what they offer and — if possible — examples of their work.
If they don't have examples of their work on their website, cut the agency from your list. Agencies that don't show what they're capable of creating may not be able to give you the results you want.
Similarly, B2B marketing agencies that do show samples of their work can probably deliver on promises they make to you.
Take a look through their portfolios and note the different things you'd like them to do for your business. If anything exceptional stands out, remember to ask what they did and how much it cost.
If you're not impressed by an agency's portfolio, cut them from your list. Maybe they can give you the results you want to see — but do you really want to gamble your company's finances on a "maybe?" And speaking of finances, it's also important for you to know how much money each agency charges for their services.
If an agency doesn't list their pricing on their website, that may not be a red flag — but you should follow up with questions for more information. They may do custom pricing for every project that comes their way, which means you could get overcharged. They may also keep their pricing private, which means you'd have to get a consultation or meeting with them before figuring out how much you'd have to spend.
Either way, you'll need to do some more research. You should know exactly how much you'll spend and what you can get before you move forward with a B2B marketing agency.
Instead, only keep agencies on your list if you've seen that they can help your business grow.
Step #4. Contact each agency directly
Now, your list should be down to 2-5 agencies. It's time to get in contact with each agency. Most of the time, that's as simple as filling out a contact form and describing what you want for your business.
Sometimes, you may have to write an email to their sales team. And other times, you may have to actually pick up the phone! Depending on what you want for your company, the means of contacting them could be red flags.
For example, if you want Internet marketing services from an agency, it's probably a bad sign if they don't have a contact form on their site. But no matter how you contact an agency, you should always ask questions. Ask how many clients they have, how long they've had each client, and even why they've lost previous clients.
Most importantly, ask about their pricing and get their answers right away. Hopefully, an agency will tell you to check the website for that information.
But if they mention numbers that aren't on their website, then they don't keep their site up to date. If they can't keep their own company current, can you rely on them to do the same for yours?
It may seem invasive — and if you're not used to vetting an agency, it could even feel rude.
But you need to know the answers to all of those questions (and more) if you want results for your company.
Step #5. Choose an agency
Now that you've contacted your final list of agencies, it's time to make your decision.
Take a look at all the factors that are important to you and weigh them against the negatives.
How does a company's portfolio compare against their pricing? What's their reputation like online? How did they respond to your questions?
All of these questions are essential to determining your final marketing partner. And the sooner you pick one, the sooner you can enjoy the benefits of a good B2B marketing agency.
WebFX specializes in B2B client success.
Wheeler Machinery Co., saw 82% higher average time on site after partnering with WebFX for SEO, CRO, web design and development, and website content services.
See Case Study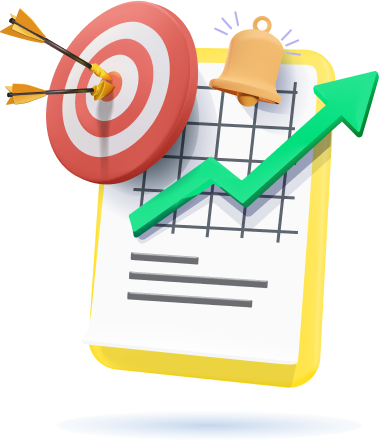 WebFX is a full-service B2B Internet marketing agency
If you're serious about getting a B2B marketing partner, then WebFX is here for you!
We work with hundreds of B2B clients across all kinds of industries, and we've helped all of them achieve their goals for financial growth.
Do you want your company to thrive online?
Contact us today to create a B2B marketing plan for your company!
Earn a 20% greater ROI with WebFX