Internet Marketing Services for Meadville, PA
Located 40 miles from Erie and 90 miles from the bustling metropolis of Pittsburgh, Meadville was the first permanent settlement in northwest Pennsylvania.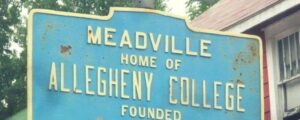 The city has a rich history and even played a role in helping escaped slaves reach freedom by way of the Underground Railroad.
Meadville is also home to Allegheny College, the oldest college in continuous existence under its original name, west of the Allegheny Mountains.
Today, Meadville is alive with entrepreneurial spirit. Home to more than 13,000 permanent residents and 2,000 Allegheny College students, it is a hub for business, education, art, recreation, and tourism.
Looking to take your Meadville business to the next level? Internet marketing can help grow your business online. To learn more, keep reading, and give us a call at 888-601-5359.
What is Internet marketing?
Using various online platforms, Internet marketing helps you reach more qualified leads and increase online revenue.
Common Internet marketing strategies include:
On their own, each of these methods is powerful. And when combined, they can help your business achieve growth beyond what you ever thought possible with traditional marketing channels.
Internet marketing allows you to expand the reach of your brand, making it accessible to millions of online users. And you can increase brand loyalty by building relationships with potential leads and current customers.
Learn how we increased traffic by over 40%, and conversions by over 100% for an ecommerce client.
Read the Case Study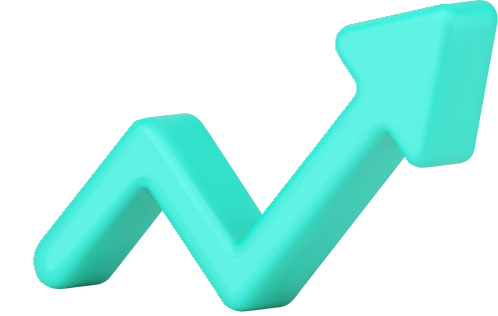 When you make your online presence a priority, customers will enjoy a better user experience, and you'll benefit from more qualified leads and conversions.
Who uses Internet marketing in Meadville?
Located just under two hours from Meadville, Bookhaven Press is an independent publishing house committed to producing award-winning business and career books, informational websites, and publications for niche markets.
WebFX partnered with Bookhaven Press to implement an SEO strategy that has earned the company top search engine rankings for their top keywords. And we've helped them maintain prime rankings for years now!
We love working with companies like Brookhaven Press to drive qualified web traffic with robust Internet marketing plans.
WebFX wants to partner with your Meadville business
Interested in learning more about how Internet marketing can benefit your Meadville business? Contact WebFX to create a custom online marketing plan designed to meet and exceed your business goals.
Located in Harrisburg, we understand what it takes to get PA businesses the results they deserve. So pick up the phone today, and find out more about how Internet marketing can help grow your business.