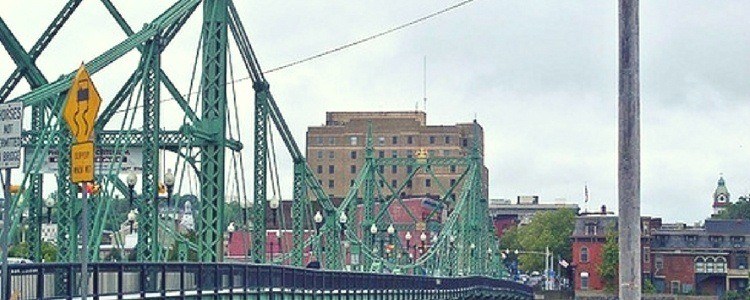 Internet Marketing Services for Easton, PA
Choosing the perfect Internet marketing agency is not easy. Your business and the agency must be compatible, but it's often hard to gauge compatibility until the contract has been signed and you're several months into a work relationship.
It's far too late at that point, and it can be hard to part ways without losses on one or both sides of the fence if things aren't going well.
That's why we go above and beyond to ensure a good client/agency fit at WebFX. To us, clients are not just cards in a rolodex. We care about your success at a personal level, and we're just as invested in the future of your business as you are.
As an extension of that mindset, we make it our business to know your business inside and out. Context is everything when it comes to Internet marketing, and agencies that don't take the time to familiarize themselves with your business, industry, and geographic area are doing you a great disservice.
Our Internet marketers don't make a single change to your site until they're up to speed with the ins and outs of your business and industry. If you'd like to speak with a specialist, you can reach us at 888-601-5359.
What is Internet marketing?
Internet marketing is really just an umbrella term for a number of different online marketing channels. Instead of things like radio marketing, television marketing, newspaper marketing, etc., you have opportunities like search engine marketing and social media marketing.
The different types of Internet marketing are usually interconnected, and a solid Internet marketing strategy typically involves a healthy variety of online channels. These are the four main categories of Internet marketing that most businesses utilize:
Your website is the basis of all Internet marketing efforts, so you need to make sure it looks great and functions properly.

This refers to all the changes you make to help your website appear higher up in search engine results

PPC is an advertising model in which ads appear next to search results and/or on social media, and you only pay when your ad is clicked on.

Platforms like Facebook and Twitter help your business build relationships with customers and show your personality.
Like we mentioned earlier, these aren't isolated areas. There's much overlap between the many channels of Internet marketing. While certain strategies may work better for specific industries and businesses, it's always a good idea to explore more than just one single online marketing channel.
Some of our client Successes
We know Easton, PA
Because we're located in Harrisburg, we're well-versed in all things Pennsylvania. We've visited the Crayola Factory, and walked along the Riverside Park. We know what "up the hill" means, and we've seen the Red Rover-Stateliner rivalry played out on Fisher Field.
When you choose us as your Internet marketing agency, we'll get to know your business in order to come up with a tailor-made marketing strategy unique to your business.
Marketing channels like local search engine optimization are more important than ever, and those seemingly-minute details often end up making or breaking a campaign. Internet marketing is not an isolated silo, although far too many agencies insist on treating it like one.
Ready to get started?
We love seeing businesses succeed, and we back up our claims with clear pricing, constant communication, and proven results.
When you partner with us, there's no confusion. You tell us what you want to achieve, and we set you up with whatever mix of Internet marketing strategies best suits your specific business. From SEO to PPC to email marketing, to growing social media: we do it all, and we do it well.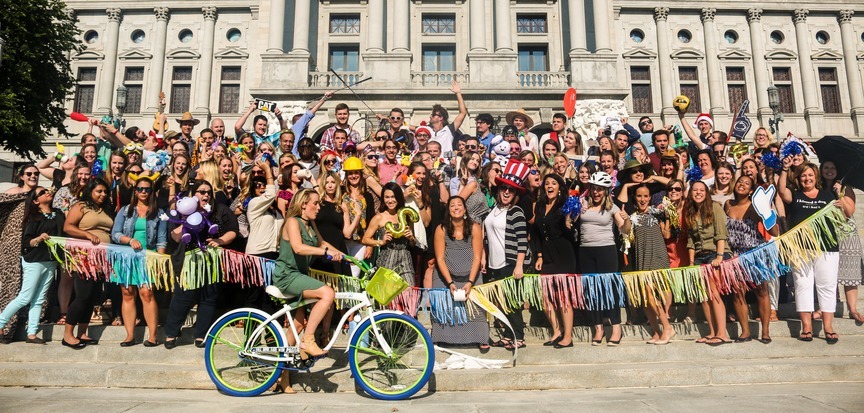 If you're looking for Internet marketing services in the Easton area, WebFX is here to help. Contact us today for more information, or for a free quote!
WebFX. (646) 961-3131. 600 Third Avenue, 2nd Floor, New York, NY 10016