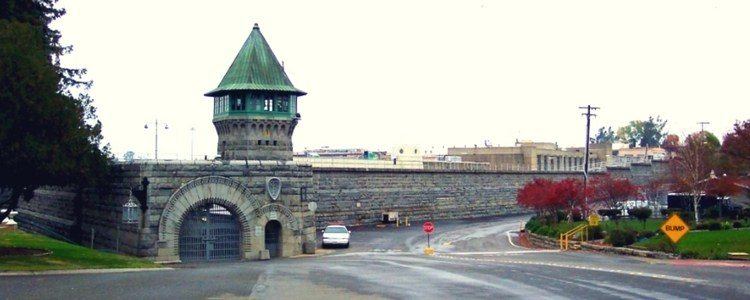 Internet Marketing Services for Folsom, PA
Choosing high quality Internet marketing services in the Delco area can be tough. You're close to Philly, and you probably have a large number of agencies to pick from.
But unless you're very familiar with the industry, it's often hard to determine if your business is compatible with a certain digital marketing agency.
On this page, we'll help you cut through the confusion. Digital marketing for local PA businesses requires an experienced approach, and we want to make sure you'll see awesome returns on your investment.
So, let's start from the ground up. We'll give you a brief overview of Internet marketing as a whole, and then show you exactly what a firm like WebFX can do for you and your business.
If you'd like to speak with a specialist before reading on, you can reach us at 888-601-5359.
What is Internet marketing?
Part of the reason it's hard to find a great agency to partner with is because of how ambiguous some agencies are about the services they offer.
Simply put, Internet marketing is an umbrella phrase. It refers to many different channels of online marketing.
To narrow it down a bit, here are the four most common areas of Internet marketing utilized by most businesses:
The best strategies incorporate all four of the above areas and more, putting more or less emphasis on one or another as testing dictates.
It's especially important for smaller businesses to test thoroughly, because what works for one business or one industry may be all but useless for another.
Internet marketing and Folsom, PA
Many digital marketing agencies try to approach Internet marketing as a static enterprise, applying the same exact strategies to a whole host of different clients, in different industries, and in different areas.
At WebFX, we know better. Internet marketing is incredibly dynamic, and every single strategy should be built up from scratch so that it's the perfect fit for a certain client.
Let's take Folsom for example. You're located just outside of Philly – a proud member of Delco. Folsom is home to the first ever Wawa (which the entire northeast should thank you for), and you're surrounded on all sides by unique Delco geography like Swarthmore, Route 420, Prospect Park, and more.
These details may seem like nothing more than local trivia, but each and every one of them actually ties into crafting custom Internet marketing strategies for Folsom area businesses.
A marketer is only as good as his knowledge of the audience he's marketing to, after all. To many larger agencies, PA means Philly, Pittsburgh, and nothing else. Without a deeper knowledge of the area, they end up missing out on the nuances and intricacies of other areas in PA.
Some of our client Successes
Our clients in the Folsom, PA area
Maybe you've heard of some of our clients in the Delco region already! We currently do Internet marketing work for several businesses in the area, including:
National Fulfillment Services (between Morton and Glenolden)
Healthcare Administrative Partners (northwest in Media)
Chalmers & Kubeck (west of Folsom, in Aston)
And many more throughout southeastern PA.

All of our clients came to us wanting customized digital marketing strategies for their respective businesses and industries, and our deep knowledge of local businesses in PA has allowed us to do just that!
Increase your revenue today
We know what it's like to be a local business in PA, and we want to help you succeed.
Our team of expert Internet marketers is personally invested in all of our clients. We're determined to increase your bottom line, and will do so through industry-leading Internet marketing work.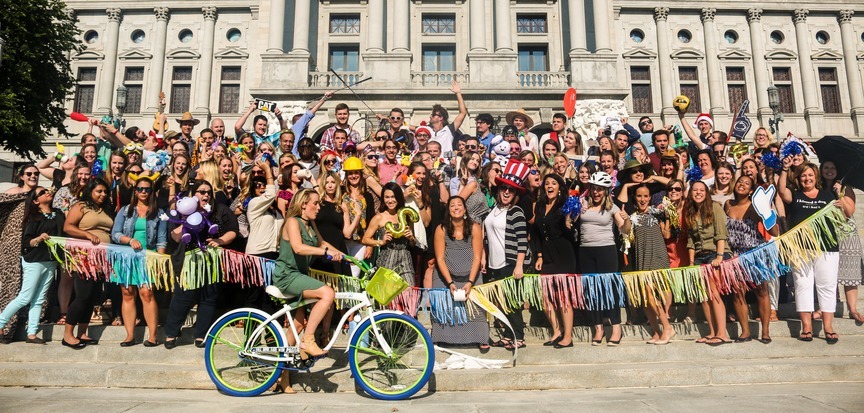 WebFX has helped hundreds of businesses throughout PA (and beyond) reach new levels of success, and we'd love to do the same for you!
Contact us today for more information for a free quote.
Call 888.449.3239 or contact us online today to see how WebFX can improve your online performance.