Charlotte PPC Company
From more leads to more sales, pay-per-click (PPC) advertising is one of the best strategies for driving online revenue.
Start generating more revenue from PPC with our Charlotte PPC agency, which has managed more than 650 successful PPC campaigns.
Learn more about partnering with us now!
If you want to expand your online reach and earn more revenue, we can help. Contact us online or call 404-531-2286 to speak with one of our experts today!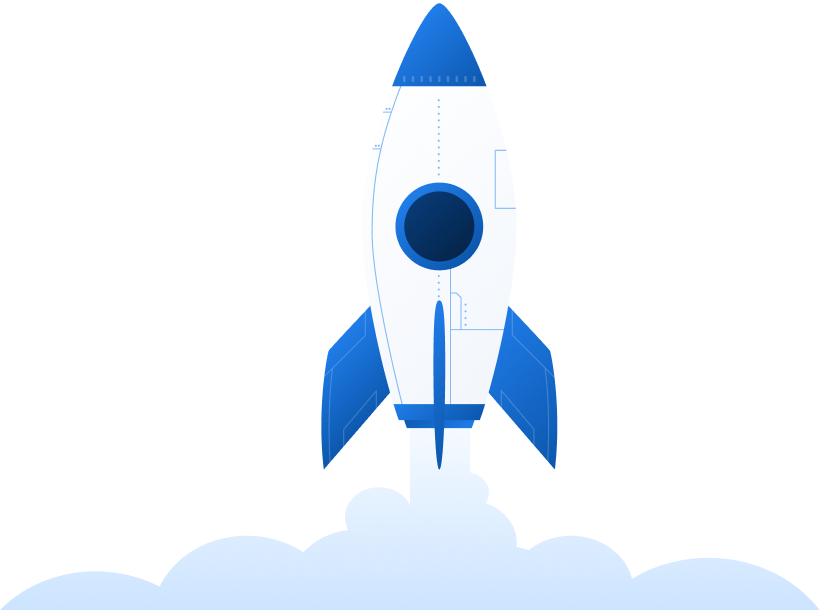 Get started with PPC for your Charlotte business
PPC, or pay-per-click advertising, is one of the best ways to increase traffic to your website by placing ads for your products and services in a search engine's sponsored links.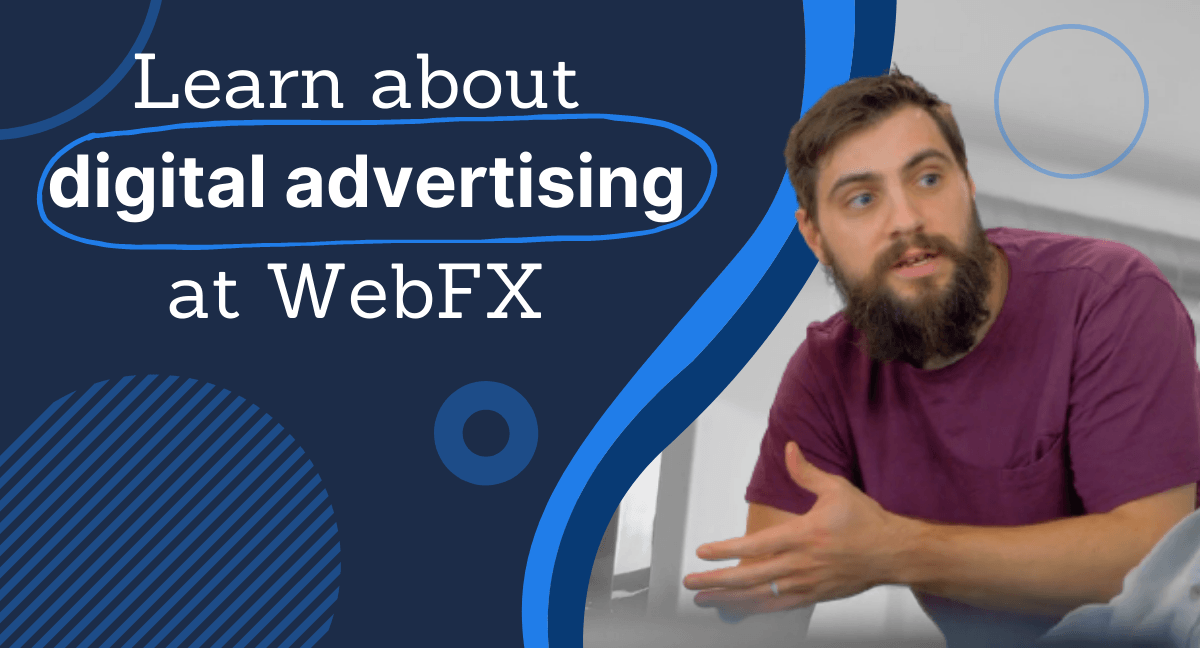 These ads are extremely targeted which makes it easy for your most high-quality customers to visit your website, and even better, make a purchase.
If you're interested in a PPC campaign for your Charlotte business, WebFX can help. Whether you're looking for Atlanta, Georgia PPC or PPC services in your own backyard, we can't wait to help you!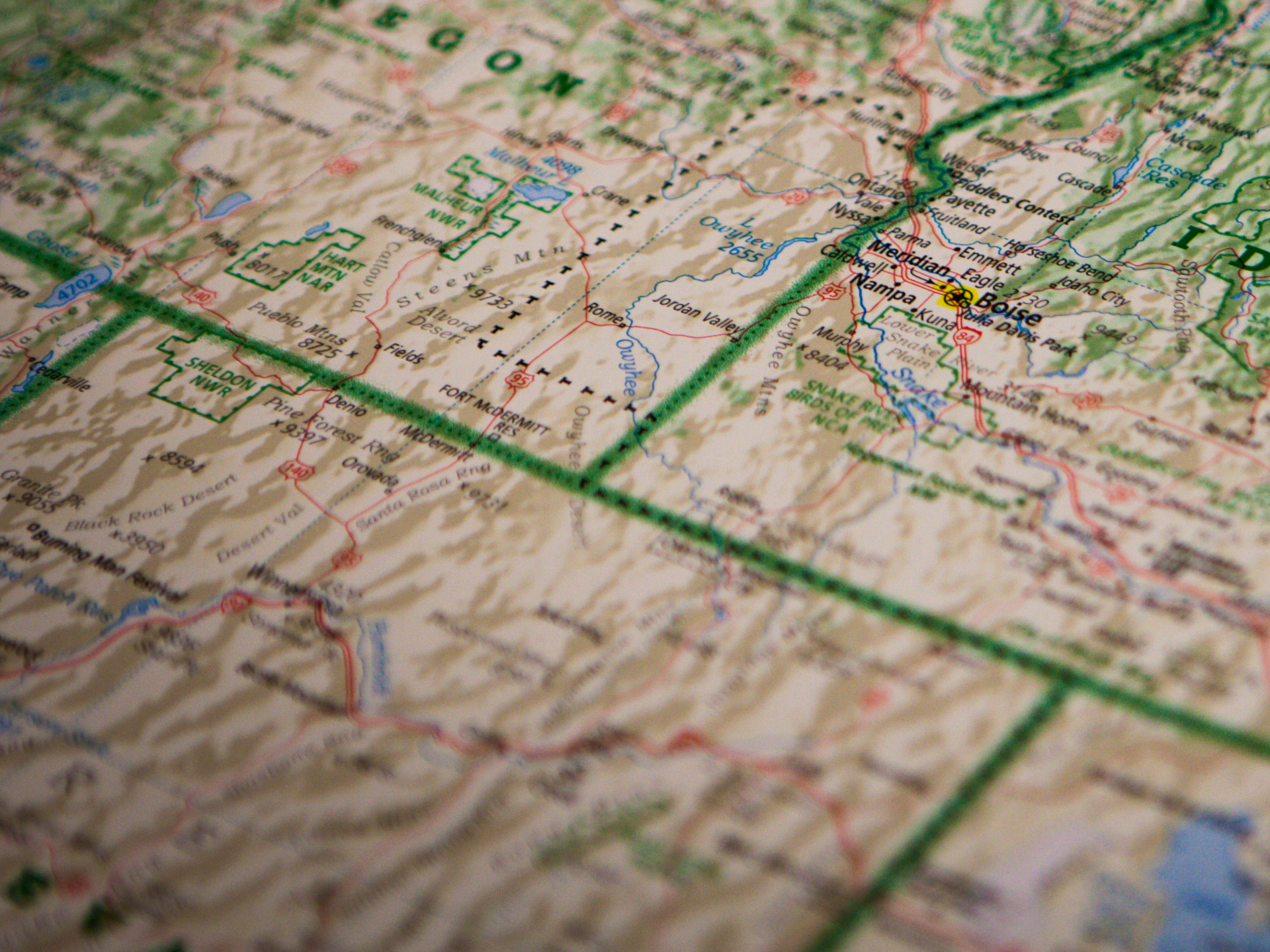 Local Success
WebFX has partnered with numerous local businesses in North Carolina to help them grow with digital marketing. We've helped to implement campaigns including SEO, PPC, email marketing, and beyond.
How PPC services in Charlotte can help your business thrive
PPC ads appear when people search Google for specific keywords. So for example, one of your ads could target a keyword like "fall sweater." When a user searches for that term in Google, your ad has potential to show up for that keyword.
However, getting your ad to appear in search engines isn't guaranteed.
PPC works on an auction bidding system, in which you determine how much you're willing to pay every time a potential customer clicks on your ad. With PPC, you don't pay for ad space, rather you only pay every time someone clicks on your ad.
In addition to bidding on your most important keywords that you want to rank for, quality score is also taken into consideration. Quality score, or QS, is a Google ranking scale that goes from 1 to 10.
Overall, quality score represents your website's reliability and quality, and acts to show Google whether or not your site is trustworthy.
That being said, if you place a low-cost bid for a keyword, but you have a high quality score, there's still a chance you could rank for that keyword.
WebFX is a partner businesses trust.
Hear from ABWE, who's been with us for over 10 years!
Watch the Video Testimonial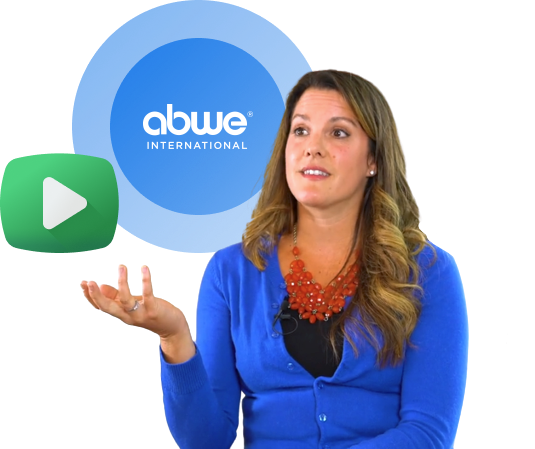 What are the benefits of PPC?
There are many benefits of adopting a PPC campaign for your Charlotte business.
Increase revenue
Not only can it help you to be visible at the top of search results, but it can also help to increase revenue to your business.
How? When mentions of your business are higher in search engines, there is a far higher chance that users will click on the link (or ad, in the case of PPC). When more people click your ad, the number of site visitors you have will increase.
This means that more shoppers are visiting your site, reading your content, and likely, purchasing your products.
PPC ads are a great way to get people to purchase because they all lead to a landing page. A landing page is a page that entices users to take the next step in the buyer journey. Whether that be collecting contact information so that you can stay in touch, or leading customers directly to a purchase page, the choice is yours!
Target specific customers
With PPC, you'll be able to hyper-target your most qualified audience, which increases the probability that your customers will make a purchase.
PPC ads allow you to target specific customers at a specific time of day, and even with a specific ad. There are both location targeting and deliver options when it comes to PPC ads, so you know they're always in the right hands.
See results fast
PPC, unlike a few other digital marketing strategies, is a method that works extremely fast. Depending on what your ad targets and your audience behavior, you can start seeing the results of PPC within a week.
As soon as your ad goes live, you can expect to see more traffic to your website! Nothing like nearly instant results!
How to choose the best Charlotte PPC agency for your business
With so many options, it can be difficult to decide on a PPC agency. We've put together some things to consider before narrowing down your list to make that decision a little easier!
Get to know the agency
Before signing on the dotted line, you should always get to know an agency.
Do they seem interested in your business, your industry, and your personal goals? Are they interested in learning about your online presence so far, and what kinds of keywords you're interested in targeting?
If not, they may not be the agency for you.
You should strive to find an agency that immerses themselves in your industry to learn about your business, your competition, and how to make a PPC campaign as effective as possible.
Set a budget and stick to it
Before you start your search, it's important to set a budget, and not exceed it.
This can make it extremely easy to weed out certain agencies that don't meet your budget.
Before setting your budget though, you should be sure to research the price of PPC so that you set realistic expectations for what you want to pay.
Consider their expertise
Before deciding on a PPC agency, be sure to do some research to learn more about their expertise. How long have they been in business? How many clients have they worked with?
You should be sure to work with an agency that has been in business for a few years (even better if they have been around for a decade or more), and one that has an extensive portfolio. This shows you that they have experience in their field, and that they're able to drive results for their customers.
Look for testimonials
Testimonials are essentially prior customers talking about the service they received from an agency. If an agency that you're considering doesn't have any testimonials, it's best to steer clear — it could mean that none of their clients wanted to speak on their behalf, or that they haven't been in business long enough to create a list of great reviews.
Either way, you should look for a PPC agency that has at least 100 reviews or testimonials — and that's on the low side of the spectrum. The more the better!
Our services are unmatched.
Net Promoter Score (NPS) is the leading metric for customer satisfaction.
WebFX clients score 394% higher than the industry average.
WebFX provides top-notch Charlotte PPC services
If you're looking for an agency that can provide you with an effective PPC campaign, look no further — WebFX is here for you.
WebFX has over a decade of experience and has over 450+ marketing specialists under our roof. We've been able to drive more than $3 billion in client revenue and more than 7.8 million leads for clients.
We can't wait to help your business succeed with PPC!
If you're interested in a free quote, you can contact us online, or you can reach us at 704-802-1057!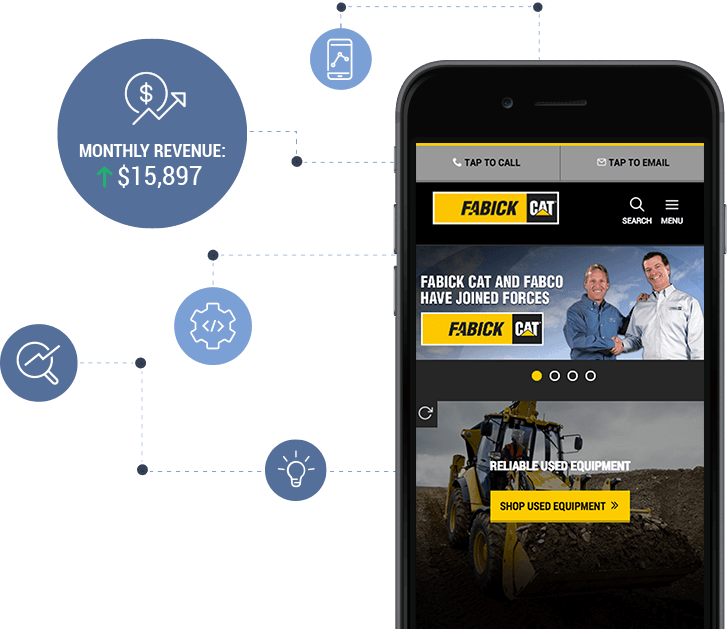 Are you interested in learning more about how your business can use Internet marketing to increase your sales and attract more customers?
Contact us today to speak with a strategist and hear about our custom plans.
Unlock revenue growth for your business with our world-class expertise.
Our team is made up of elite designers, developers, and marketers. For us, it's not just a job — it's a driving passion. And that passion has led to some of the best work on the web.
Don't take our word for it! We're proud of our many customer testimonials on Clutch. We've earned a 4.9 out of 5 with over 260+ ratings.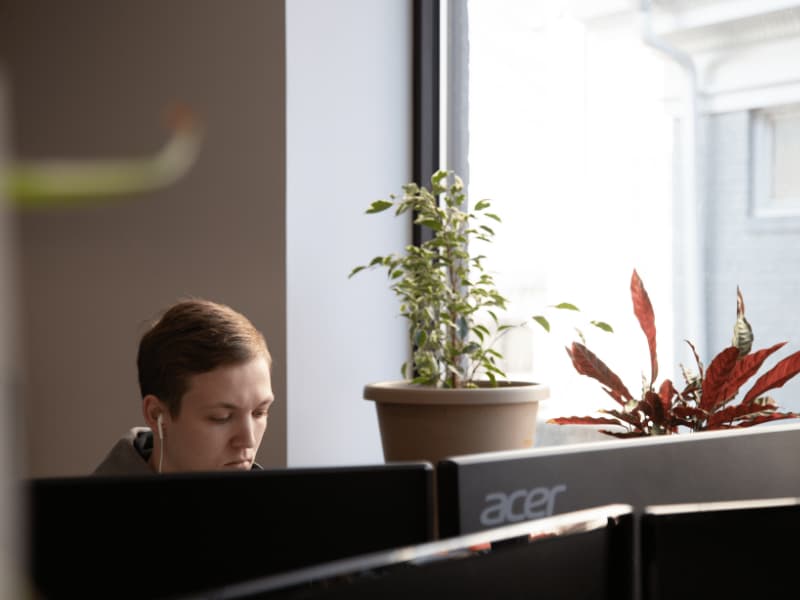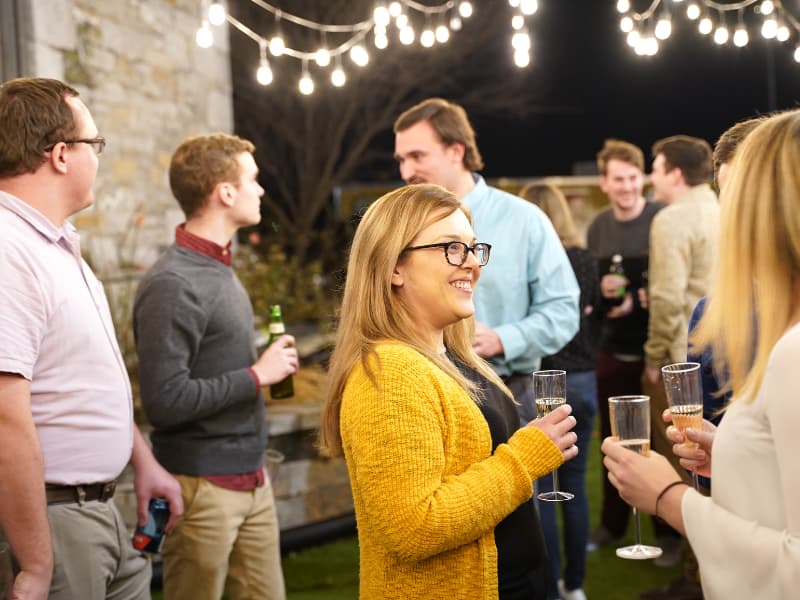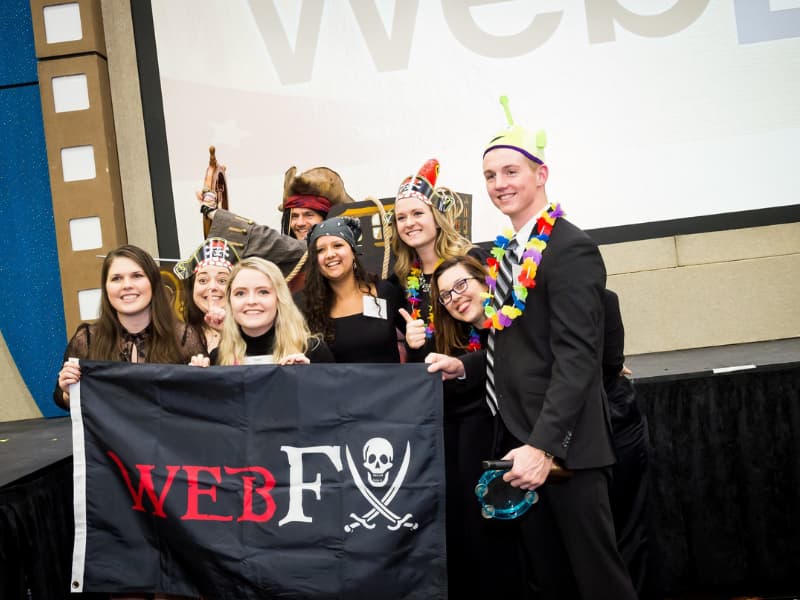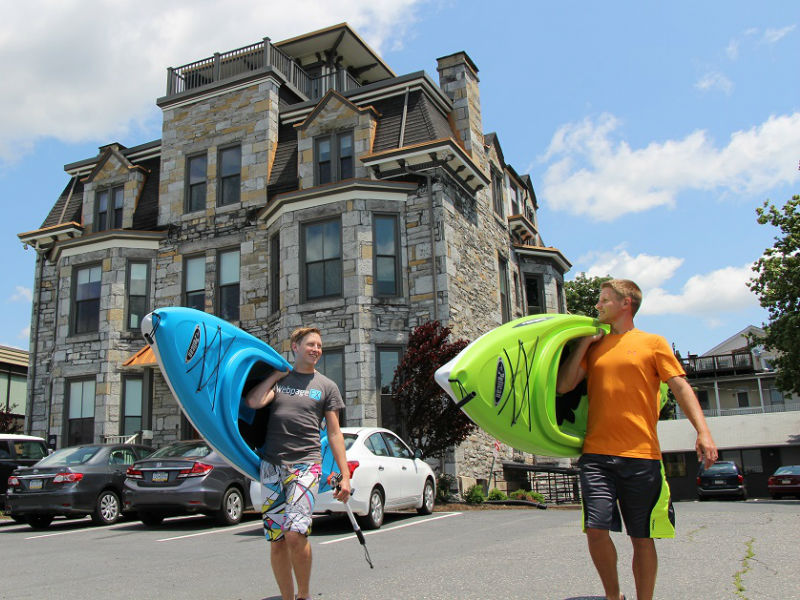 Driving Digital Revenue For Our 863+ Satisfied Customers