Charlotte Social Media Company
Use the popularity of social media networks like Facebook and Instagram to your advantage with social media services for Charlotte, NC.
With our award-winning team, which brings more than a million hours of expertise to the table, we'll optimize your social media presence.
From building brand awareness to generating sales, our Charlotte social media agency will deliver results — as demonstrated by our 91% client retention rate.
If you want to expand your online reach and earn more revenue, we can help. Contact us online or call 704-802-1057 to speak with one of our experts today!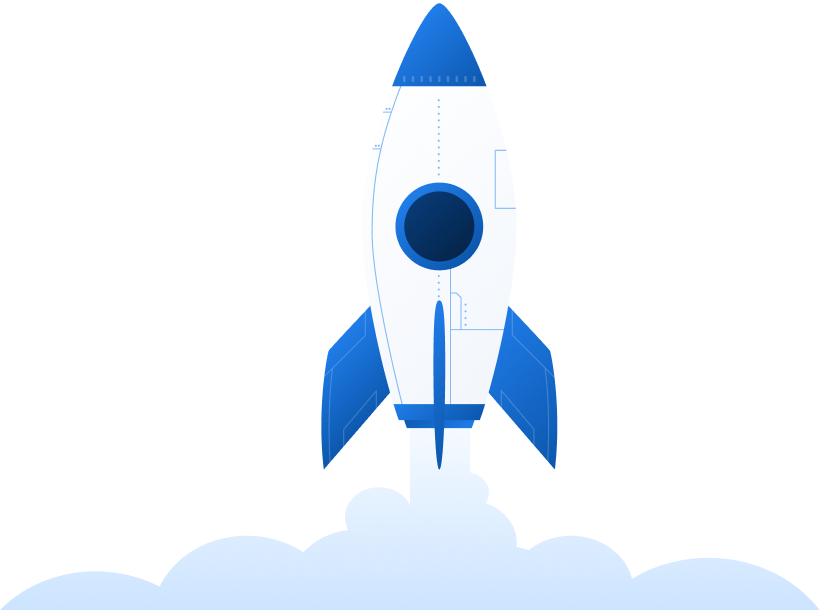 North Carloina social media services from WebFX
Not sure where to start with your social media marketing campaign? We can help!
As a full-service digital marketing agency, we offer a suite of results-driven Internet marketing services, including for social media.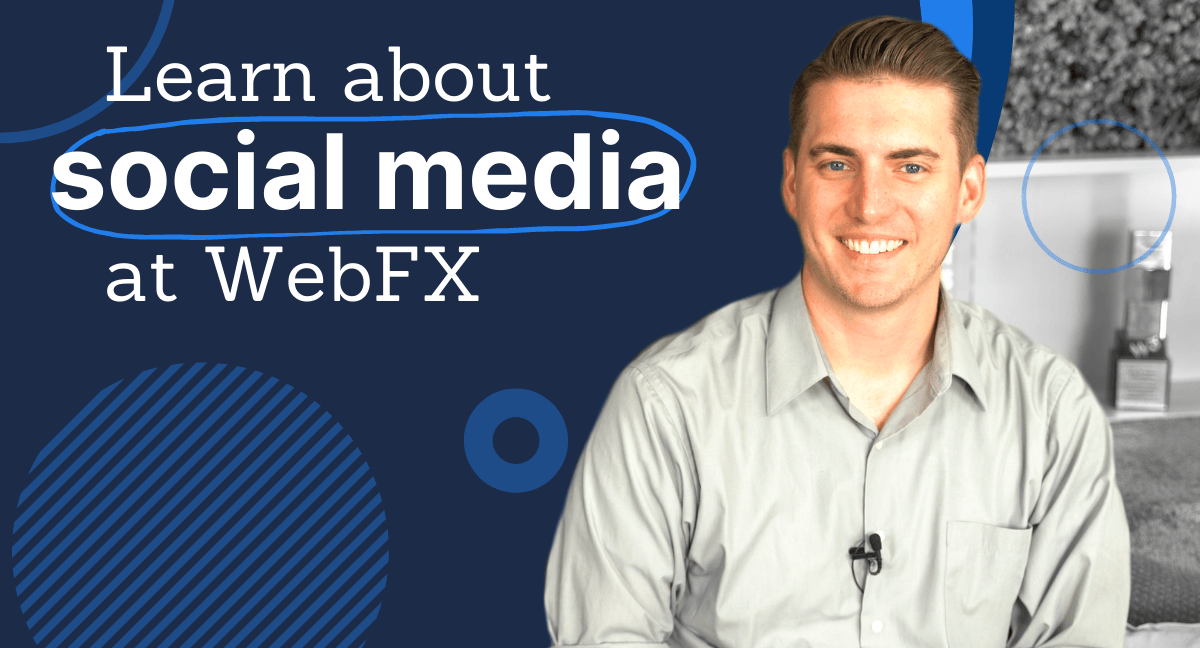 A few of our social media services include online review management and social media design.
With online review management, our team manages and responds to reviews, comments, and questions on your social media accounts. Meanwhile, our social media design provides professional, original, and eye-catching designs for your social media pages.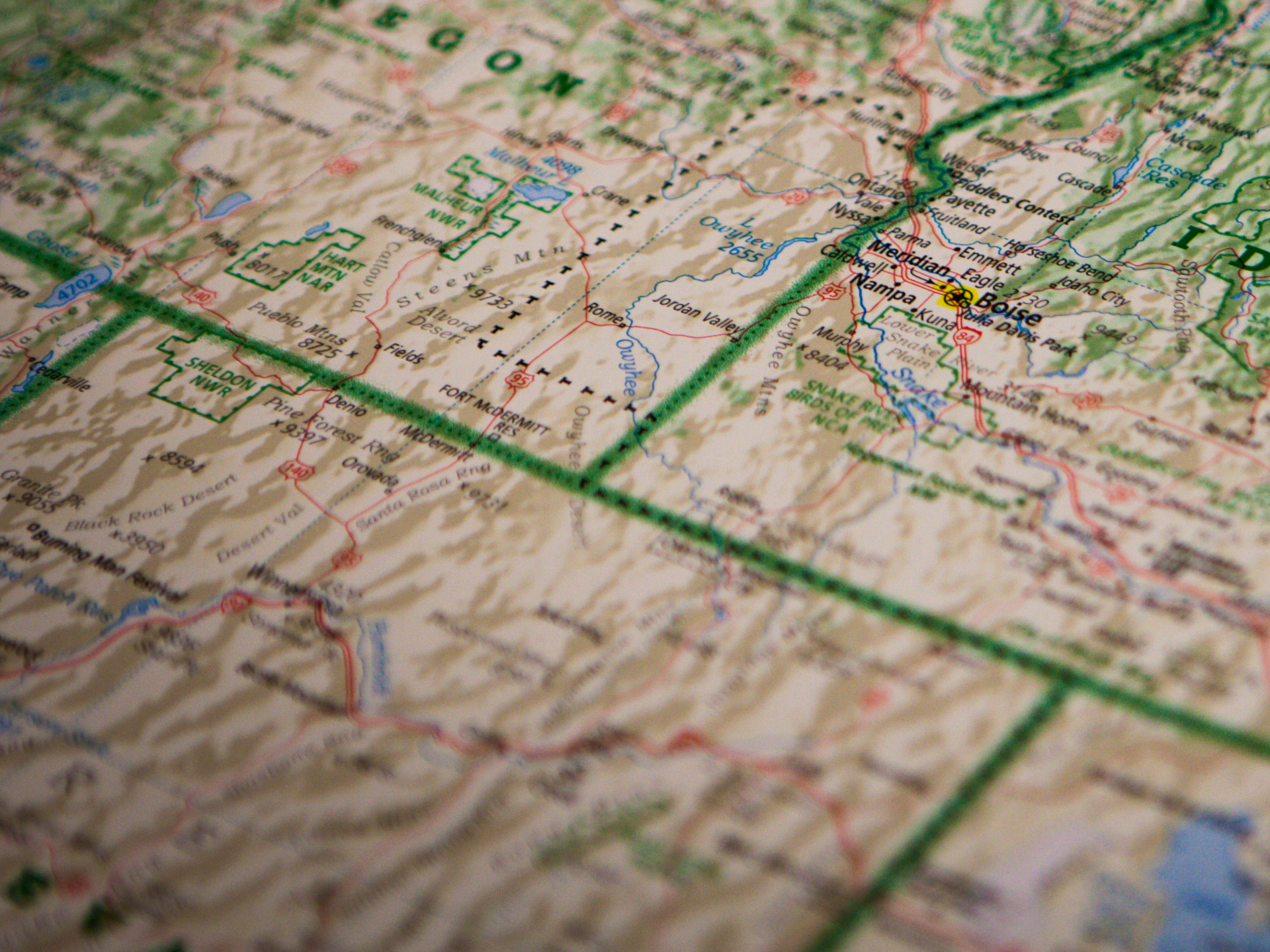 Local Success
WebFX has partnered with numerous local businesses in North Carolina to help them grow with digital marketing. We've helped to implement campaigns including SEO, PPC, email marketing, and beyond.
How Charlotte social media marketing services can help your business
A competitive social media marketing plan benefits your business in several ways, including:
Increases customer satisfaction
It's essential to satisfy your clients — and social media is becoming a part of that process. Now, more than 65 percent of shoppers use social media for customer service. If you're inactive on social media, that can become a drawback for existing and potential clients.
By becoming active on social media, you can interact with your customers daily. Whether they're sharing a positive review, requesting assistance, or asking a question, you can comment back. Your responses also help you showcase your brand, as well as how you handle negative reviews.
With WebFX you don't have to manage your social media accounts by yourself. With our online review management services, we work with you to manage and respond to comments, questions, and reviews.
Generates brand awareness
Whether you're a mid-sized company or small business, your brand carries immense value. When it comes to brand awareness, social media plays a critical role. It lets consumers follow your company and hear the latest news about your products, services, or promotions.
In fact, studies show that the more than 50 percent of Americans that follow brands on social media are loyal to those companies. With an active social media presence and marketing campaign, you can build your brand with followers and reach out to new ones.
Starting your social media campaign now also puts you ahead of your competitors. Even if they have an account on Facebook, Twitter, Instagram, or LinkedIn, they're probably not utilizing it from a digital marketing perspective. Remember, only 26 percent of companies use social media for marketing.
Drives website traffic
No matter your industry, from finance to hospitality to industrial business, you want to bring traffic to your website — and in some cases, to your physical location. Social media, as well as your dedicated WebFX account manager, can help you achieve that goal.
How? With content marketing.
By developing original content for your website — which you can share on your social media accounts — you can direct traffic to your website. Another technique includes partnering with an influencer in your market to highlight the perks of your services and products.
It's important to keep in mind that driving website traffic is only one goal of social media marketing. It's not necessarily the primary motivation. Generating brand awareness and loyalty, for instance, can pay dividends in the long-term by improving your client retention rate.
Improves target audience personas
A critical factor of marketing is target audiences. If you develop an inaccurate target audience and persona, that causes your marketing strategy to struggle. With social media, you gain direct access to your target audience.
By interacting your followers, such as by responding to questions or posting polls, you learn about their wants and needs. That information helps you refine your target audience and your customer personas.
With a better idea of your target audience, you can improve your entire digital marketing campaign — not just your social media one. A few tweaks can lead to big changes, which you'll notice as you gain more followers, website traffic, and revenue.
Positions you as an industry leader
The Internet provides users with an immeasurable amount of data on a variety of topics. It's one reason why 80 percent of consumers start their research into a product online. That's why it's valuable to create content and share it across your social media channels.
It's essential, however, to write content that's relevant and original. If it's a generic and overdone topic, it's unlikely people will read it. That's why we offer content marketing, plus search engine optimization (SEO) copywriting services.
The result? A content calendar of compelling content that audiences want to read and share.
Over time, your company evolves into a leader of your industry. As a market leader, you're the trusted reference for not only the basic and advanced features of your trade but also the latest news hitting the market.
That kind of respect builds your brand, plus generates valuable traffic for your website.
Learn how we increased traffic by over 40%, and conversions by over 100% for an ecommerce client.
Read the Case Study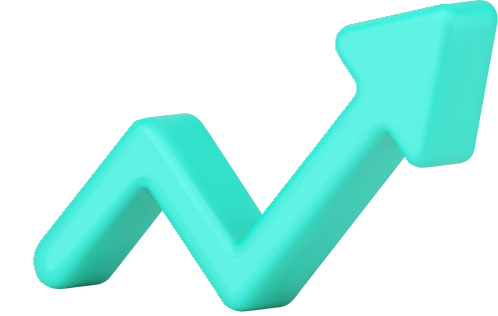 WebFX is a top marketing agency in Charlotte
As the top marketing agency in Charlotte, we're anything but average at WebFX. Here's why:
We offer transparent pricing
At WebFX, we're your partner and an extension of your marketing team. That's why we provide you with transparent pricing, both on our website and over the phone. We keep things transparent too with MarketingCloudFX, our proprietary return on investment (ROI) software.
With MarketingCloudFX, which is the industry's number one ROI tracking software, you can see the impact of your investment all day, every day. If you have questions, you can always ask your dedicated account manager.
We deliver measurable results
At WebFX, we gauge our performance by our results. That's why we consider ourselves a performance digital marketing agency, focusing on achieving your goals for growth, revenue, and more. Our hundreds of testimonials, as well as marketing stats, show that too.
We offer decades of experience
At WebFX, our experience encompasses more than two decades. Plus, we feature a long-standing team of social media specialists. The result is a consistent team and dedicated account manager that works with you and understands your business.
We exceed expectations
At WebFX, we never settle. While "good enough" may work for some marketing agencies in Charlotte, it doesn't work for us. That's why we go the extra mile for you and your team, plus stay active on the latest trends and techniques in the industry.
74% of people use social media when making a purchasing decision.
Make their decision easy with a stellar social media presence. See how your brand can level up by requesting a no-obligation proposal today.
One of our experts will be in touch within 24 hours!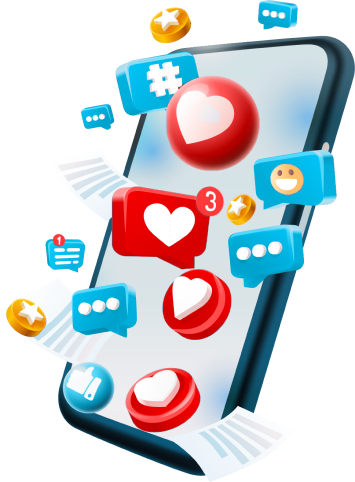 Create a custom Charlotte social media campaign with WebFX
Want to learn more about our social media marketing services for Charlotte businesses? Start a conversation with one of our social media specialists today by calling 704-802-1057 or contacting us online.
We're excited to hear from you!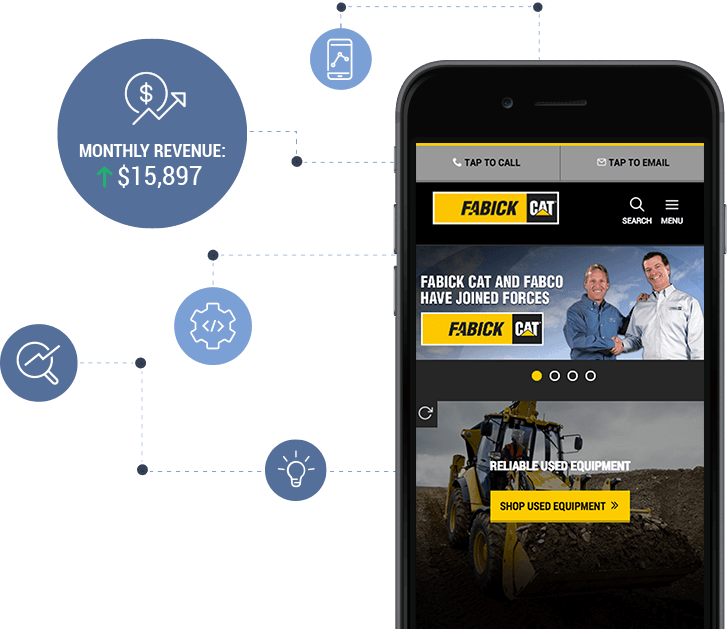 Are you interested in learning more about how your business can use Internet marketing to increase your sales and attract more customers?
Contact us today to speak with a strategist and hear about our custom plans.
Unlock revenue growth for your business with our world-class expertise.
Our team is made up of elite designers, developers, and marketers. For us, it's not just a job — it's a driving passion. And that passion has led to some of the best work on the web.
Don't take our word for it! We're proud of our many customer testimonials on Clutch. We've earned a 4.9 out of 5 with over 260+ ratings.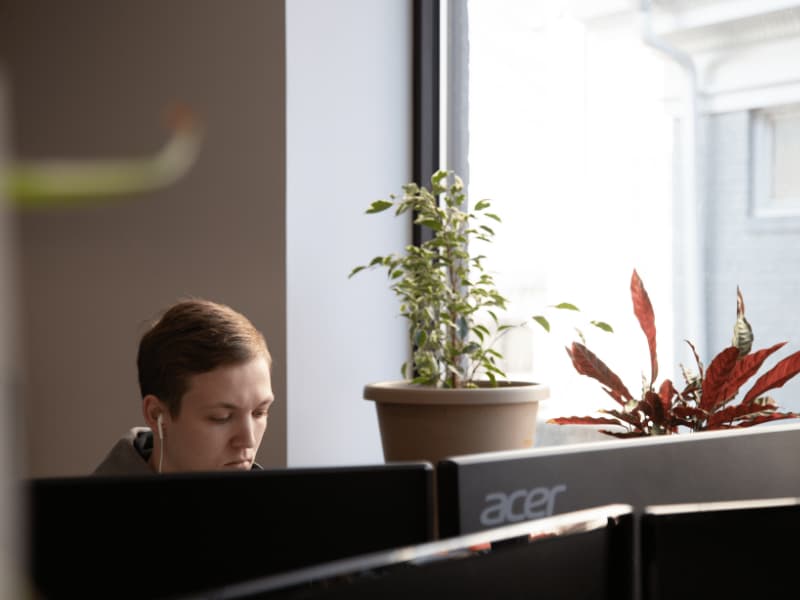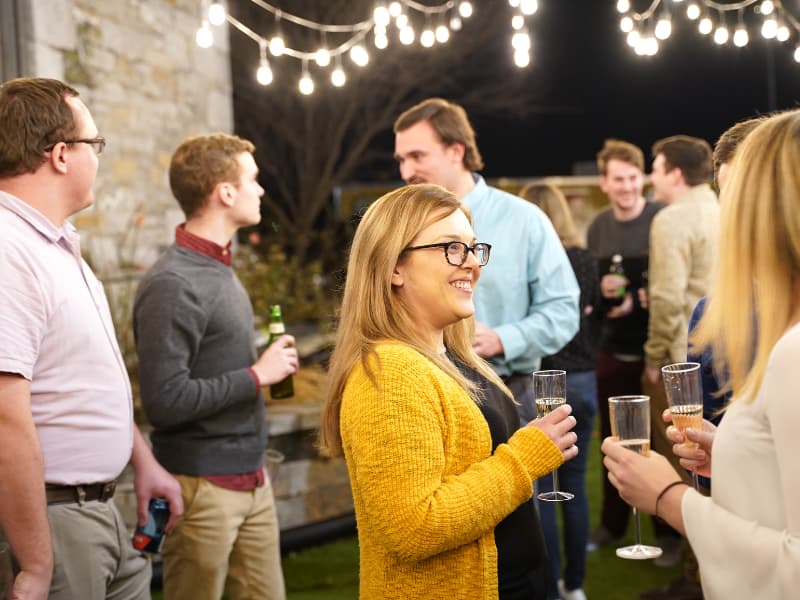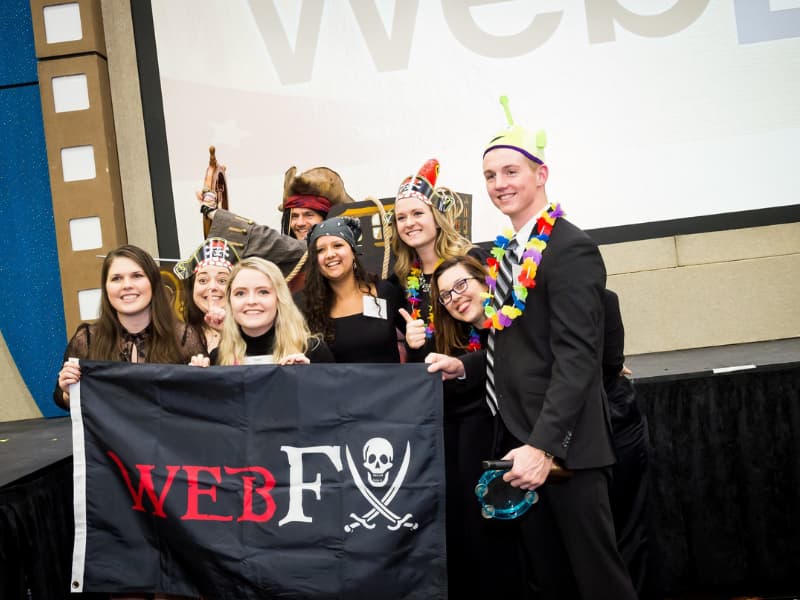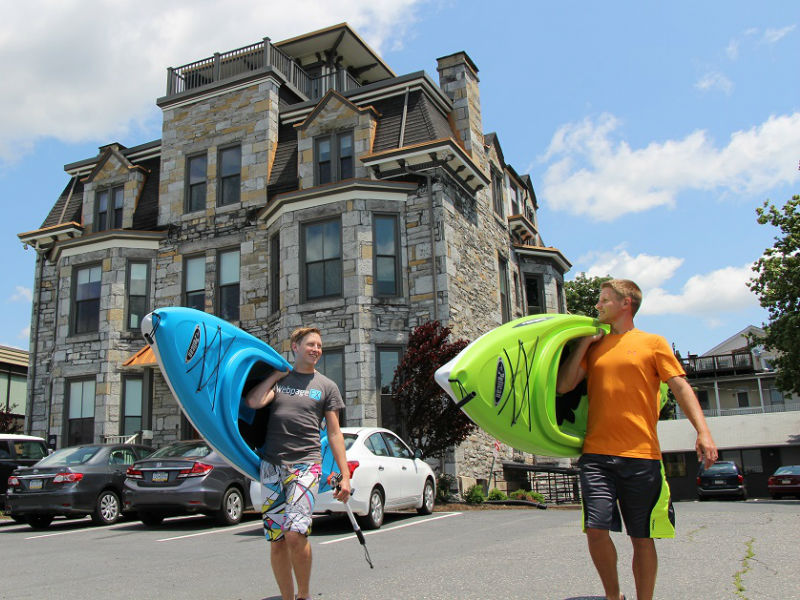 Driving Digital Revenue For Our 1,020+ Satisfied Customers