Charlotte Web Design Company
Whether you're operating a physical storefront, online store, or both, your website lets you reach, engage, and convert users.
As an award-winning Charlotte website design agency, we've provided companies throughout the area — and beyond — with professional websites that capture brands, views, and conversions.
Learn more about our web design services now!
If you want to expand your online reach and earn more revenue, we can help. Contact us online or call 704-802-1057 to speak with one of our experts today!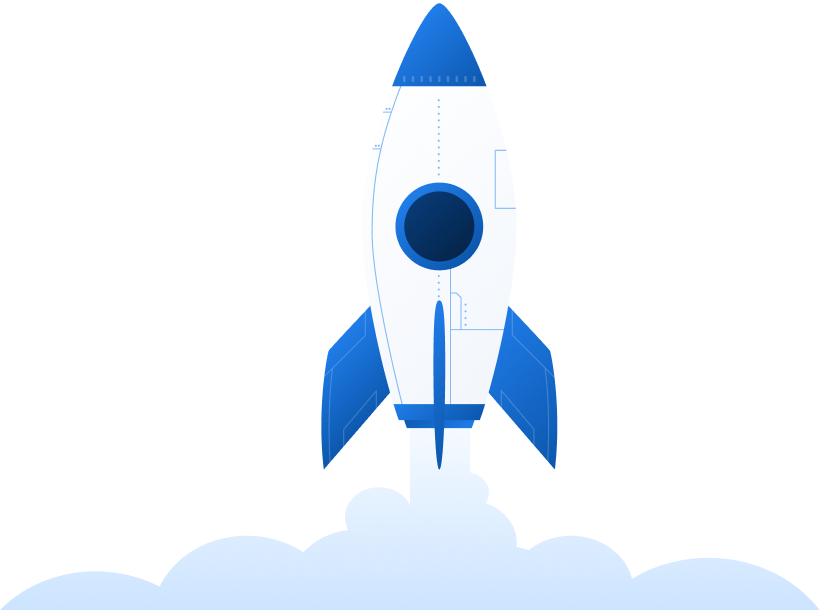 Browse our Charlotte web design services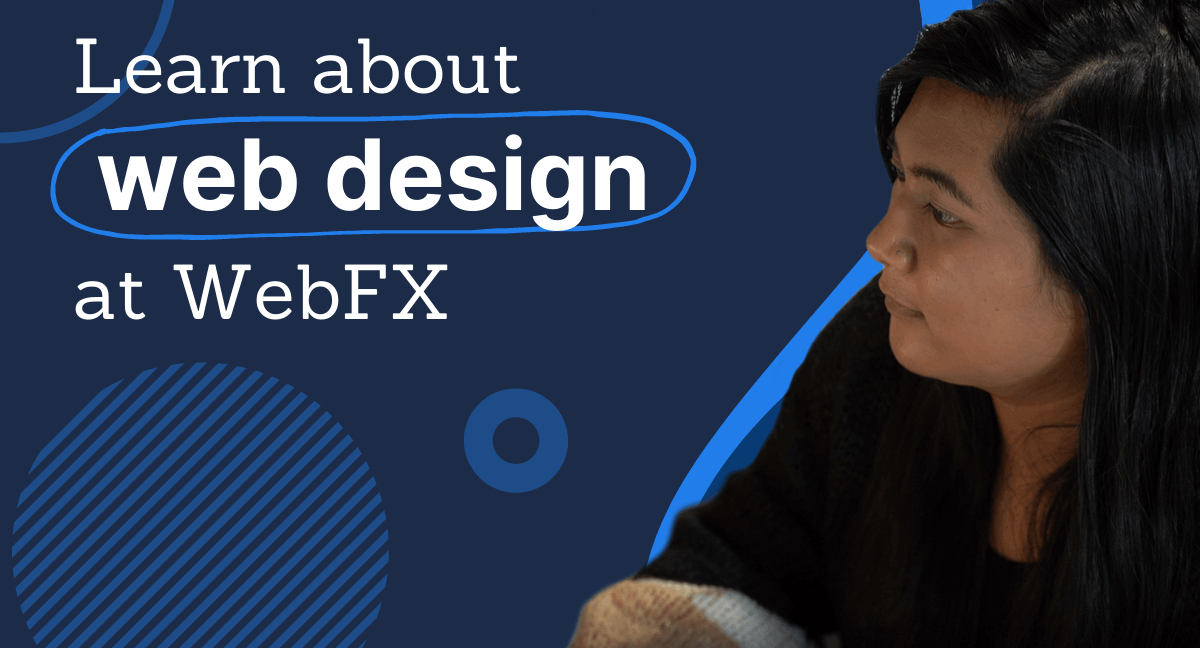 As a leading Charlotte web design firm, we offer several web design services:
If you're looking for fast web design — within 30 days — consider our rapid web design service.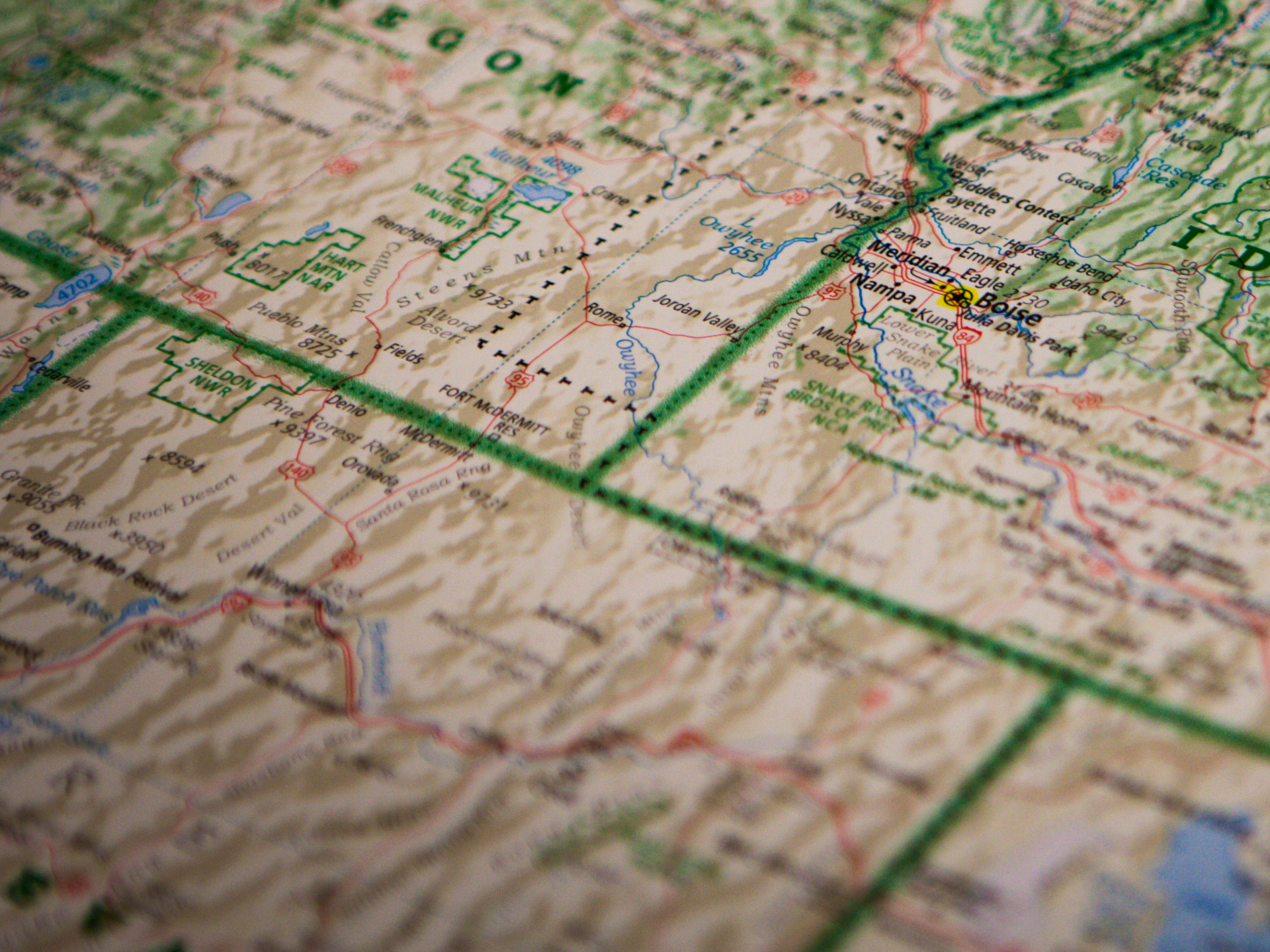 Local Success
WebFX has partnered with numerous local businesses in North Carolina to help them grow with digital marketing. We've helped to implement campaigns including SEO, PPC, email marketing, and beyond.
How much do our Charlotte web design services cost?
At WebFX, we pride ourselves on providing transparent pricing. Web design and development costs, however, depend on the project and its size, complexity, and needs, which is why we offer a free web design cost calculator.
Use our free calculator now to get an instant estimate for our Charlotte web design services! If you have questions, feel free to contact us online or give us a ring at 704-802-1057 today.
WebFX is a trusted website design company in Charlotte
At WebFX, we're different than other web design companies in North Carolina — but in the best way. That's why companies from Charlotte, NC and beyond have trusted us for decades with their website's design. Here's why:
Transparent pricing
If you want to know our pricing, you don't have to call us. We keep our prices transparent, which is why you can access them online — and without providing any personal information. For personalized quotes, we also break down the cost of our services.
For additional services, such as UX testing, social media marketing, SEO, and more, we provide transparent reporting. With our industry-leading and proprietary MarketingCloudFX software, you can see the direct impact of your company's investment, which helps you demonstrates its ROI to others.
Decades of experience
Our Charlotte web design company comes with decades of experience. For more than 20 years, we've provided business-to-business (B2B) and business-to-consumer (B2C) companies with professional, personalized, and optimized websites to drive results.
The industry changes though, which is why our designers stay up-to-date on the latest trends, industry standards, and design techniques. The result is websites that offer a top-notch user experience, which encourages conversions, such as signing up for a newsletter or scheduling an appointment.
Unmatched commitment
At WebFX, we see ourselves as an extension of your team. We're your partner, which is why we dedicate ourselves to seeing your company succeed, whether it's with a redesigned website, optimized content marketing strategy, or competitive pay-per-click (PPC) campaign.
That's why we maintain a Net Promoter Score (NPS) of almost 100. For reference, an NPS indicates how satisfied a customer is with a business provider and if they'd recommend that provider — scores range from -100 to 100.
For comparison, Apple and Microsoft each have an NPS of less than 50.
We don't want to tell you about the work we do, we want to SHOW you.
View Our Portfolio

We've built over
Websites
in a variety of industries.
Why web design should matter to your Charlotte business
With professional Charlotte web design comes several advantages, including:
Delivers a high ROI
Companies often underestimate web design's return on investment (ROI). By investing in the design of your website — whether a complete redesign or minor refresh — you receive a substantial return. In fact, for every dollar you invest in the user experience (UX), you receive a return of $100.
If you're a business with higher prices than your competitors, your website can also support your rates. How? Consumers — more than 85% — are willing to pay more for a product or service in exchange for a better online experience.
Say you're a company that installs, repairs, and maintains HVAC systems. If you create a website that allows service scheduling online, that can serve as a unique selling point and support your prices. A consumer may pay more for your services, but you offer more convenience than your competitors.
Minimizes bounce rates
Almost 90% of consumers shop with a competitor after a negative or poor user experience. That's a significant amount, which is why it's essential to create a website that's secure and easy-to-navigate. Why lose potential customers — or existing customers — that you wouldn't otherwise?
To demonstrate the value of website design to your Charlotte business, look at one of the web design examples from our portfolio. After partnering with WebFX for web design, the city of Ocean City New Jersey saw their bounce rates decrease by more than 10%.
Even better, their conversions increased by 40%.
Boosts your SEO
When designing your site, it's important to consider search engine optimization (SEO). Often described as an umbrella term, SEO encompasses several techniques to improve the organic rankings of your website — and a respective page — in search results for a keyword.
A few coding elements in web design contribute to SEO, and include:
Page speed
Image alt tags
Title tags
URLs
As a digital marketing agency, we understand how to optimize a website for SEO. That's why we've generated more than $1 billion dollars in revenue for our clients, who trust our experienced team members.
It's also why our client retention rate is almost 100%.
Creates a superior mobile experience
Today, more people are using mobile devices to browse the Internet. In fact, more than half of the world's Internet traffic comes from mobile devices. That's why mobile-friendly websites are a necessity, which Google emphasizes by offering a ranking boost to websites that support mobile users.
For more than 60% of shoppers, a mobile-friendly web design improves their opinion of the website and its company. Combine that with a mobile-friendly web design that's easy to navigate and use, and you have a winning formula for improving conversion rates.
Provides consistent branding
A brand carries immense value, which is why it's important to implement it throughout your website. If you utilize social media in your digital marketing strategy, you should make sure those channels follow the same branding guidelines as your website.
In web design, you can emphasize your brand through the following elements:
Colors
Images
Content
Text
In some instances, your brand can help you filter out audiences that don't match your target persona.
If you're selling a product or service with a higher price, for instance, you may want to feature certain colors, fonts, videos, or images on your website that emphasize the price range of your goods. A video, for example, may highlight that you're a luxury resort versus a budget hotel.
Ready to reinvent your website with Charlotte web design services?
Have questions about our web design services for Charlotte? We're happy to help!
Give us a call at 704-802-1057 or contact us online to speak with an experienced strategist about your business and Charlotte web design project.
We're looking forward to chatting with you!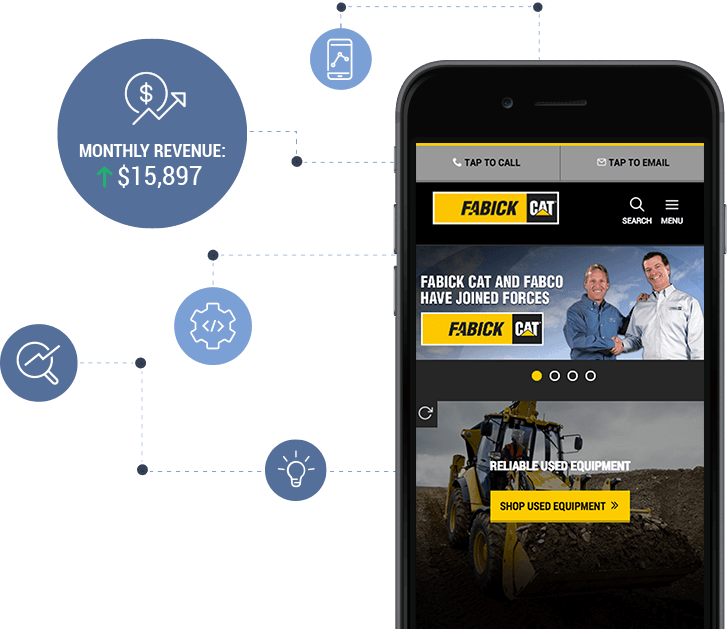 Are you interested in learning more about how your business can use Internet marketing to increase your sales and attract more customers?
Contact us today to speak with a strategist and hear about our custom plans.
Unlock revenue growth for your business with our world-class expertise.
Our team is made up of elite designers, developers, and marketers. For us, it's not just a job — it's a driving passion. And that passion has led to some of the best work on the web.
Don't take our word for it! We're proud of our many customer testimonials on Clutch. We've earned a 4.9 out of 5 with over 260+ ratings.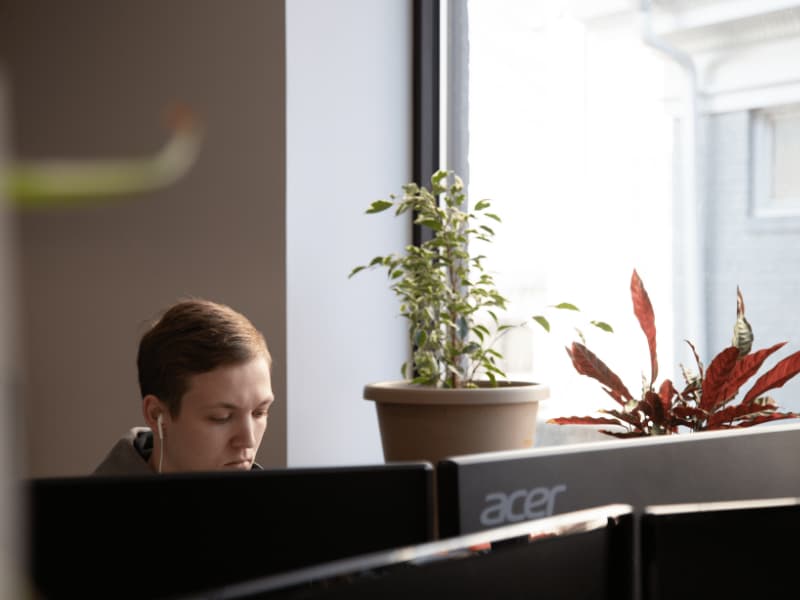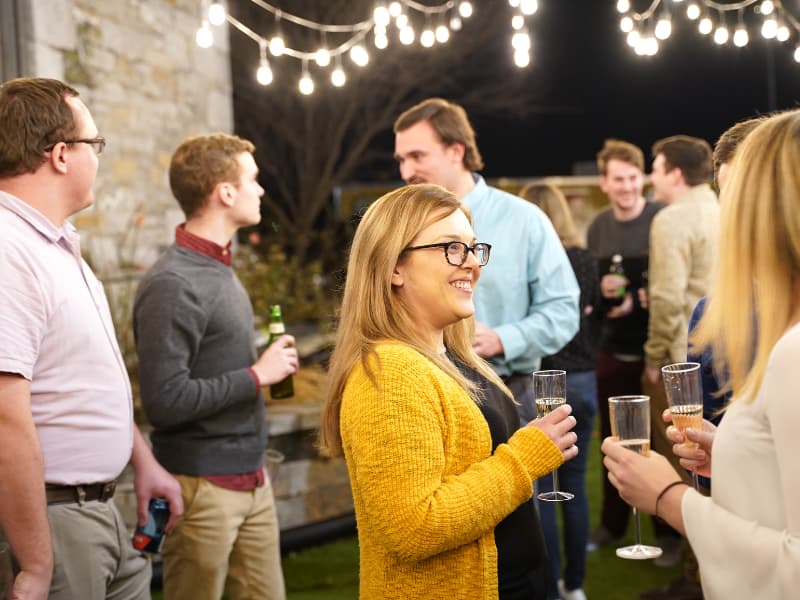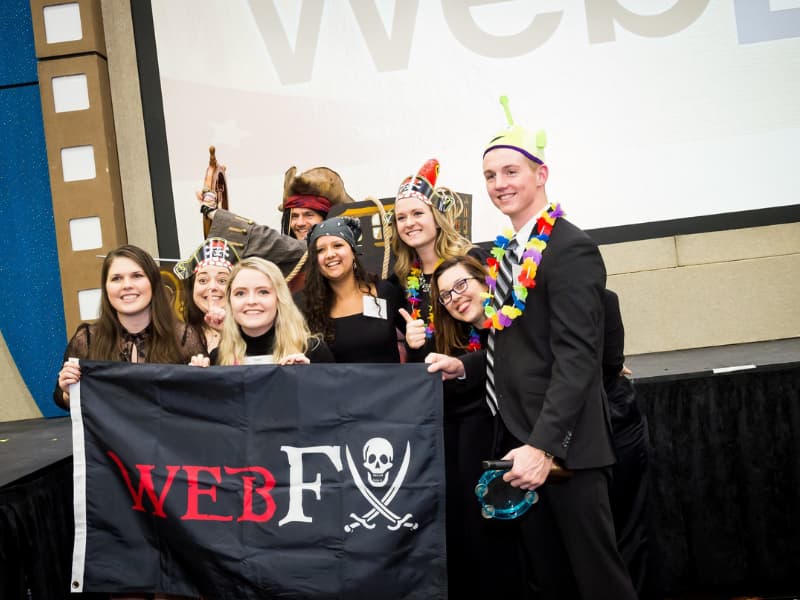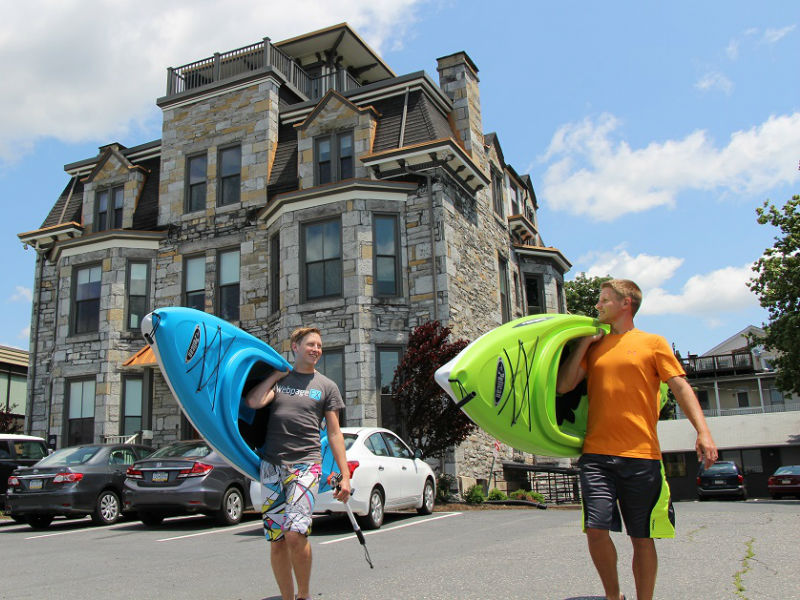 Driving Digital Revenue For Our 785+ Satisfied Customers