Tampa SEO Services
Want to reach and convert more qualified leads for your Tampa, Florida business?
Search engine optimization (SEO) is a proven digital marketing strategy for generating not only valuable website traffic, but also valuable leads and sales. Partnering with a Tampa SEO company like WebFX can help your business get the most value and best return on investment (ROI) from SEO.
When you choose WebFX as your Tampa SEO expert, you get a complete marketing team that includes SEOs, web developers, copywriters, web designers, and more. Plus, you receive a custom strategy alongside call and revenue tracking, regular reporting, and more.
With a client recommendation score that beats the nationwide average by more than 485%, WebFX is a trusted partner for small-to-midsized businesses (SMBs) looking to get real value from SEO — like phone calls, online orders, and sales.
If you want to expand your online reach and earn more revenue, we can help. Contact us online or call 727-202-5387 to speak with one of our experts today!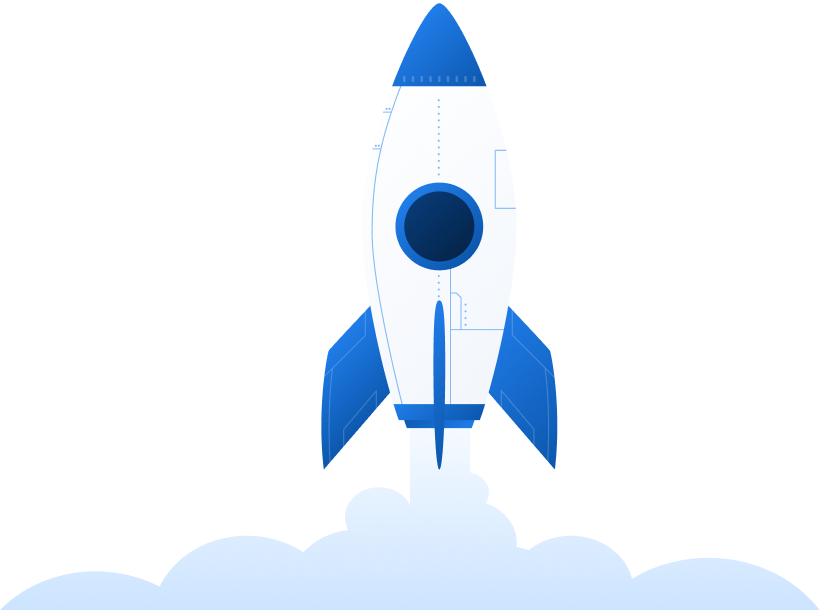 What do your Tampa SEO services include?
As a part of our Tampa SEO services, your business receives the following, and then some:
Dedicated account manager
U.S.-based marketing team that includes web developers, copywriters, designers, and more
Custom SEO strategy
Regular SEO reporting
Call, lead, and revenue tracking
Keyword research and optimization
Content creation, optimization, and promotion
Off-page SEO, on-page SEO, and technical SEO optimizations
And more
You can learn more about our Tampa search engine optimization deliverables by browsing our SEO service plans. These plans share our service deliverables, as well as pricing so that you can determine the best option for your business.
If you have questions, feel free to contact us online or call us at 727-202-5387!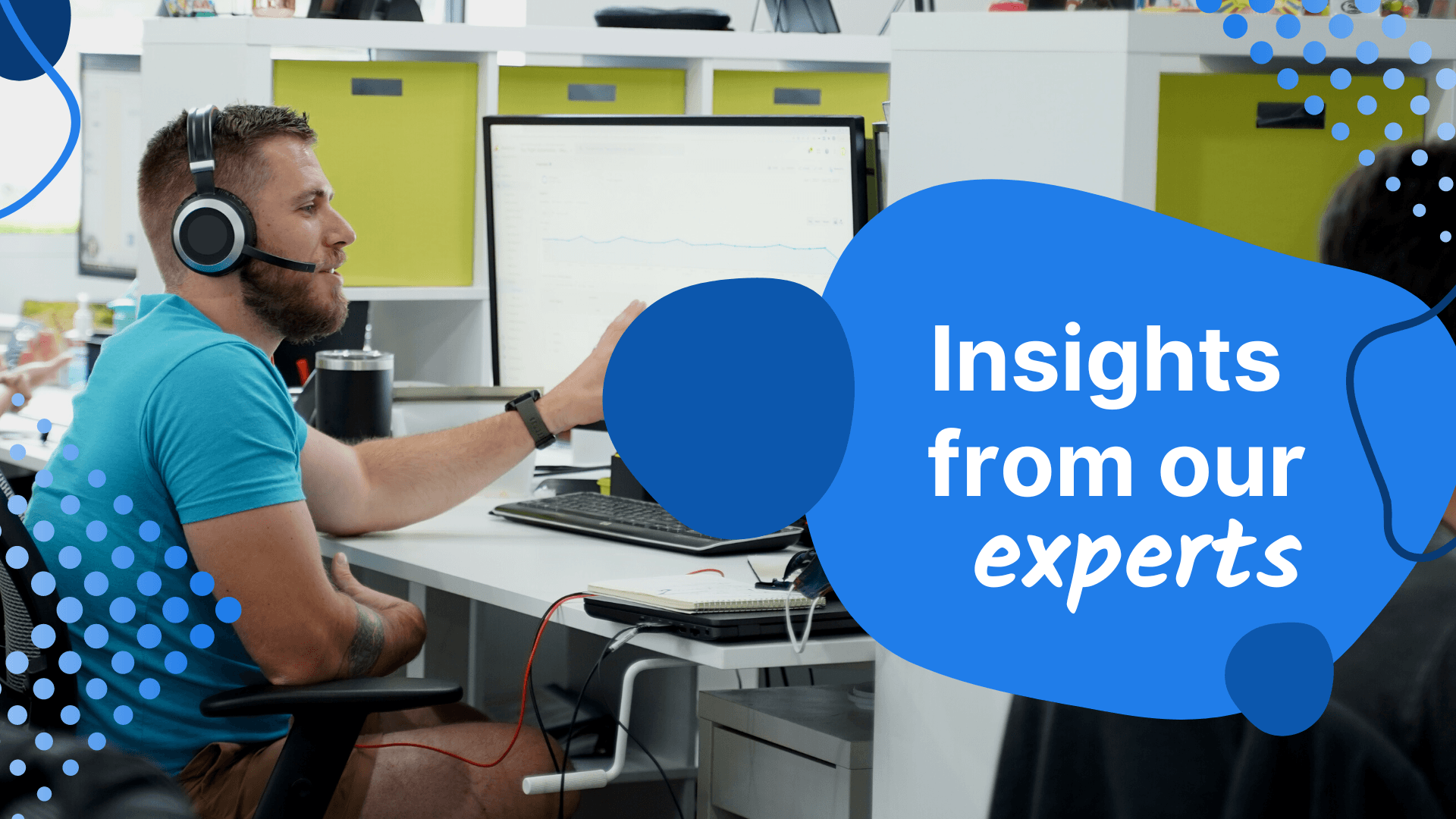 Ready to Grow? Get your FREE Quote Today!
We measure our success by how much we WOW our clients.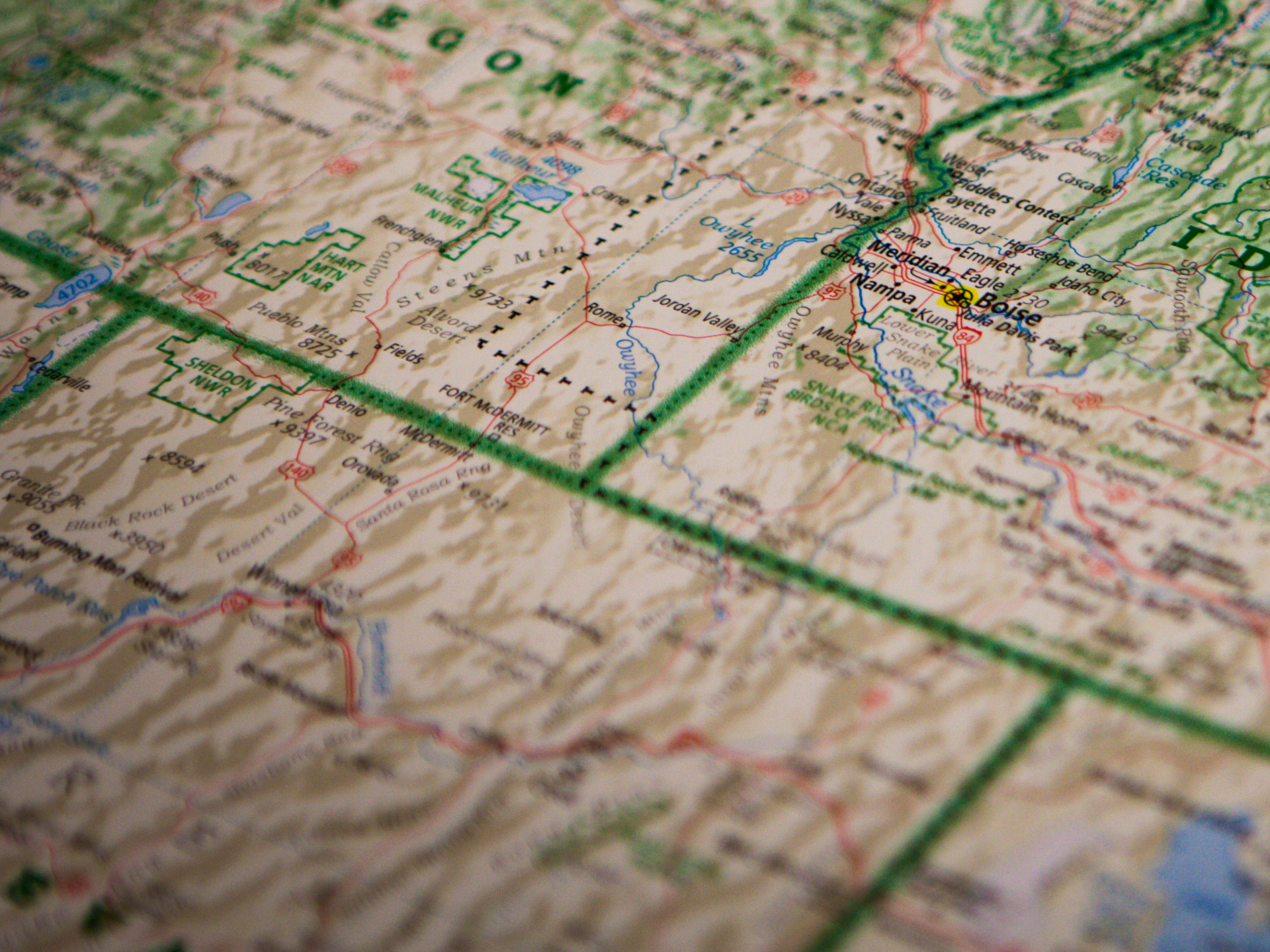 Local Success
WebFX has partnered with numerous local businesses in Tampa to help them grow with digital marketing. We've helped to implement campaigns including SEO, PPC, email marketing, and beyond.
Our Tampa SEO services
Explore our Tampa SEO services and learn how they can achieve your company's goals.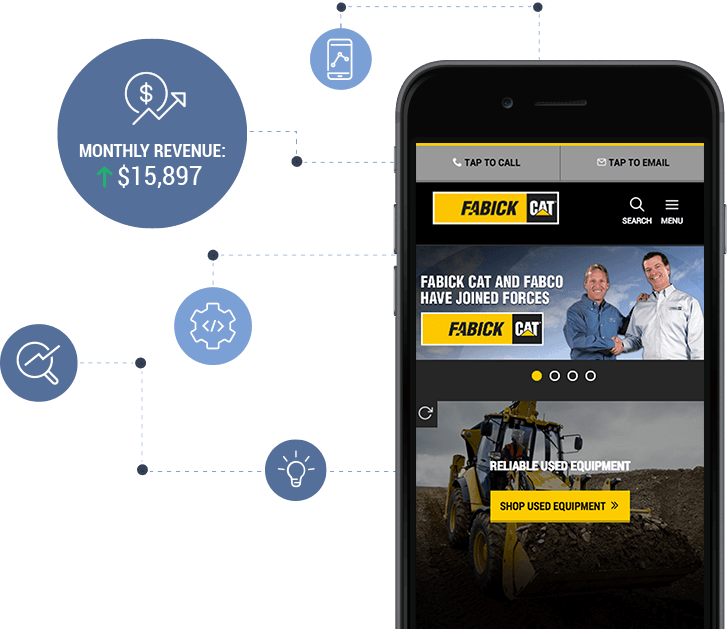 Are you interested in learning more about how your business can use Internet marketing to increase your sales and attract more customers?
Contact us today to speak with a strategist and hear about our custom plans.
How does our Tampa SEO firm help your business?
When you start researching Tampa SEO companies, you want to know the benefits of hiring one. The benefits are the key to helping you decide whether working with an SEO firm in Tampa is the best decision. So, how does our agency help your business?
1. We help you increase your traffic
As a Tampa business owner, you want to get as many customers as possible for your business. SEO can help you gain more customers.
By optimizing your site, our agency will help you rank higher in search results for keywords related to your Tampa business. This is important because 75% of users don't look past the first page of results. If you don't have an optimized site, you'll miss out on customers.
With Tampa SEO services, you can boost your website's rankings to reach more people. This will increase your traffic, which gives you the opportunity to nurture leads and get them to convert.
2. We help you earn a higher ROI
When you invest in SEO, you want it to bring you results.
SEO has great potential to earn your business a high ROI. This is because you are marketing to people who are interested in your products and services. When people search keywords related to your business, you know they are interested in finding a business like yours.
3. We help you improve your user experience
When you utilize SEO, you improve a user's experience on your site. Google wants to provide users with the best sites that will give them a positive experience. SEO enables you to improve that experience.
User experience is so important because it impacts whether visitors stay on your site. When you provide a positive user experience, visitors will remain on your site longer.
This signals to Google that your site provides a positive experience for your Florida customers. And it helps to boost your search rankings, giving other users a chance to find your helpful site. You will get more traffic and revenue for your business by improving the user experience, which our Tampa SEO agency takes care of for you.
Why partner with WebFX for Tampa SEO?
Creating an SEO plan can be an overwhelming task. If you're looking for a Tampa SEO company to help you create your perfect SEO plan, look no further than WebFX. We're dedicated to bringing your Tampa business success.
1. Our Tampa SEO company knows what it takes to bring your business success
We have an award-winning team of Internet marketers that know how to help your website improve your ranking. Our team provides you with a dedicated account manager that oversees your campaign and lets you know about the progress of your campaign. We're constantly staying up to date on the latest trends to help us improve our methods.
Our Tampa SEO team knows how to bring your business the results it desires. We can help you gain more traffic, conversions, and boost your website's rankings.
Just ask our clients! We have over 860 client testimonials from a variety of industries. Check them out to see what they have to say about working with us.
2. Our Tampa SEO company creates custom SEO plans
Other companies create cookie-cutter plans that they use for every client. At WebFX, we take the time to understand your goals and build a plan that maximizes your chances of achieving those goals.
We look at your website, research your industry, and create a strategy that fits what you want to achieve. Your personalized strategy gets implemented into your campaign to help you gain the results you want to see.
3. Our Tampa SEO company is upfront with you
Many companies are secretive about their process. Some of them don't want to share their strategies or their pricing because of the competition. At WebFX, we believe in 100% transparency.
We publish our prices on our site. You'll know exactly how much a service costs and what you'll get in your package. When you work with us, we keep you updated and let you know what we're doing to help your campaign.
In addition, we offer an SEO guarantee. If we don't reach the goals we set for your campaign, we'll refund your initial campaign investment.
Independent research from Clutch has named WebFX the
top SEO company

in the United States.

Clutch has personally interviewed more than 250 WebFX clients to discuss their experience partnering with us.

Read More Clutch Reviews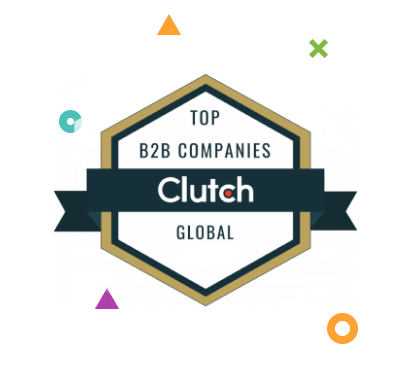 How do our Tampa SEO services work?
SEO is the process of boosting your website's rankings in search results for keywords and phrases related to your Tampa business. You want to get your website in front of users who are looking for a business like yours online.
When you improve your website's rankings, you can reach more people.
The first step to utilizing SEO is selecting keywords. You want to choose keywords that your target audience is going to use to find a business like yours. Once you have your keywords, you'll want to integrate them on your pages to help your site rank better.
There are numerous ways to optimize your site to improve your rankings. You can earn backlinks from other sites, which helps boost your trust and authority. If you want to focus on improving the user experience, you can create custom content, improve your design, and ensure that your pages load quickly.
All these factors help you improve your website, which will help you improve your search rankings. When you rank higher in search results, you can help more people find and contact your business.
WebFX is a top SEO agency in Tampa
Are you ready to see how SEO can take your Tampa business to new heights?
Contact us online or call us today at 727-202-5387 to speak with a strategist about how you can gain more traffic and conversions for your business with our Tampa SEO services!
We look forward to hearing from you!
Unlock revenue growth for your business with our world-class expertise.
Our team is made up of elite designers, developers, and marketers. For us, it's not just a job — it's a driving passion. And that passion has led to some of the best work on the web.
Don't take our word for it! We're proud of our many customer testimonials on Clutch. We've earned a 4.9 out of 5 with over 260+ ratings.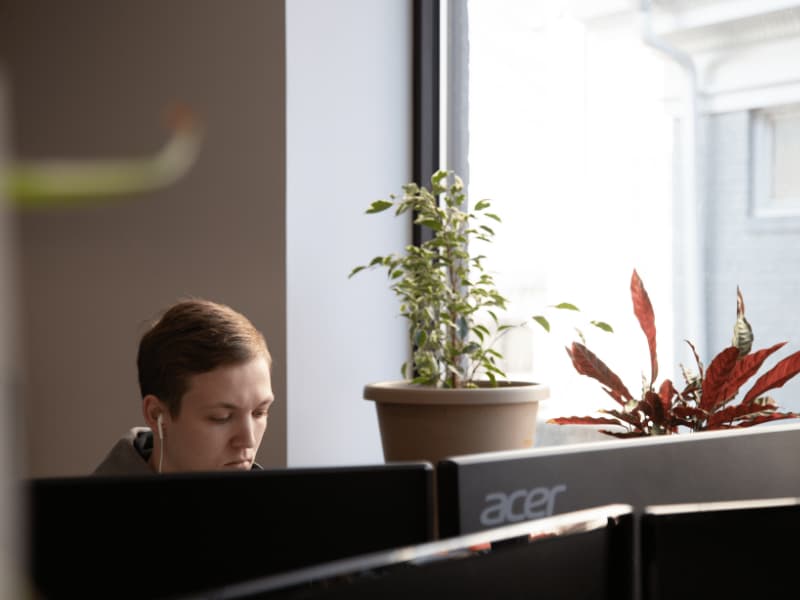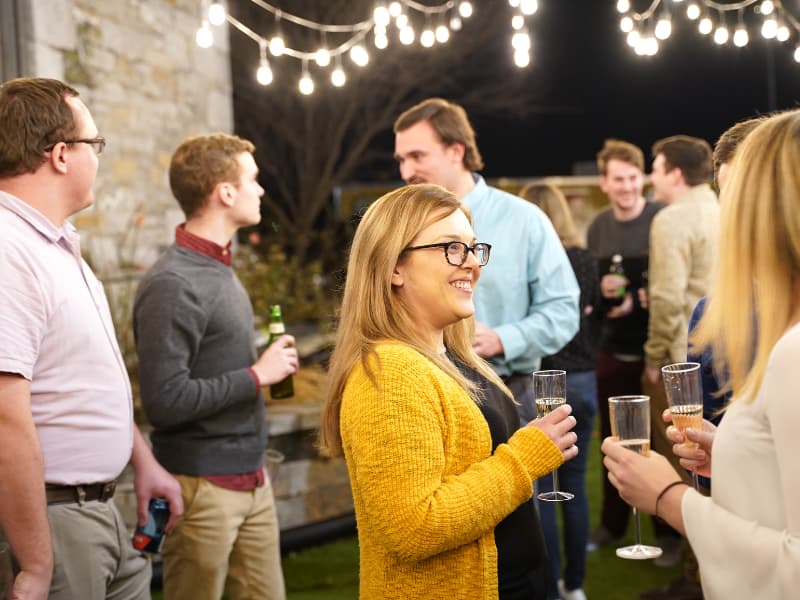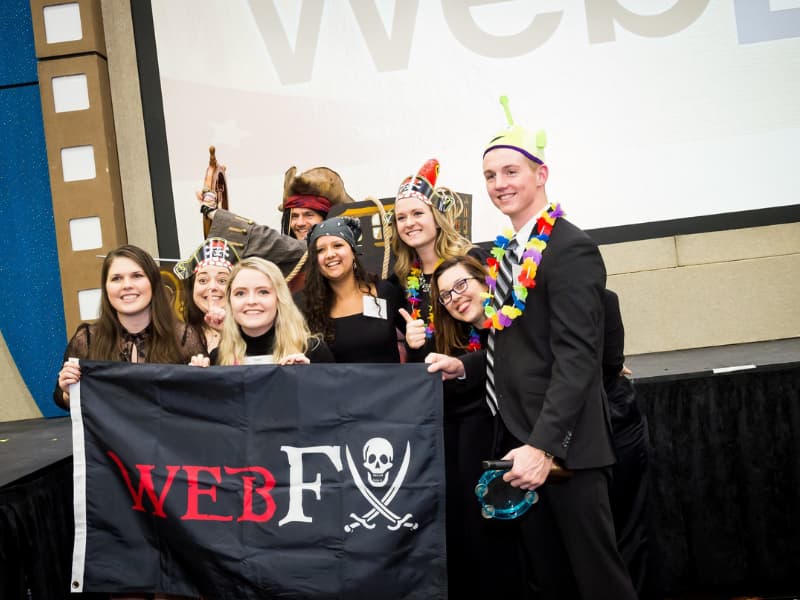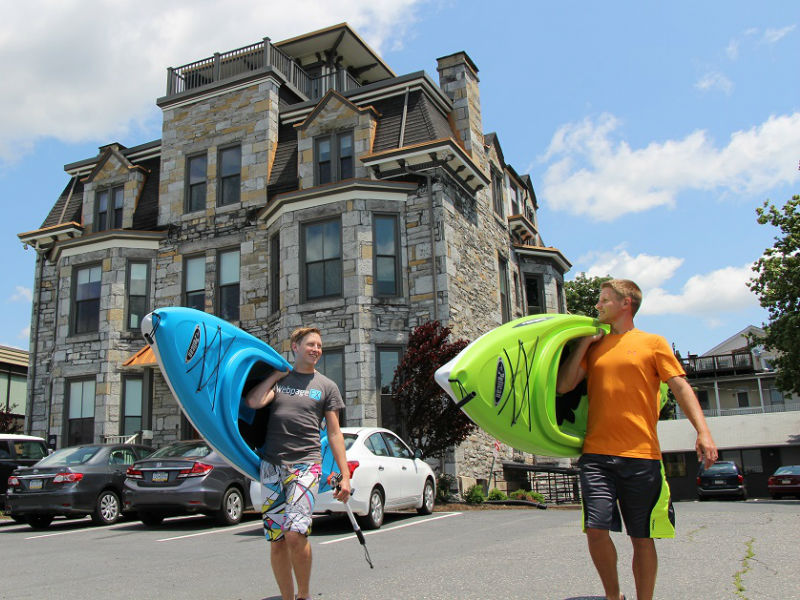 Driving Digital Revenue For Our 863+ Satisfied Customers