Tampa PPC Services
As a Tampa business, you want to earn more qualified leads for your business. Pay-per-click (PPC) advertising is a great strategy to use, especially if you are just starting a digital marketing campaign.
On this page, we'll dive into the benefits of PPC and how WebFX can help you create the perfect PPC campaign to help you grow your business.
If you want to expand your online reach and earn more revenue, we can help. Contact us online or call 727-202-5387 to speak with one of our experts today!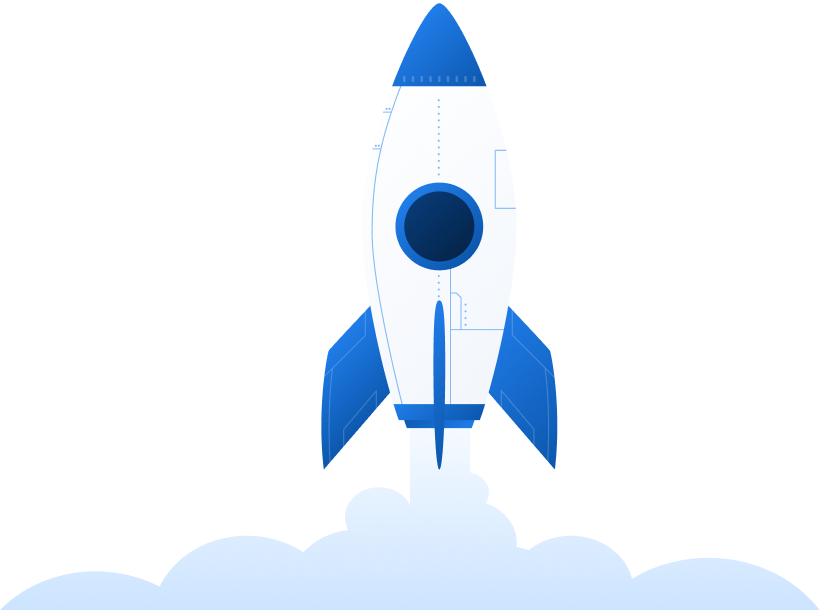 What is PPC?
You may have heard of PPC, but what does it entail? PPC is a paid form of paid advertising. These are advertisements that appear above organic search results in a search engine's sponsored listings.
To get started with PPC, you'll first need to select the keywords and phrases you want to trigger your ads to appear in search results.
PPC operates on a bidding system. Once you select your keywords, you'll set your maximum bid. This is how much you are willing to pay each time someone clicks on your advertisement.
One of the great things about PPC is that you only pay when people click your ads, so you won't waste money trying to reach people who aren't interested in what you offer.
Your maximum bid and quality score determine where your ads appear in relevant search results.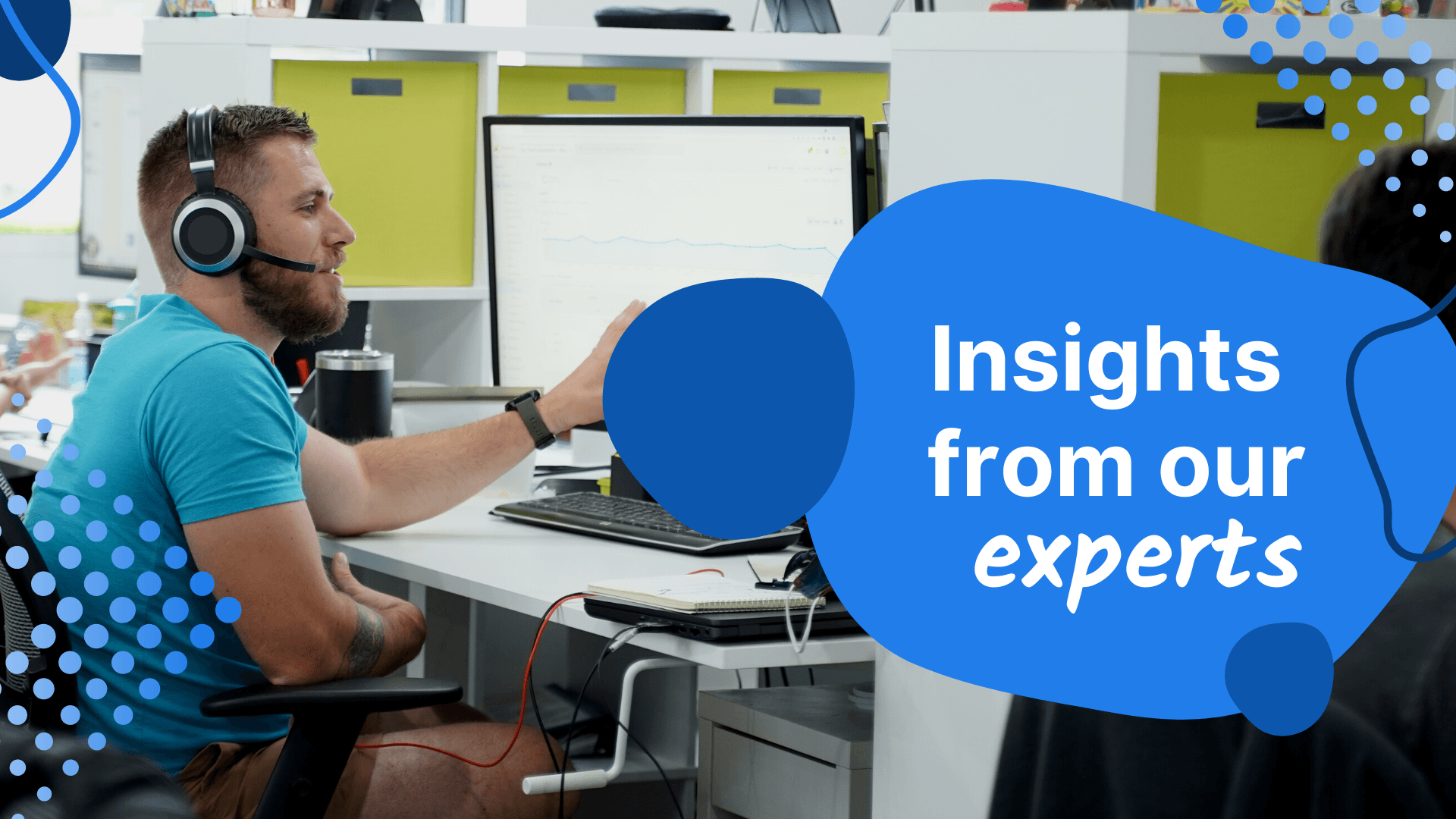 Ready to Grow? Get your FREE Quote Today!
We measure our success by how much we WOW our clients.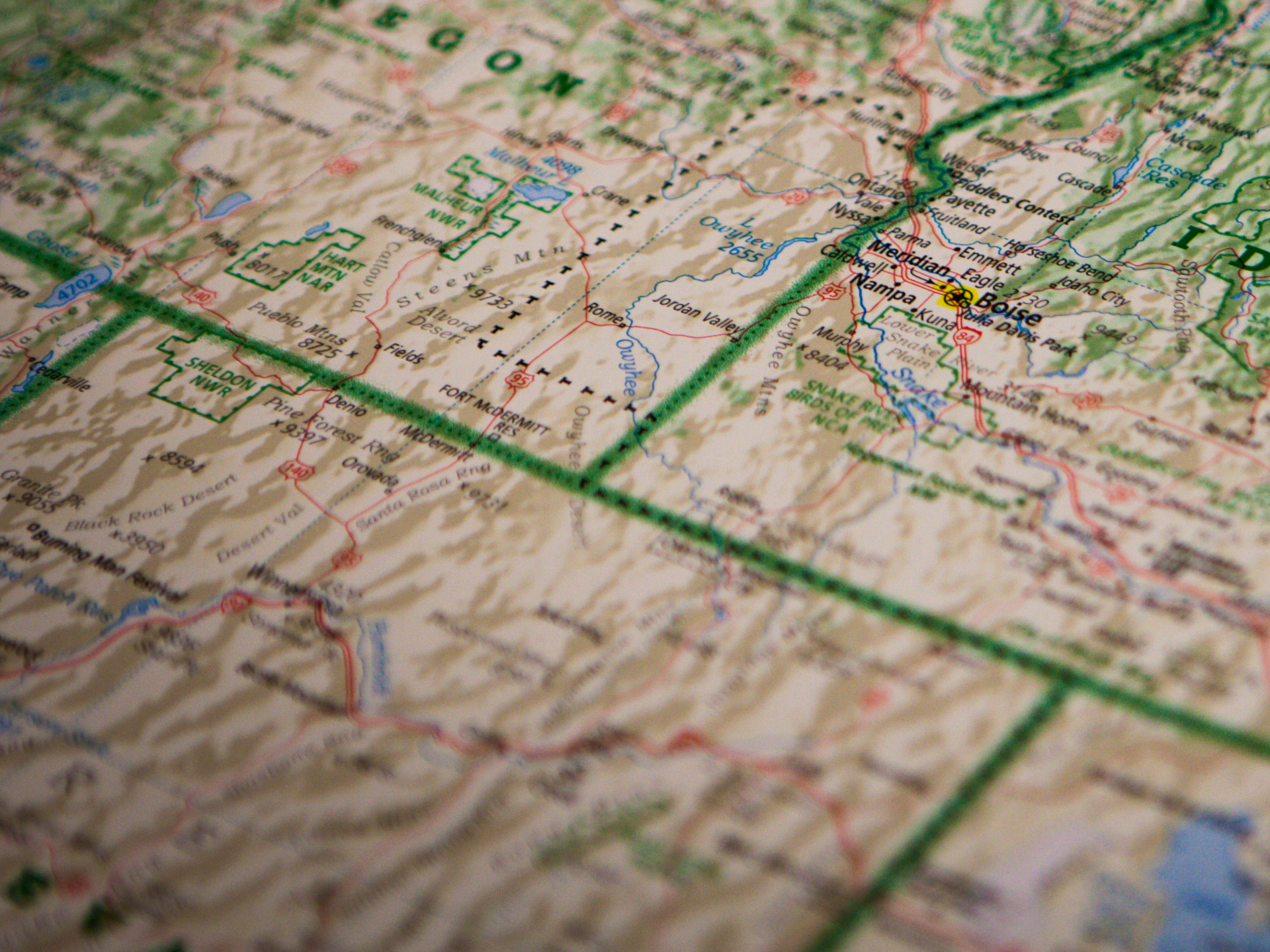 Local Success
WebFX has partnered with numerous local businesses in Tampa to help them grow with digital marketing. We've helped to implement campaigns including SEO, PPC, email marketing, and beyond.
Benefits of Tampa PPC services
PPC has numerous benefits for your Tampa business. These are just a few of the many benefits your business will receive.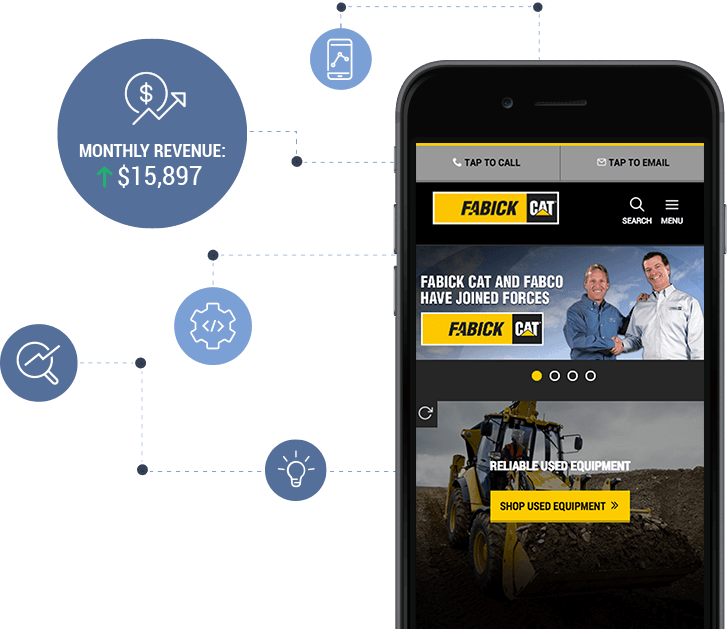 Are you interested in learning more about how your business can use Internet marketing to increase your sales and attract more customers?
Contact us today to speak with a strategist and hear about our custom plans.
WebFX is your Tampa PPC management company
PPC has numerous benefits for your business. You can garner more qualified leads and more conversions for your Tampa business. The hardest part is creating a campaign that will be effective.
WebFX has years of experience creating PPC campaigns. We have a team of more than 250 experts that will bring impressive knowledge to your campaigns. Our team knows how to create PPC campaigns that will bring results for your business.
You can trust that our team is qualified to help your business gain new leads. Our PPC management staff is Google Ads Certified, and we know how to create effective campaigns to draw in leads. We have the knowledge and expertise to help you get the most out of your PPC campaign.
Our team believes in building relationships with our clients. Our team takes the time to get to know your business and understand your campaign goals. Then, we create a customized PPC campaign to help you achieve those goals.
As a full-service digital marketing company, we offer SEO, social media marketing, email marketing, and numerous other services. If you decide to expand your digital marketing campaign from PPC, you won't have to go to another company to get those services.
This all sounds great, but how much does it cost? At WebFX, we don't hide our prices. Many other companies will hide their prices from potential clients for various unknown reasons.
We believe in transparency. Our team wants you to have all the information you need to make the best decision for your Tampa business. We provide you with our prices and everything included in your package.
Our PPC services drive impressive results for clients. In fact, we've helped more than 1000+ clients achieve success online. Check out our 863+ client testimonials (and the video below) to see what they have to say about working with WebFX.
Ready to improve your business with Tampa PPC services?
At WebFX, we know how to bring your campaign success. We can help you create a PPC campaign that will enable you to reach more people in your target market. Whether your business is big or small, PPC can help increase traffic to your website, increase leads, and ultimately, increase overall conversions.
Are you ready to see how PPC can help your Tampa business grow?
Contact us today to see how we can create your ideal PPC campaign.
We look forward to hearing from you!
Unlock revenue growth for your business with our world-class expertise.
Our team is made up of elite designers, developers, and marketers. For us, it's not just a job — it's a driving passion. And that passion has led to some of the best work on the web.
Don't take our word for it! We're proud of our many customer testimonials on Clutch. We've earned a 4.9 out of 5 with over 260+ ratings.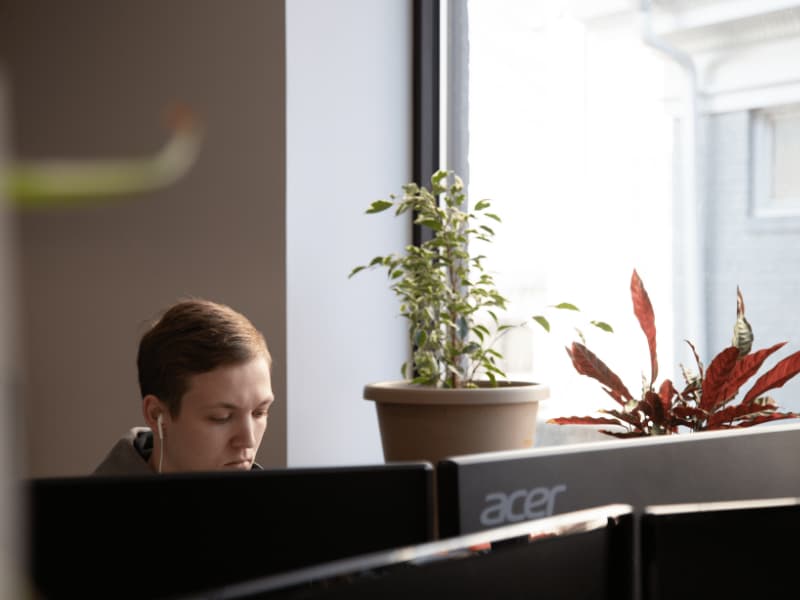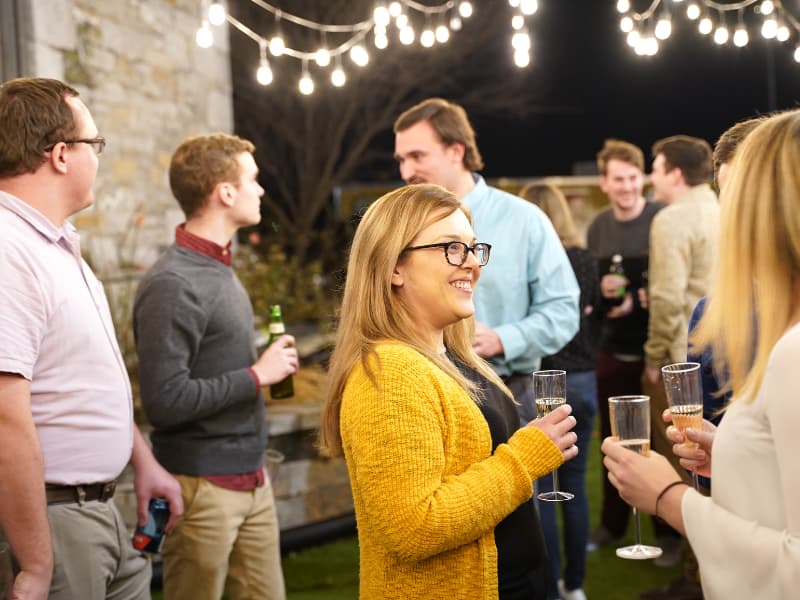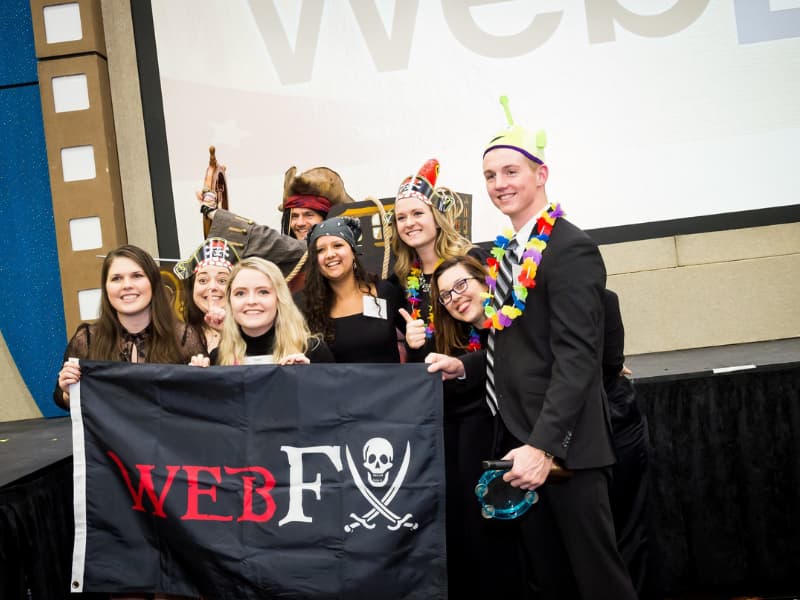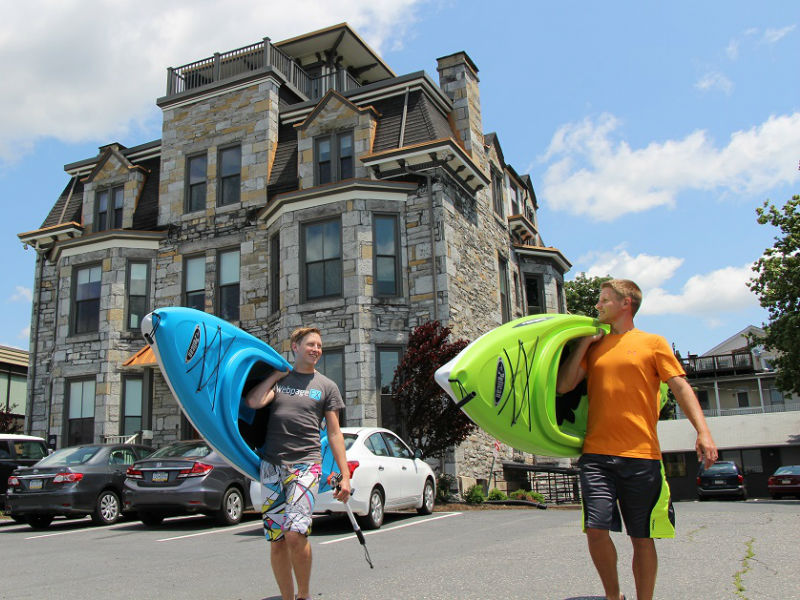 Driving Digital Revenue For Our 863+ Satisfied Customers