Tampa Web Design Services
As a Florida business owner, you know that your website is a crucial part of your digital marketing plan. No matter what digital marketing strategies you use, you will almost always drive people back to your website. And you need to ensure that your site looks and functions at its best.
The best way to do this is through your web design.
At WebFX, we produce award-winning websites that will bring your business results. You'll receive a custom website that not only looks great, but also helps you earn more leads online by following search engine optimization (SEO) best practices.
If you want to expand your online reach and earn more revenue, we can help. Contact us online or call 727-202-5387 to speak with one of our experts today!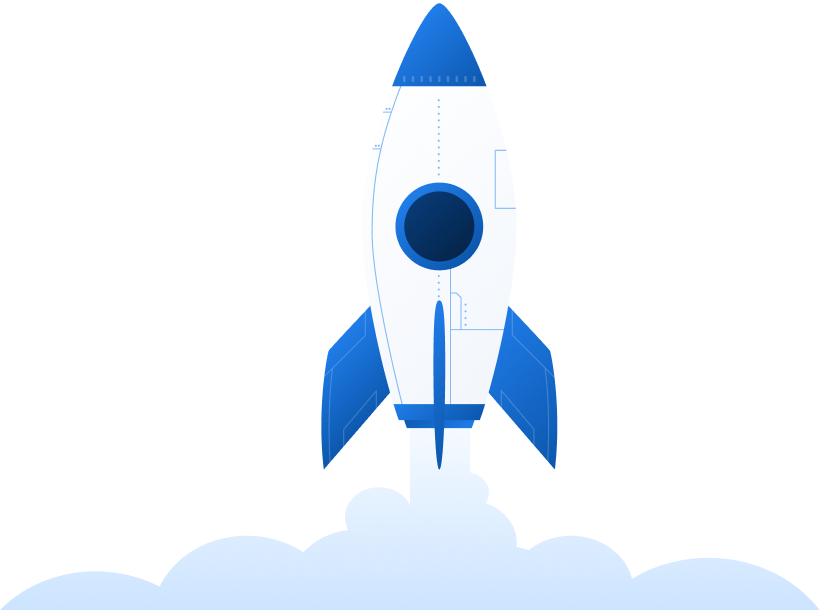 Get everything you need with our Tampa website design services
With WebFX as your Tampa website design company, your business can get everything you need to build, market, and maintain your site. That's because we're a full-service agency, featuring web developers, project managers, web designers, and digital marketers.
Get the following deliverables with our website design services for Tampa:
Dedicated project manager
Custom website design
Responsive or mobile-friendly design
SEO
HTTPS
Ecommerce functionality
Database integration
Professional copywriting
And more
Your company can also get any additional services you need, like:
If you have questions about our Tampa web design services, contact us online today!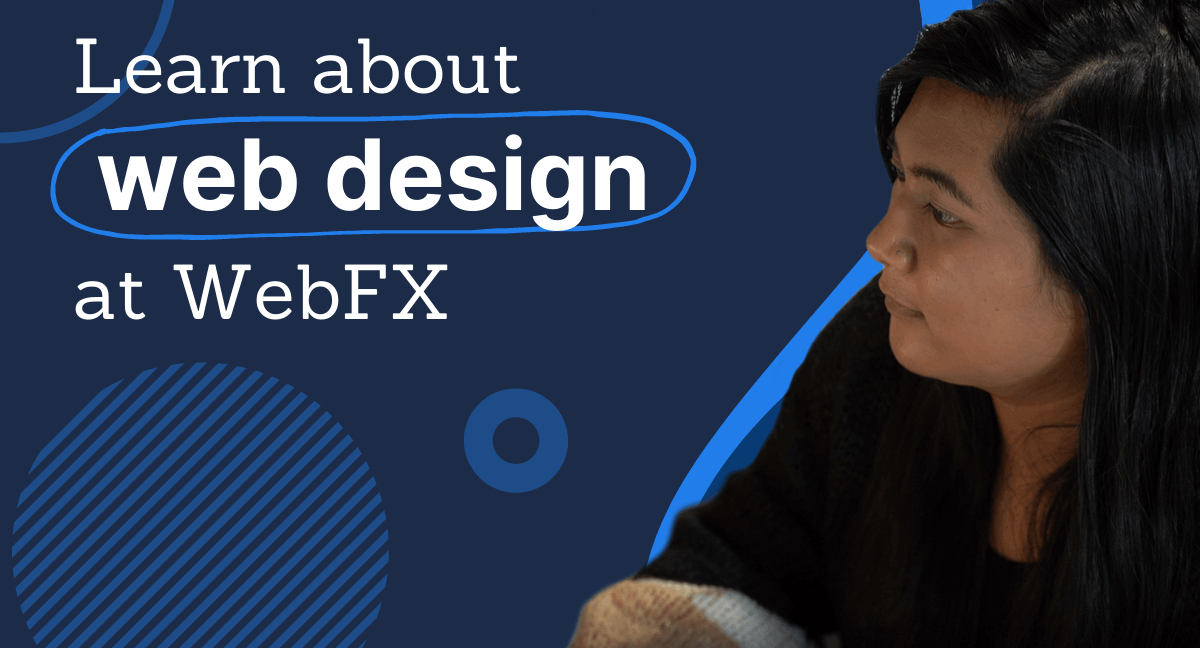 Ready to Grow? Get your FREE Quote Today!
We measure our success by how much we WOW our clients.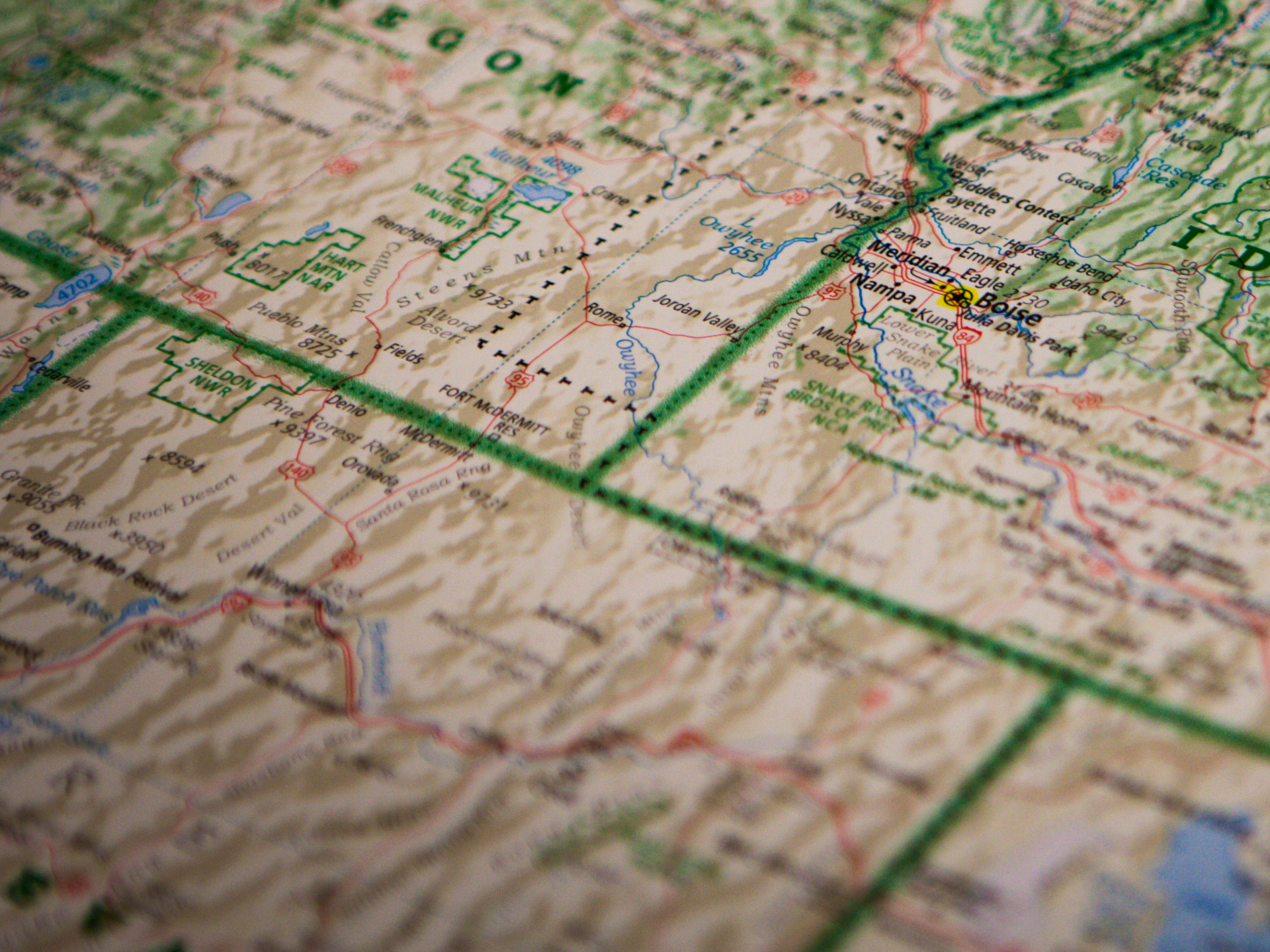 Local Success
WebFX has partnered with numerous local businesses in Tampa to help them grow with digital marketing. We've helped to implement campaigns including SEO, PPC, email marketing, and beyond.
Why choose WebFX as your Tampa website design company?
Companies in and outside of Tampa choose us as their web design partner for a few reasons, including: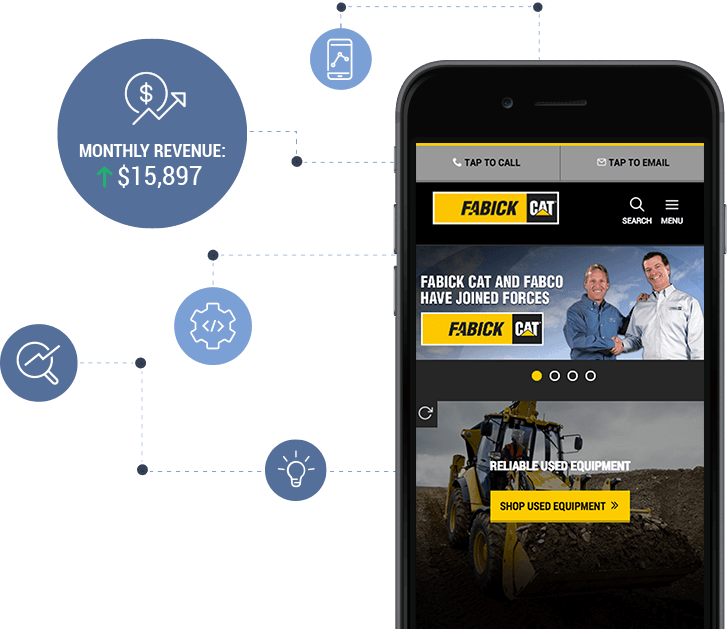 Are you interested in learning more about how your business can use Internet marketing to increase your sales and attract more customers?
Contact us today to speak with a strategist and hear about our custom plans.
How much do Tampa website design services cost? Get an instant estimate!
Prices for Tampa website design depend on several factors, which is why we've developed a web design cost calculator. Use this calculator to get an instant estimate for your company's web design project, based on your unique needs.
Try Web Design Cost Calculator
Why is web design for Tampa businesses important?
Your website's design plays a crucial part in how prospective customers view your business. Like the cover of a book, people will judge your business based on its appearance. You want to create a great first impression to keep people on your site.
When someone finds your business for the first time, the first thing they see is your site. Whether you SEO, pay-per-click (PPC) advertising, or other strategies, you are driving new leads to your website. It is crucial that you make a good first impression to get these leads interested in your business.
Web design can impact whether someone remains on your site. You don't want to lose potential leads due to a poor web design. If your site appears outdated or unappealing, you risk people leaving your site.
You can look at numerous aspects as you work to improve your design. Some examples of improvements include color, website design, page speed, and creating a responsive design.
A great Tampa website design should have colors that reflect your business. You want to have a clean and modern design that is appealing to the eye. It is important that your design fits your Tampa business.
These are aspects you can alter to improve a user's experience on your website.
5 principles of website designs to focus on
After looking at your website, you may decide it is time for an overhaul. So, how do you choose a web design company in Tampa?
You'll want to look at each Tampa web designer's process. How are they going to create a great website for you? What aspects do they focus on?
Here at WebFX, we focus on 5 principles of good site design. These principles help us produce a great website for your business.
1. Appearance
The first impression of your site will stem from its appearance. Users will immediately decide whether they like the way your website looks. The appearance of your site has a big impact on a visitor's perception, so we focus on making beautifully designed sites.
When you have a website that is modern, clean, and optimized, customers will have a good first impression. They will remain on your site and check out the information on your business. You don't want a website that looks like it hasn't been updated in years.
The key to any great website is including responsive design. When you utilize a responsive design, your website automatically scales to fit the device people use to access your page. Someone who uses their iPhone to visit your site will have the same positive experience as someone who is on their desktop.
When we construct your website, we always make sure to include a responsive design. We know that is provides a positive user experience, which is crucial to keeping people on your website. If your visitors are having a positive experience, they are going to remain on your site.
While appearances are important, there are other aspects of your site that we focus on improving.
2. Attention
Once you have users on your site, you need to keep their attention. When you lose a visitor's attention, you risk them leaving your site.
By keeping a user's attention, you can keep them focused on thinking about your brand, services, or products. This will help you nurture those leads and move them towards conversion.
The best way to hold someone's attention is through compelling content. Content that keeps visitors interested includes videos, infographics, and downloadable content. It gives visitors a great way to interact with your business and learn more.
Once you have their attention, you'll want them to navigate around your site to learn more about your business. This brings us to our next principle.
3. Navigation
When people are on your website, you want them to visit different pages and learn more about your business. Therefore, it is so important to create a functional navigation. You don't want users to struggle to find the information they need.
We want users to remain on your site and learn about your business, so we focus on creating a simple and functional navigation for your business. There are hundreds of styles your business can choose from, so you'll need to pick the style that is best for your business.
Once you have a great and functional navigation, you can focus on giving users a sense of direction.
4. Direction
Direction is an important part of keeping people on your site. This is how you get people to proceed on your page. After finding a page (through your great navigation), you want to tell them how to proceed on the page.
The most common direction is scrolling down. This is a simple way to get people to progress further on your page. It is important, however, to remember the device a user is using.
This is where your responsive design will come into play. Your website needs to adapt for the type of device. It is easy for a desktop user to scroll down a page, but a mobile user will have a harder time scrolling because they user their fingers to scroll (which makes it take longer).
By creating a sense of direction and adapting to each device a user uses, you'll be able to keep leads on your site longer.
5. Action
When someone visits your site, you want them to take a certain action.
If you want to encourage people to do something, you'll need to include calls to action (CTAs). CTAs tell visitors what to do next. They give them a sense of direction and tell them what to do next.
There are numerous actions you can encourage your audience to take. You can encourage them to sign up for emails, download content, or make a purchase. Regardless of the action, you want to use a CTA to encourage your visitors to take that action.
We don't want to tell you about the work we do, we want to SHOW you.
View Our Portfolio

We've built over
Websites
in a variety of industries.
Get a Tampa website design in 30 days with RainmakerFX
If you're looking to improve your digital marketing campaign, WebFX can help you take the first steps by improving your website. We design simple and intricate websites for our clients. Our team offers numerous web design packages to help you find one that fits your needs.
If you can't wait for a website, don't worry! Our program, RainmakerFX, enables us to create the perfect website for you in 30 days!
With RainmakerFX, we incorporate your brand into our custom themes. We offer numerous templates, including information-based, multi-offerings, and user-engagement focus sites. When you partner with us, we'll create a website that is focused on driving leads for your business. We'll get your business set up with Google Analytics so you can monitor all aspects of your website.
Our team of digital experts will work with you to create your ideal website. When you partner with us, you're going to work with award-winning designers that know how to make a great website.
Tampa web design plans from WebFX
Whether you want a simple or intricate website design, WebFX has the web design package for you.
Our Tampa web design plans include:
We'll also get your business set up on Google Analytics, so you can monitor your website.
WebFX is a top web design agency in Florida
Our award-winning team knows what it takes to turn your website into a money-maker and lead-generator for your business.
Contact us today to speak with a strategist about creating the perfect website for your Tampa business!
Unlock revenue growth for your business with our world-class expertise.
Our team is made up of elite designers, developers, and marketers. For us, it's not just a job — it's a driving passion. And that passion has led to some of the best work on the web.
Don't take our word for it! We're proud of our many customer testimonials on Clutch. We've earned a 4.9 out of 5 with over 260+ ratings.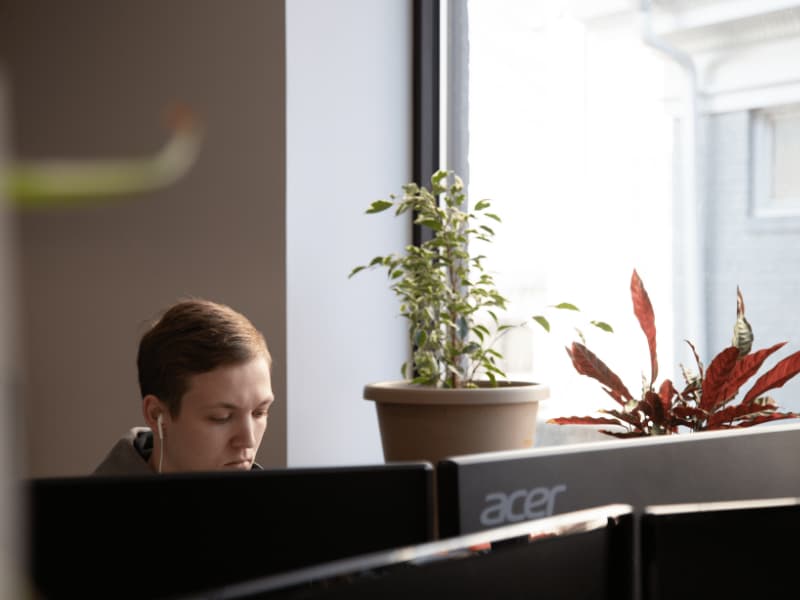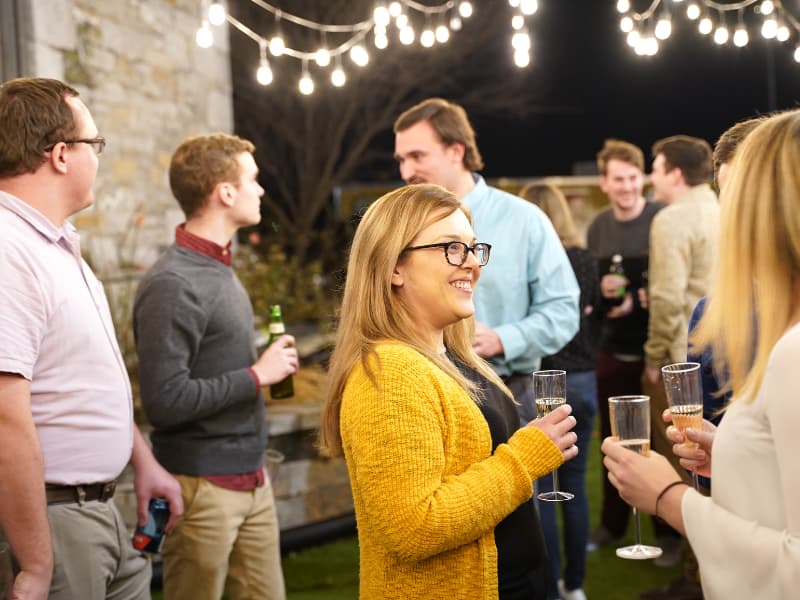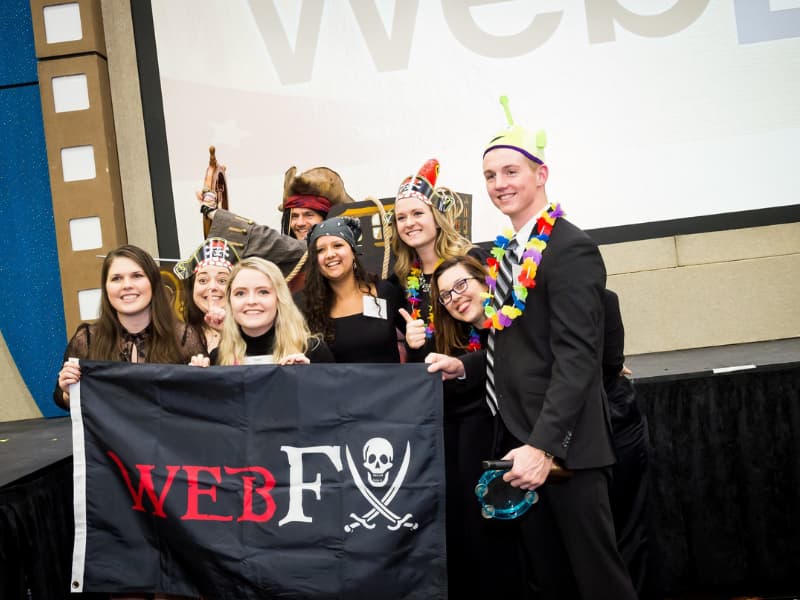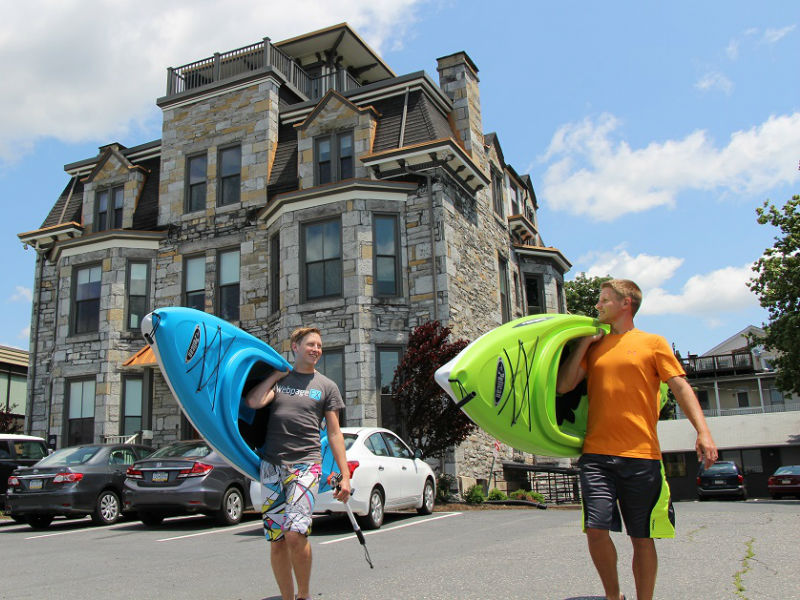 Driving Digital Revenue For Our 785+ Satisfied Customers